We are offering a limited library service between 10am and 4pm Monday – Saturday.
All books will now be issued until 1st April. Books currently on loan can also be renewed to the 1st April.
Find out more   Book a computer  Six of the Best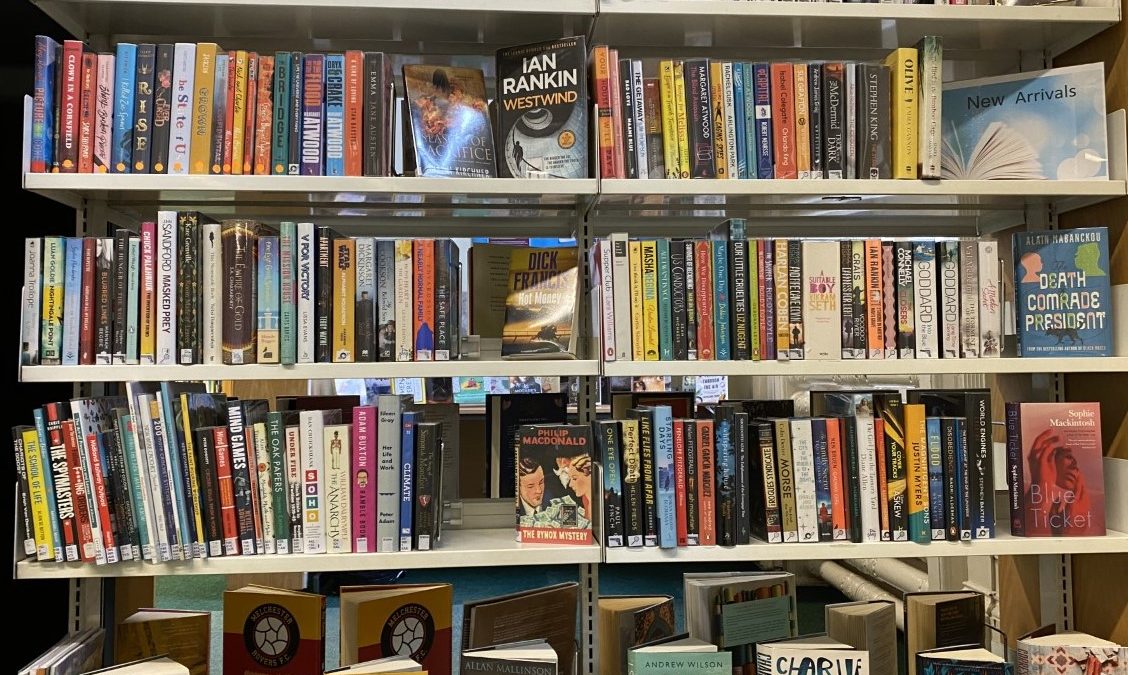 Six of the Best
We will also be offering a 'Six of the Best' collection, find out more!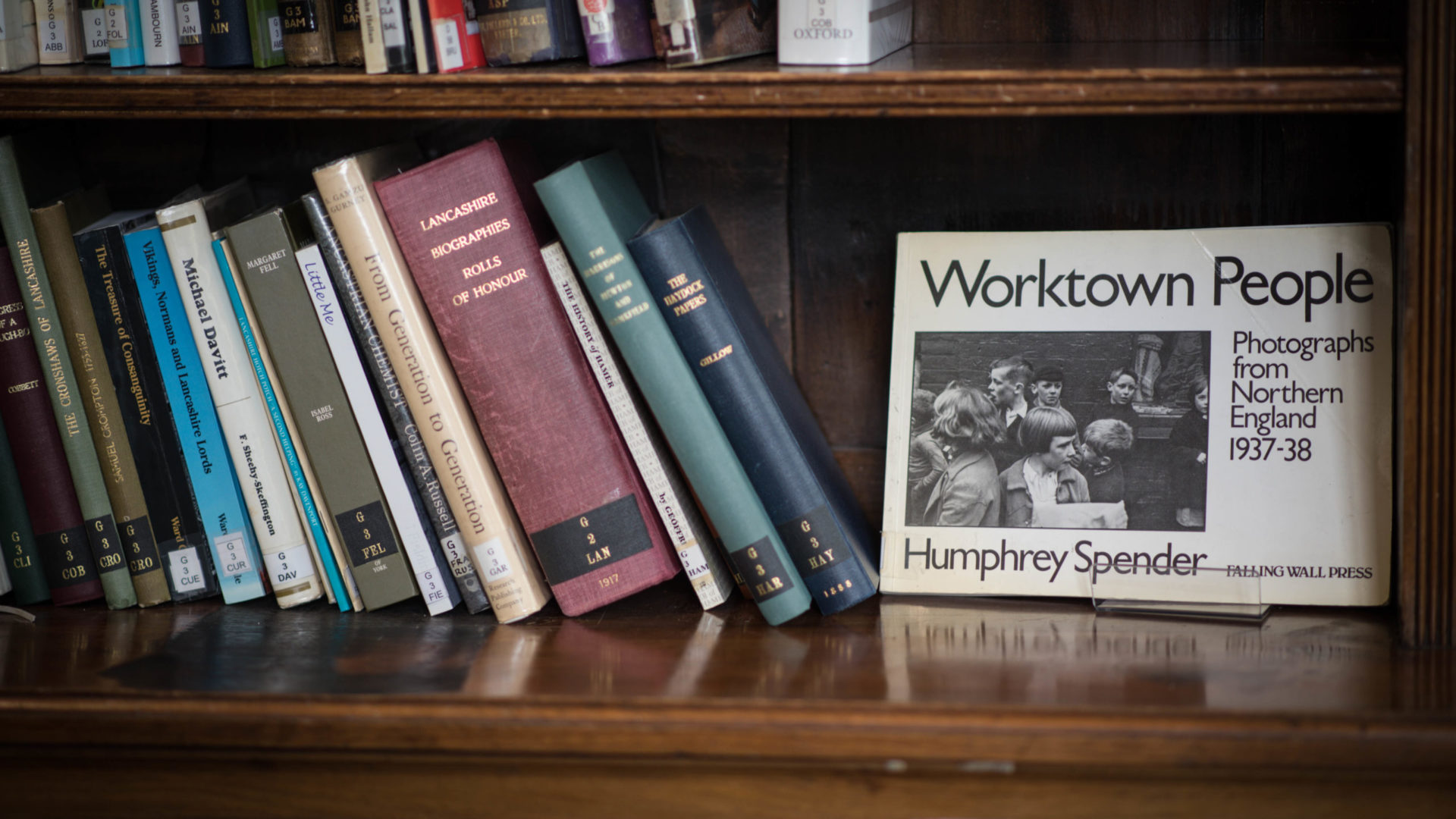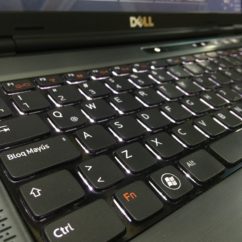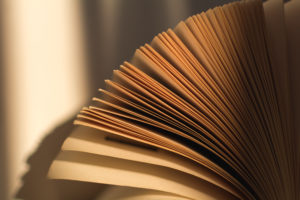 Your Library at Home
Your library at home is the digital hub for all the main online resources available from Lancashire libraries. It includes eBooks, family/ local history, eAudiobooks, newspapers, the weekly Lego Club challenge and more!
Check out the library at home to find out more.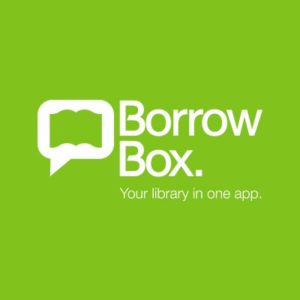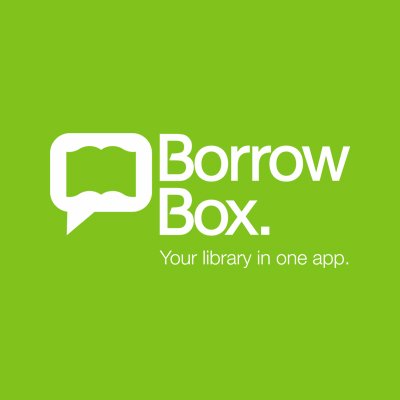 BorrowBox
BorrowBox is the eBook and audiobook library for Lancashire libraries. You'll find a wide assortment of books available and you can sign up in minutes. All you need is your library card number and pin.
Check out the Digital Library homepage to find out more.