The Harris Library is the largest library in Lancashire, offering a children's space, study space, a heritage reading room and event space.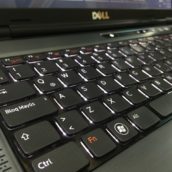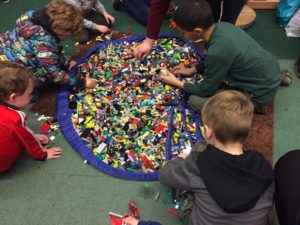 Lego Club
Free drop-in.
Each Saturday, 2-4pm in the children's space. Create masterpieces using Lego, Duplo, K'nex and Stickle bricks. Families and children welcome, children must be accompanied by an adult. Suitable and fun for ages 3 years+.

Arthritis Group with seated Yoga 
A local group bringing people with arthritis together to share experiences and get support. This group is on the last Friday of every month and runs from 10.30-12.00pm in Our Place (at the Harris).
This group is run by VersusArthritis.
What's on at the Harris Library