Opening times: 9:00-17:00 Monday – Saturday | Sunday – Closed
Currently we recommend a shortened visit to the lending library (approximately 20 minutes).
Book tickets to visit the Learning Centre and use a computer.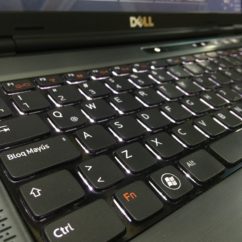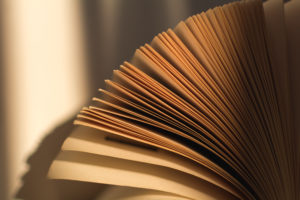 Your Library at Home
Your library at home is the digital hub for all the main online resources available from Lancashire libraries. It includes eBooks, family/ local history, eAudiobooks, newspapers, the weekly Lego Club challenge and more!
Check out the library at home to find out more.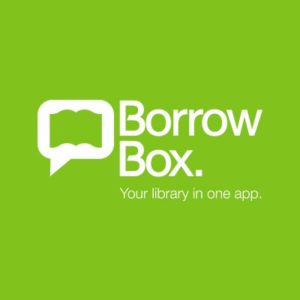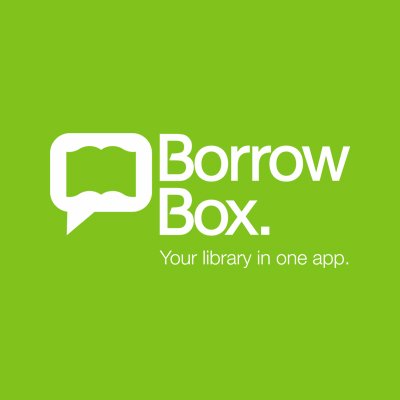 BorrowBox
BorrowBox is the eBook and audiobook library for Lancashire libraries. You'll find a wide assortment of books available and you can sign up in minutes. All you need is your library card number and pin.
Check out the Digital Library homepage to find out more.