Volunteer with us                                             
Are you over 16? Looking to gain skills and experiences in the arts sector? Wanting to get involved in the community?
Sounds like you'd be a great Harris volunteer!
Our voluntary roles are quite varied, some are fairly permanent whilst others can be a one-off.
We offer volunteer roles in four key areas:
Event stewarding

Collections research

Supporting public programmes

Tour guides
We encourage all ages and abilities and to get involved with us. We are looking to diversify our volunteer cohort to better reflect the local population, age, ethnicity, sexuality, socio-economic status and disability should not be a barrier to getting involved.
We will try to match your skills and interests with a role in the Harris that is just right for you.
To find out about current opportunities, click here to visit our volunteer portal.

We look forward to having you on board!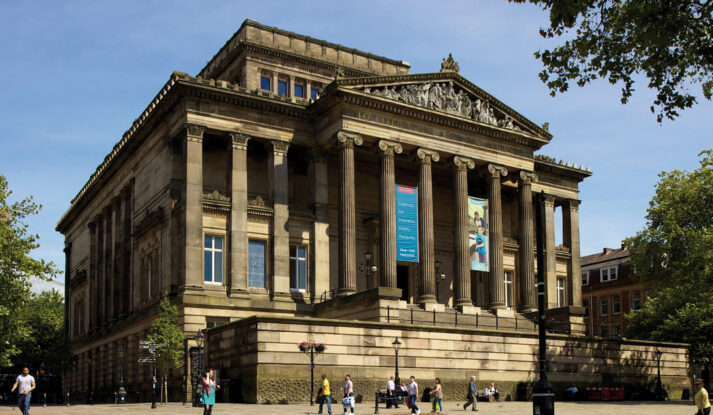 View the statements and actions that the Harris will take to ensure we actively challenge racism, address inequality and injustice and empower those facing discrimination.
Read More