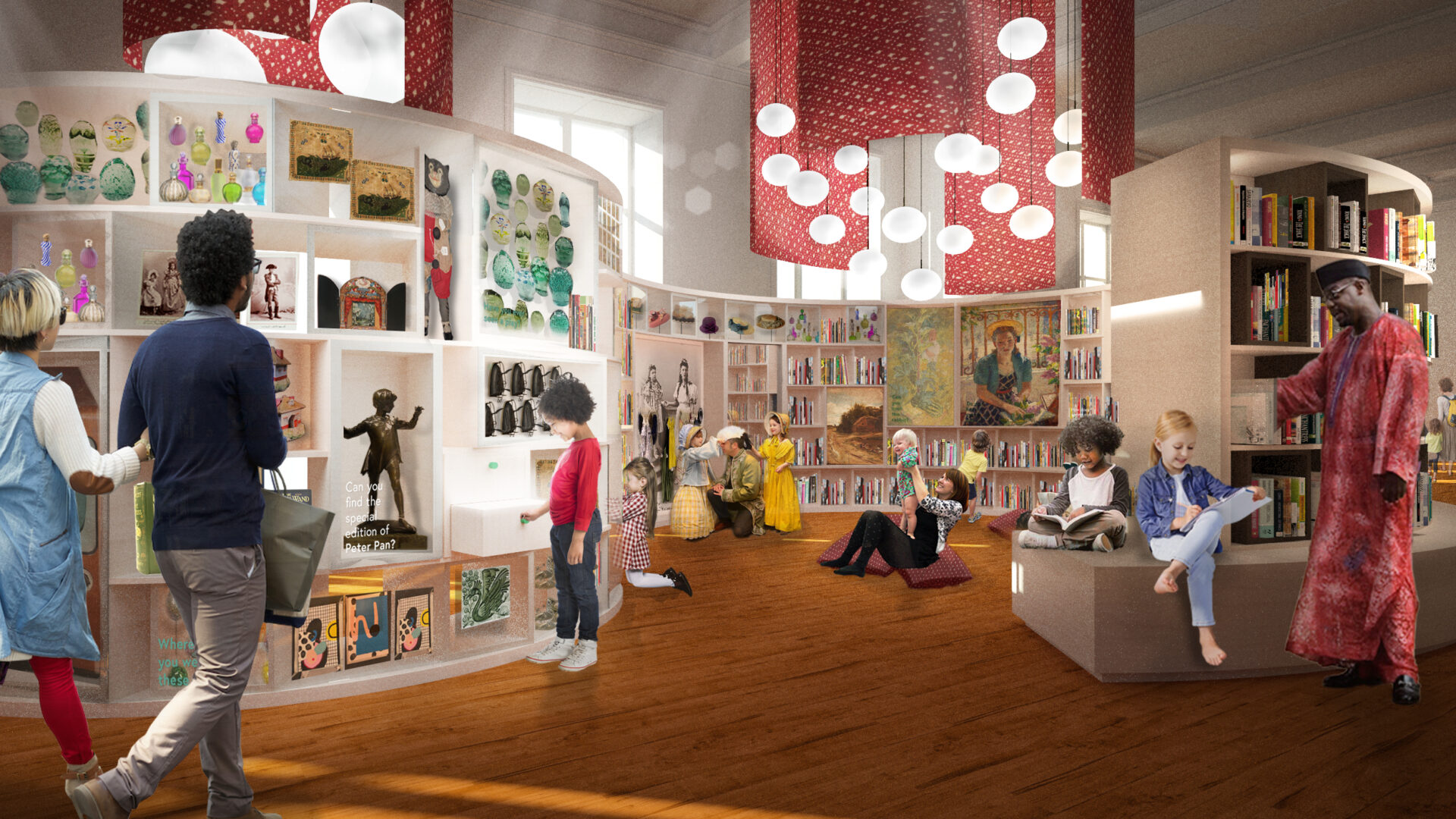 Harris Your Place First Look: Family Library
Harris Your Place First Look: Family Library
Welcome to the new Harris, where new spaces have been designed to activate curiosity, creativity and reflection. Prepare for a unique blended offering of library services visible amongst the art and history collection items.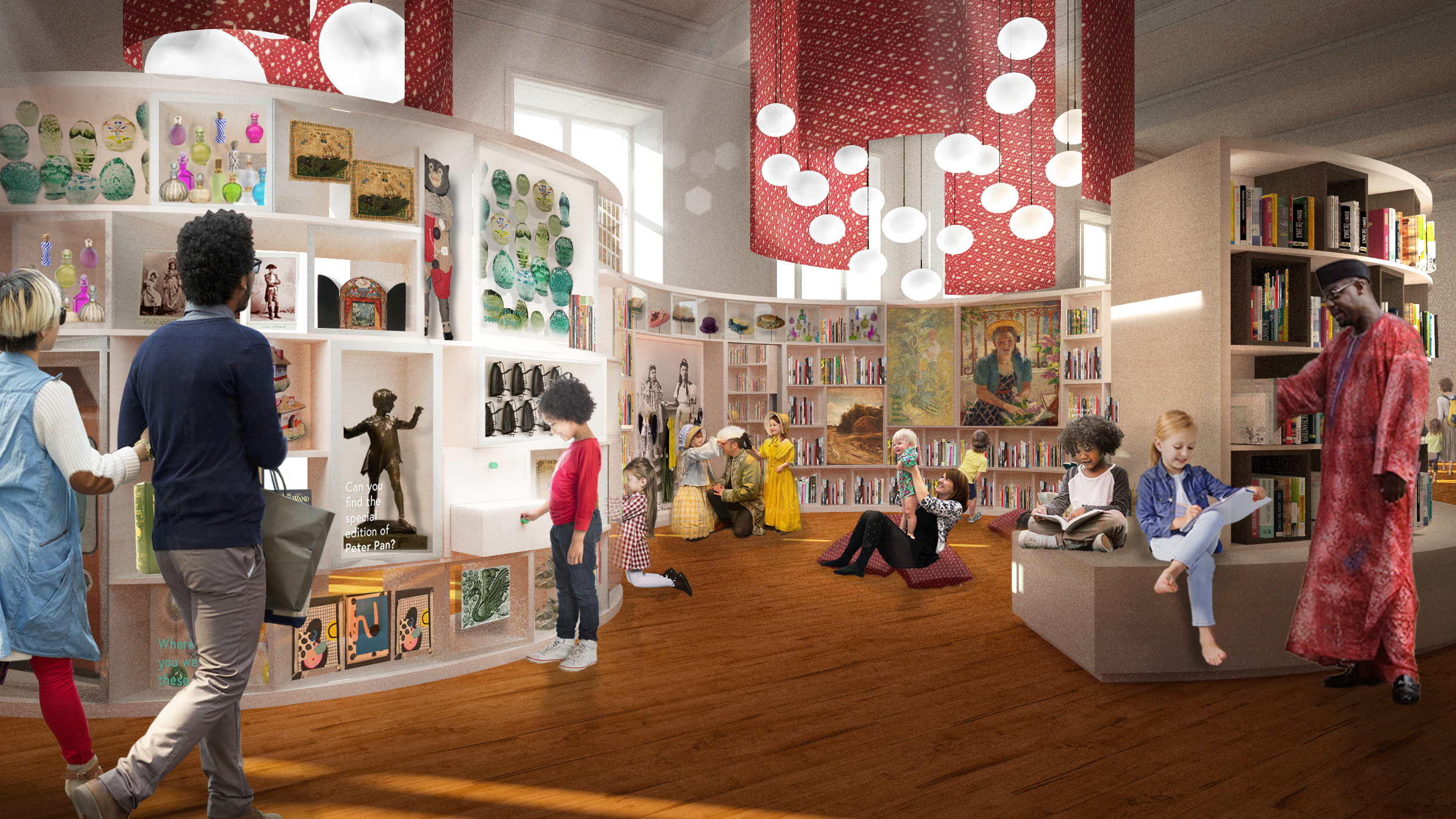 Planning and Design of the rendered image by Ralph Appelbaum Associates.
Introducing the brand new Family Library, a great space to play, imagine, explore and spend time together as a family!

We're excited to share that the space with be split up into three sections: PLAY, IMAGINE and EXPLORE.
You'll find picture books and fun activities featured around the new

PLAY

area – including quick-pick books for parents.

A new style for every adventure! Nestled beside Junior Fiction books, the

IMAGINE

area hosts a dress-up box which will provide children with everything they need to create their own characters and stories.

The

EXPLORE

area is home to Junior Non-Fiction, a place to discover books and digital resources to help learn about yourself and the world around you.
Collection displays and activities will encourage visitors to have an imaginative response, to find a comfy spot to read, or to talk with one another about books and stories.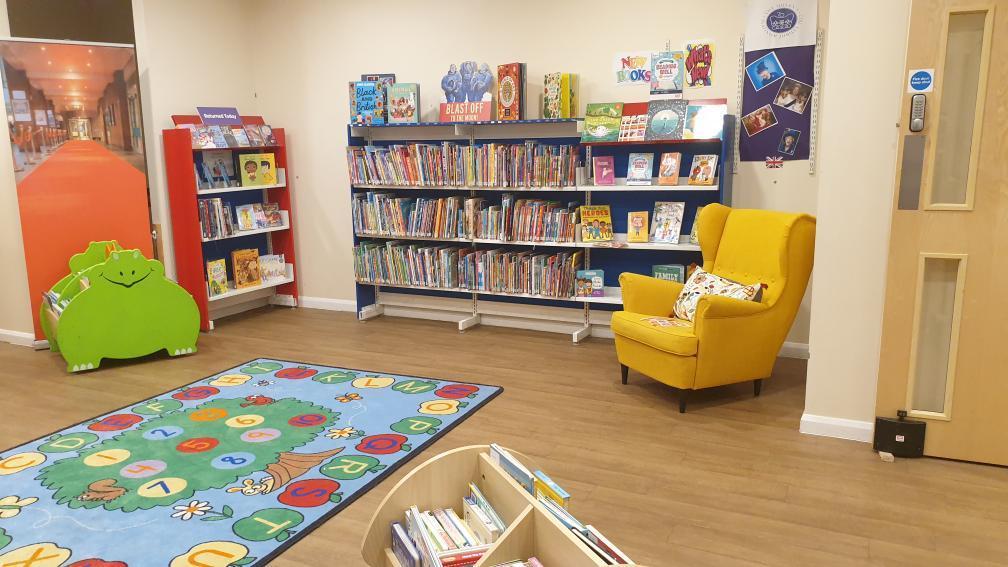 Discover the Spencer Collection
The Harris cares for a large collection of historic children's books which have been donated by a local man named John Henry Spencer. Spencer was born in 1875 and was a secretary in a Preston cotton mill.
Spencer loved children's books and collected them throughout his life. His collection dates from the 1700s to the mid-1950s and includes cheap chapbooks printed with wood cut illustrations and beautifully illustrated books by artists such as Arthur Rackham. The collection also includes work by famous Preston authors such as Angela Brazil.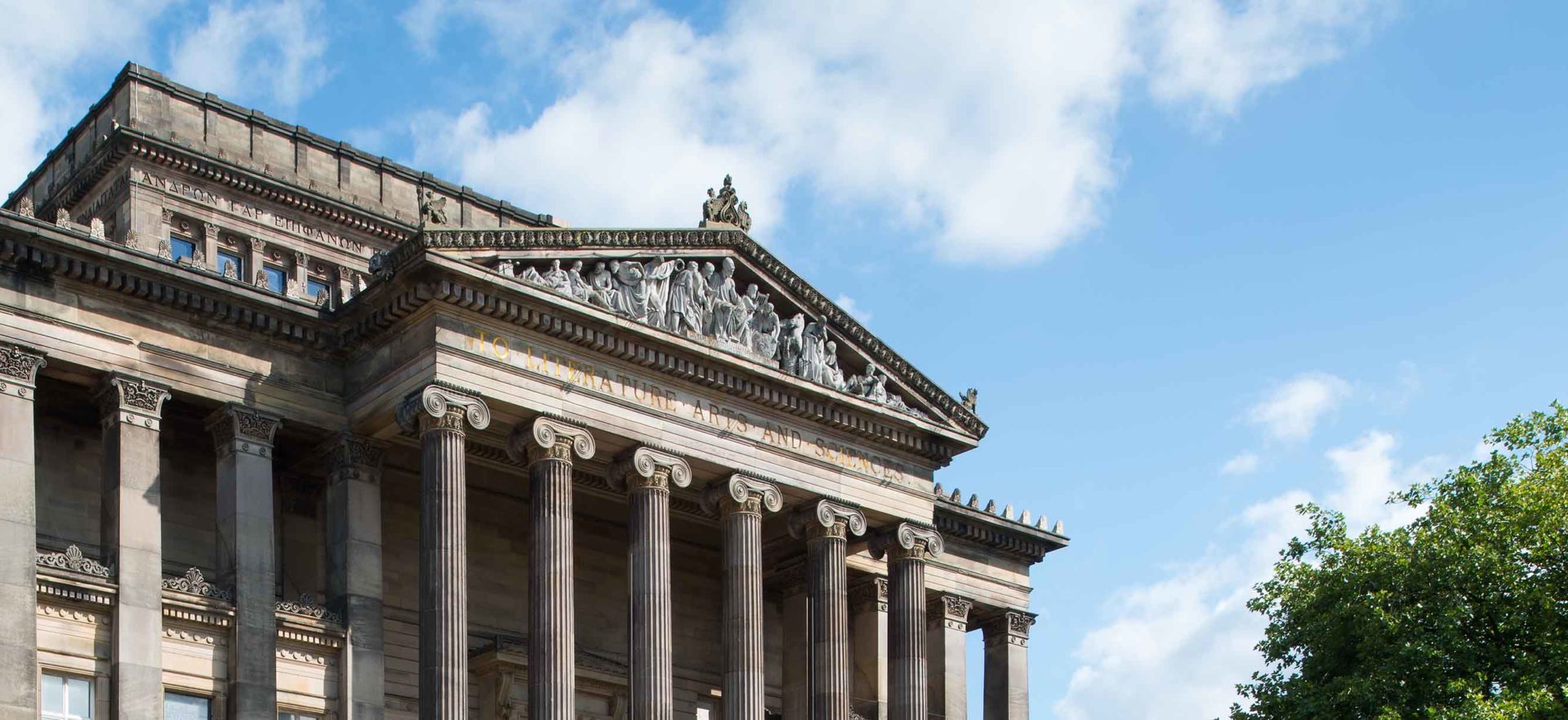 Harris Your Place
Harris Your Place is a £16million project set to restore and reimagine the Harris for 21st-century audiences as a cultural learning space. The aim of this project is to protect the building and the architecture for future generations whilst enhancing accessibility options and positioning the Harris as a community hub for Preston and Lancashire.
The capital project is more than simply preserving this much-loved building; the Harris wants to ensure that it remains a vibrant heart of the community. A place where people want to spend their time.