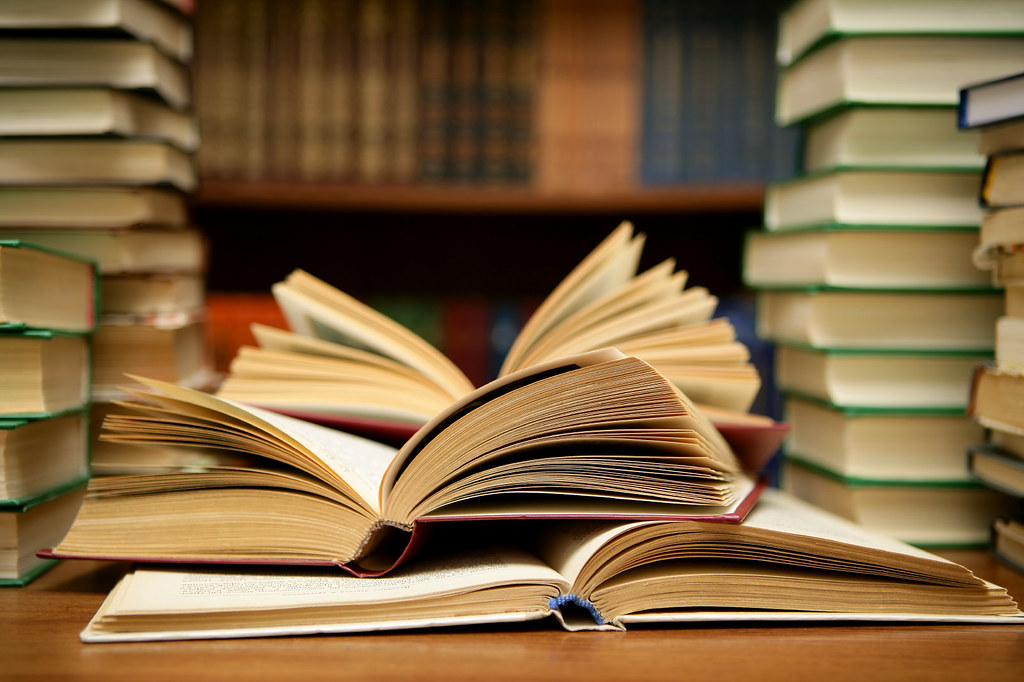 10 Reading Escapes For Self-Isolation
10 Reading Escapes For Self-Isolation
During difficult times like self-isolation, a good book can provide a much-needed escape.
If you like many other people are staying at home self-isolating due to COVID-19 then a book can provide a valuable escape. A good book can transport you back in time, too far off worlds, magical kingdoms and much more!
You don't even need to leave your living room. Plus with the Lancashire Libraries Borrow Box service, you can read straight from your computer, tablet or smartphone. So, to help you take a break and explore some new worlds we've compiled our own top 10 reading escapes for self-isolation.
7th Heaven – James Patterson 
The Women's Murder Club is back, and 7th Heaven is full of twists and turns. Oozing with atmosphere this book will take you on a whirlwind trip around San Francisco. Don't be put off by the name either this might be book 7 in the series but it's also a great place for interested readers to jump in as well.
A Seaside Escape – Lisa Hobman 
A heart-warming tale set in Scotland that offers something a little unexpected. A Seaside Escape by Lisa Hobman is perfect for Romance fans and a great way to explore some new scenery while staying indoors. A bit of a tear-jerker but still a feel-good, joyful read it's the perfect book for a sunny afternoon.
Wizard's First Rule – Terry Goodkin 
Book 1 in the Sword and Truth series throws the reader straight into a magical world full of dragons, evil queens, magic, nightmarish monsters and more. But at its heart Wizard's First Rule is a romantic adventure anyone can enjoy. If you want to escape to a magical kingdom for a few hours it's a must-read!
The Doll Factory – Elizabeth Macneal 
Set in 19th century London The Doll Factory is a deceptively gothic thriller. Aspiring artist Iris seems to finally have some good luck when asked to model for Louis Frost. But the artwork catches the eye of taxidermist Silas and things aren't what they seem. Chilling and beautifully dark this book is an unforgettable read.
The Runaway Jury – John Grisham 
Yes, there is a movie but let's be honest isn't the book always better. The Runaway Jury is part legal thriller but also part mystery. To say any more would spoil the fun but if you want a suspenseful read that will keep you turning pages at night this is the book for you.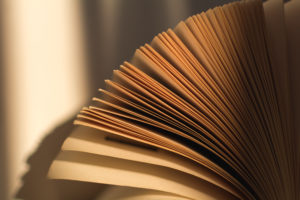 The Knife of Never Letting Go – Patrick Ness 
Patrick Ness weaves a spellbinding story in this YA Sci-Fi adventure. Todd the only boy in a town full of men suspects something is wrong as he approaches his 13th birthday. Full of secrets and intrigue this tale of adventure is perfect for teens and adults alike.
War Puppy – Lizzie Lane 
Set in war-torn Bristol War Puppy is a heart-warming story. When Joanna Ryan finds an abandoned puppy, she is determined to save him. But with bombs falling nightly in wartime England that's going to be difficult. An enriching read that really showcases the bond between people and animals that's perfect for afternoon reading.
Tell Me A Secret – Jane Fallon
Transport yourself to a world of office gossip, unruly friendships and much more in this fun fast-paced read. Protagonist Holly learns the hard way that some friends aren't all they seem in this comedic, witty adventure that explores our competitive nature.
The Hippopotamus Marsh – Pauline Gedge 
You'll be taken on a sprawling journey to Ancient Egypt in this tale of family, loyalty and war. Ancient Egypt is beautifully described, and characters are rich and engaging. Part 1 of the Lords of Two Lands trilogy this great example of historical fiction is just what you need for an escape.
The Man In The Picture – Susan Hill 
This spine-chilling read explores the history of a seemingly ordinary painting detailing a Venice carnival. But of course, things aren't quite so simple. An atmospheric and engrossing read that takes you on a journey throughout history. This spooky novella is perfect for bedtime reading.
So, that is 10 of our top picks for reading escapes while you self-isolate. From Victorian London to mysterious towns, magical kingdoms and Ancient Egypt there is a book that can take you anywhere! Plus, all these books and many more are all available to download on Borrow Box right now.
March 2020
Written by David - Library Assistant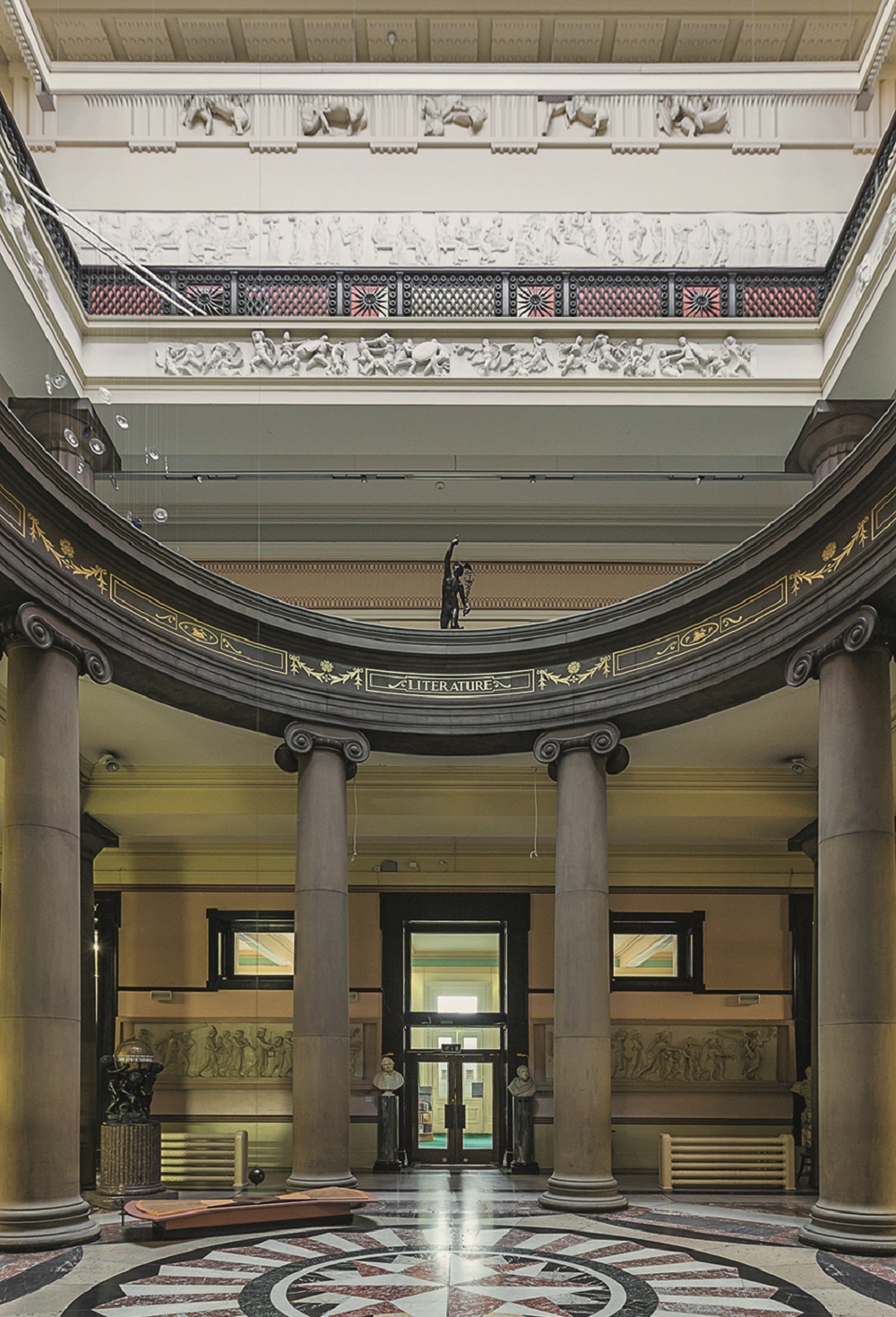 The Harris Library is the largest library in Lancashire, offering a children's space, study space, a heritage reading room and event space.
Explore