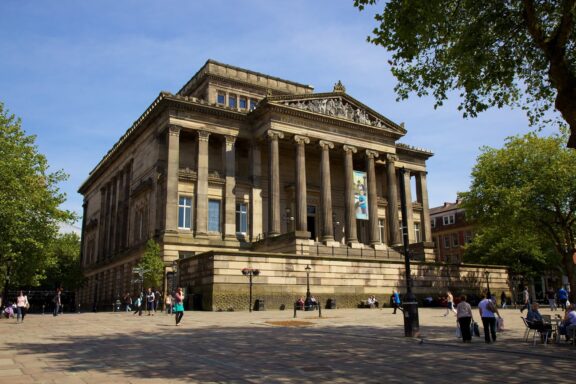 The Harris in the Community
We offer a range of activities from tours and consultations, to long-term projects. All our activities are inspired by our collections and aim to improve social and life skills, health and well-being.
VIEW OUR IMPACT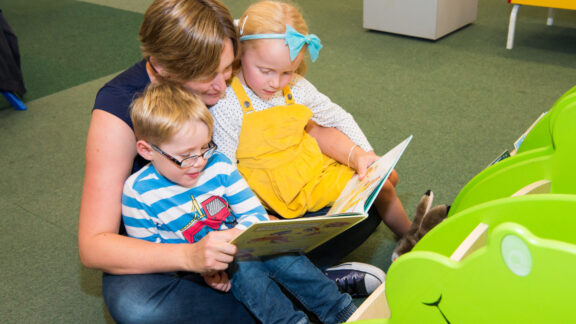 Library in the Guild Hall
The Harris Library
The library has relocated to its new 'home from home' in the Guild Hall Preston.
Plan your visit today!
FIND OUT MORE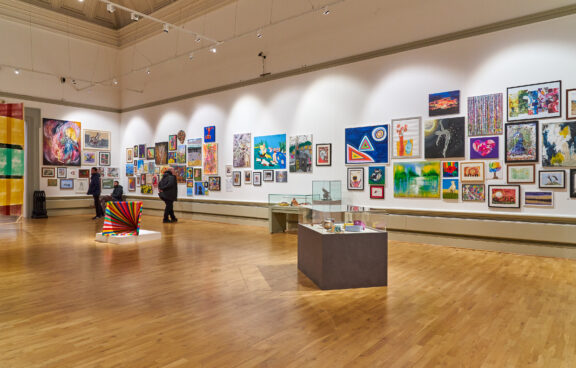 View Our Collections
Our collections consist of paintings, drawings, prints, sculpture, glass, ceramics, costume and textiles, history, photography and digital art.
VIEW OUR COLLECTIONS