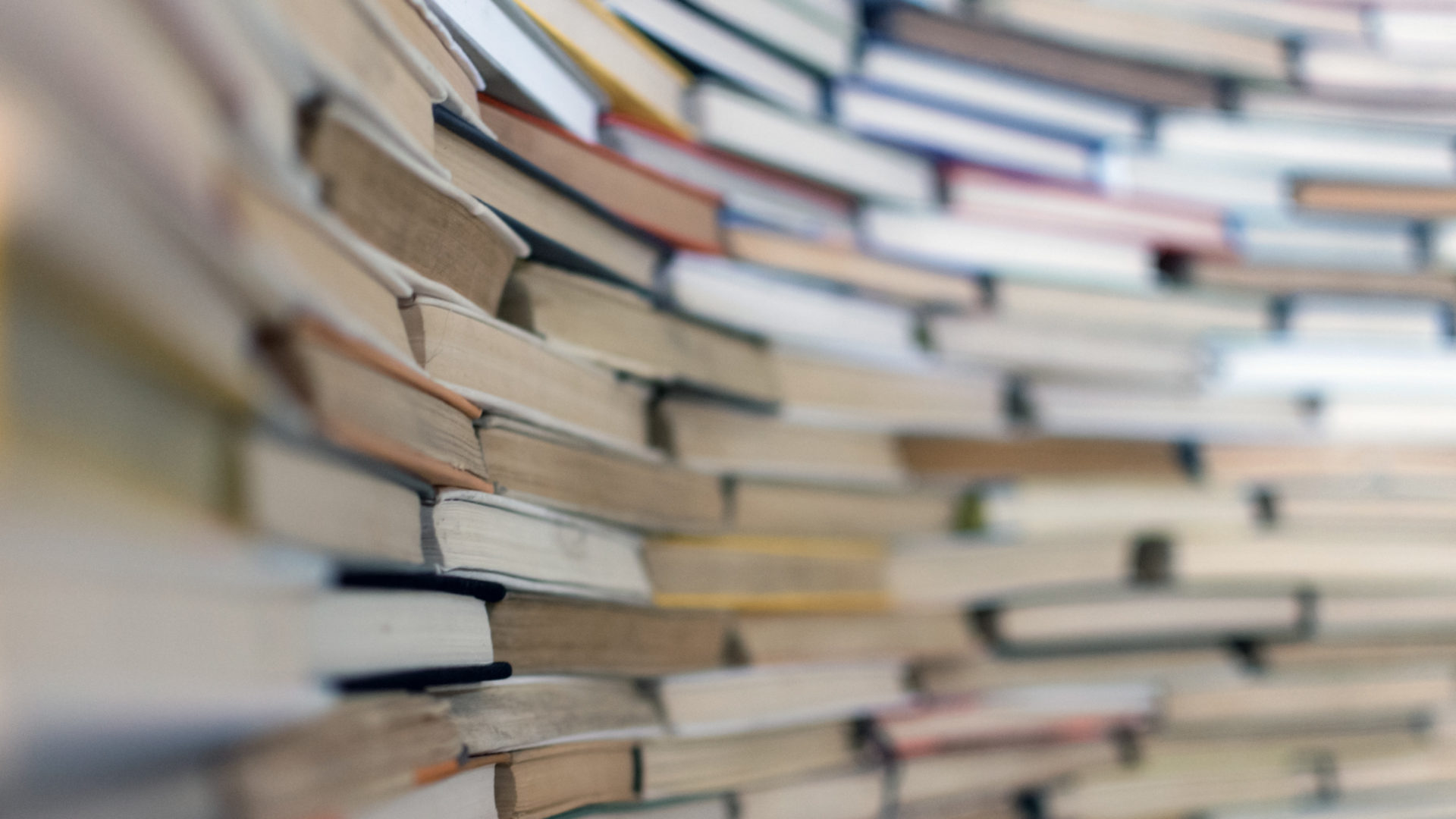 Helen's Picks For World Book Day
Helen's Picks For World Book Day!
Showcasing some of my favourite children's books for World Book Day.
To celebrate World Book Day I'm sharing some of my favourite children's books that I have enjoyed reading with my family. All these books are available to borrow at the Harris as well! You can use our Six of The Best service to borrow books. If you'd like to give it a try check out our guide. 
Ready, Steady, Rescue! – Smriti Prasadam-Halls
A great rhyming story with lots of noises to shout out loud and join in with. The illustrations of emergency vehicles is what my son loved as well as the sounds and rhymes to say out loud.
Don't call me Choochie Pooh – Sean Taylor
A fabulous laugh out loud story about a little dog who has the most embarrassing owner calling him Inkle Pickle Woof Woof and Choochie Pooh which made my son laugh so much!
Brain Benders Ridiculous Riddles – Lisa Regan 
A great read that my children loved. Here are a couple of riddles from this book: What flies when it is born, lies around during its lifetime, and runs when it's dead? What gets bigger the more you take out of it? If you want to know the answers, you will need to get hold of this book from us!
The Hug – Eoin McLaughlin 
A hedgehog and a tortoise are each on a quest to find someone to hug. They will soon discover that there is someone for everyone. A really touching story that is particularly poignant for everything that is happening right now. It's makes a great bedtime story as well.
The Cook and the King – Julia Donaldson
You really can't go wrong with Julia Donaldson. This is another fabulous story which will be sure to captivate children's attention. But like many of her stories it  also carries an important message. My Kids loves Julia Donaldson books and it's another great read.
The Funniest Animal Joke Book Ever – Joe King
Every child loves a good joke book! These animal-themed jokes are sure to entertain children (and parents) to give you a small sample here's one to try out. "What did one pig say to the other?". The answer "Let's be pen pals"
March 2021
Written by Helen - Library Assistant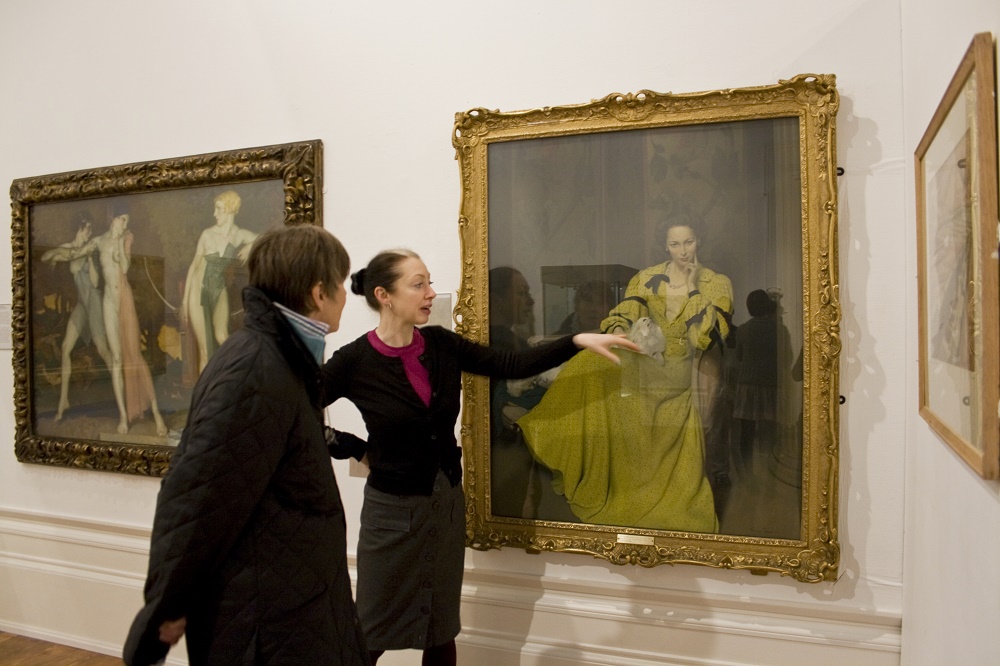 Join us today
Help more of Preston's people enjoy the Harris by becoming a Friend – and you'll get closer to artists, curators and collections too.
Find out more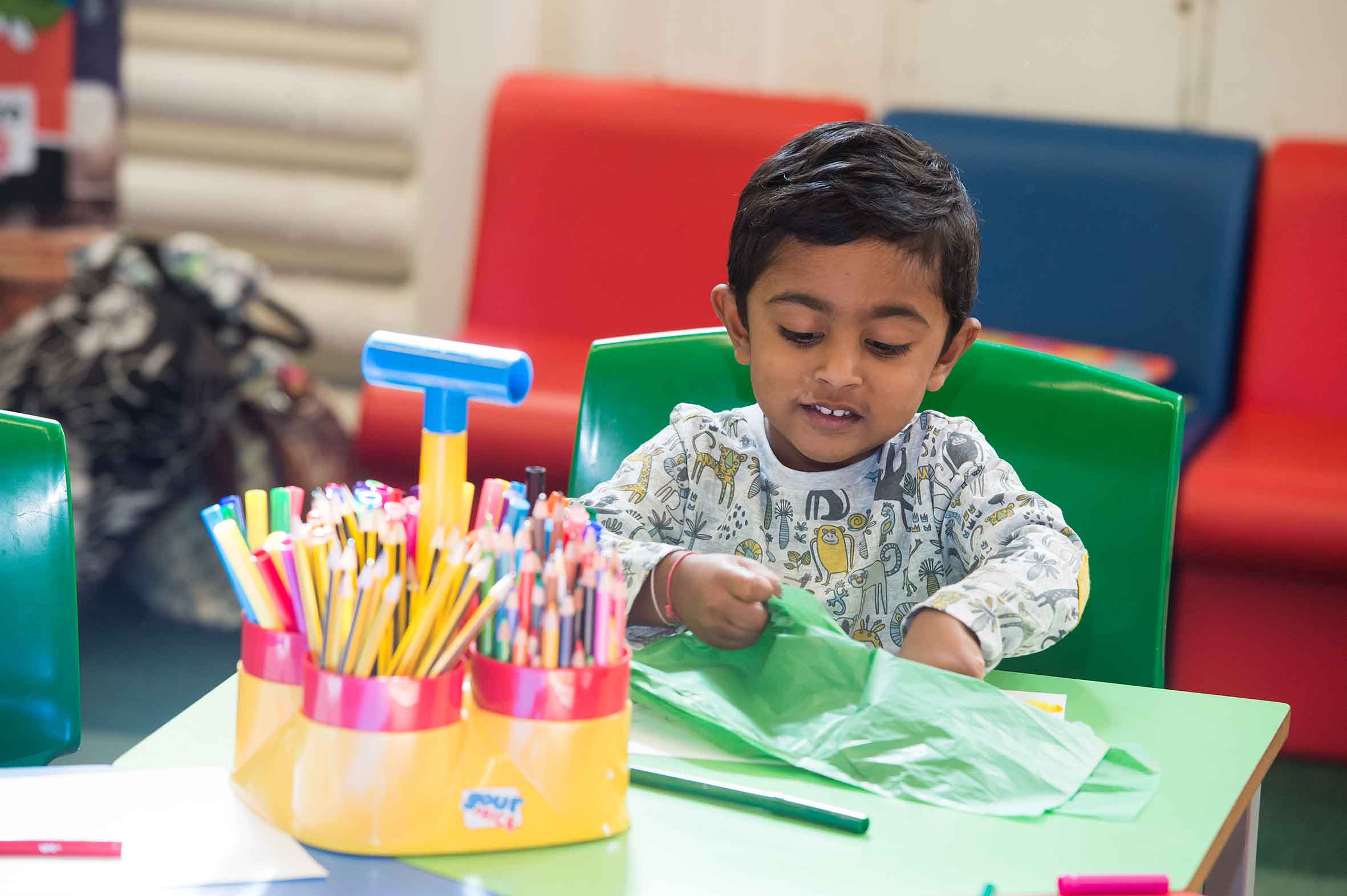 Your community needs you 
A donation from you today will support local people, including those most in need, by helping to create #HarrisYourPlace for everyone.
Donate now