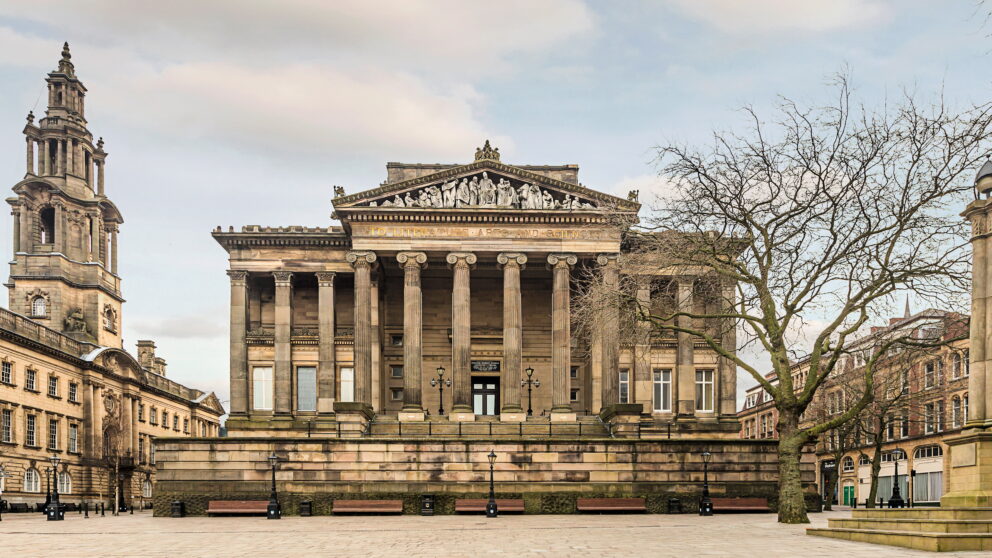 Project background
For 130 years, the Harris has been both a cherished space for communities to come together and a home for world-class culture, exhibitions and collections. Each year, Preston's Harris Museum, Art Gallery & Library welcomes and inspires more than one thousand people a day from every walk of life. It's a landmark, drawing visitors to Preston from far and wide.
Harris Your Place is a £16million project set to restore and reimagine the Harris for 21st-century audiences as a community, cultural and learning space. Made possible thanks to our supporters.
Harris Your Place: New Spaces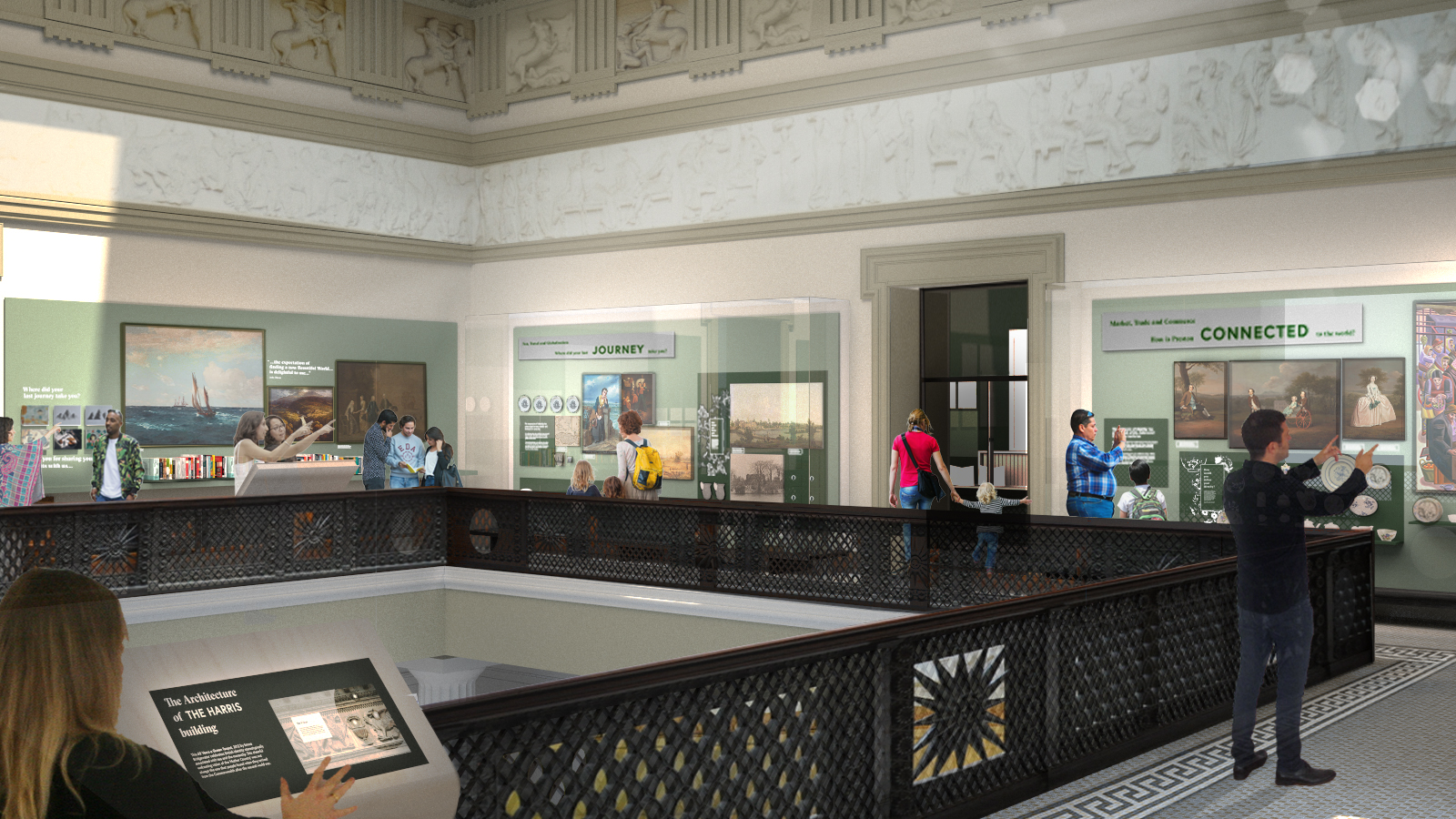 You've told us what the Harris means to you…
Preston's hidden collections on show, new spaces to enjoy, family-friendly areas and more accessible facilities.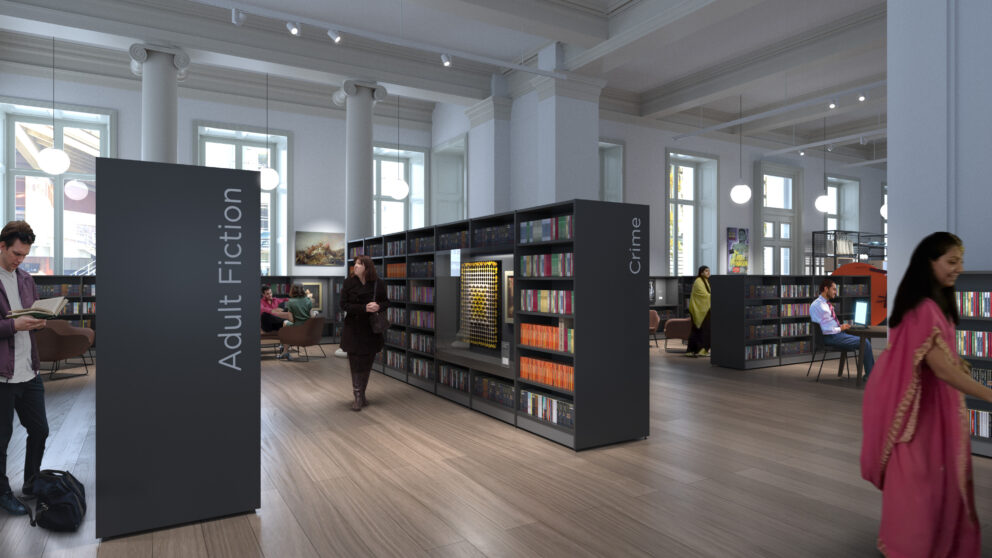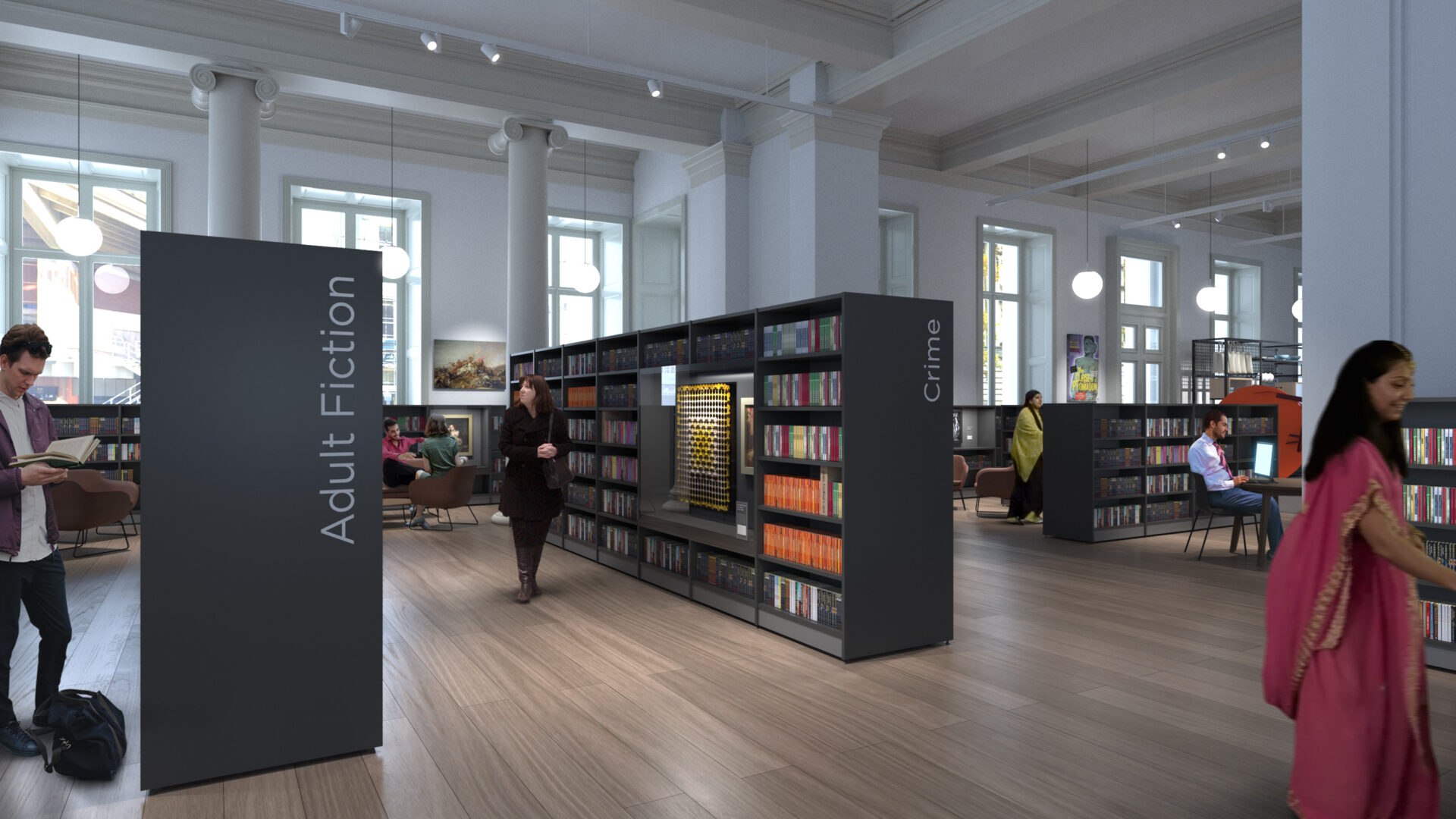 A Blended Museum, Art Gallery and Library:
More prosperous: Attracting more visitors (an extra 100,000, we expect) with an even better café, shop and events spaces. These additional tourists will also mean more business for other shops and services in Preston, helping to grow our city's economy.
More inclusive: With new spaces for creativity, playing, learning, socialising and volunteering, including new, dedicated areas for young people. We'll also work together with local communities to make sure the Harris tells the story of Preston's diverse history and culture, so the Harris is a place local people can see themselves and have their voice heard.
Harris Your Place: Project Updates
Harris Your Place: Progress Pictures
Harris Your Place: Project Partners
Ralph Appelbaum Associates
Museum and Art Gallery Collections Decant
'Pauline in the Yellow Dress' Decant
Textiles and Costume Decant
Paintings and Fine Art Decant
Harris Your Place: Funding Updates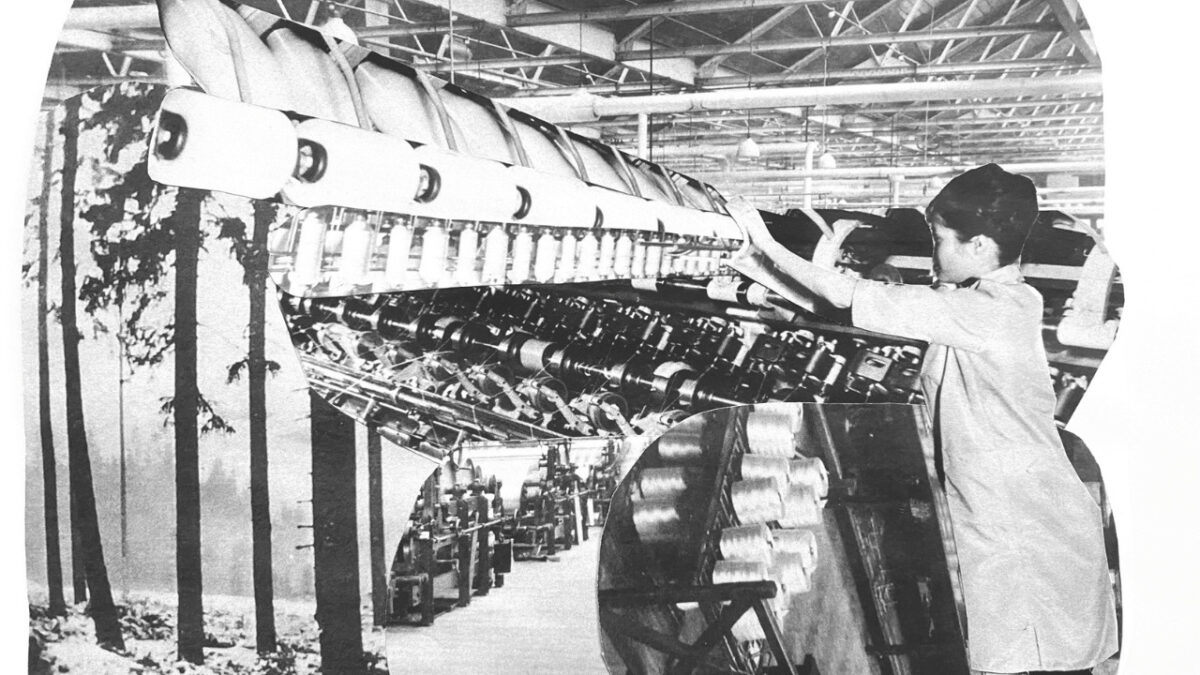 "The links of the chain are of equal strength"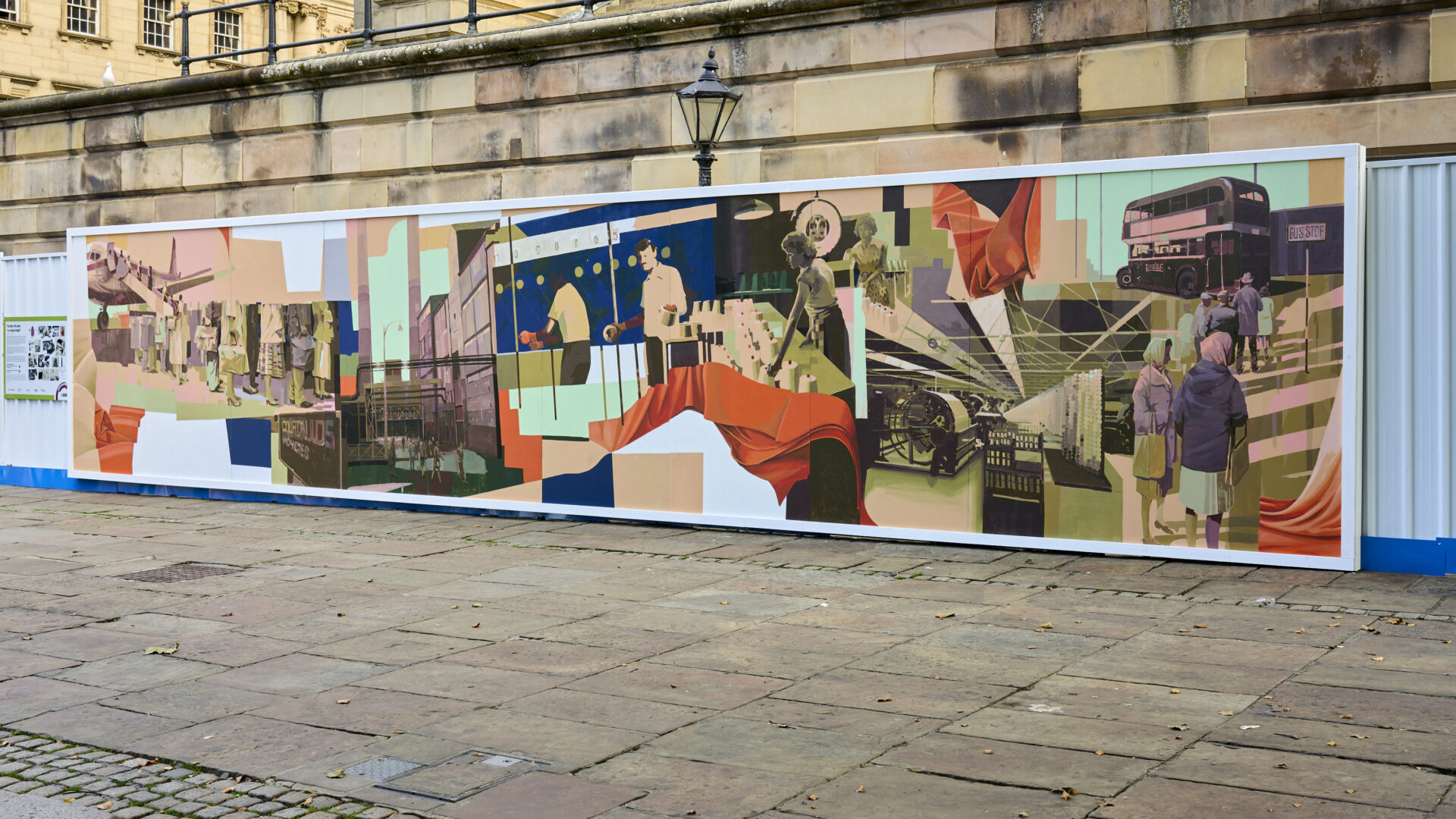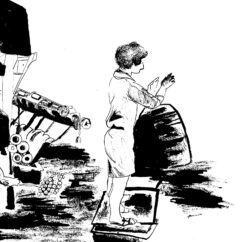 Revisiting Preston's Rich Textiles History
In collaboration with The Courtauld, a brand new hand-painted mural from local artist Gavin Renshaw decorates the front of the Harris Building during the Harris Your Place transformation.