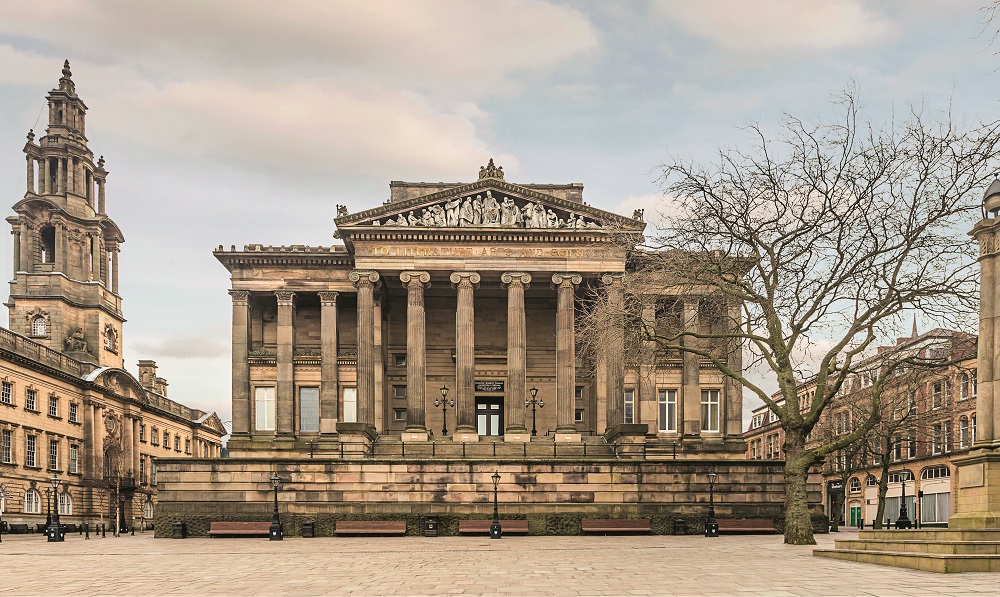 #HarrisYourPlace – Your one in 100-year opportunity to create a better Harris for everyone
Each year, Preston's Harris Museum, Art Gallery & Library welcomes and inspires more than one thousand people each day from every walk of life.
But years of daily use mean your beloved Grade I listed building urgently needs attention.
#HarrisYourPlace is a £10.2 million project to restore and reimagine the Harris as a 21st century community, cultural and learning space.
We've applied for £4.5 million from The National Lottery Heritage Fund – money which is crucial in making this project happen.
You can help by showing your support for #HarrisYourPlace, to ensure lottery money comes to a vital Lancashire project, instead of being spent elsewhere in the country.
Three ways that you can help
1. Tell us how history should remember your Preston
#HarrisYourPlace is about your voices and your stories.  In 2021 our new gallery 'All Together Different' will be open (either online or in the building).  Please visit, tell us what you think and add your voice to the stories we should be telling about Preston as it is now. 
2. Tell your friends and family about the project
Spread the news! The more people that know about #HarrisYourPlace the better. Share our #HarrisYourPlace posts on your social media platforms with one of these pictures. 
3. Could you make a donation to our charity, the Friends of the Harris?
We need to raise £25,000 from supporters like you by March 2021, to help make #HarrisYourPlace happen.  Your donation, however big or small, will help show The National Lottery Heritage Fund that we have local support. Many local people have already given to the Friends.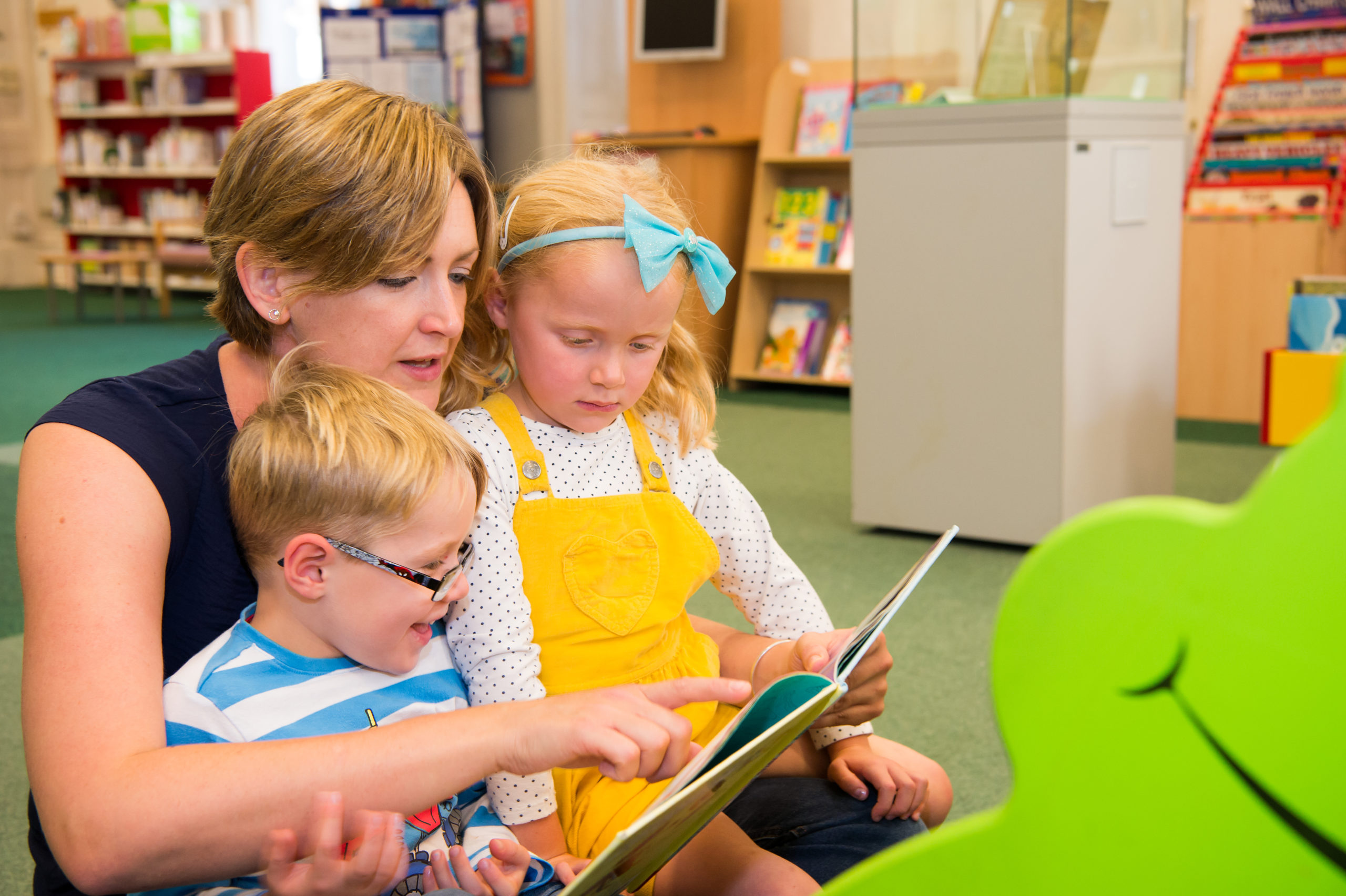 The Harris – a place for everyone
For 127 years, the Harris has been both a cherished space for communities to come together and a home for world-class culture, exhibitions and collections.
It's a landmark, drawing visitors to Preston from far and wide.
And, as we all face tough and uncertain times, it's a free, open and welcoming space for everyone to enjoy, whatever your background or circumstances.
But the Harris is tired
It isn't as accessible as it should be for everyone who needs it. Conservation is needed to reveal hidden original architectural details and to tackle the leaking roof and damp basement which pose a threat to the Harris' collections.
#HarrisYourPlace is about more than simply preserving this much-loved building – as our way of life changes ever more quickly, we need to ensure the Harris remains a vibrant heart of the community, where people want to spend their time.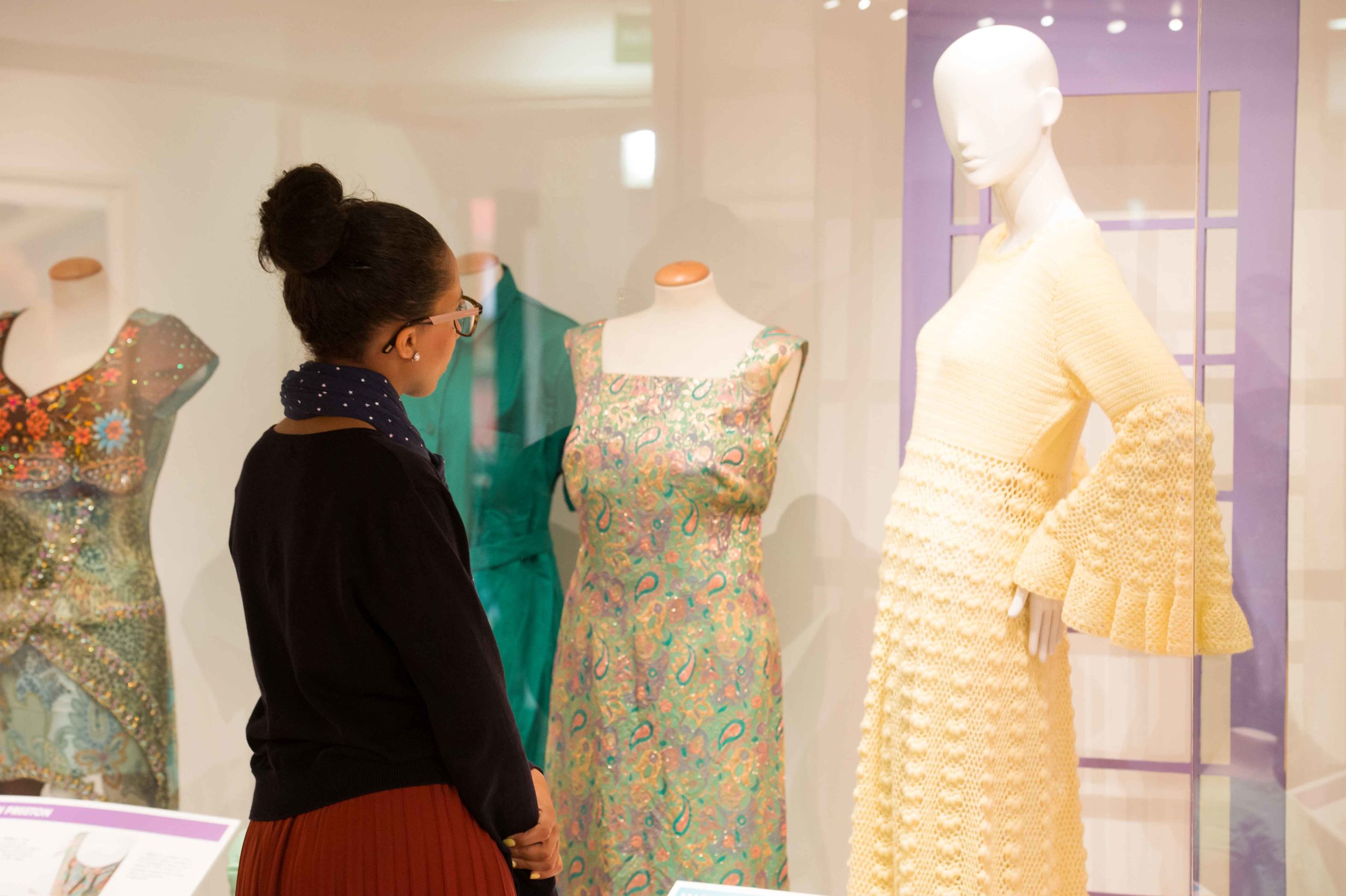 You've told us what the Harris means to you …
… Preston's hidden collections on show, new spaces to enjoy, family-friendly areas and more accessible facilities.
#HarrisYourPlace will bring the Harris into the 21st century whilst preserving its unique history. Making the Harris …
More welcoming
Improving accessibility for everyone with re-opened original entrances, new stairs and lift, buggy store, toilets and Changing Places facility.
More inspiring
Creating the UK's first blended museum, art gallery and library and making space to put more of Preston's hidden collections on show. Celebrating Preston's creative and making heritage.
More prosperous
Attracting more visitors (an extra 100,000, we expect) with an even better café, shop and events spaces. These additional tourists will also mean more business for other shops and services in Preston, helping to grow our city's economy.
More inclusive
With new spaces for creativity, playing, learning, socialising and volunteering, including new, dedicated areas for young people. 
We'll also work together with local communities to make sure the Harris tells the story of Preston's diverse history and culture, so the Harris is a place local people can see themselves and have their voice heard.
And, it will continue to be a safe haven for people who need it.
Your support will make a difference
More than £4 million is already in place to deliver #HarrisYourPlace from Preston City Council; Lancashire County Council; the Preston, South Ribble and Lancashire City Deal; Arts Council England and local supporters, including the Friends of the Harris.
We have also applied for £4.5 million from The National Lottery Heritage Fund – money that will be vital in making this project happen. 
But it's not guaranteed. We now have an opportunity to show the lottery what the Harris means for the people of Preston and Lancashire.
Helping to ensure the money comes to Preston rather than being spent elsewhere in the country.
How to donate
Making your donation is simple – click the red donate button at the top of our website or visit our donate page.
Together we can ensure that the Harris is here now and for generations to come.
Thank you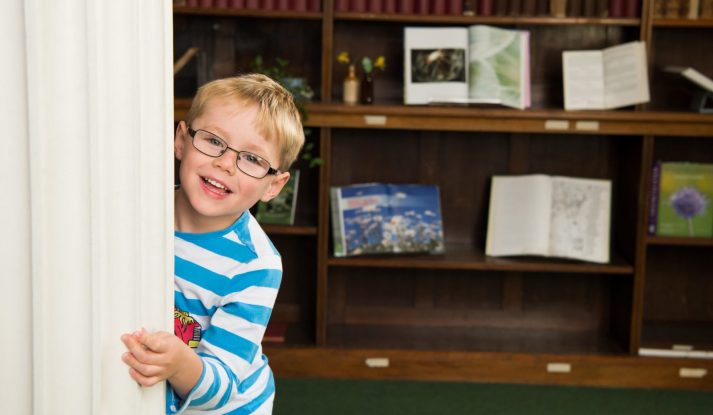 Our community needs you
A donation from you today will support local people, including those most in need, by helping to create #HarrisYourPlace for everyone.
Donate Now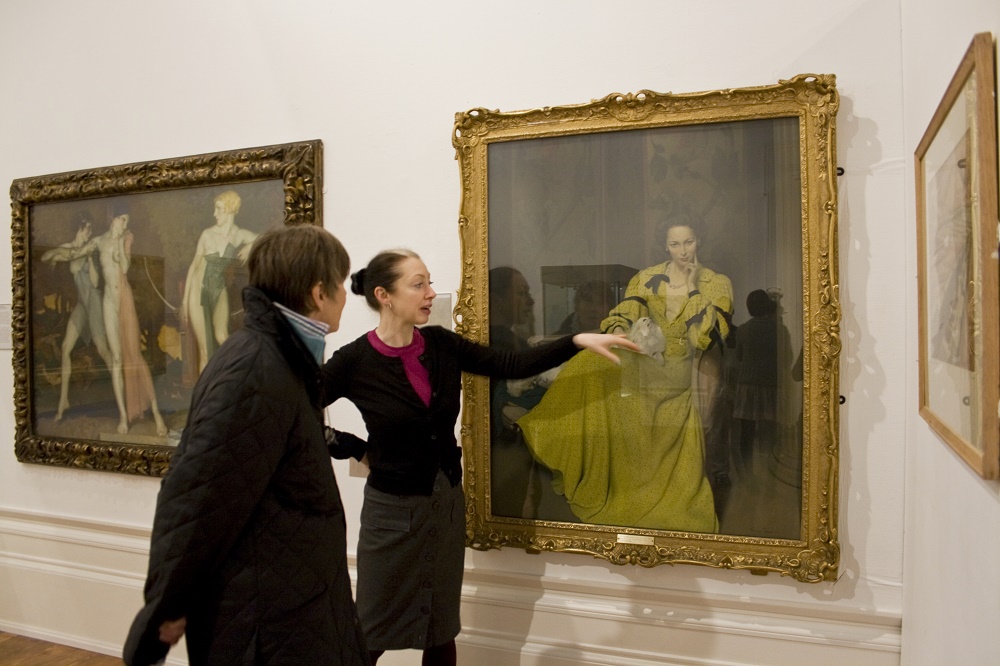 Join us today
You'll be supporting local people, including those most in need, by helping to create #HarrisYourPlace for everyone – and you'll get closer to artists, curators and collections too.
Find out more