The Harris is a museum, art gallery and library holds exciting collections including fine art, decorative art, costume and textiles, history and photography. Many of the collections are of regional, national and international significance.
Featured items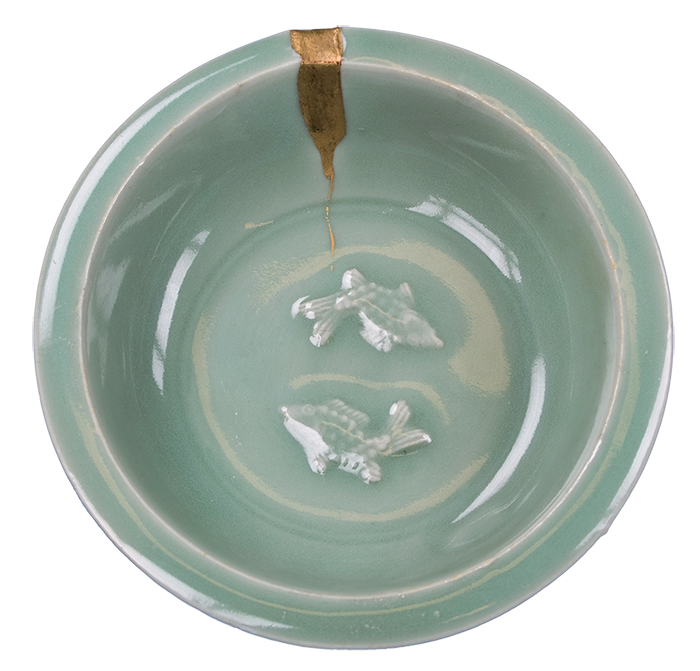 Stunning Ceramics
From Ancient Greek pottery to the latest in contemporary ceramics.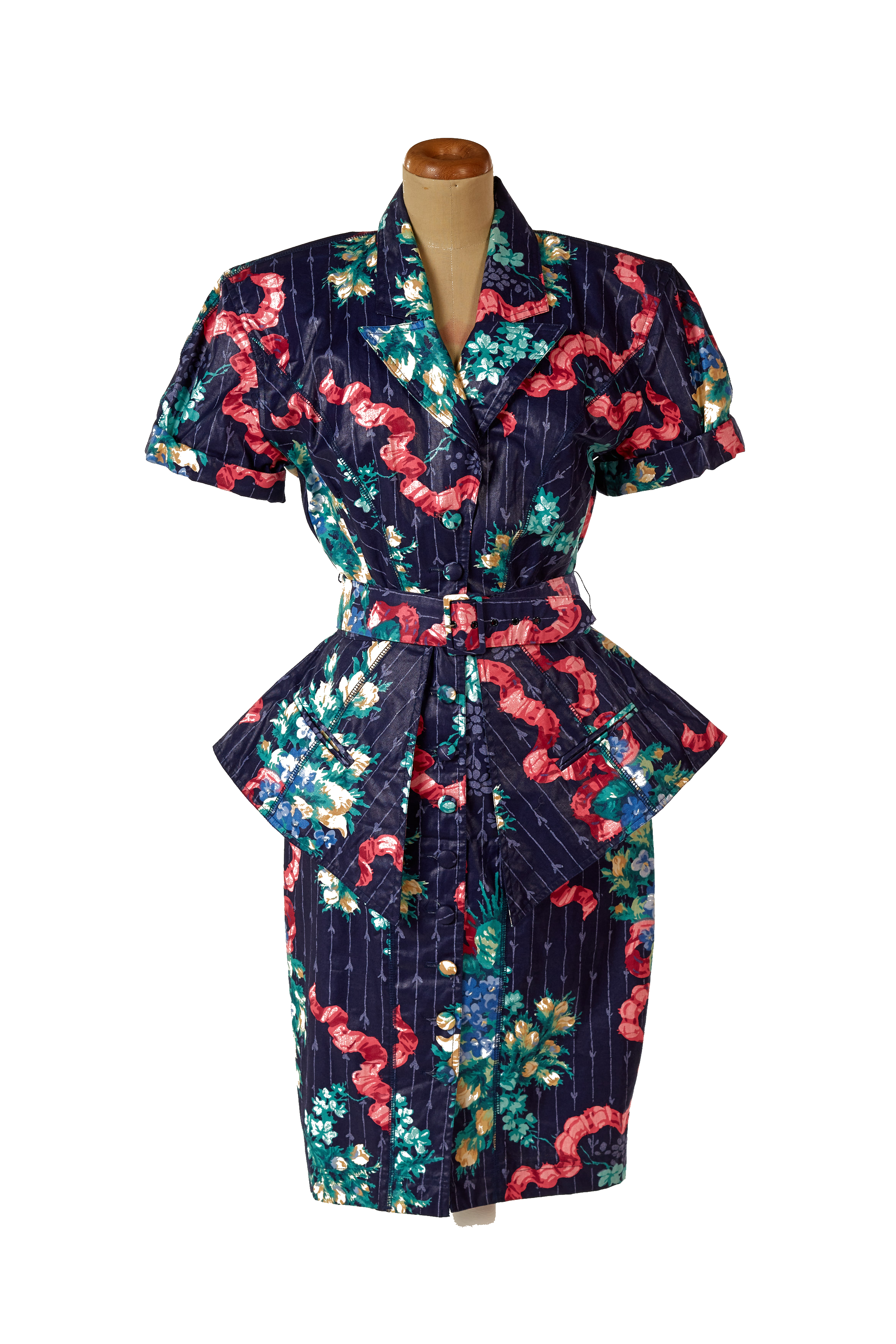 Amazing Fashion
We have over 6000 items of costume at the Harris, see some of our favourites!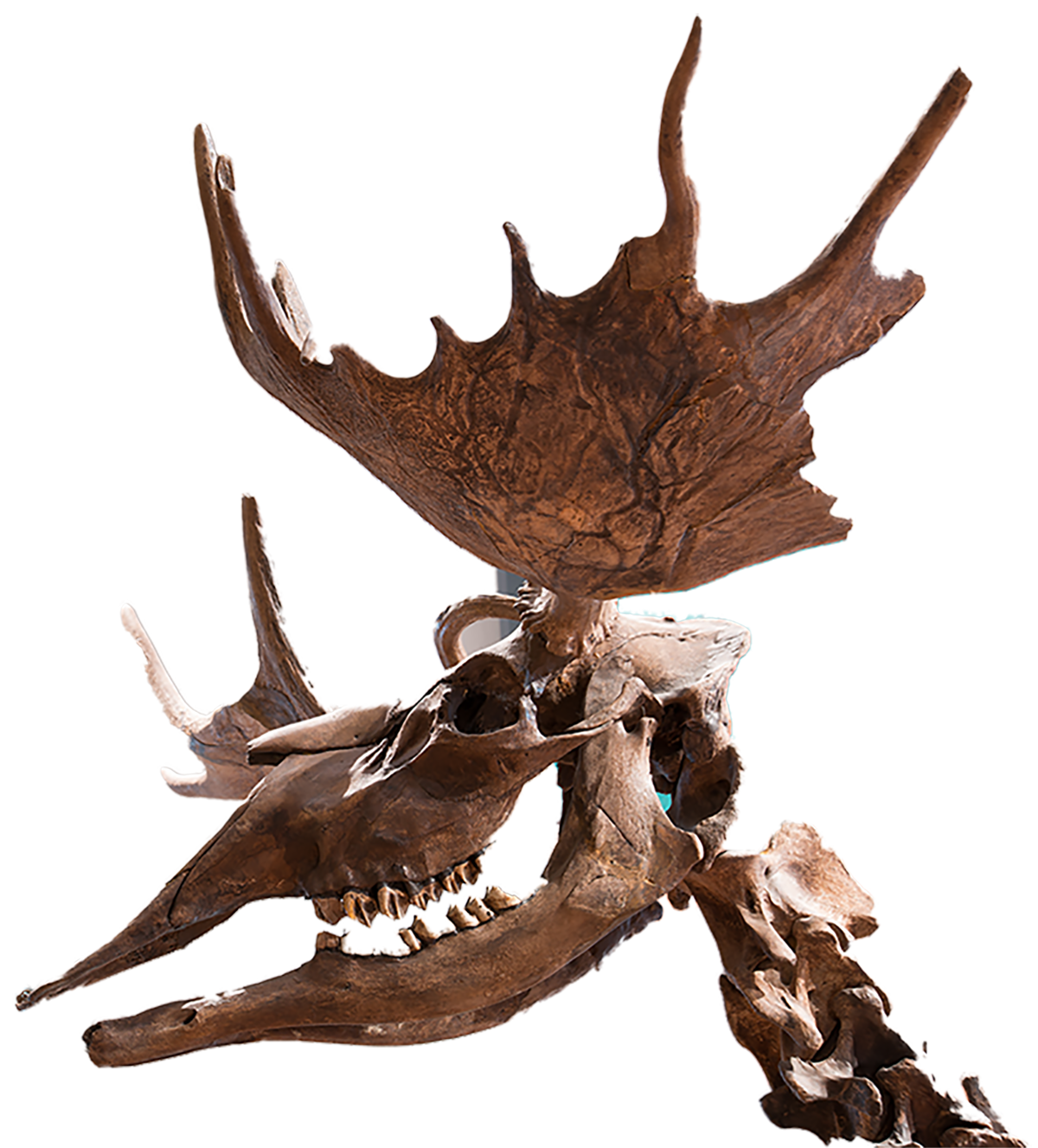 Eye-opening history
Social history, photographs, skeletons plus more.