We have over 1200 paintings and sculptures displayed on ArtUK.
Our collections consist of paintings, drawings, prints, sculpture, glass, ceramics, costume and textiles, history, photography and digital art. Many of the works of art and historical objects are of regional, national or even international significance.
Learn about the Textile Manufacturers of India, an 18-volume set of fabric sample books put together in 1866 by John Forbes Watson and published by the India Office of the British Government.
Collection Enquiries: The Harris has recently been successful in securing funding for a major refurbishment of our building. This means unfortunately our curators aren't always able to respond to your enquiries or support research visits to the stores at the moment.  Here is some information and resources we hope you will find useful.
Featured items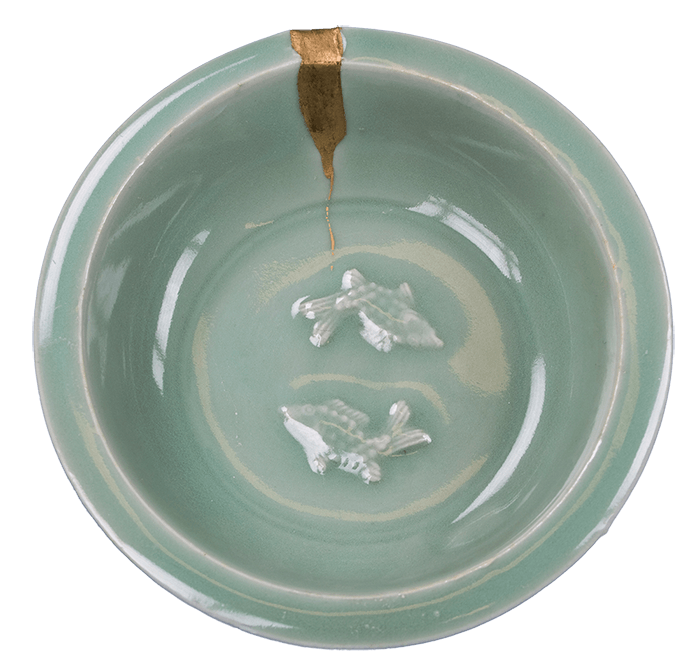 Stunning Ceramics
From Ancient Greek pottery to the latest in contemporary ceramics.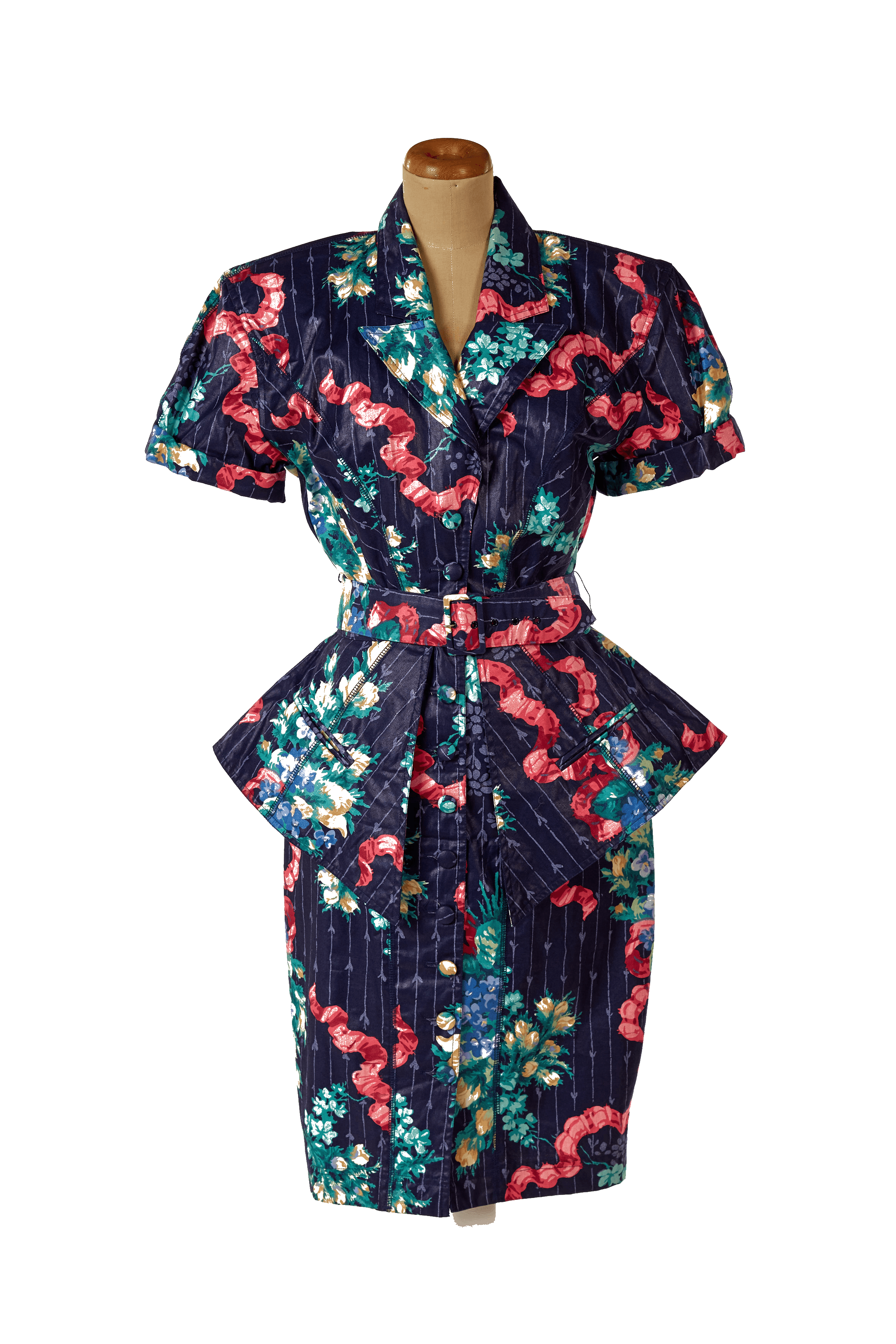 Amazing Fashion
We have over 6000 items of costume at the Harris. Discover some of our favourites here.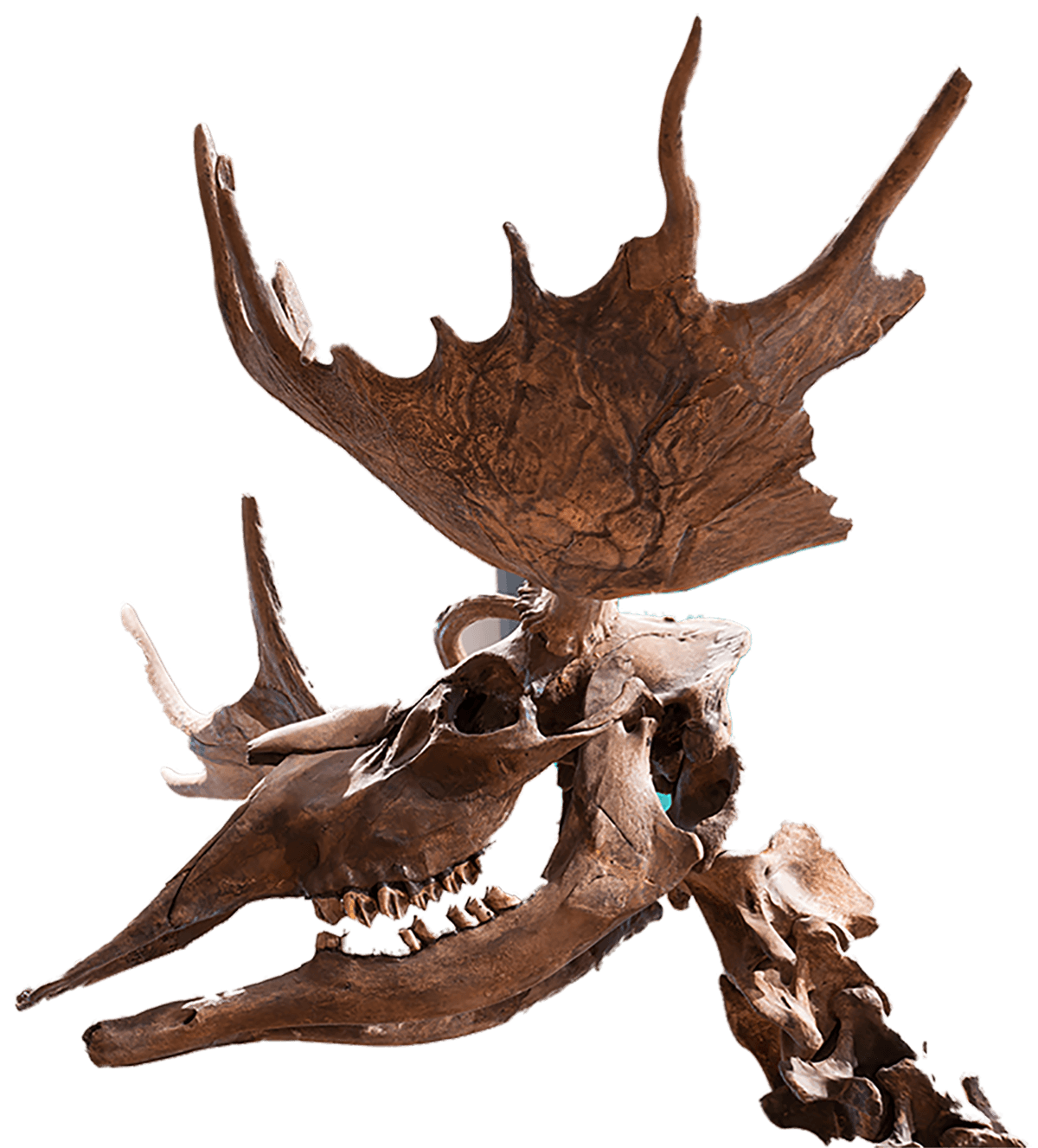 Eye-opening history
Social history, photographs, archaeology and much more.