Artsmark
We can support you on your Artsmark journey.
We are an Artsmark partner organisation, let us support you on your Artsmark journey.  Get in touch to discuss how we can help you – whether it's a visit with a special focus, advice on curriculum design, or CPD opportunities we'd love to hear from you.
For information, visit the Artsmark official website.
The Harris Museum & Art Gallery is an official Artsmark Centre.
Arts Award
Take part in this nationally-recognised award at the Harris.
A trip to the Harris can help you achieve Arts Award, with our diverse collections and temporary exhibitions there is always something to inspire creative minds.  Whether you choose one of our sessions for Primary schools or opt for a tailor-made visit, we can offer a range of experiences to help you on your way to your award.
Arts Award is a qualification that looks great on your CV. It's all about seeing, trying, and doing new things in whatever part of the arts world that inspires you!
You'll attend workshops, exhibitions, events, research your heroes and share your passions with other young people at the Harris.
For information, visit the Arts Award's official website.
Call 01772 905405, or email theharris@preston.gov.uk for more information.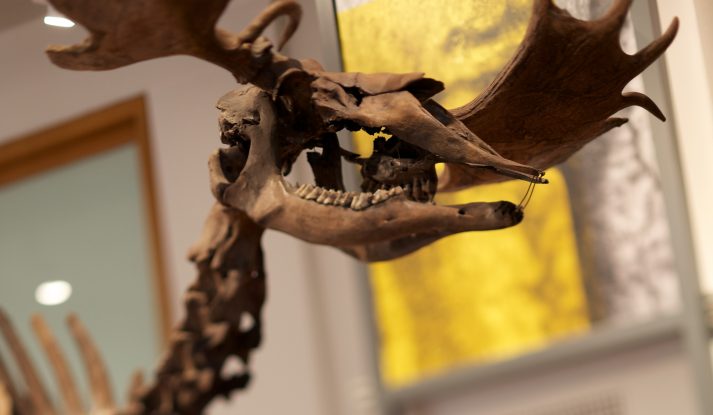 So much to see and do at the Harris
We have activities for adults, young people (12-16 and 16-19) and families with children. The majority of our events and workshops are FREE and there's a packed programme of regular events as well as special talks, tours and workshops.
VIEW EVENTS