Take a Virtual Tour of the Harris
The new virtual tour of the Harris will be coming soon when we reopen in 2025.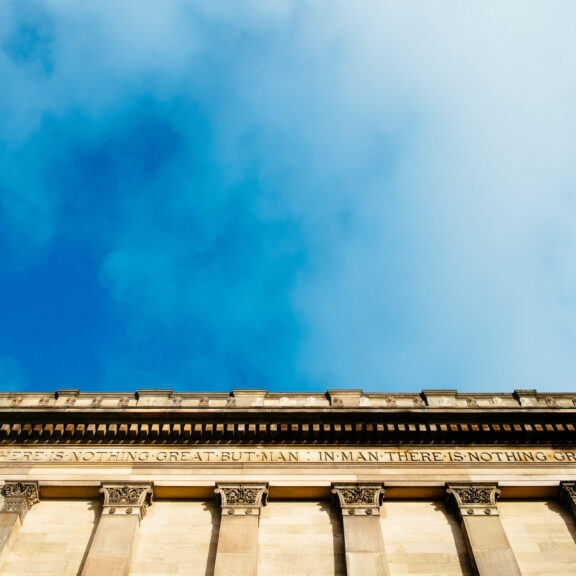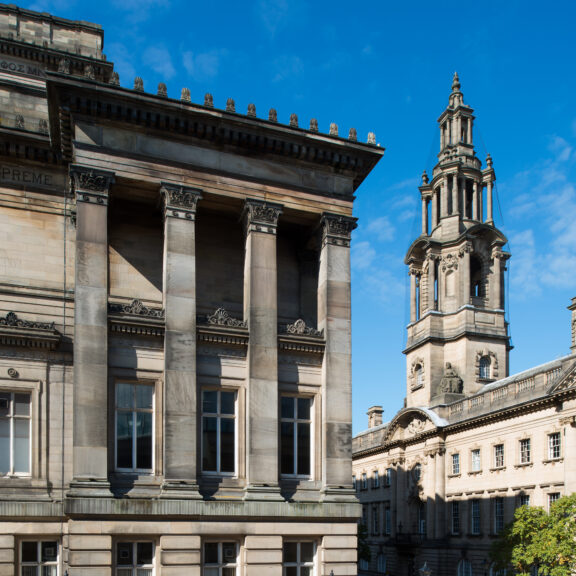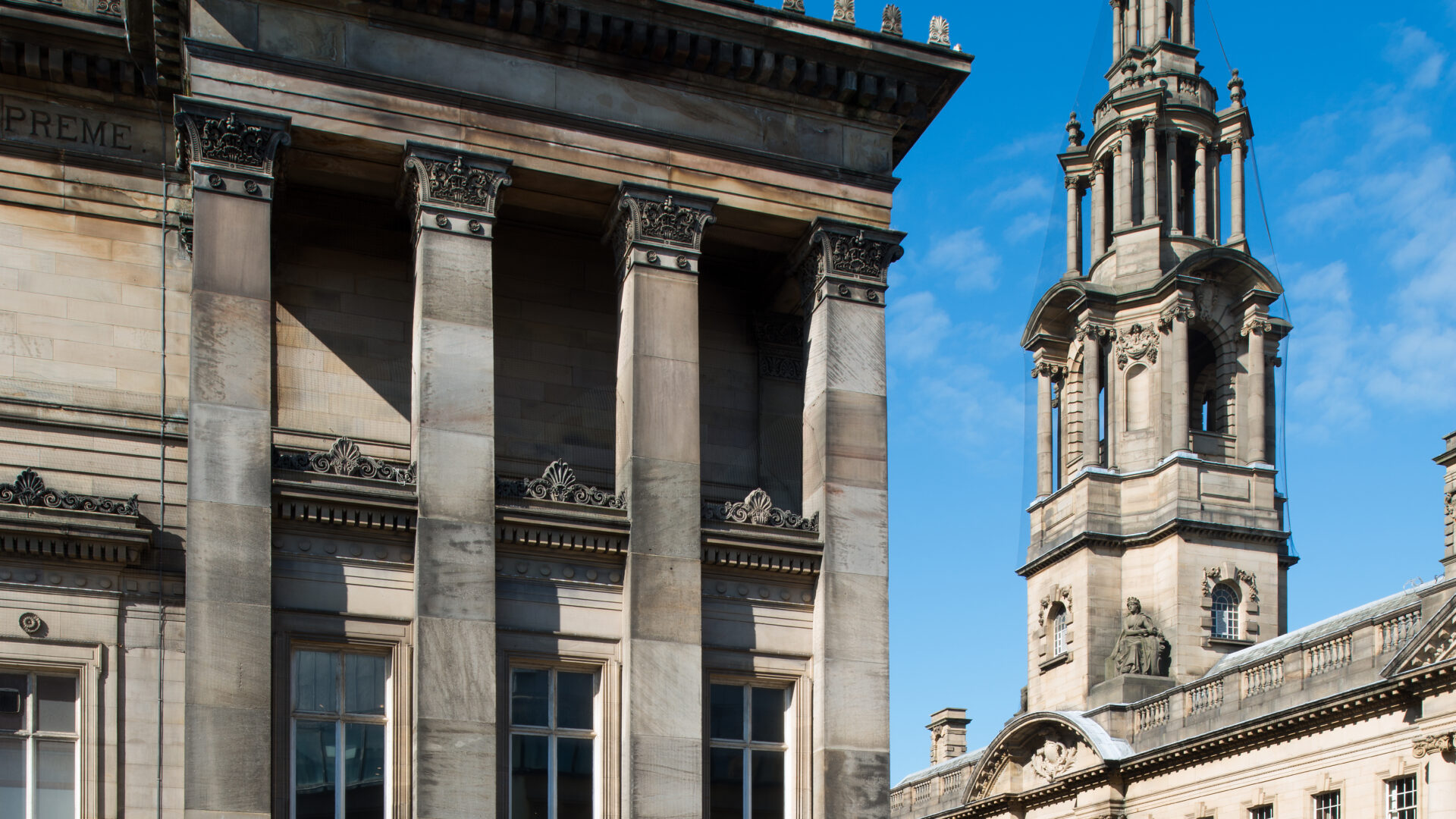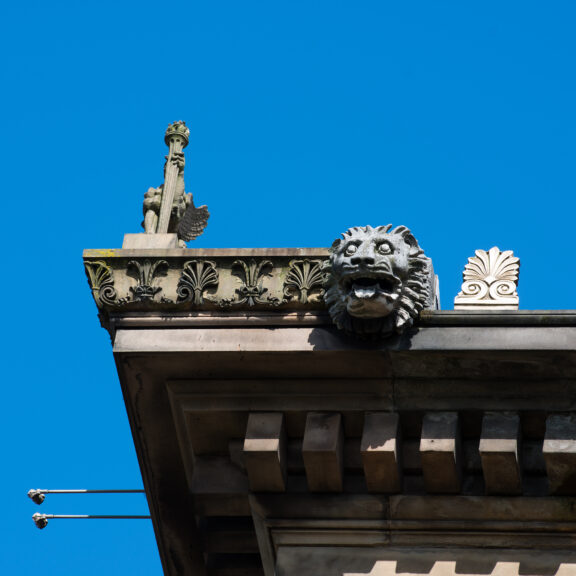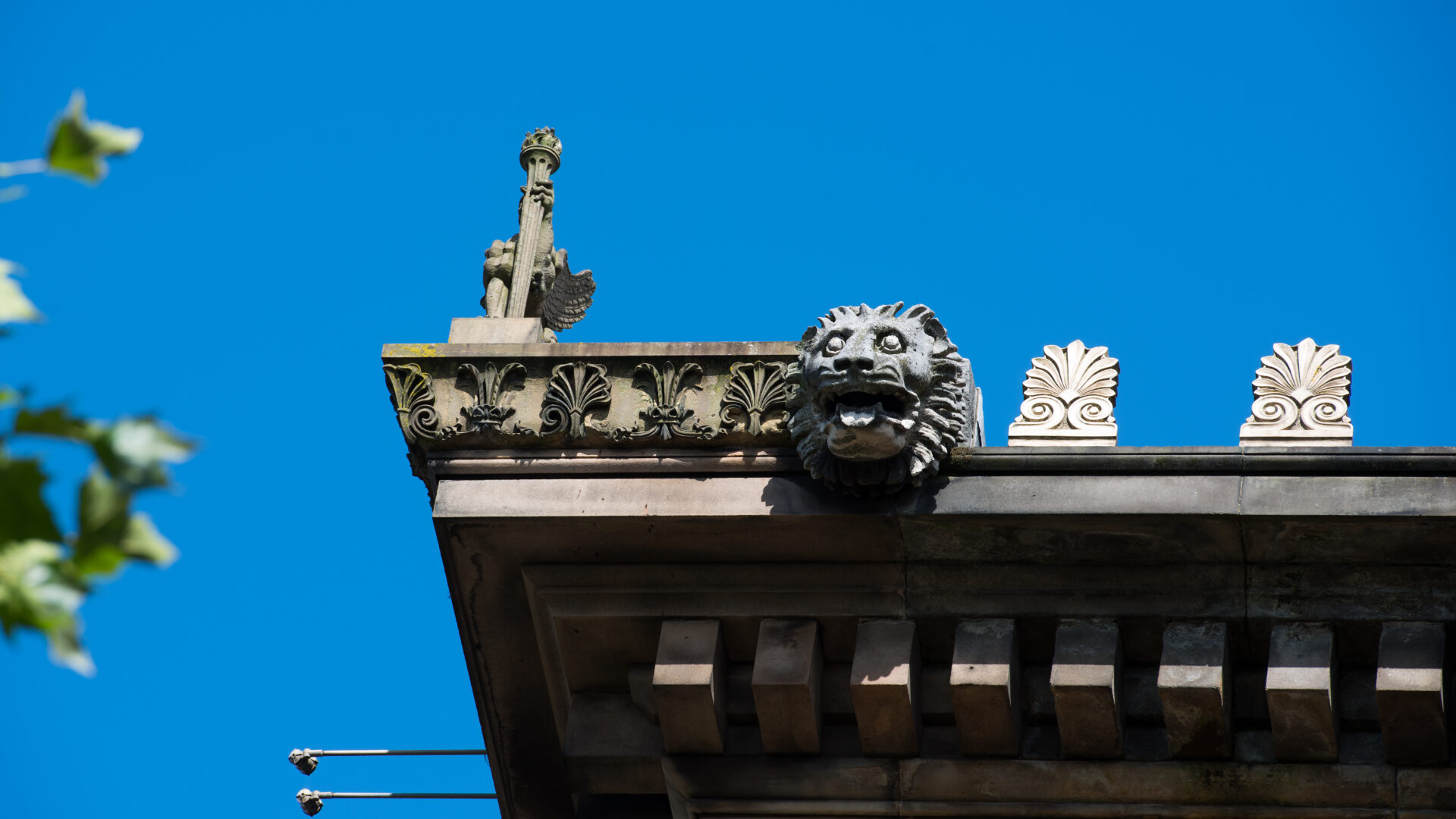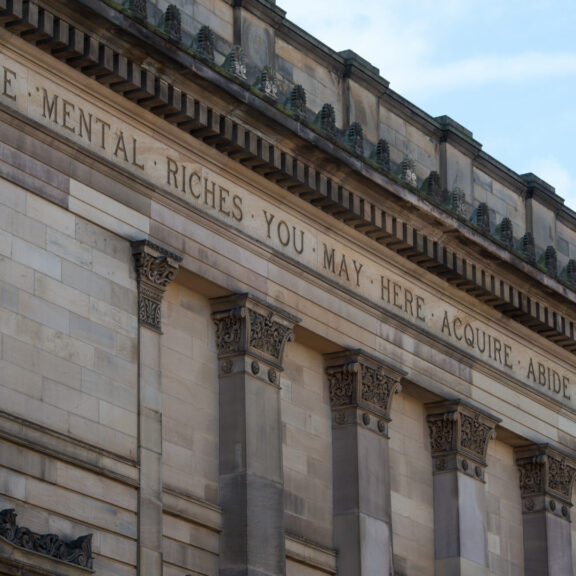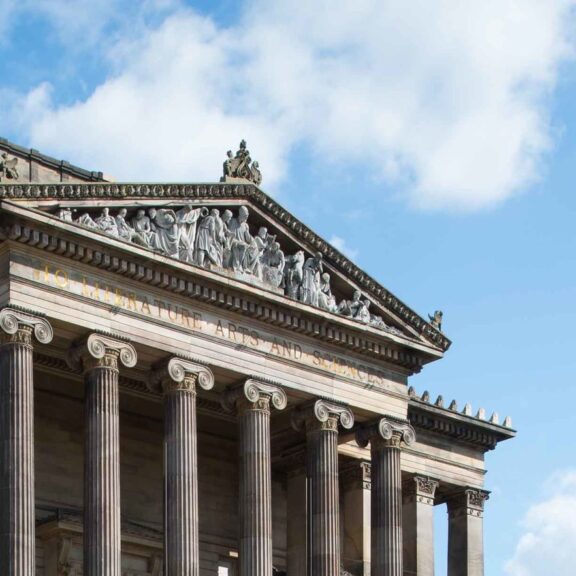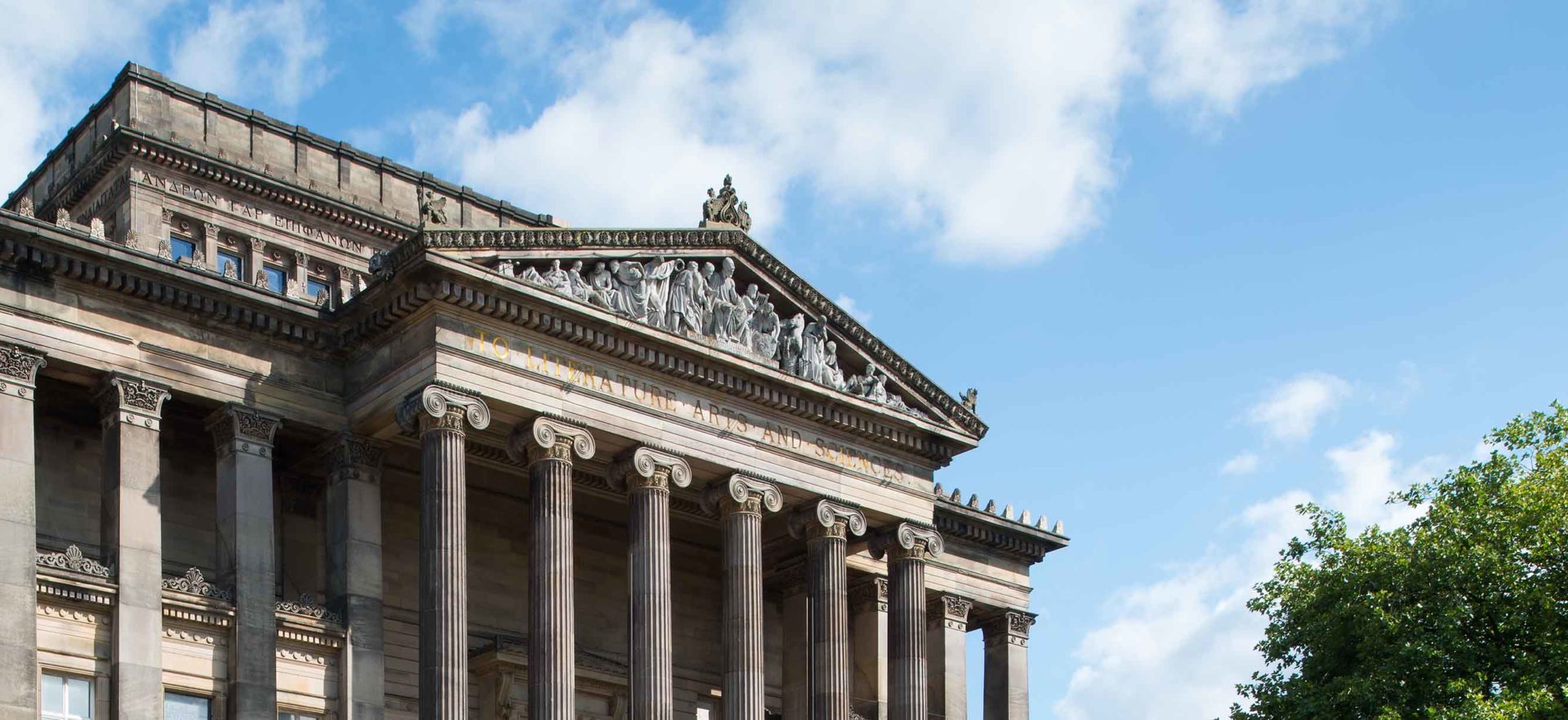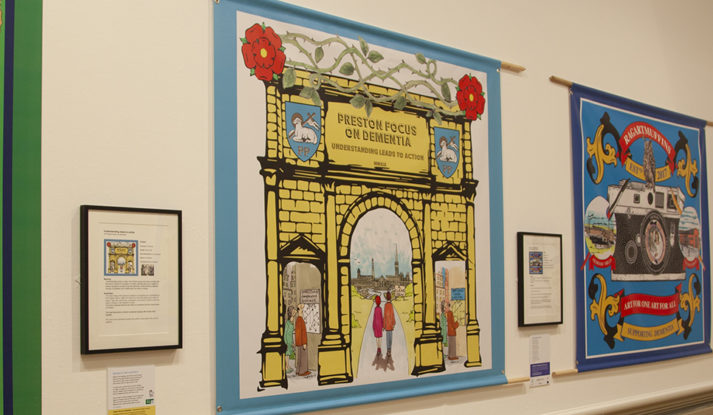 The Unfurlings: Banners for Hope & Change
Visit our dementia focussed exhibition, created by those in the community with the condition.
Visit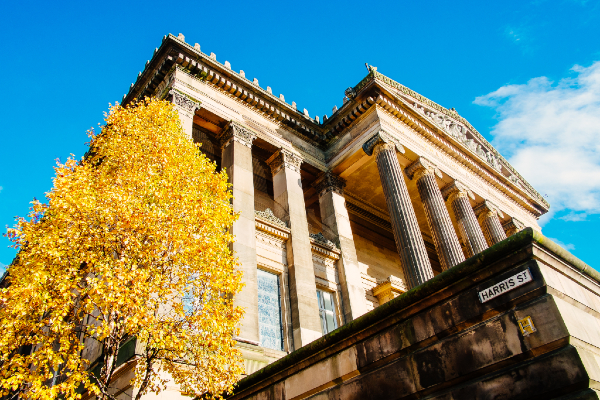 We're still busy behind the scenes
Find out what we're working on whilst temporarily closed, become a guest writer, download colouring sheets and have a sing-song. It's go go go in our latest news section.
Read