Take a tour of our museum
A virtual tour helps you to acquaint yourself with the Harris before you arrive. See the beauty of this historic building by moving around each floor digitally. 
Café
Library
First Floor
Second Floor
Egyptian Floor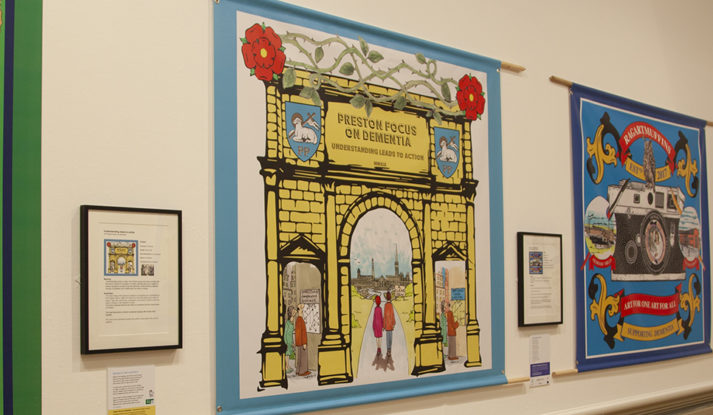 The Unfurlings: Banners for Hope & Change
Visit our dementia focussed exhibition, created by those in the community with the condition.
Visit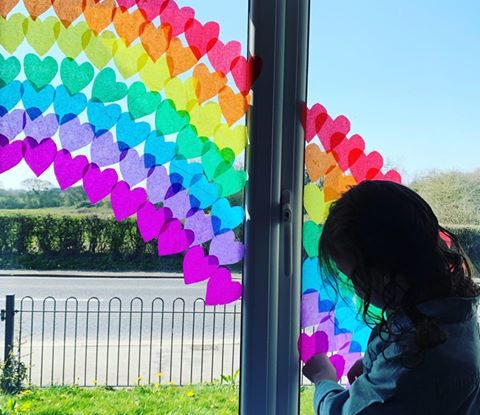 We're still busy behind the scenes
Find out what we're working on digitally, become a guest writer, download colouring sheets and have a sing-song. It's go go go in our latest news section.
Read