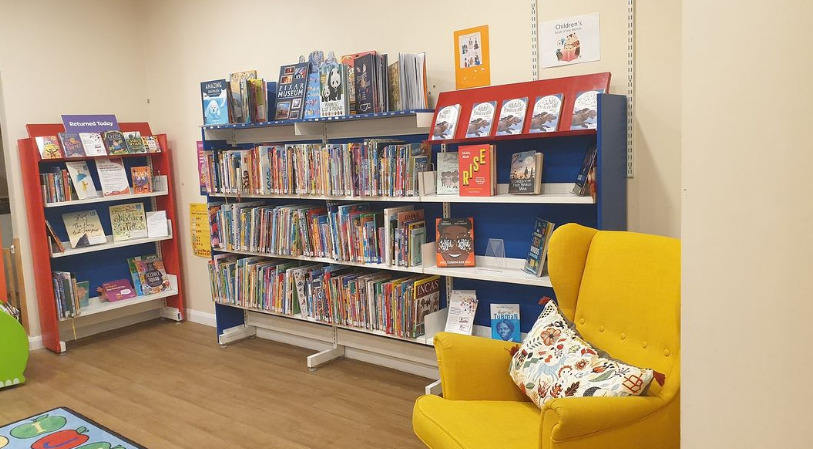 Lancashire Libraries Reading Trail Scheme
Lancashire Libraries Reading Trail Scheme
The Lancashire reading trail turns reading into a challenge! Follow the map through an enchanted Lancashire and collect special cards and characters along the way! The challenge is recommended for children aged between 5 – 12.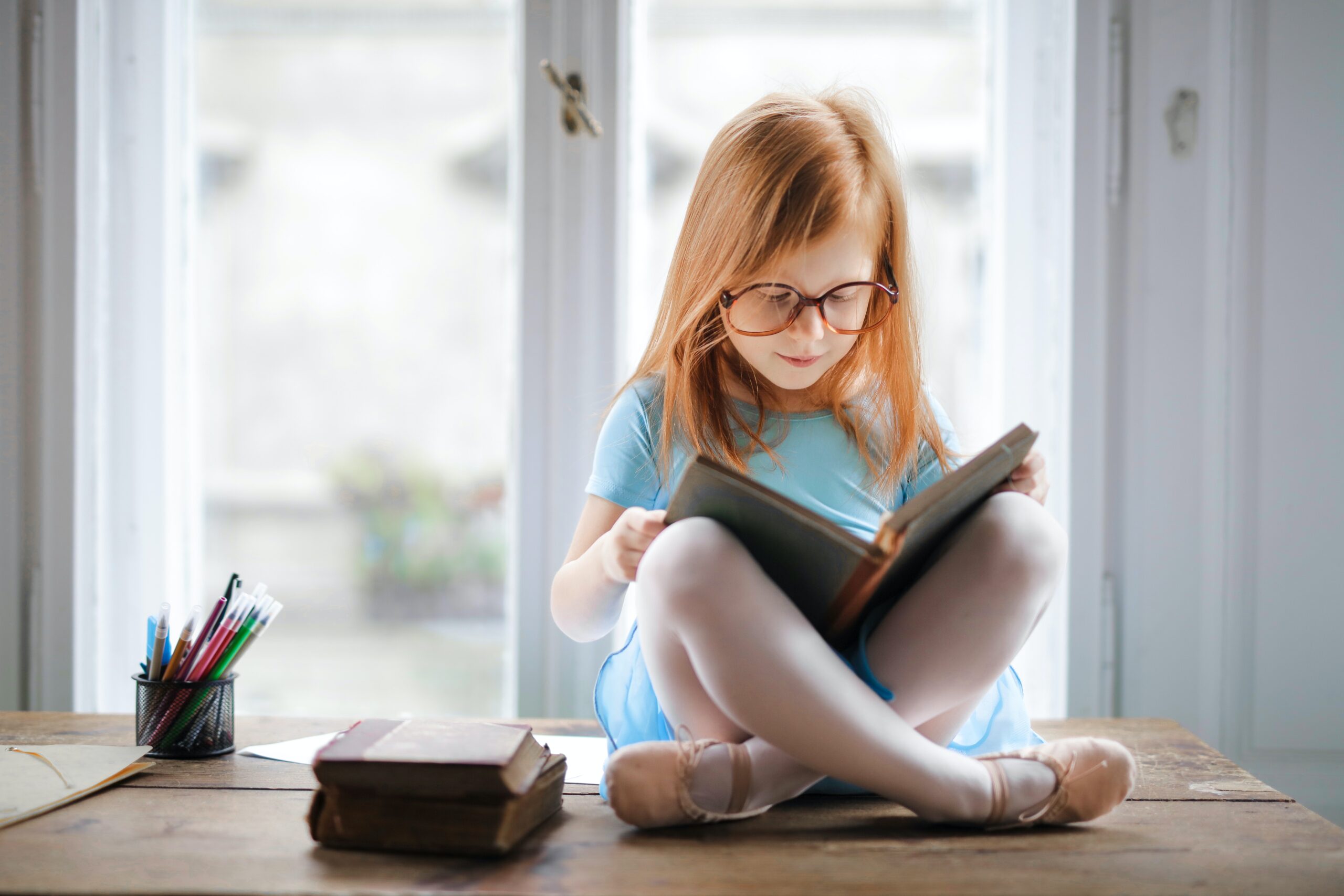 Head to the Harris Library at the Guild Hall to collect your map, and prepare yourself for a magical journey through Lancashire. Each book you read will lead you one step further on your journey, and you will also earn a sticker for your map. Perhaps you will meet the Dream Fairy; take care the Pendle Witch does not cast a spell on you, and if you are lucky, you may spot Lancashire's own unicorn and learn what is special about him.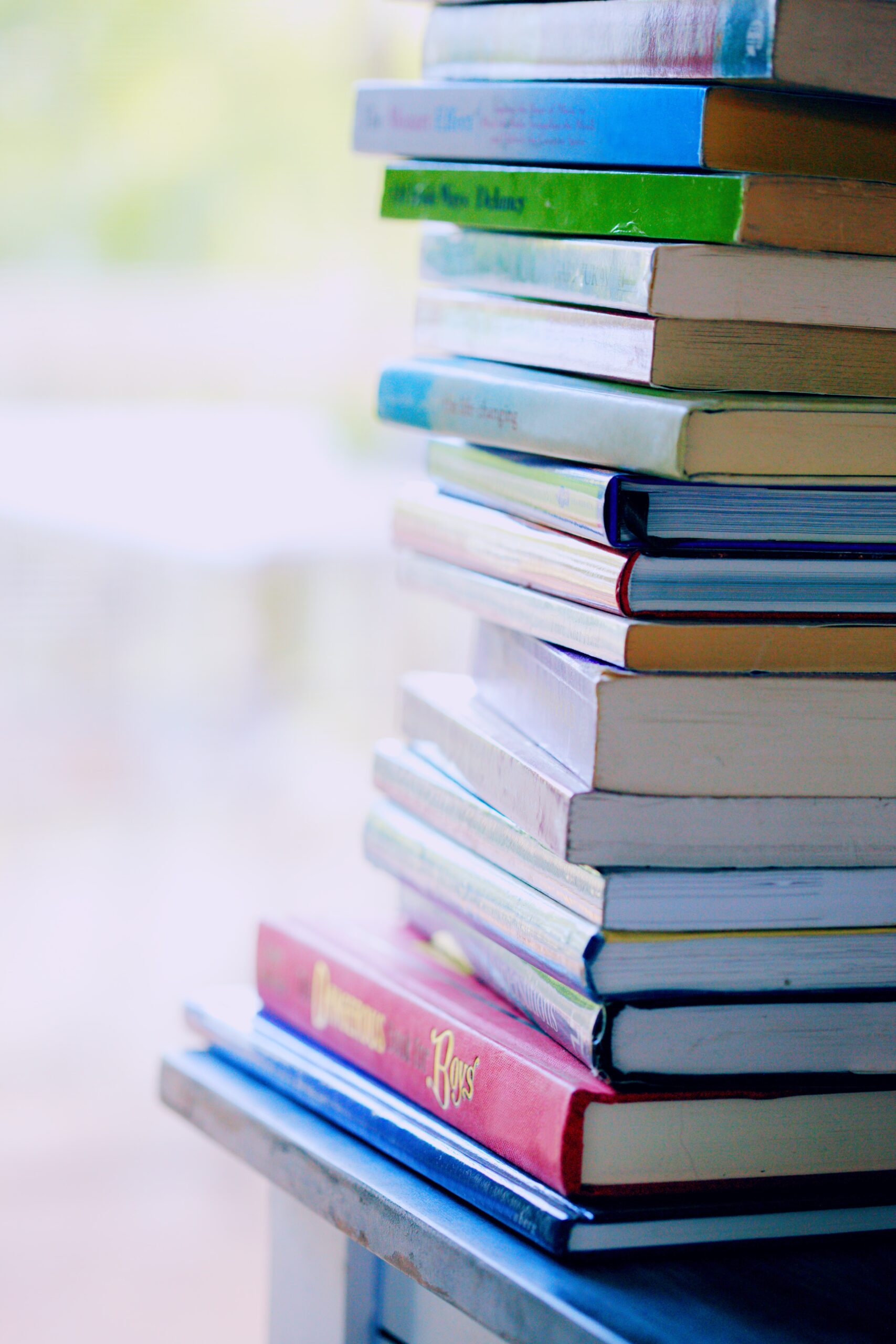 Complete the quest and you will find the lair of the Reading Dragon, a rarely seen beast whose hoards of gold include a treasured prize to reward your efforts. You will receive a bronze certificate once you have read ten books and a silver certificate when you have read thirty books. When you have read fifty books you have completed the challenge and reached the dragon's lair where you will find a prize awaits you.
You choose which books to read – funny books, adventures, non-fiction, graphic novels, or books by a favourite author – it's up to you. You can read books from home, school, the library and even choose e-books or e-audiobooks!