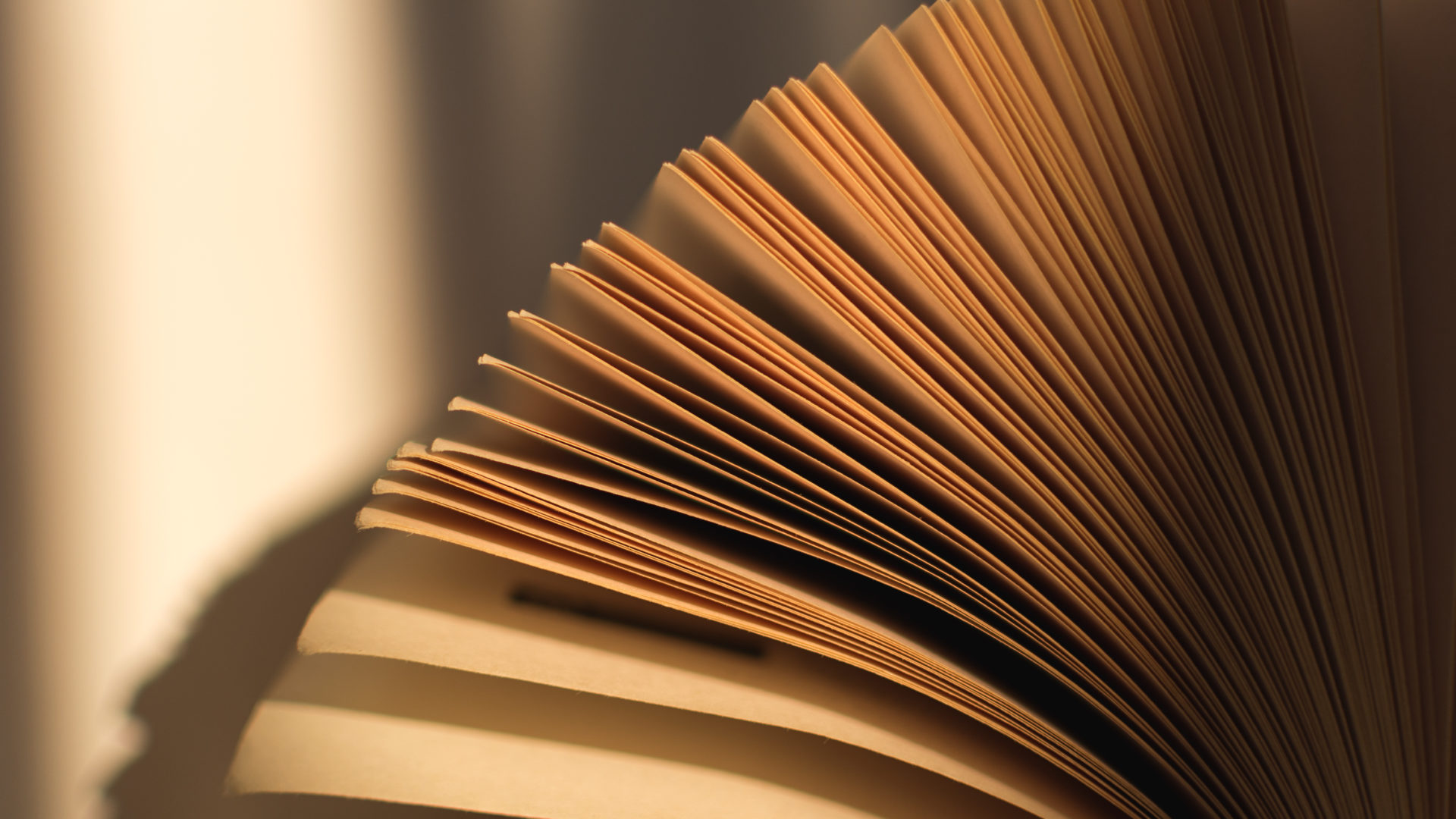 The Best Children's Books to Read in Isolation
The Best Children's Books to Read in Isolation – All Available on BorrowBox
Download the BorrowBox app and sign in with your library card details to access a wide range of eBooks.
Self-isolation is very important right now but children are likely finding things difficult. Not being able to go out and see friends is undoubtedly going to be hard for children but a book is the perfect distraction. With a good book children can feel like they're meeting new friends and exploring whole new worlds.
If you haven't used BorrowBox don't worry setting it up is easy and all you need is your library card and pin number. To find out more about using BorrowBox check out our guide here. To help you get started here are some of the best eBooks available for children direct from BorrowBox.
Mr Majeika – Humphrey Carpenter
Ages 6-8
From the moment he arrives at school on his flying carpet, Mr Majeika begins to stir up all sorts of magical mayhem. From sandwiches turning into chips to naughty boys turning into snakes, the children of Class Three are spellbound by their new teacher and his extraordinary antics. A perfect easy read for children missing their teachers and school friends.
Ages 7-9
Matilda Wormwood has the worst parents ever, so when she discovers her secret ability to move things with her mind, it's no surprise that she uses it to play tricks on them. Soon, however, Matilda is sent to school and discovers she has even bigger fish to fry. A delightfully witty tale about an exceptionally bright young girl.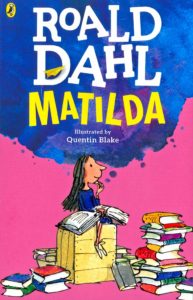 The Amazing Story of Adolphus Tips – Michael Morpurgo
Ages 8-10
A heartwarming tale from a master storyteller. Perfect for animal lovers and those with an interest in history, The Amazing Story of Adolphus Tips follows a young girl and her beloved cat around Second World War Devon. This touching adventure story is a great way to introduce children to another time of hardship in Great Britain.
Harry Potter and the Philosopher's Stone – J.K. Rowling
Ages 9-11
The Philosopher's Stone, as the first book in the Harry Potter series, is much more lighthearted than the successive novels. Centred around camaraderie and magical hijinks at Hogwarts, this book is ideal for children wanting a distraction from the world as it as at the moment. All six follow-ups are available for loan on BorrowBox – and if you've already read them, now is a great time to read them again!
Ages 10-12
Escape to a Texan desert and follow the story of the Stanley Yelnats, the world's most unlucky teenager on his journey to solve a centuries-old mystery and break a family curse. A complex and intriguing novel, excellent for older children.