FREE
Entry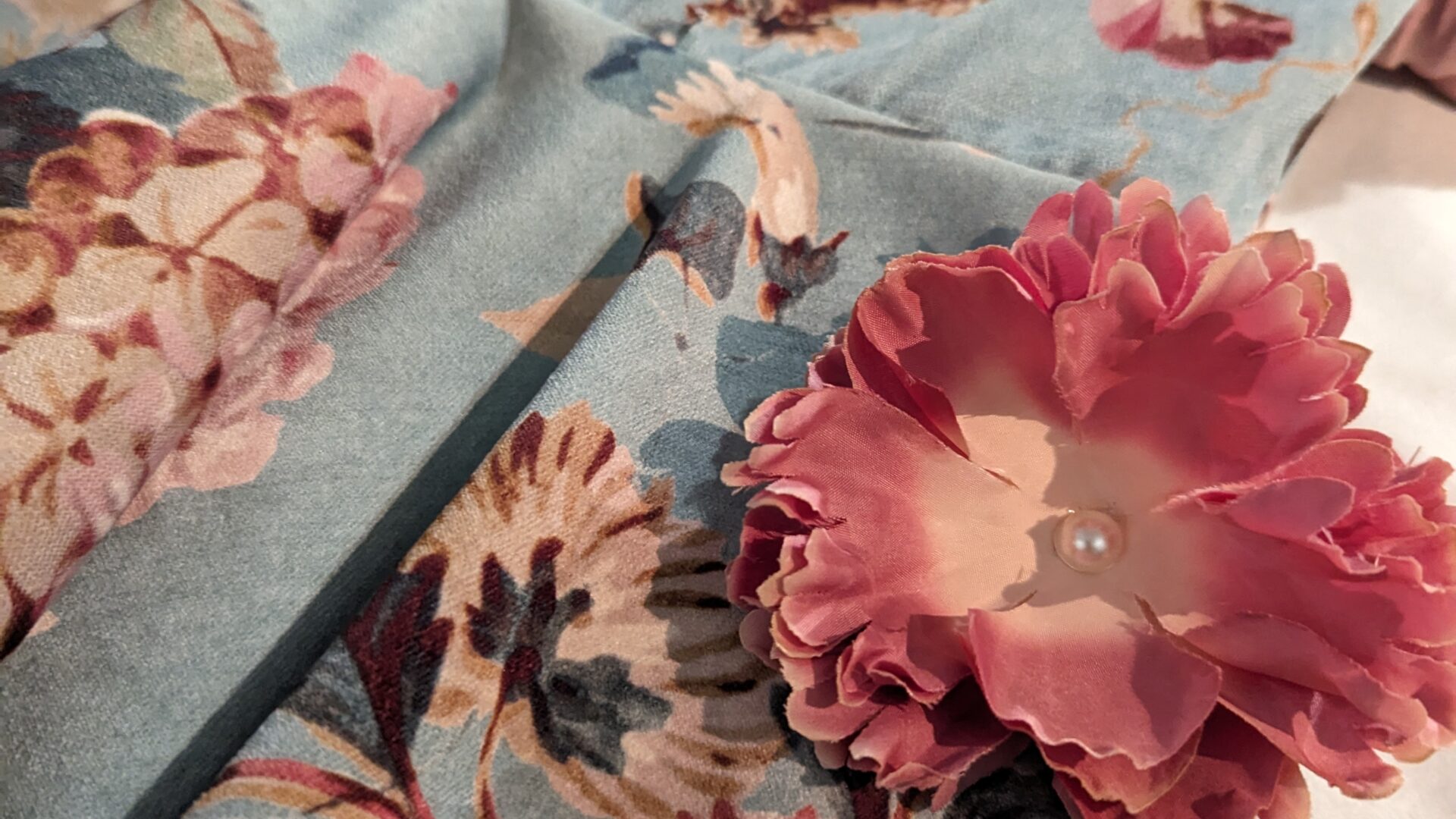 FREE
Entry
The Harris Acquires Kingfisher Couture's Rose Dress with support from the Arts Council England / V&A Purchase Grant Fund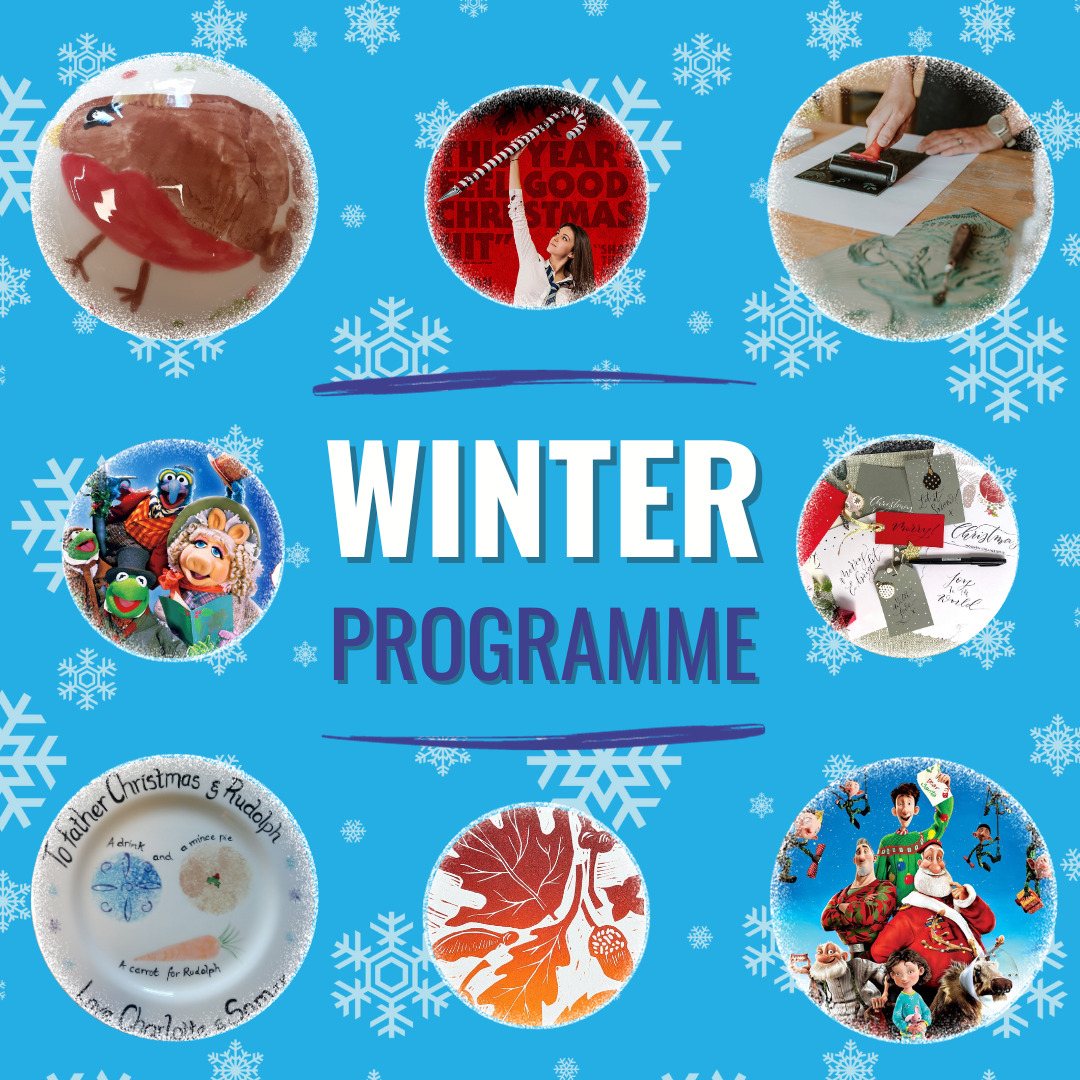 FREE
Entry
Take our survey.
We'd love to hear your thoughts!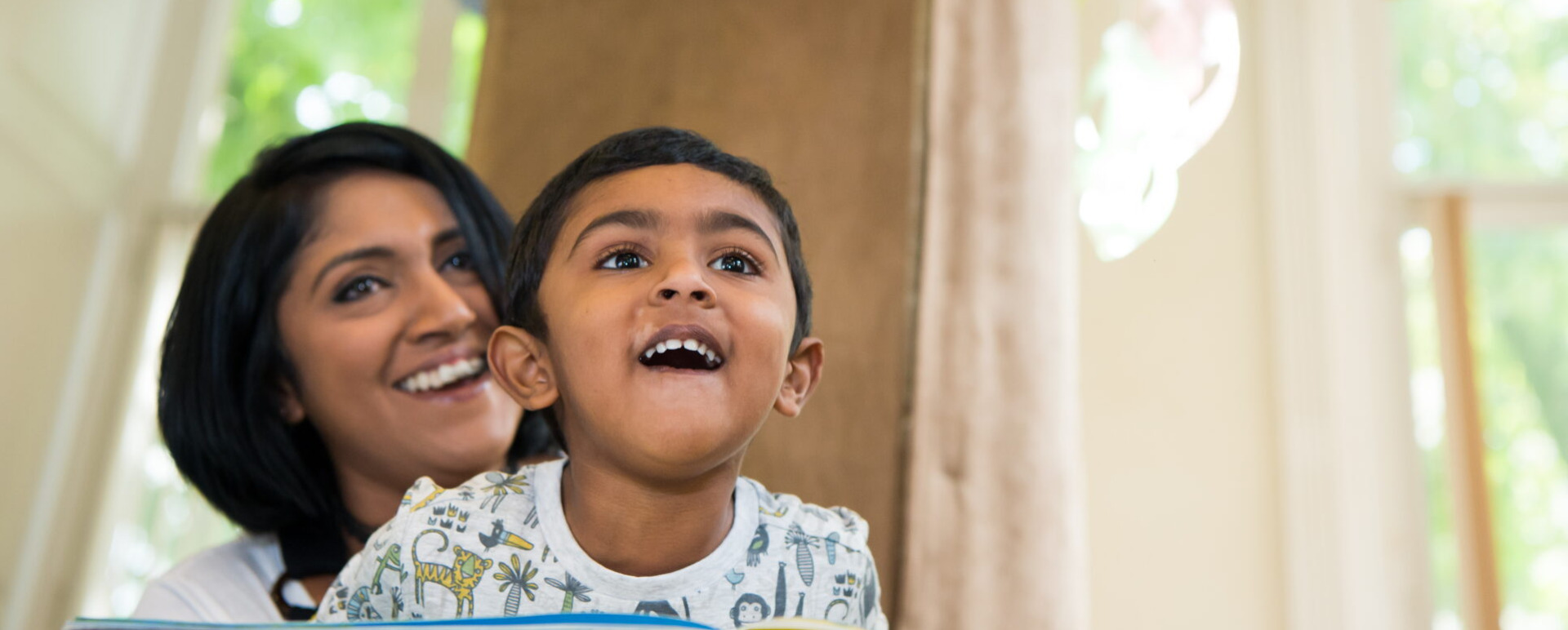 Love the Harris? You can help local people benefit from Harris Your Place by making a donation today.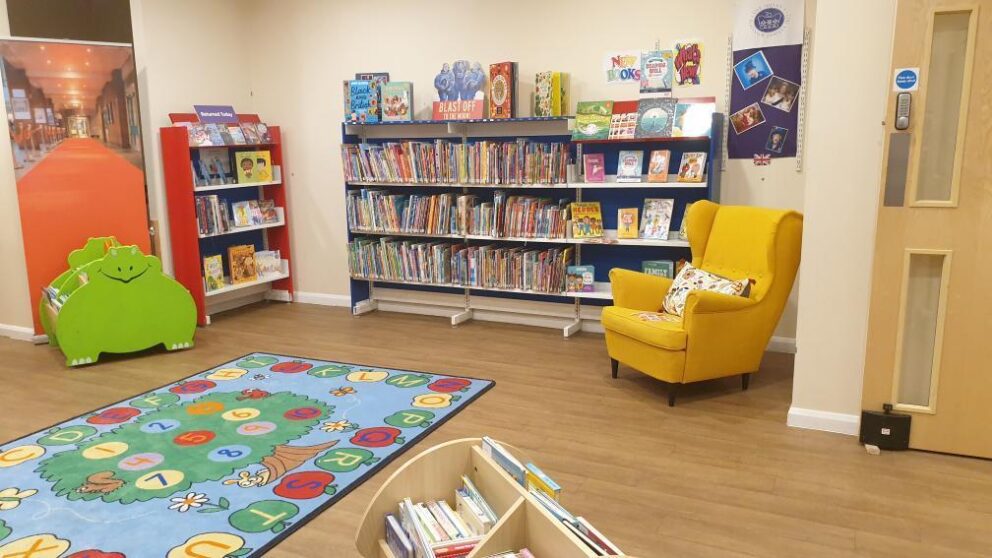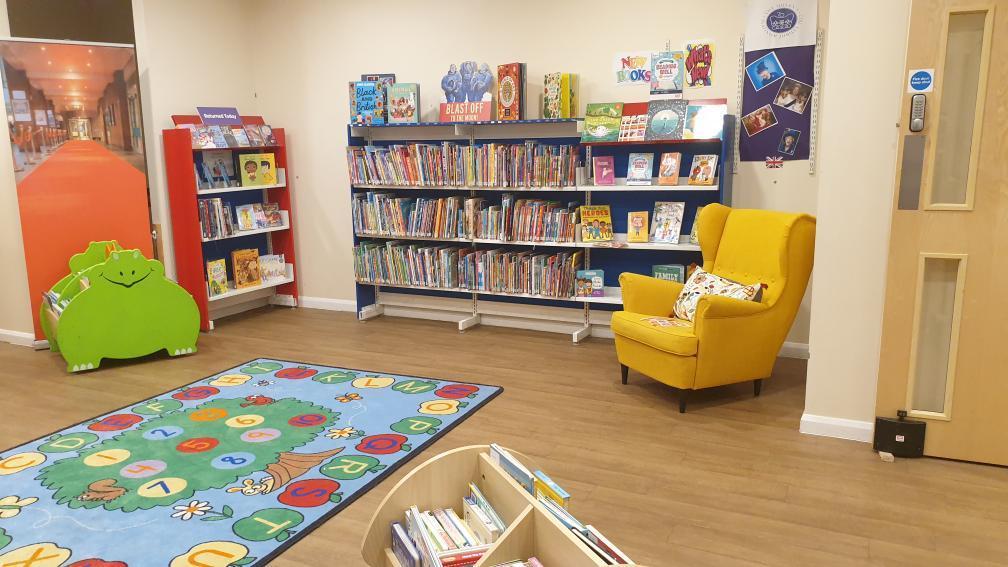 Visit the Harris Library in the Guild Hall
The Harris Library has temporarily moved to its new 'Home from Home' in the Guild Hall.
Book recommendations and reviews, computer classes, Baby Bounce and Rhyme for parents and children, Lego sessions plus much much more…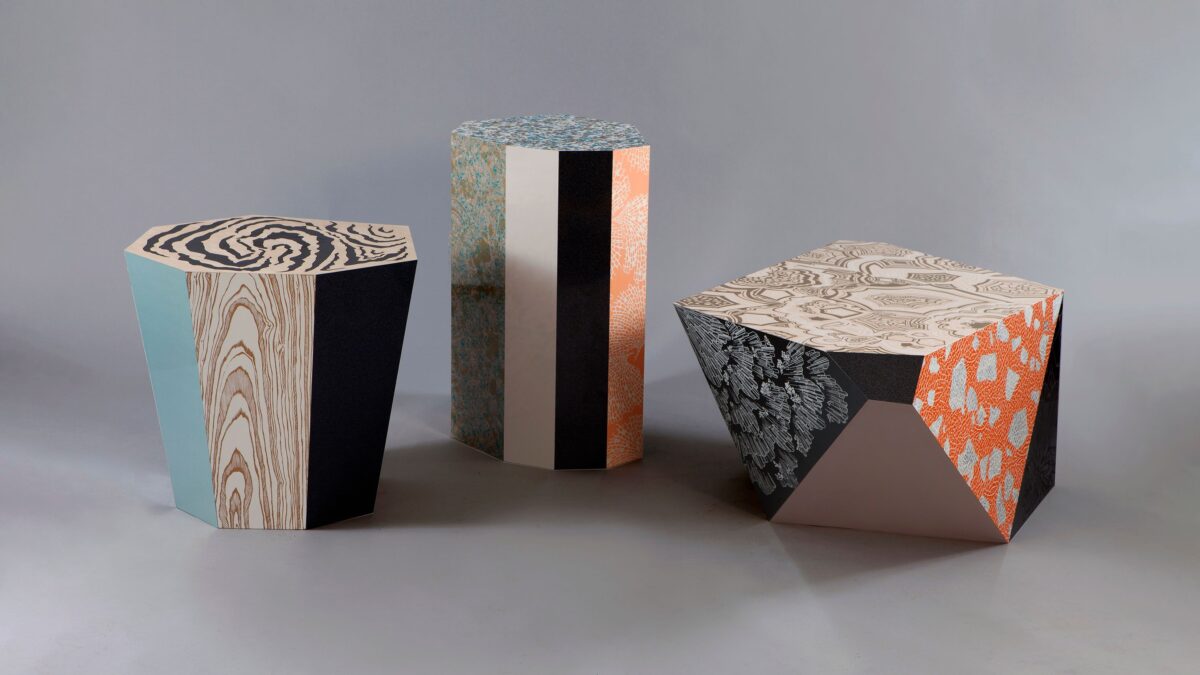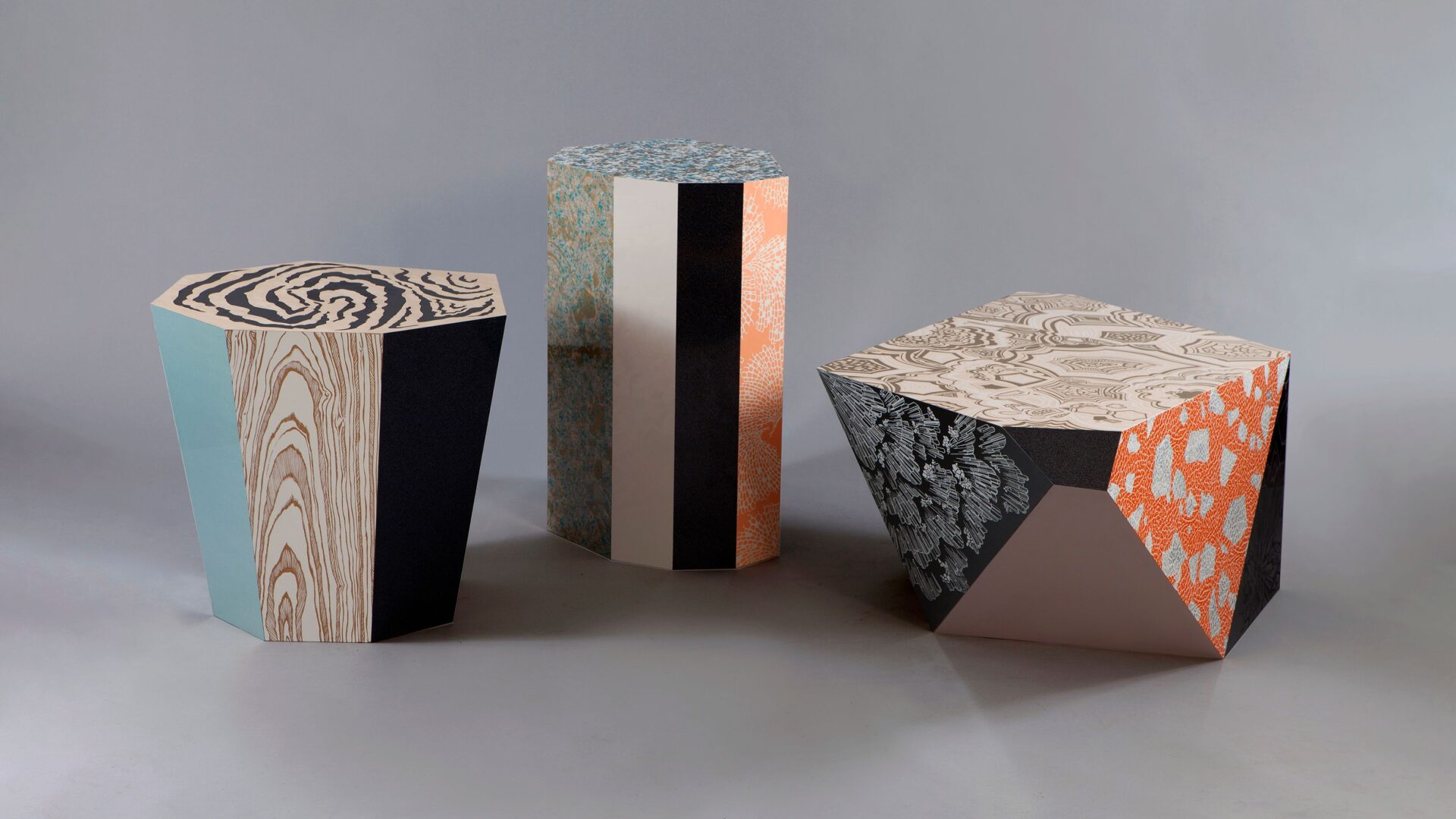 20/20 Project
20/20 is an ambitious 3-year programme announced by UAL Decolonising Arts Institute.
The project will support 20 emerging ethnically diverse artists of colour to take up residencies with 20 public art collections across the country, leading to 20 new permanent acquisitions.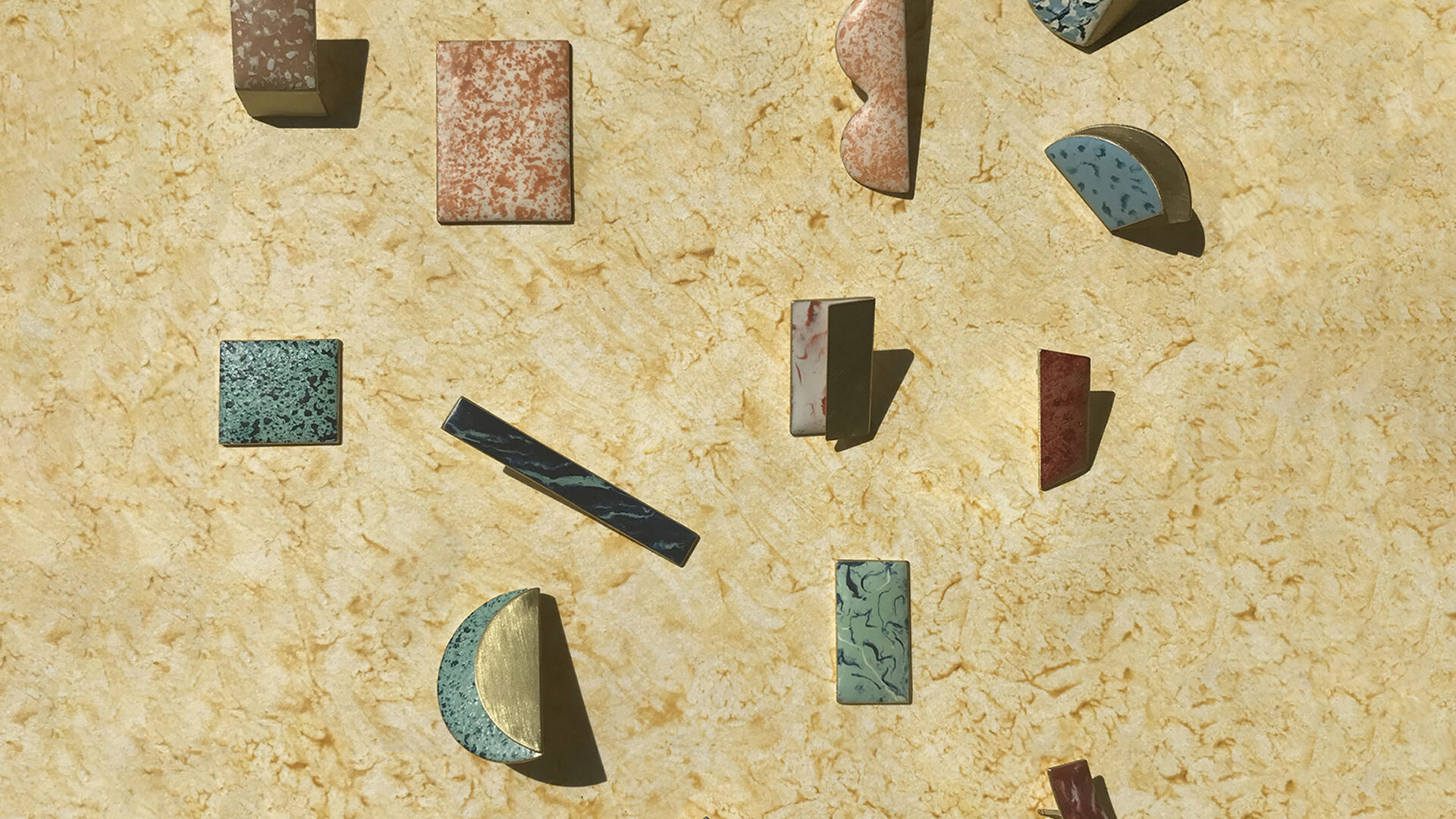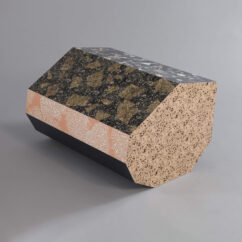 At the end of their residency, Hannah Sabapathy will produce a commissioned artwork that will become a permanent piece in the Harris collection.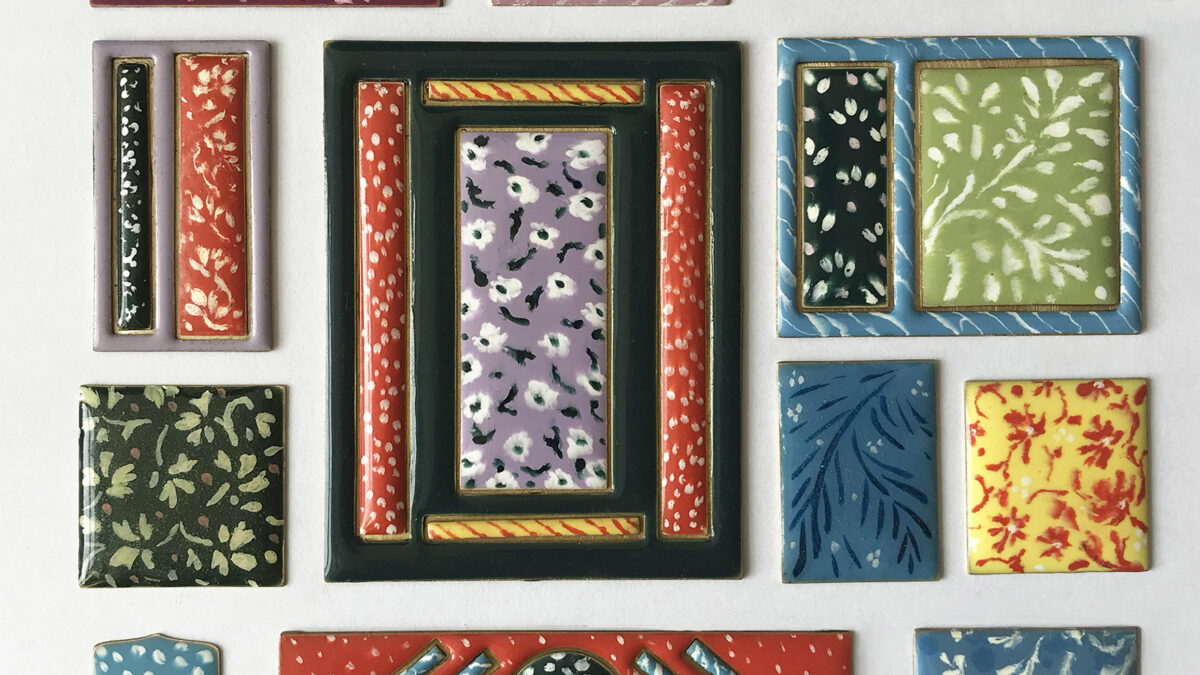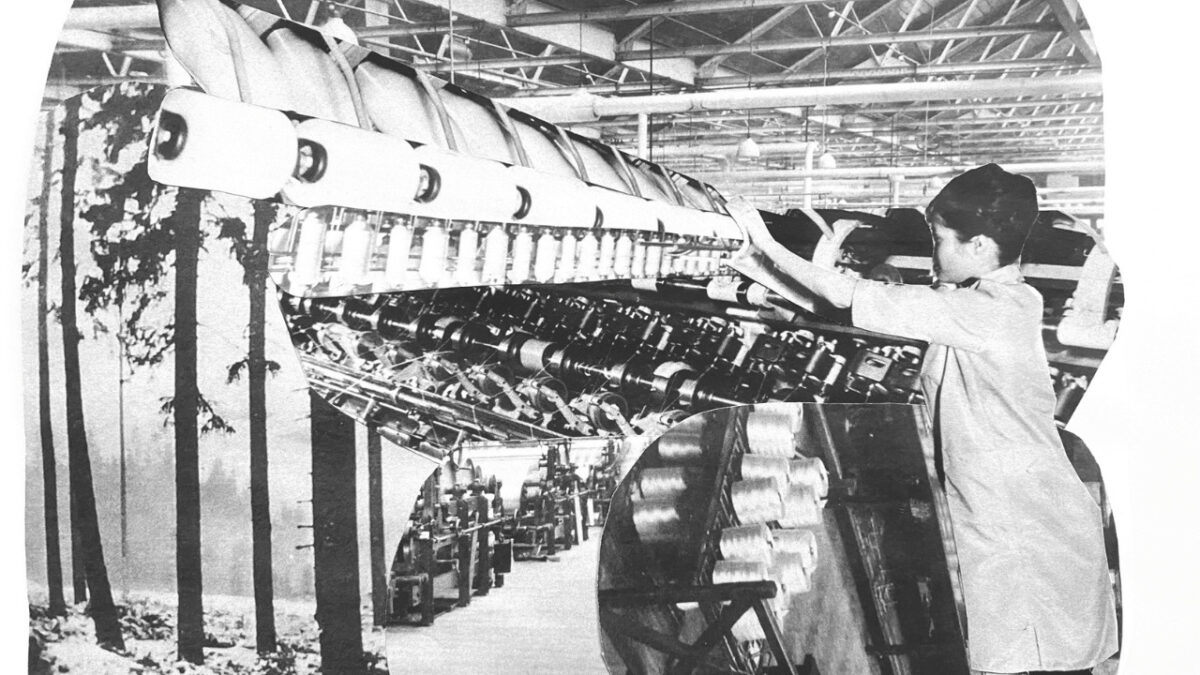 "The links of the chain are of equal strength"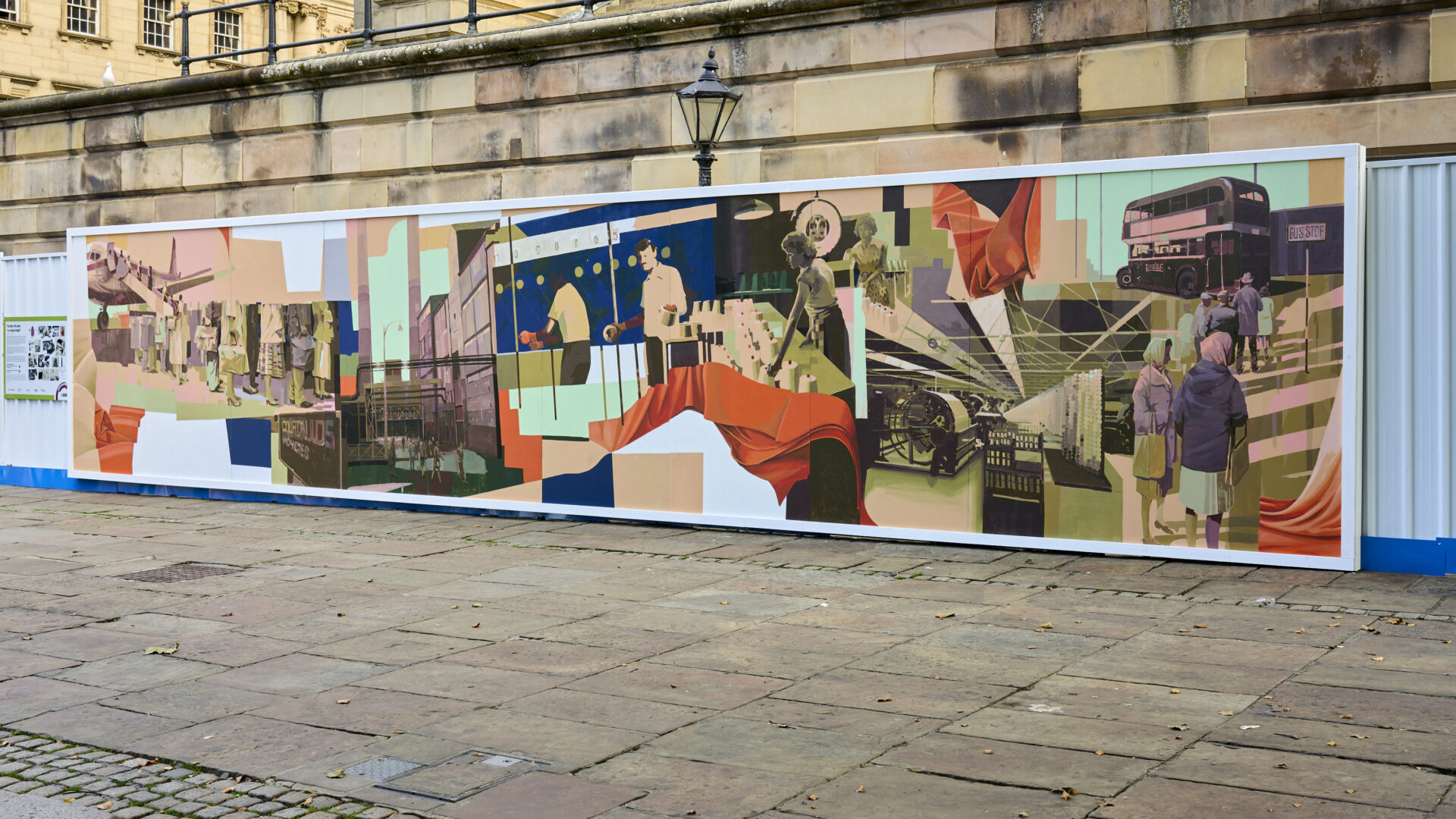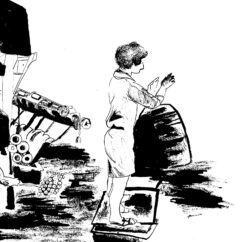 Revisiting Preston's Rich Textiles History
In collaboration with The Courtauld, a brand new hand-painted mural from local artist Gavin Renshaw decorates the front of the Harris Building during the Harris Your Place transformation.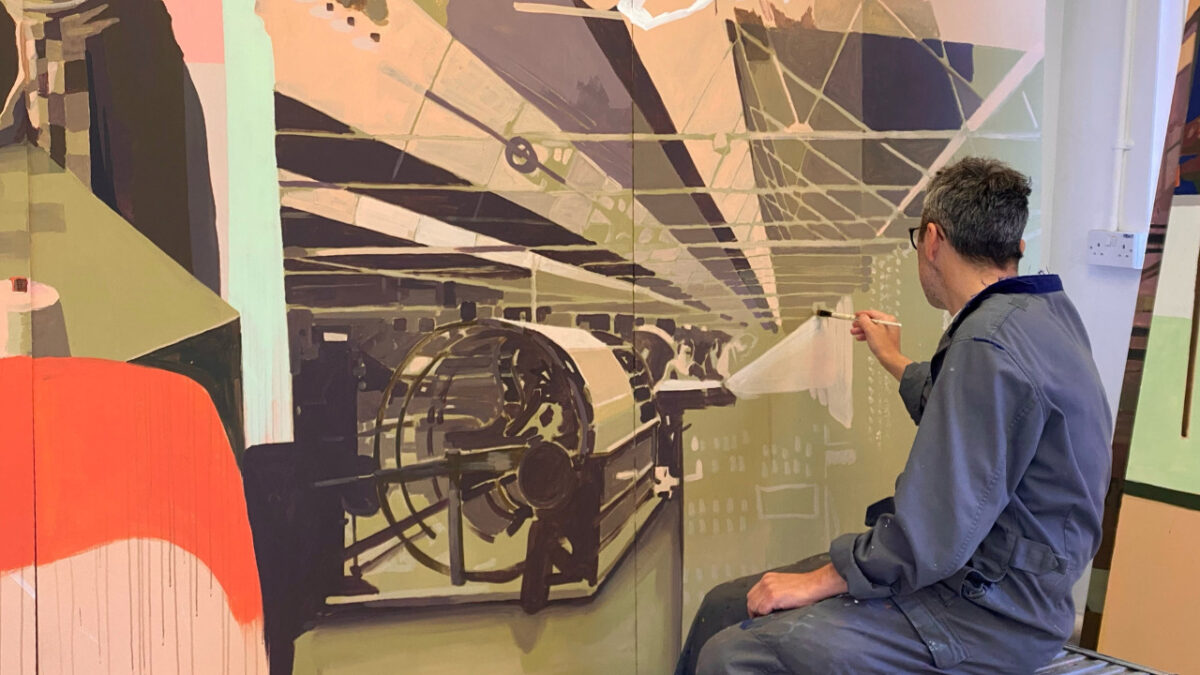 'The Mental Riches You May Here Acquire Abide With You Always'
These meaningful words decorate the four sides of the exterior of the building, an insight into the enlightened vision of the Victorian founders.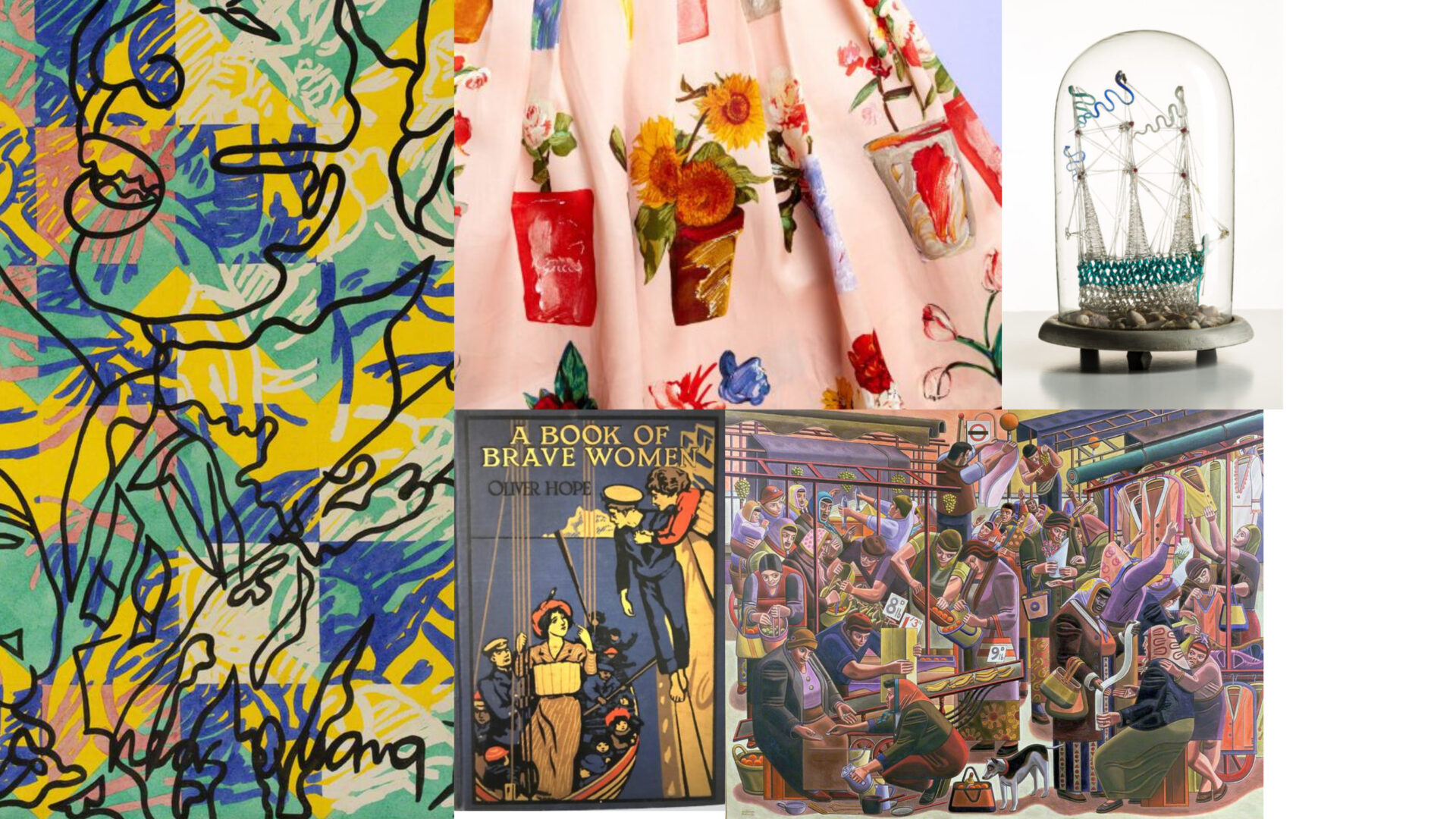 View our exciting collections, many of the works of art and historical objects are of regional, national or even international significance.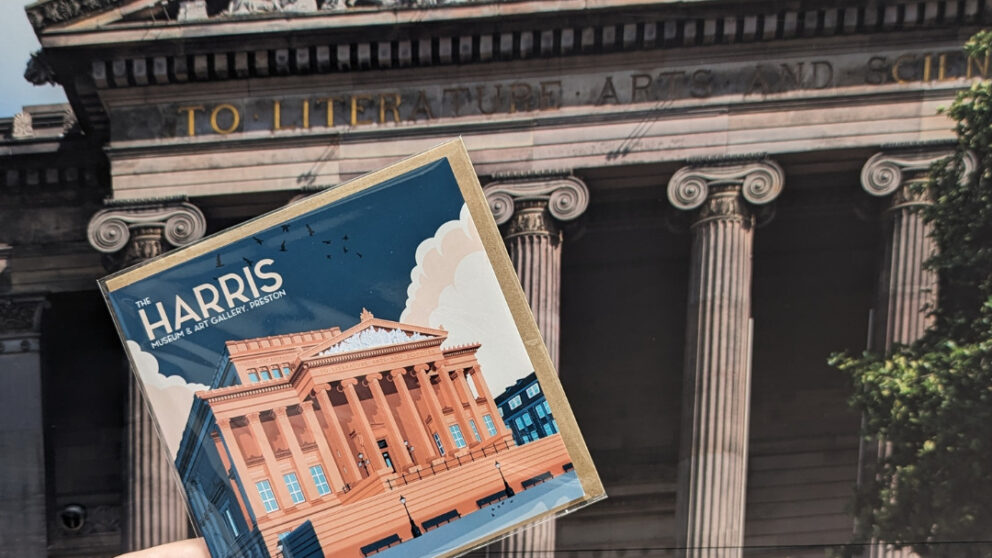 Visit the Harris Shop in the Guild Hall
The Harris Gift Shop has temporarily moved to its new 'Home from Home' in the Guild Hall.
Browse our range of beautiful gifts exclusive to The Harris Shop, your go-to place for unique handcrafted gifts from local artists.