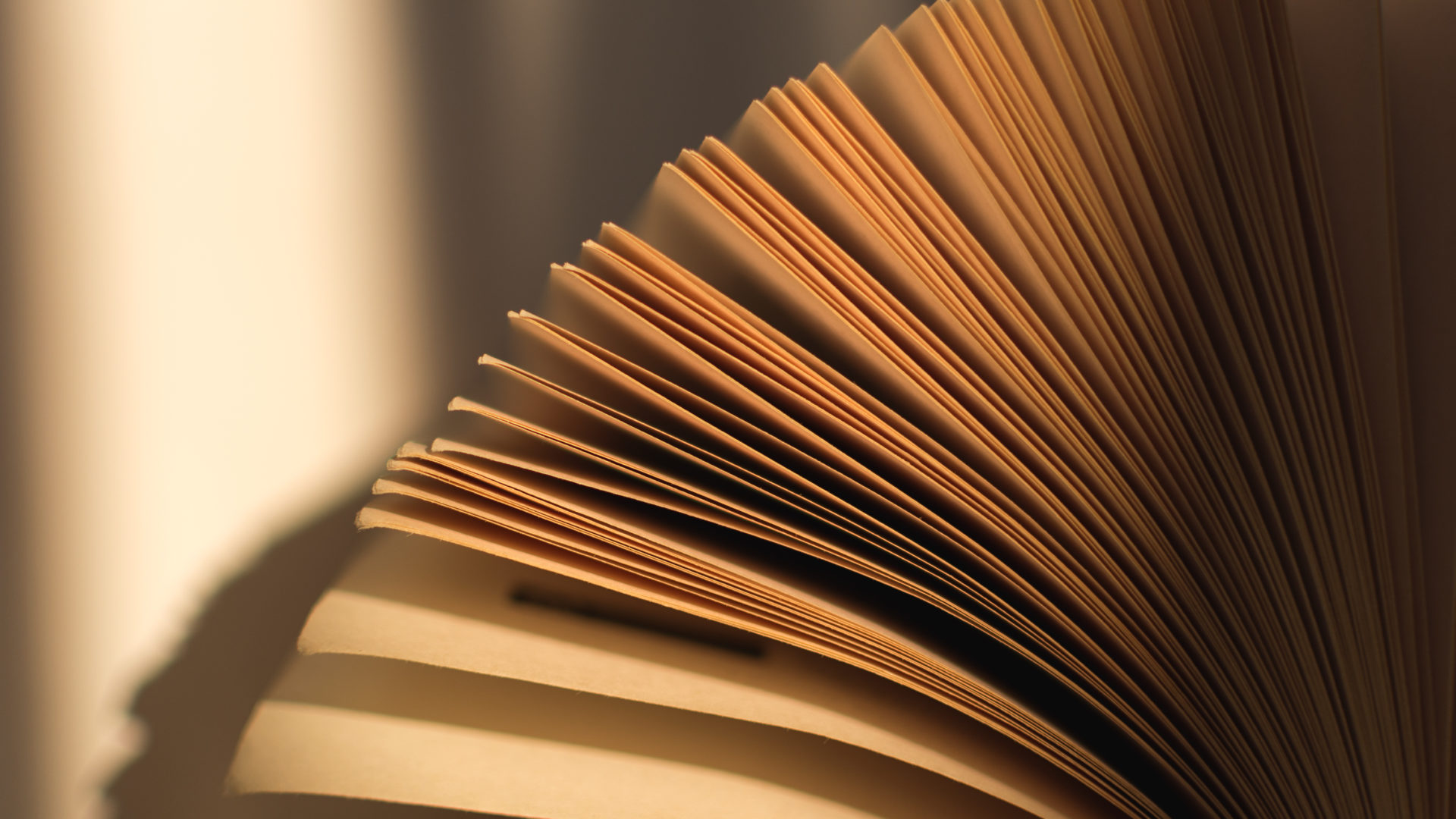 Our Top 5 Stephen Fry Audiobooks
Our Top 5 Audiobooks Narrated by Stephen Fry
With his instantly recognisable voice Stephen Fry is a popular audiobook narrator.
A talented comedian, actor, and writer, Stephen Fry is a well-known staple of most British households. His sharp wit and wry humour compliment his signature eloquent voice. Many people particularly enjoy his audiobooks – he is well-known for his beloved rendition of JK Rowling's Harry Potter series and has since gone on to narrate some of his own books too.
Stephen Fry is also a great choice considering it is Mental Health Awareness week. He has spoken openly about his own battles with depression and bipolar disorder. As a tireless supporter and advocate for mental health, it's fitting that we celebrate some of his best narrations.
We have a fantastic selection of his audiobooks available for loan on BorrowBox so simply log in using your library card number and let yourself be taken away to a land of your choosing. Here are 5 of our best audiobooks narrated by Stephen Fry.
Harry Potter and the Philosopher's Stone – J.K. Rowling
In this quintessential Stephen Fry audiobook, Fry showcases his ability to swap between several distinct characters, bringing all the magic and mayhem of the Harry Potter series to life. Popular with children and adults alike, this audiobook is perfect for when you fancy a fantastical distraction from your household chores or an enchanting escape from your commute. The rest of the series are also available for loan on BorrowBox. 
The Hitchhiker's Guide to the Galaxy – Douglas Adams
As much a comedy novel as it is sci-fi, The Hitchhiker's Guide to the Galaxy is a quirky adventurous tale about a very unusual Thursday lunchtime. Whilst some dismiss the novel as silly and over-hyped, Fry's enthusiastic narration is enough to make you suspend disbelief and completely immerse yourself in the story. A great one to keep you laughing on your lunch hour. 
Paddington Here and Now – Michael Bond
Is there any better bedtime story than Paddington? With a duration of almost three hours, this audiobook will last for several bedtimes and is cheerful and humorous enough to keep both children and adults entertained. Fry brings his signature warmth and wit to narrate this much loved British classic about a charming young bear from Peru.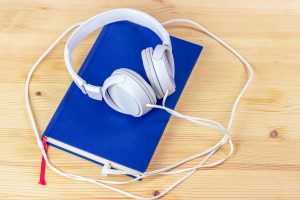 Sherlock Holmes: A Study in Scarlet – Sir Arthur Conan Doyle
Find out where it all began for Sherlock Holmes and his trusty sidekick in the first novel of the series. A Study in Scarlet is perfect for listening on a long journey, keeping you enthralled for hours with its thrilling twists and mysterious turns. Crime novel lovers and Sherlock fans, this is the audiobook for you. Eight more instalments are also available for loan on BorrowBox.
Mythos – Stephen Fry
Written by Fry himself, Mythos is the tale of Ancient Greece and how it came to be. Learn the stories of the Minotaur, Medusa, and King Midas whilst Fry airs the cosmic squabbles and love affairs of the twelve Olympians. Witty, clever and in some parts shockingly gruesome, Fry's retelling of the myths and legends are well worth a listen.