Jobs and commission opportunities at the Harris
Join us in welcoming over 1000 visitors a day, as we continue the legacy of Edmund Robert Harris
Jobs at the Harris Museum, Art gallery & Library will be advertised both on the Preston City Council website and below. There are many different areas to work in at the Harris. Job areas include catering, visitor services, marketing, museum & art gallery specialisms, library services, fundraising and events to name a few!
You'll also find details of commission opportunities below.
Freelance Opportunity for 16-25 year olds
Freelance Opportunity for 16-25 year olds
Freelance Opportunity for 16-25 year olds
Musician/sound artist wanted to create an attention grabbing soundtrack for a short film.
Max length of film: five minutes.
Fee: £100 per soundtrack
Number of opportunities: Two (we have two short films so need two soundtracks)
This opportunity is to create an edgy, dramatic, memorable and exciting soundtrack for a short five-minute promotional film. The film aims to highlight the Harris in Preston to young people aged 12-25.
The soundtrack can be experimental, glitchy, atmospheric and arty but needs to be thought provoking and unique. Once heard never forgotten! No pressure!
You can use any kind of music genre or sounds to create impact. However, we would like to steer clear of a soundtrack that is too specific in genre and that might alienate others. We would like you to consider musical multiculturalism and diversity and it must be original and created by you.
The films were created by young people aged 12-25 in a workshop at the Harris, working alongside photographer and filmmaker Garry Cook (www.gazcook.com). The finished products will be used across social media platforms and on the Harris' website, to encourage young people to visit the Harris and be inspired by its exhibitions, collections and heritage and the cultural experiences it can offer as an arts venue, creative hub and meeting place.
Please send a very brief email with:
A bit of information about you and your musical skills
The reason why we should choose you
One short example of your music/sounds in the form of an audio file
Completed Preston City Council Equal Opportunities Monitoring FormSend this information to Kyra: K.milnes@preston.gov.ukDEADLINE: Friday 16

th

 October 2020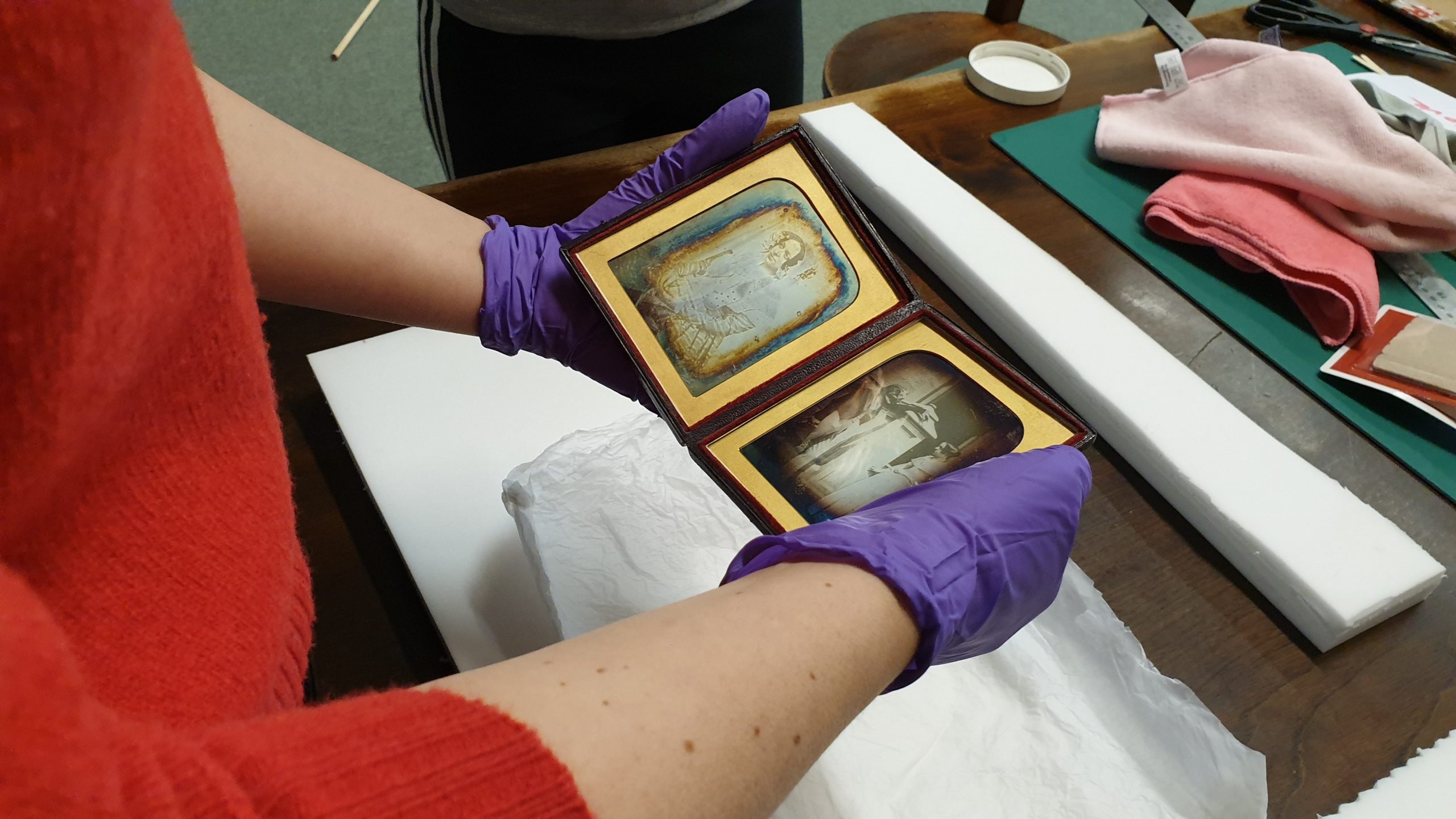 See what we're up to
We're keeping busy! Read about what our teams are working on, how you can be involved plus more.
Read