Jobs and commission opportunities at the Harris
Join us in welcoming over 1000 visitors a day, as we continue the legacy of Edmund Robert Harris
Jobs at the Harris Museum, Art Gallery & Library will be advertised both on the Preston City Council website and below. Freelancer opportunities are listed here. There are many different areas to work in at the Harris. Areas include catering, visitor services, marketing, museum & art gallery specialisms, library services, fundraising and events to name a few!
EXPRESSION OF INTEREST: EVALUATION CONSULTANT
You'll also find details of commission opportunities below.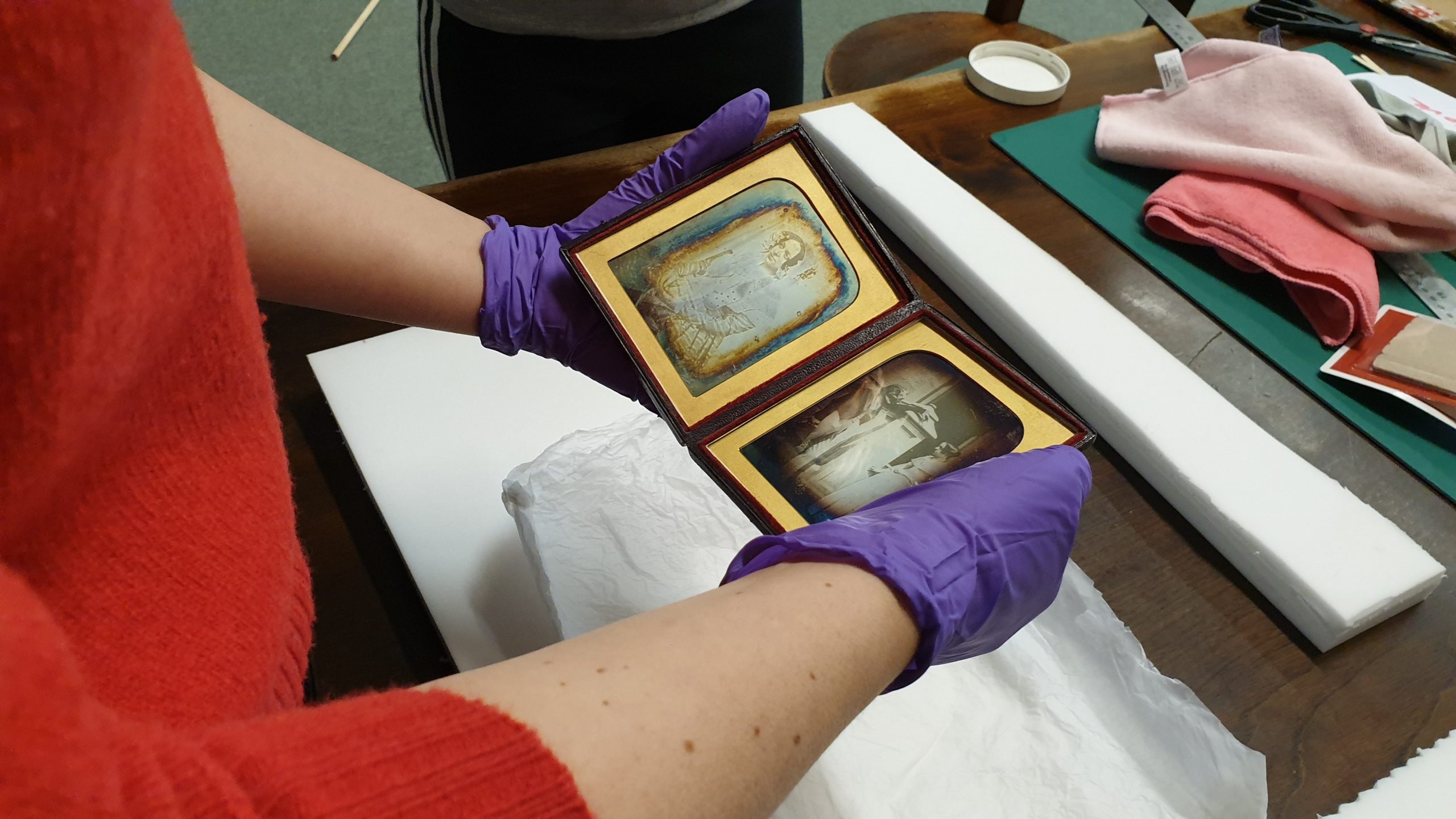 See what we're up to
We're keeping busy! Read about what our teams are working on, how you can be involved plus more.
Read