Open
Museum, Art Galleries, Library, Shop and Café
The Harris will be maintaining Covid-secure measures to prioritise the safety of our visitors and staff and we strongly encourage that visitors wear face coverings.
Opening hours
Monday – Saturday
Museum & Art Gallery
10am – 4:30pm
Library
9am – 5pm
Café

 
10am – 4:30pm
Shop
9am – 5pm
The Harris can be found in the heart of Preston on Market Square (sometimes called the Flag Market). Our accessible entrances are on Jacson Street and Harris Street.
Nearest car park to the Harris
The nearest pay and display car park can be found at the Bus Station (5 minutes walk). Sat Nav postcode to Bus Station car park: PR1 1YT. If you need to enter a street name, it is Tithebarn Street.
Public Transport
There are regular trains to Preston from London, Birmingham, Manchester, Glasgow, Edinburgh, Liverpool, East Lancashire and Lancaster. The Harris is a ten minute walk from Preston rail station. There are regular buses into Preston and a park & ride at Walton-Le-Dale. The Harris is a 5 minutes walk from Preston Bus Station.
Our address is:

Market Square
Preston
Lancashire, PR1 2PP
Contact us:

01772 258 248
theharris@preston.gov.uk
TAKE A FABULOUS TOUR OF OUR MUSEUM
Opening times
Monday – Saturday
Library
9am – 5pm
Museum & Art Gallery
10am – 4.30pm
Café
10am – 4:30pm
Shop
9am – 5pm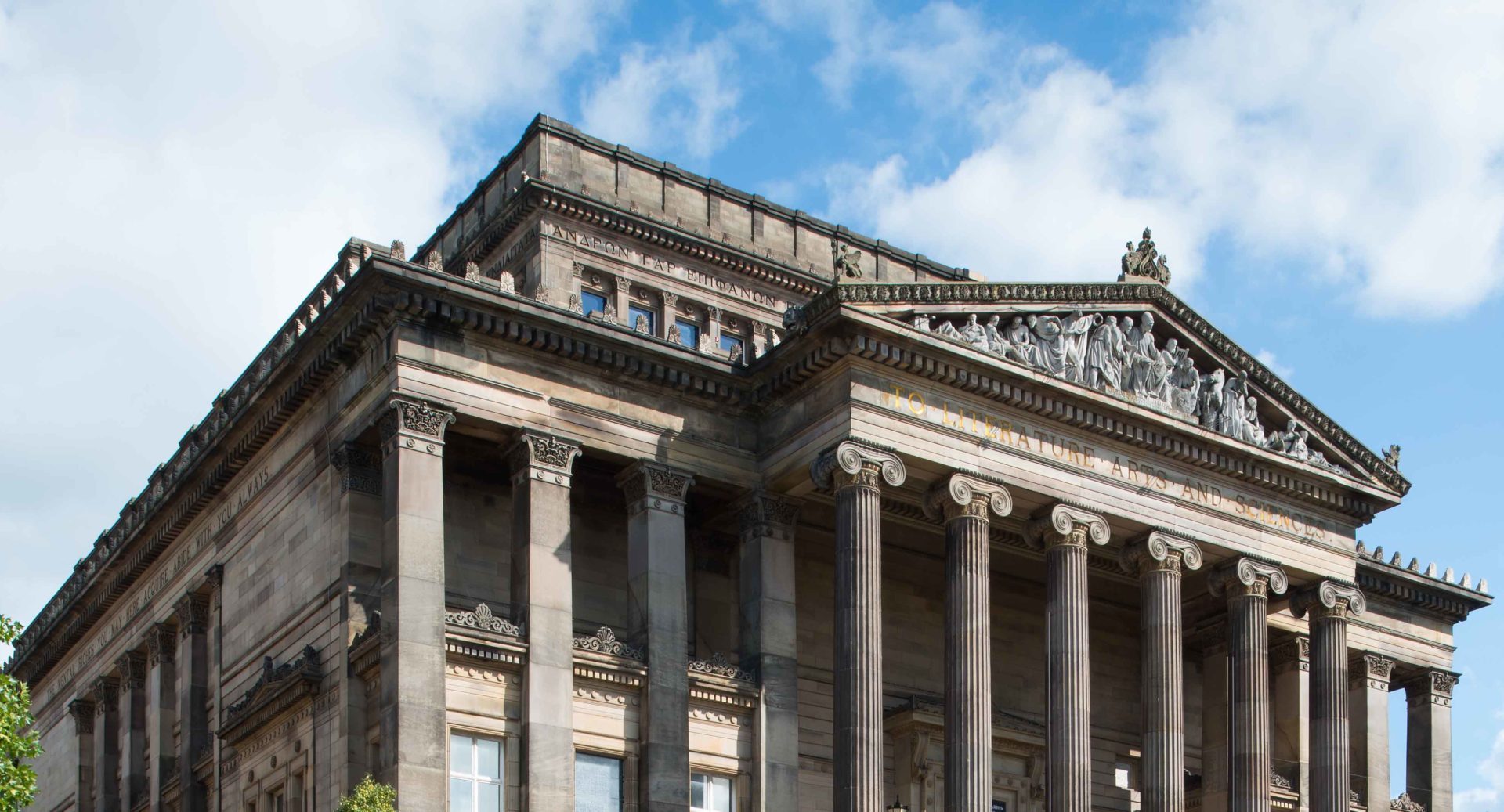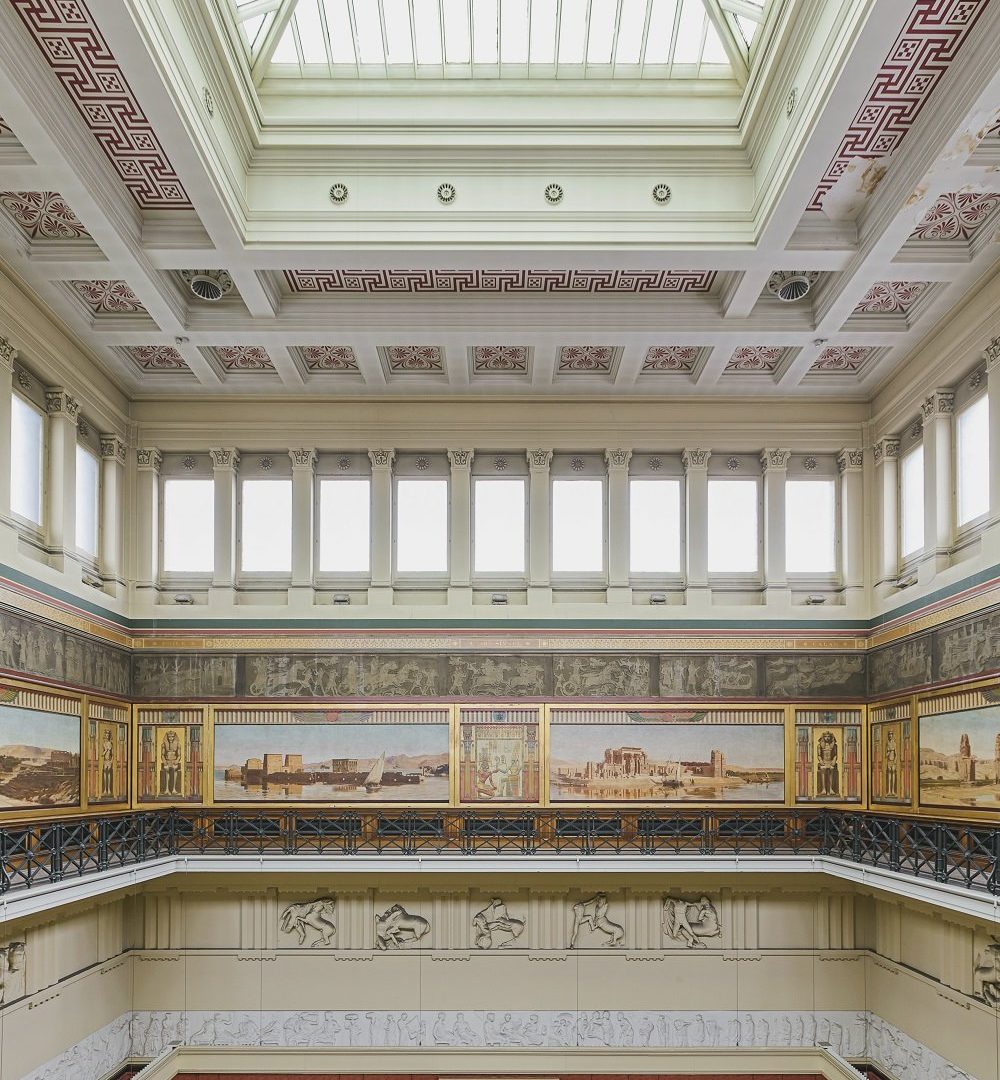 Gallery & floor plan
The Harris is a treasure trove, with something for everyone. Whether you're interested in art, ceramics, costume and textiles or history. The Harris is also home to the Harris library.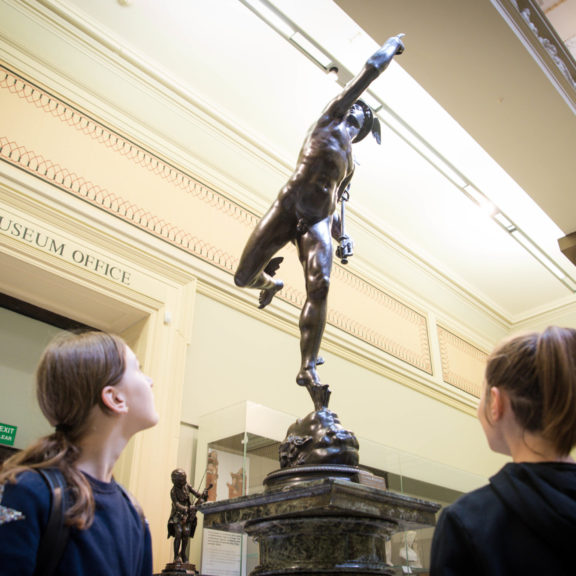 Below is a list of our facilities.
Ladies' toilets are on the first floor in the Ceramics & Glass gallery
Lifts available. Ground floor lift in the cafe. First floor in the Ceramics & Glass gallery. Second floor on the balcony. Unfortunately, the Egyptian Balcony is not accessible by lift.
Blue Badge parking on Jacson Street
Gents' toilets are on the staircase between the first and second floor
Gift shop inspired by the Harris Collection
Guide and assistance dogs welcome
Accessible toilet on the ground floor
Baby-changing facilities in all toilets
Situated in the impressive rotunda, the cafe is open Monday-Sunday for snacks and drinks
Find the answer to the most common questions we receive below.
How much is it to visit the Harris?
It's FREE to enter The Harris. Some events are ticketed and the price will be displayed on the booking page.
Is there a map of the Harris?
Yes, there is a welcome map with a trail to find our top 10 items! Pick up your copy on the ground floor.
There is also a guidebook which is available to buy at the shop for £1.

Opening times of library/museum/café
We are open Monday - Saturday 9am - 5pm. The café is open 9.30am - 4pm. Find out more before your visit on our Plan Your Visit page.
What is the Harris' address?
Market Square, Preston PR1 2PP


What is the Harris' telephone number?
Museum: 01772 258 248
Shop/Bookings: 01772 905 415
Unfortunately, we have no onsite parking. Close by parking at the Bus Station (PR1 1YT) and Avenham Car Park (PR1 3XA).
Do you offer Autism Friendly hours?
Any Autism Friendly hours will be advertised on our website and social media.
Where is the accessible toilet?
The accessible toilet can be found on the ground floor – ask at the shop to be let in or use your own RADAR key.
Do you have baby changing facilities?
Yes, all of our toilets have baby changing facilities.
The lift is on the Ground floor in the right-hand corner, once you have entered the café.
Where is the tourist information in Preston?
There is no tourist information centre in Preston but we have maps at the shop and leaflets in the café and annexe for local events and activities. Ask any member of the Visitors Services Team if you need directions or have general questions about Preston.
How do I book tickets to events?
All events can be booked at the museum shop or on Eventbrite or our website.
Are you a breastfeeding friendly location?
Yes, but please ask a member of staff if you would like some more privacy.