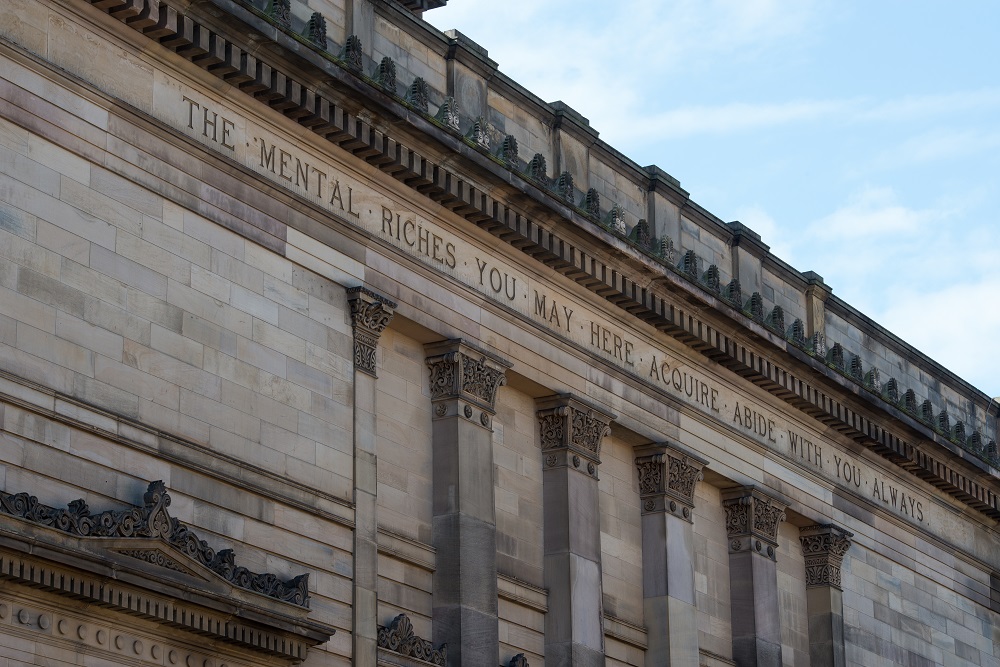 FREE
Entry
We're closed until further notice.
In light of COVID-19, we are closed until further notice. Follow us on social media to keep in touch.

FREE
Entry
Take a virtual tour.
See the beauty of this historic building, while we're closed, by moving around each floor digitally.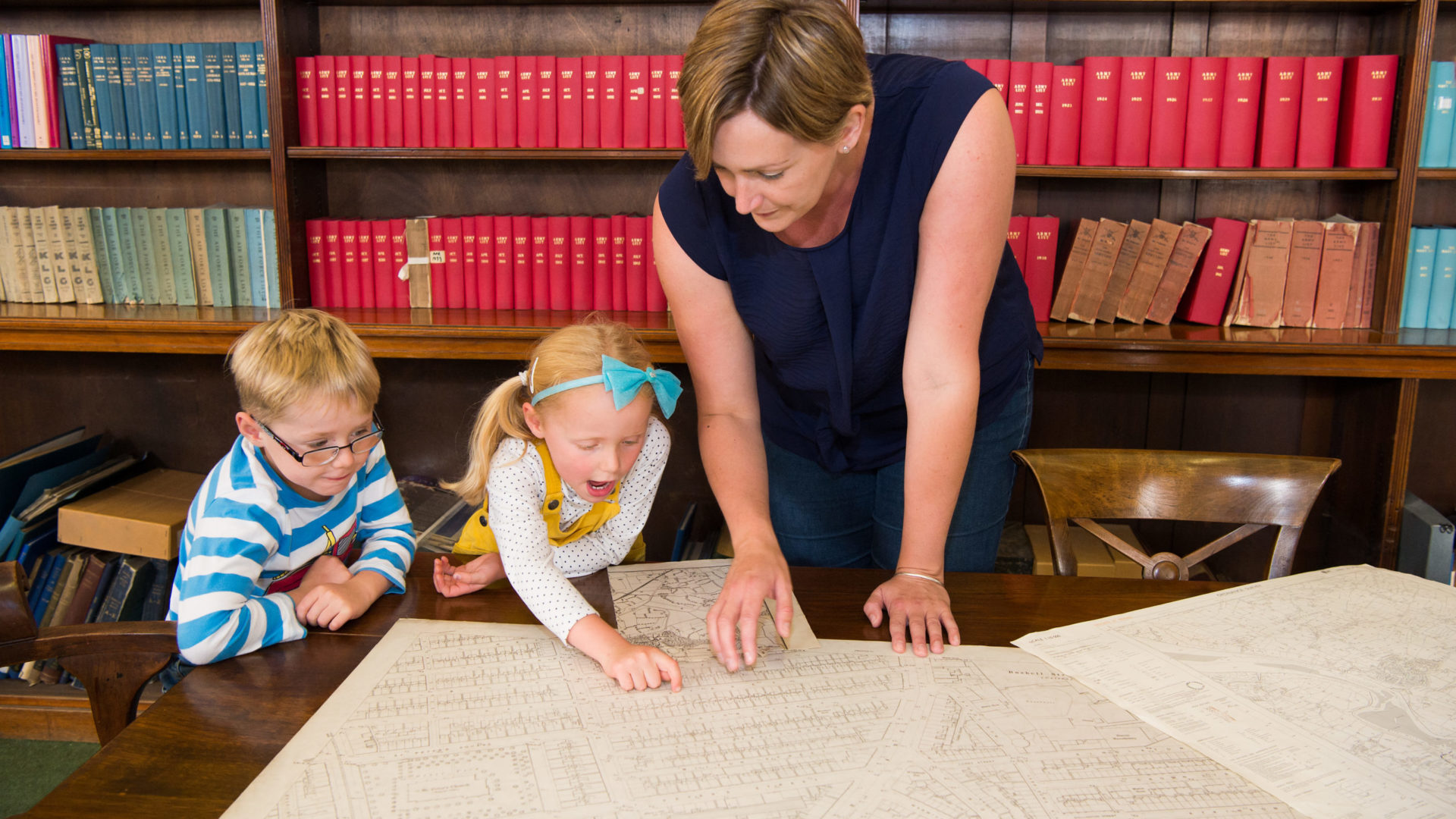 Read about our £10.7 million project that will create a legacy for future generations to enjoy.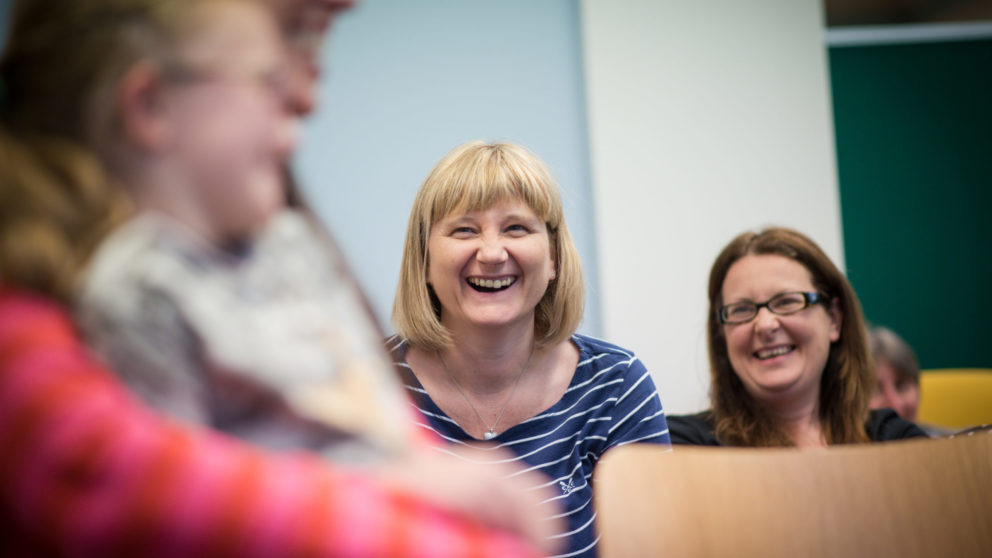 Make every visit special, get involved
Love the Harris? There are lots of ways you can get involved and help us to make every visit special for all our visitors and continue our work conserving the collections for the enjoyment of future generations.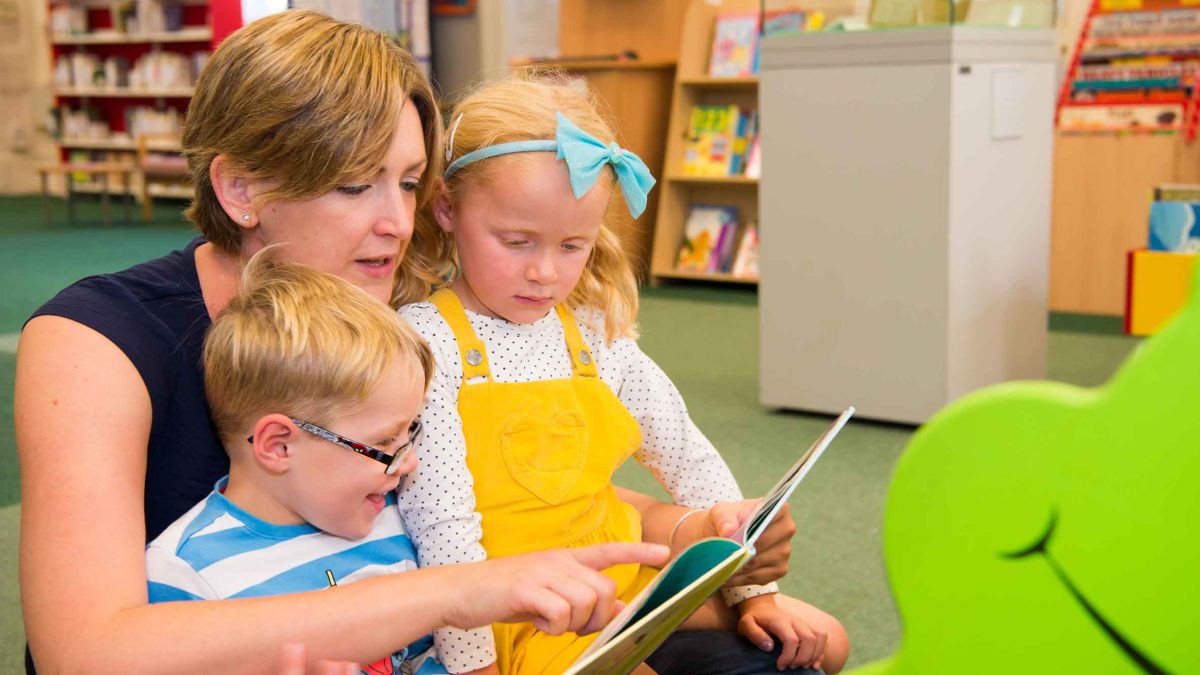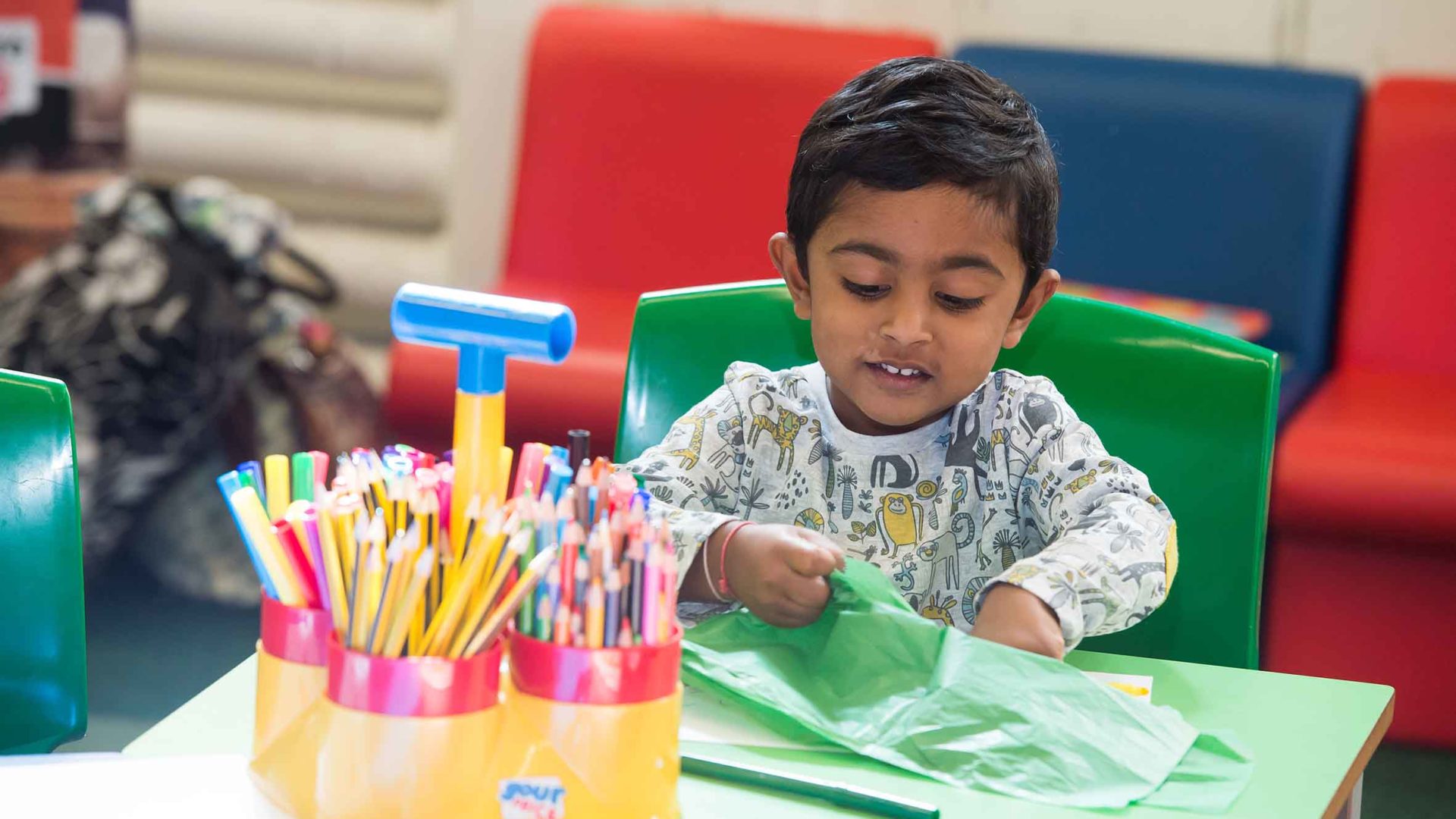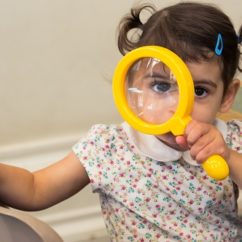 Be inspired: Be involved
Get closer to what we do and support the Harris by joining our Friends.