Opening hours and services
Take our survey. We'd love to hear your thoughts!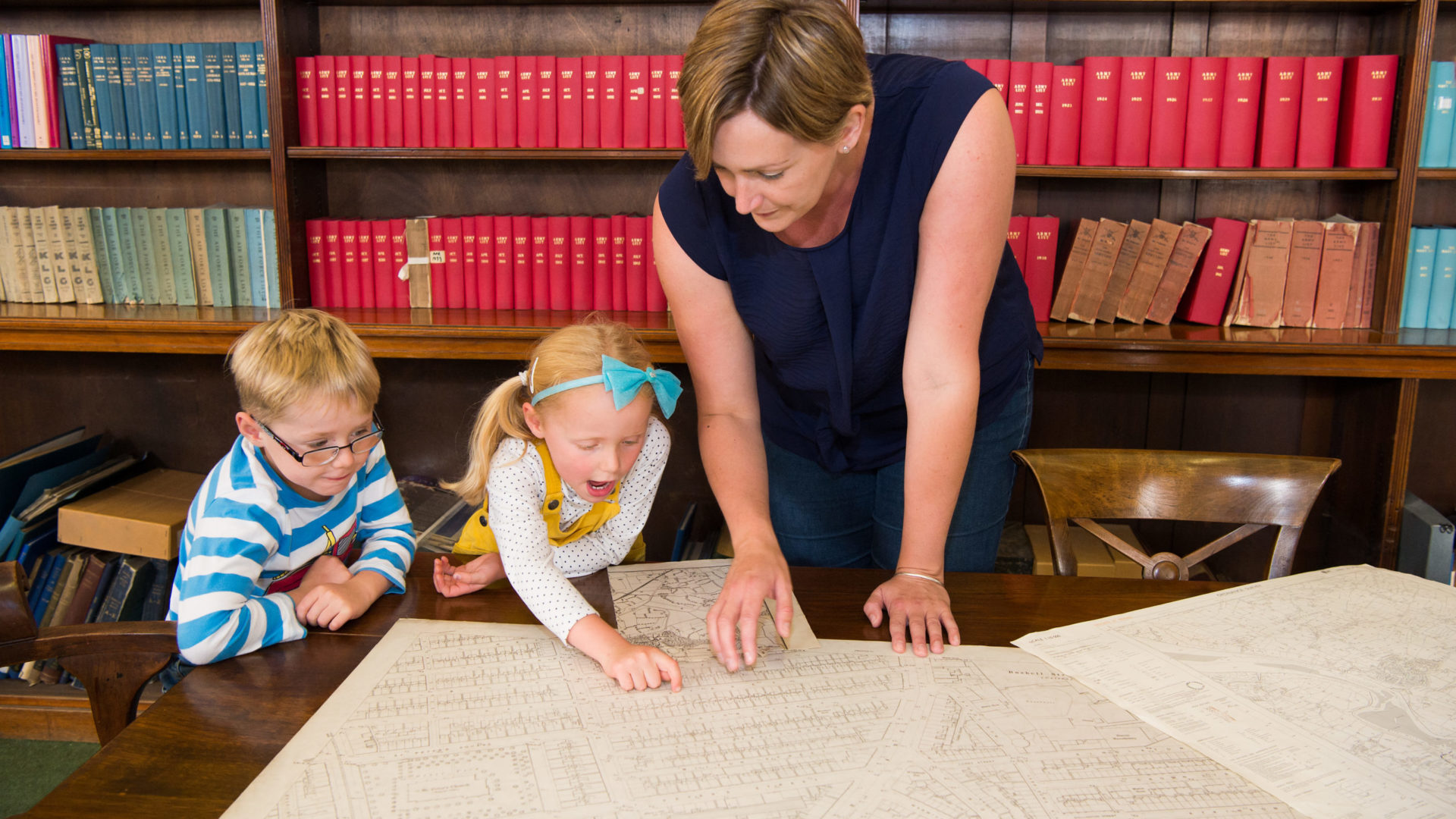 Supporters like you have given £10473 towards our £25,000 target, to help make a better Harris for everyone.
The project Donate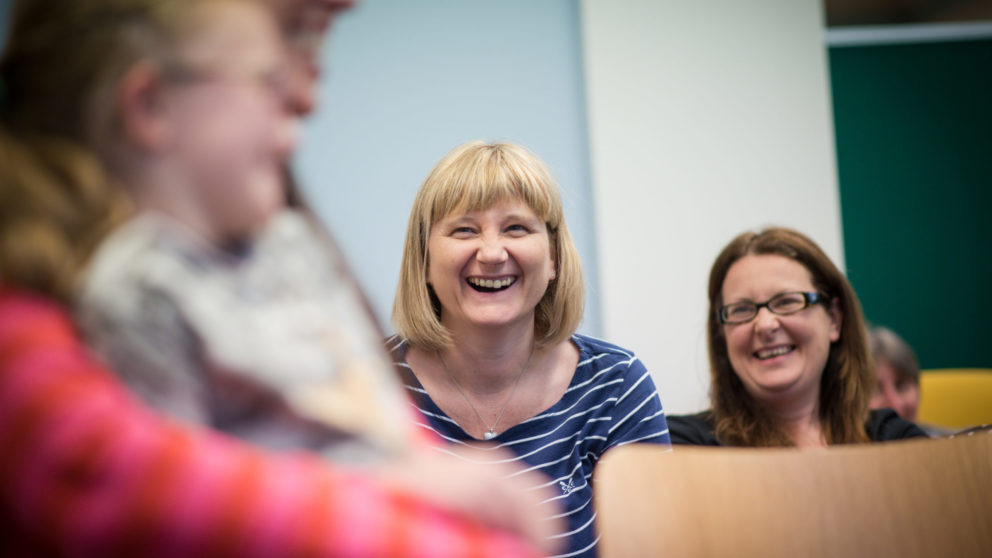 Make every visit special, get involved
Love the Harris? There are lots of ways you can get involved and help us to make every visit special for all our visitors and continue our work conserving the collections for the enjoyment of future generations.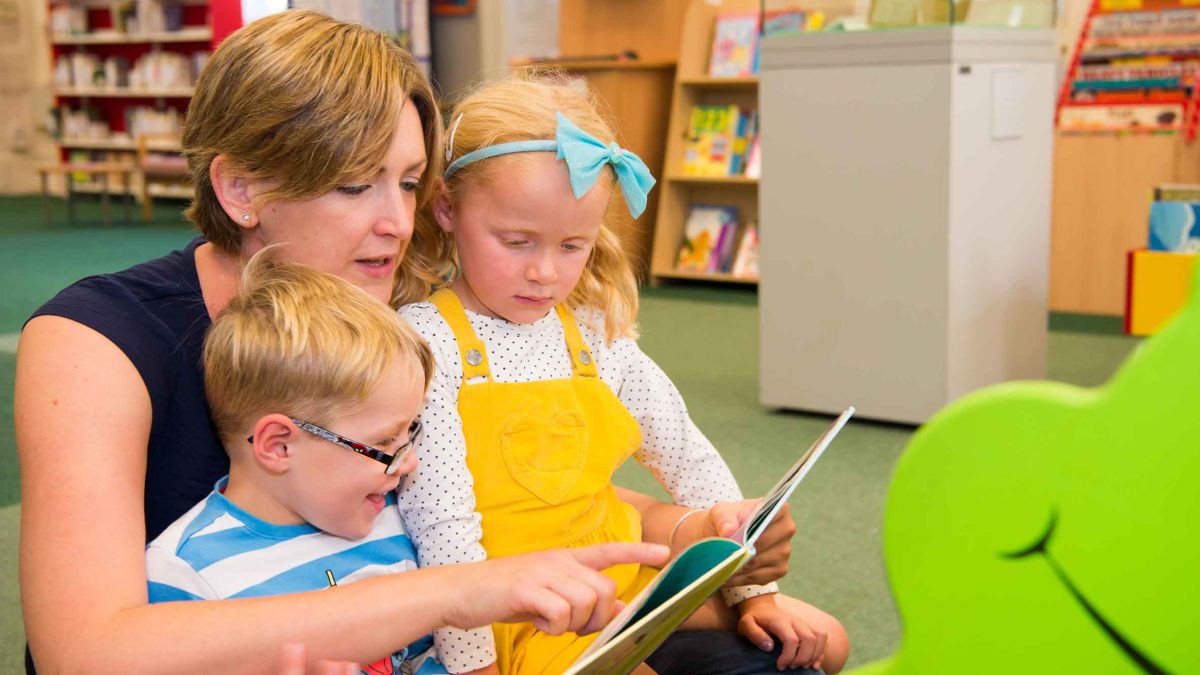 Make your visit memorable
Discover something new at the Harris. There's something new for everyone, what are you waiting for, plan your visit today.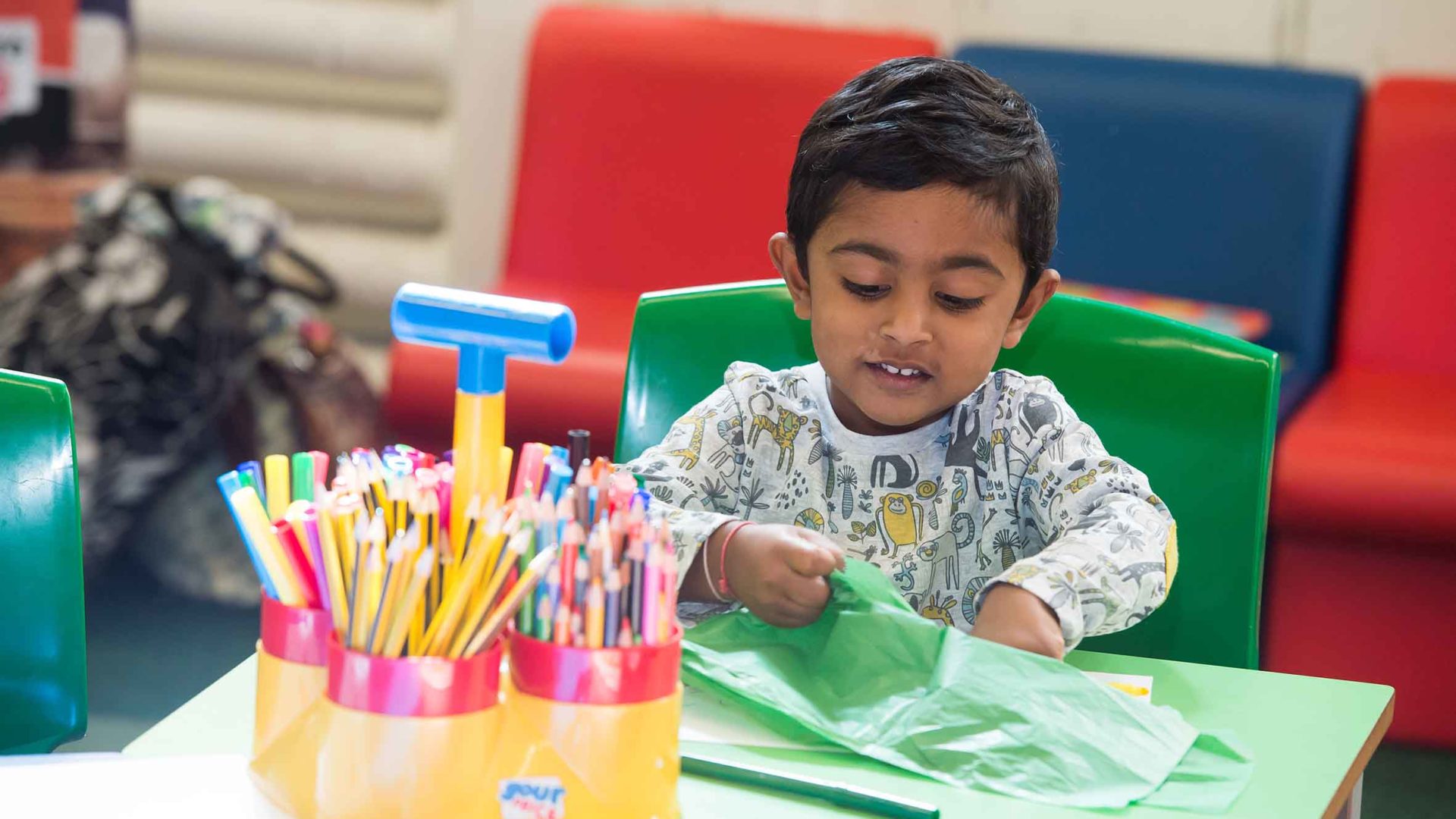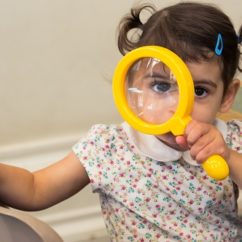 Be inspired, get involved
Get closer to what we do and support the Harris by joining our Friends.