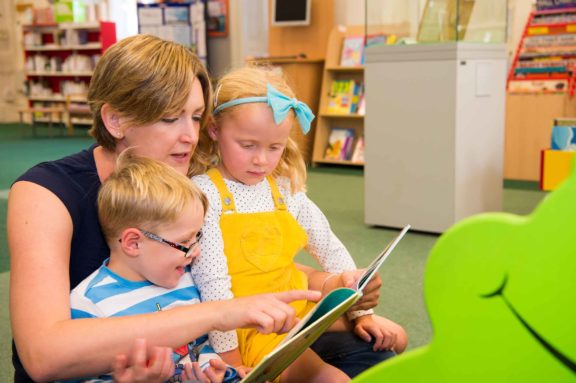 Library in the Guild Hall
The Harris Library
The library has relocated to its new 'home from home' in the Guild Hall Preston.
Plan your visit today!
TAKE ME THERE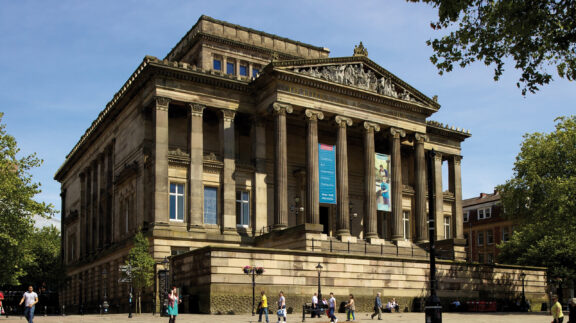 Show your support
You can help more local people benefit from the Harris Your Place project, and you'll get closer to artists, curators and collections.
FIND OUT MORE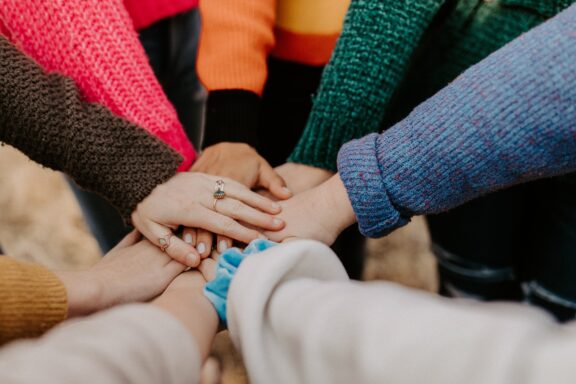 Become a Harris Volunteer
Are you over 16? Looking to gain skills and experiences in the arts sector? Wanting to get involved in the community?
JOIN US TODAY