Harris Your Place             

Help create a better Harris for everyone
.
Supporters just like you are helping to create a better Harris for everyone, and we've been backed by Antiques Roadshow star Eric Knowles and international artist and Preston resident Lubaina Himid.  Now The National Lottery Heritage Fund have granted the Harris £4.5m to enable the full £10.2m project to go ahead, thanks to National Lottery Players.
It's not too late to help, though.  You can now donate to support our community work to make sure as many people as possible benefit from Harris Your Place. Donate £10 or more and we'll send you 5 exclusive Harris bookmarks as a thank you.
Your Grade I listed building, which opened in 1893, will be completely refurbished to make it a community and cultural hub for Preston and Lancashire.  We'll welcome another 100,000 of you each year with improved services for everyone, including those most in need.
Every day, almost 1000 people like you, from all walks of life, visit the Harris – just as our Victorian founders hoped they would.
But after 125 years of daily use, the Harris is tired.
You've told us what you want – Preston's hidden collections on show, new spaces for you to enjoy, more opportunities for you to be inspired, and for the Harris to be your place.
And here for the others who need it too – forever.
We're re-imagining the Harris and we need your help!
Every donation, large or small, will help people across Preston and Lancashire to benefit from Harris Your Place
Harris Your Place – what your support will create
A better welcome for more people – another 100,000 people each year with a re-opened entrance on Lancaster Road and a new public stairway and lift to replace the old fire escape stairs.
A more exciting experience for you and your family – with displays and activities blending art, history and books, showing off the best of Preston – and your links with the rest of the world.
Inspiration for Lancashire's communities and for artists – with a Creative Preston Gallery to create and display your work plus a Children's Space and Young People's Zone.
Support for local jobs and businesses – Harris Your Place will draw many more visitors to Preston, supporting your shops and services  – and you'll enjoy an improved Harris café, shop, meeting and events spaces.
All in a beautifully refurbished Grade I listed building – for everyone – and fit for the next 100 years of Lancashire weather.
Now you can help even more people benefit from Harris Your Place by supporting our work with communities.
How you can help
You can help support our communities through Harris Your Place by making a donation.  Even small donations from you will make a difference.
Online on our donations page
By cheque, payable to the Friends of the Harris, addressed to us at Harris Museum, Art Gallery and Library, Market Square, Preston PR1 2PP. Don't forget to enclose your details so we can thank you!
In cash using one of our donations boxes around the building (it's worth even more if you complete a Gift Aid envelope and put the donation inside!).
By card at one of our contactless units
If you would like to talk to us about our work, or about making a donation or supporting us in another way, please drop us a line at harrisfriends@preston.gov.uk or call 01772 258248. We'd love to hear from you.
Harris Your Place is a partnership project led by Preston City Council, Lancashire County Council and UCLan, supported by National Heritage Lottery Fund, Arts Council England and Preston, South Ribble & Lancashire City Deal
Harris Your Place is also supported by local funders the Harris Charity, the Harris Trust, EC Dickson's Charitable Trust, the Duchy of Lancaster Benevolent Fund and the Harold & Alice Bridges Charity.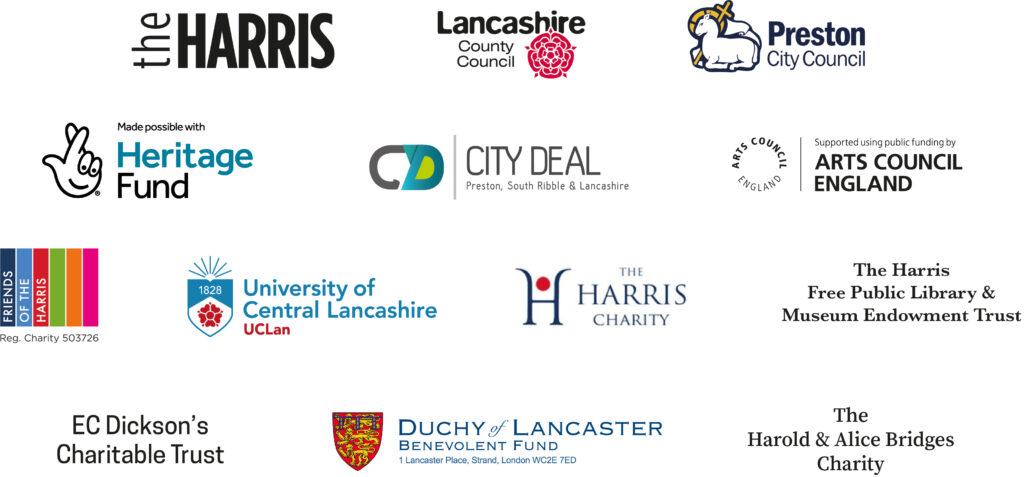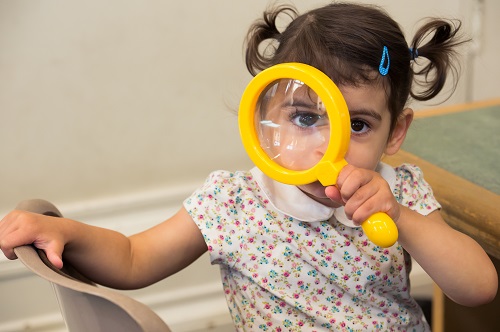 Harris Your Place
You can help more local people benefit from Harris Your Place by making a donation today.
Donate now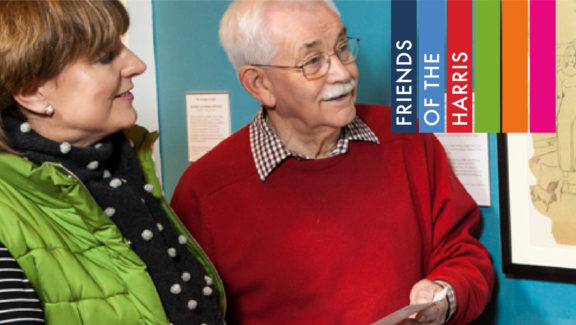 Join us today
You can help more local people benefit from Harris Your Place,
and you'll get closer to artists, curators and collections too.
JOIN US TODAY