Harris Your Place Fundraising     

       

Supporters just like you are helping to create a better Harris for everyone, and we've been backed by Antiques Roadshow star

Eric Knowles

and international artist and Preston resident Lubaina Himid

.

 
Help create a better Harris for everyone!
Harris Your Place Goals
A better welcome for more people – another 100,000 people each year with a re-opened entrance on Lancaster Road.
A more exciting experience for you and your family – with displays and activities blending art, history and books, showing off the best of Preston – and your links with the rest of the world.
Inspiration for Lancashire's communities and for artists – with a Creative Preston Gallery to create and display your work plus a Children's Space and Young People's Zone.
Support for local jobs and businesses – Harris Your Place will draw many more visitors to Preston, supporting your shops and services  – and you'll enjoy an improved Harris café, shop, meeting and events spaces.
All in a beautifully refurbished Grade I listed building – for everyone – and fit for the next 100 years of Lancashire weather.
How you can help
It's easy to give online using our 'Donate' form but you can also donate by:
• Cheque, payable to 'Friends of the Harris', sent to:
Preston Guild Hall, Lancaster Rd, Preston PR1 1HT.
Please enclose your details so we can thank you.
• Cash using our donation box in the library.
• Card using one of our contactless donation points.
If you would like to talk to us about our work, or about making a donation or supporting us in another way, please drop us a line at harrisfriends@preston.gov.uk or call 01772 258248. We'd love to hear from you.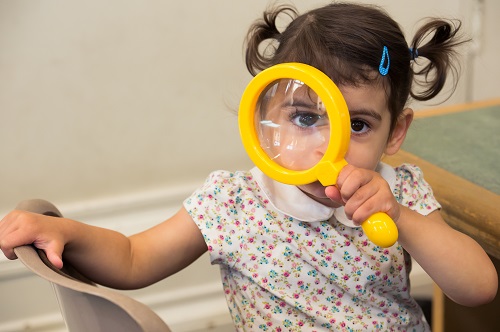 Harris Your Place
You can help more local people benefit from Harris Your Place by making a donation today.
Donate now