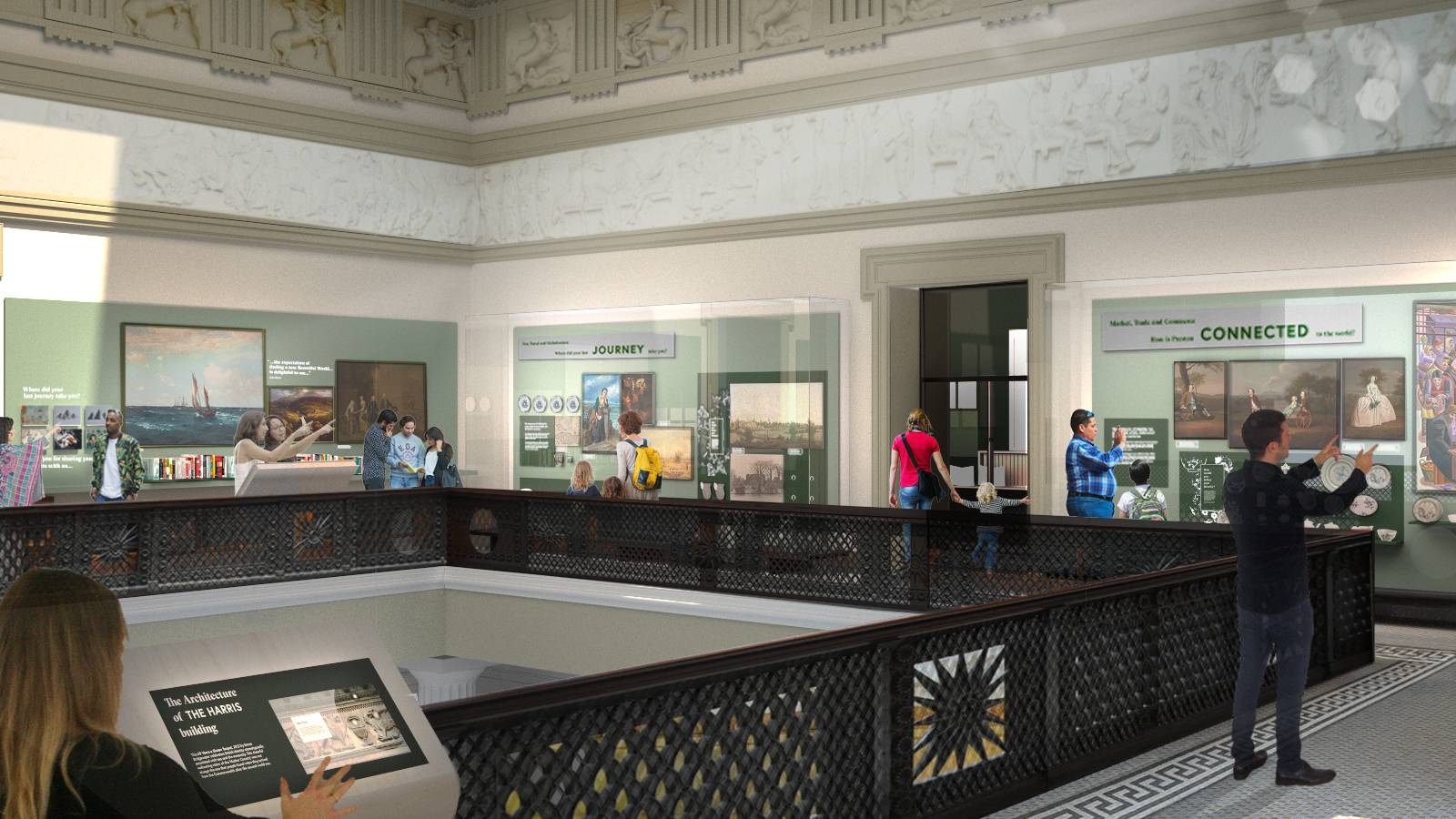 Harris Your Place – Second Floor Balcony, Decolonising the Collection
Harris Your Place – Second Floor Balcony, Decolonising the Collection

As part of the Harris Your Place project, we are working to diversify the voices within our displays and stories told, collaborating with our communities and partners.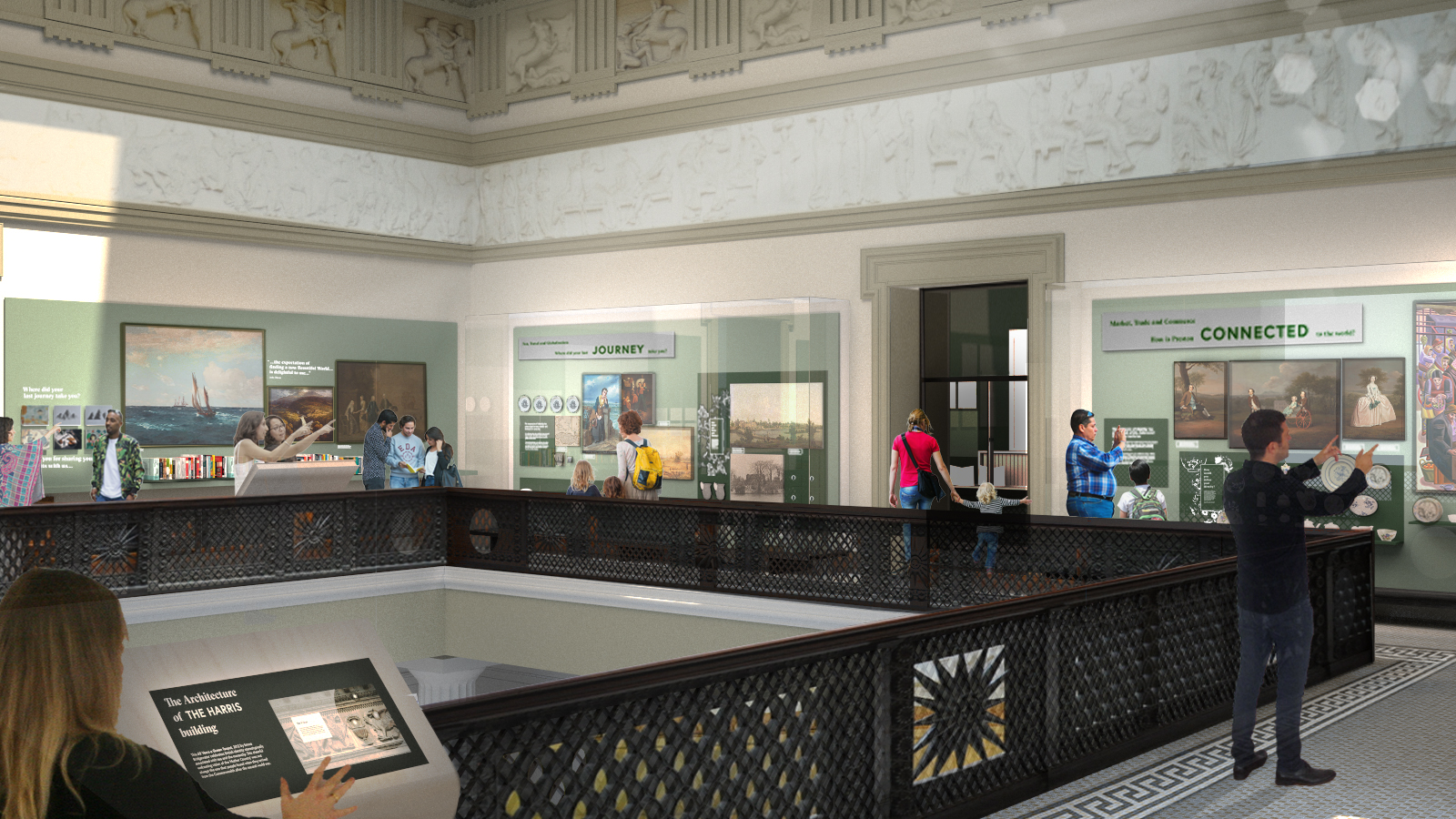 The Second Floor Balcony of the Harris is a space that celebrates the rich history of the museum, displaying a wide range of objects, books, and artworks that explore Preston's global stories. From ancient Egypt to modern times, our collections offer a glimpse into the lives of people and societies around the world.
These stories may be challenging, and we acknowledge that we don't always have the answers. We've collaborated with local communities and partners to reinterpret the collections. To learn and share stories in honest and respectful ways. Through this approach, the Harris aims to provide a platform for diverse voices and perspectives to be heard and appreciated.
We are working with a project curator to support the development of narratives on the second floor that consider themes of trade, colonialism, and migration. The project curator is supporting the team in exploring these subjects, providing expertise, guidance, and experience throughout the development of new displays.
Through this project, they are working with members of the Harris team, local communities, the University of Central Lancashire, and academics to explore the theme of Tea through this lens.
We are addressing the interpretation of Preston's textile manufacturing history in our Discover Preston Gallery. To ensure that wider stories and the impact of this heritage is reflected in our storytelling.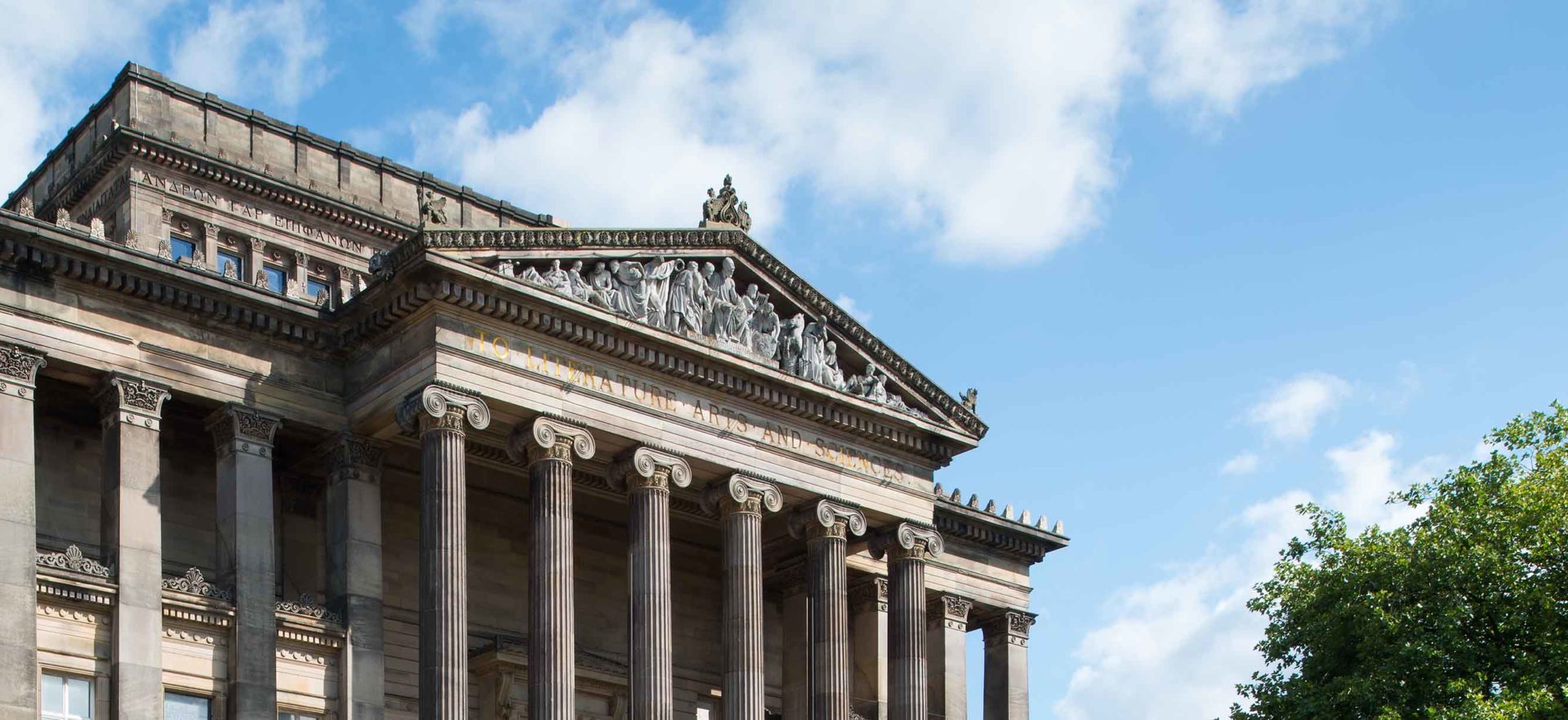 Harris Your Place
Harris Your Place is a £16 million project set to restore and reimagine the Harris for 21st-century audiences as a cultural learning space. The aim of this project is to protect the building and the architecture for future generations whilst enhancing accessibility options and positioning the Harris as a community hub for Preston and Lancashire.
The capital project is more than simply preserving this much-loved building; Harris wants to ensure that it remains a vibrant heart of the community. A place where people want to spend their time.