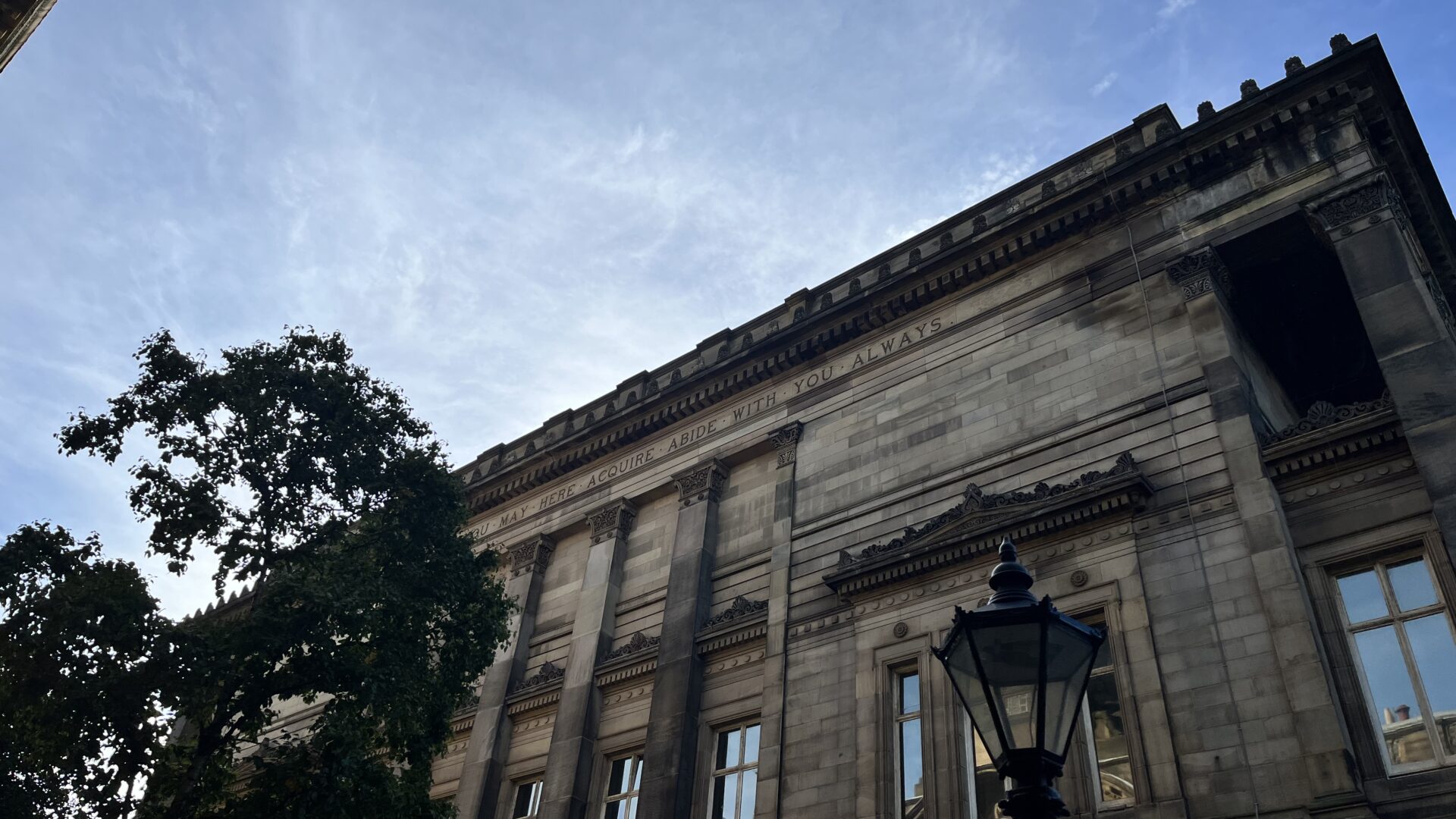 Harris Your Place Update: Sustainability and Reopening
Harris Your Place Update: Sustainability and Reopening
As the Harris Your Place Project continues, let's take a look at the sustainability and what visitors can expect when reopening.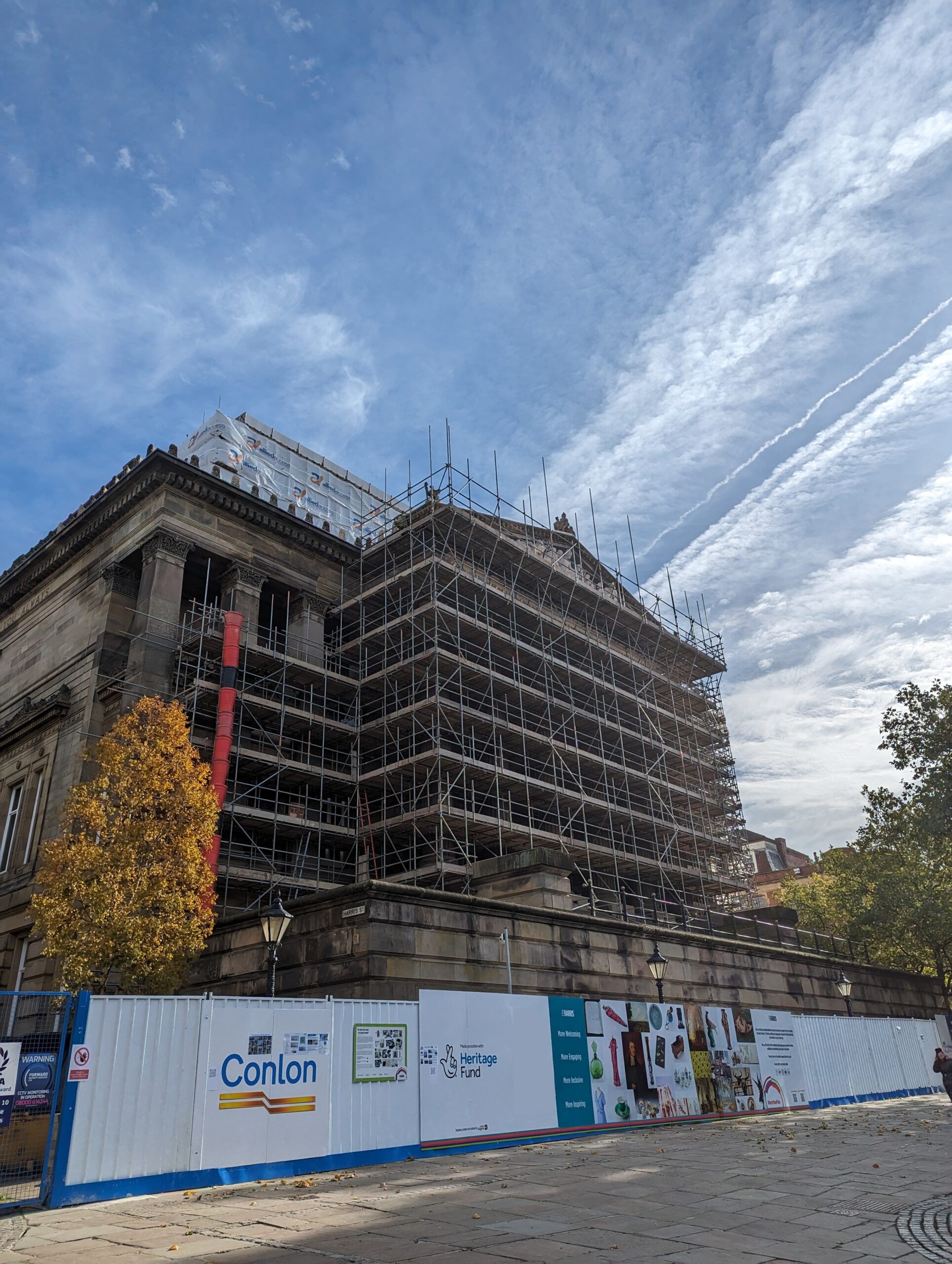 Sustainability
As a Victorian Grade I listed building in the centre of Preston, The Harris presents a challenge for delivering the Council's net zero ambitions.
However, the new Harris Your Place design is utilising a number of energy-saving and decarbonising measures in its renovation, including the replacement of lighting with LEDs. There has also been work done to the building's fabric, including a full replacement of the heating system that will aid heating efficiency. Several air-source heat pumps will also be installed, providing the heat source for the six new Air Handling Units.
Reopening 
The most innovative aspect of Harris Your Place is the integration of our collections and removing the traditional separation between the library, art gallery and museum by combining these areas together to share our rich narratives.
Upon reopening our exhibition programme will also be more ambitious. Through the Arts Council Capital Investment Programme, we have been able to upgrade the environmental conditions in our special exhibition galleries to meet government indemnity standards. This will allow us to present loans from other museums nationally and will bring in bigger exhibitions to The Harris. 
Harris Your Place

Harris Your Place is a £16 million project set to restore and reimagine the Harris for 21st-century audiences as a cultural learning space. The aim of this project is to protect the building and the architecture for future generations whilst enhancing accessibility options and positioning The Harris as a community hub for Preston and Lancashire.
The capital project is more than simply preserving this much-loved building; Harris wants to ensure that it remains a vibrant heart of the community. A place where people want to spend their time.