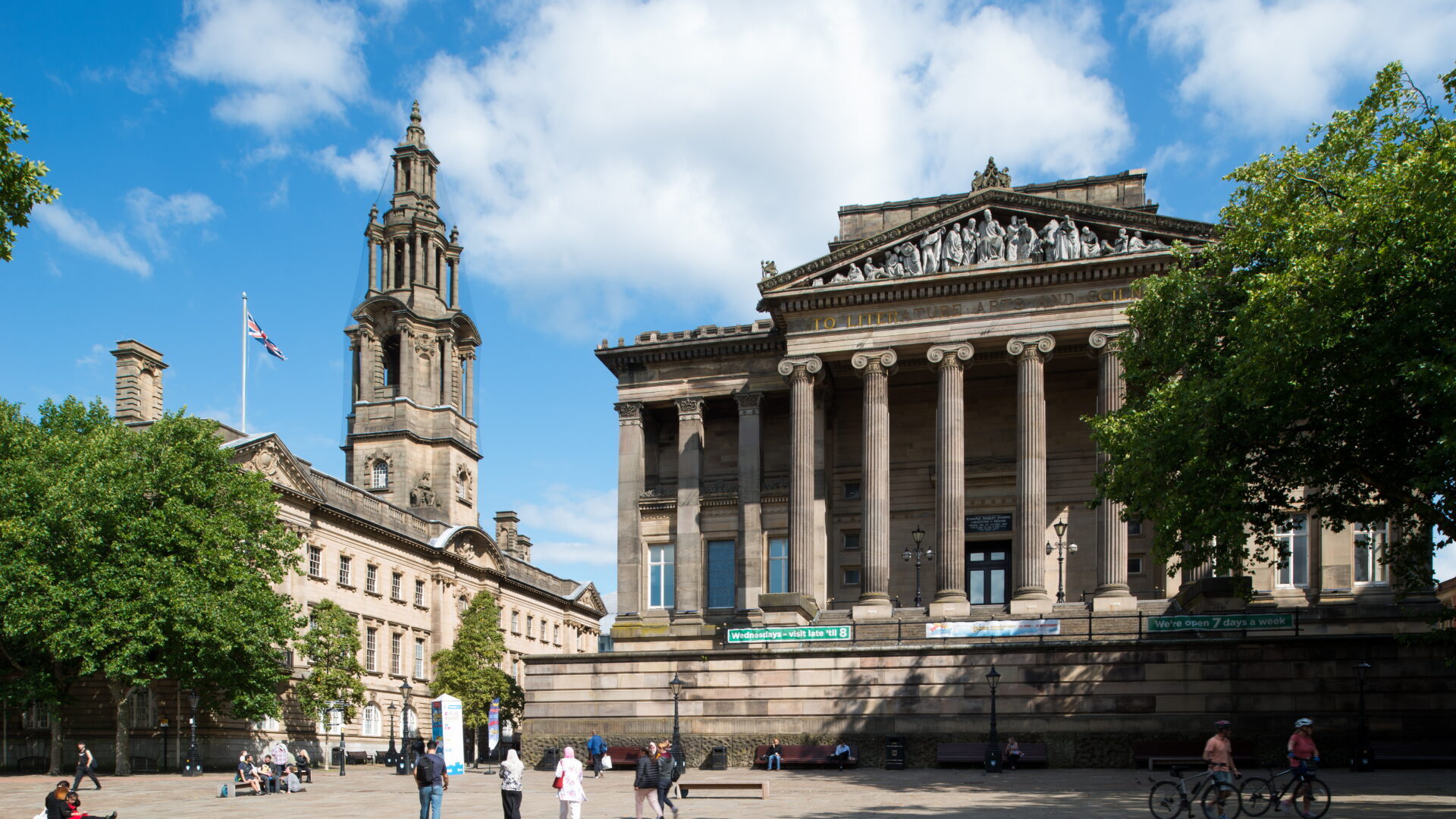 Lancashire County Council funding boost of £375,000 for the Harris Your Place Project
Lancashire County Council boost of £375,000 for Harris Your Place
Lancashire County Council have generously offered additional support towards Harris Your Place to help meet price increases within the construction sector and the rising cost of inflation.
Harris Your Place is a major capital project set to restore and reimagine the Grade I Listed Harris Museum, Art Gallery and Library for 21st-century audiences as a community, cultural and learning space.
The project was made possible with support from the National Lottery Heritage Fund; Towns Fund; Preston City Council; Lancashire County Council and many other generous funders. However, due to price increases and the rising cost of inflation further funds are needed to support the project.
With additional funding of £250,000 secured from National Lottery Heritage Fund and £1.7m from Preston City Council who own and manage the Harris, the £375,000 boost from Lancashire County Council will ensure the £16m project is completed as was intended.
We would like to take this opportunity to thank Lancashire County Council for their continued generous support.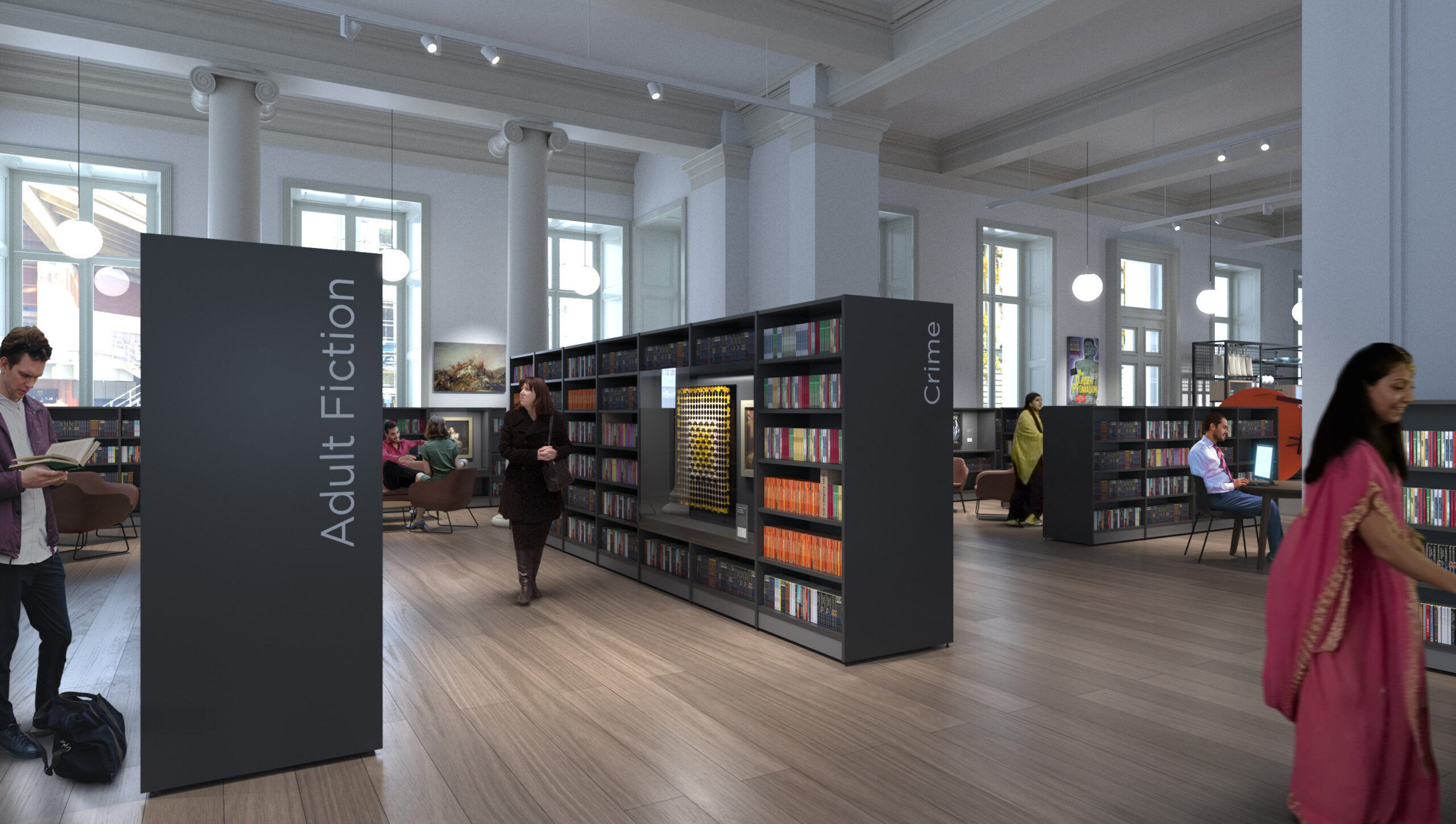 County Councillor Peter Buckley, cabinet member for community and cultural services at Lancashire County Council, said: "We remain committed to the redevelopment of the Harris, demonstrated by the significant contributions we've made towards the project. This collaborative project will bring the Harris up to modern standards and preserve its heritage, ensuring that this iconic landmark remains the civic focal point for Preston. Unfortunately, circumstances outside of our control have meant that further funds are needed to complete this exciting project as was intended. That is why I will be asking cabinet colleagues to contribute a further £375,000 to help see these ambitious plans come to fruition."
Councillor Peter Kelly, Cabinet member for culture and arts at Preston City Council, said: "The multi-million-pound programme to restore and reimagine The Harris is central to the extensive regeneration that is currently taking place in Preston City Centre. We are all committed to conserving this much-loved heritage building for all to enjoy, and to continue to offer a rich programme of arts and culture for the residents of Preston and for visitors alike. The Harris remains the vibrant heart of our community where people want to spend their time and we are confident that despite the rising construction costs and inflation, we remain on track for the delivery of this impactful regeneration scheme in 2025."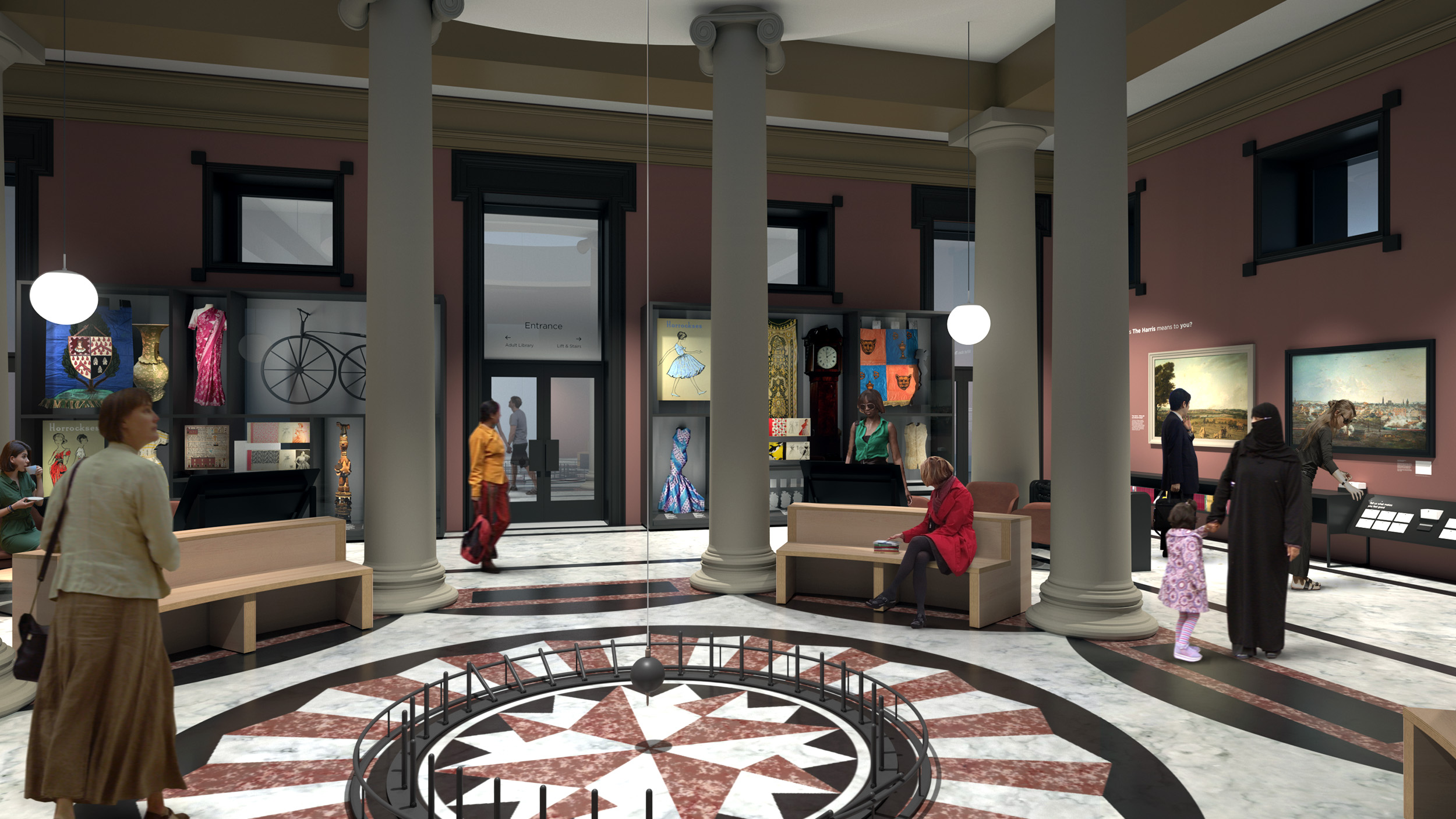 Further information about Harris Your Place can be found below:

December 2022
Written by The Harris Museum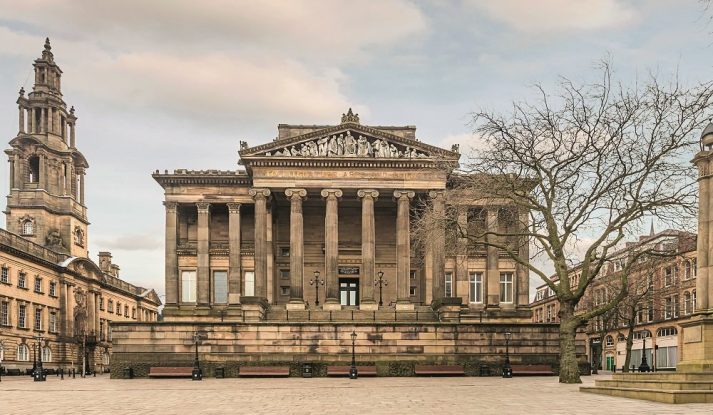 Keep in touch with the project by following us on social media and signing up to the Harris newsletter
Project Information