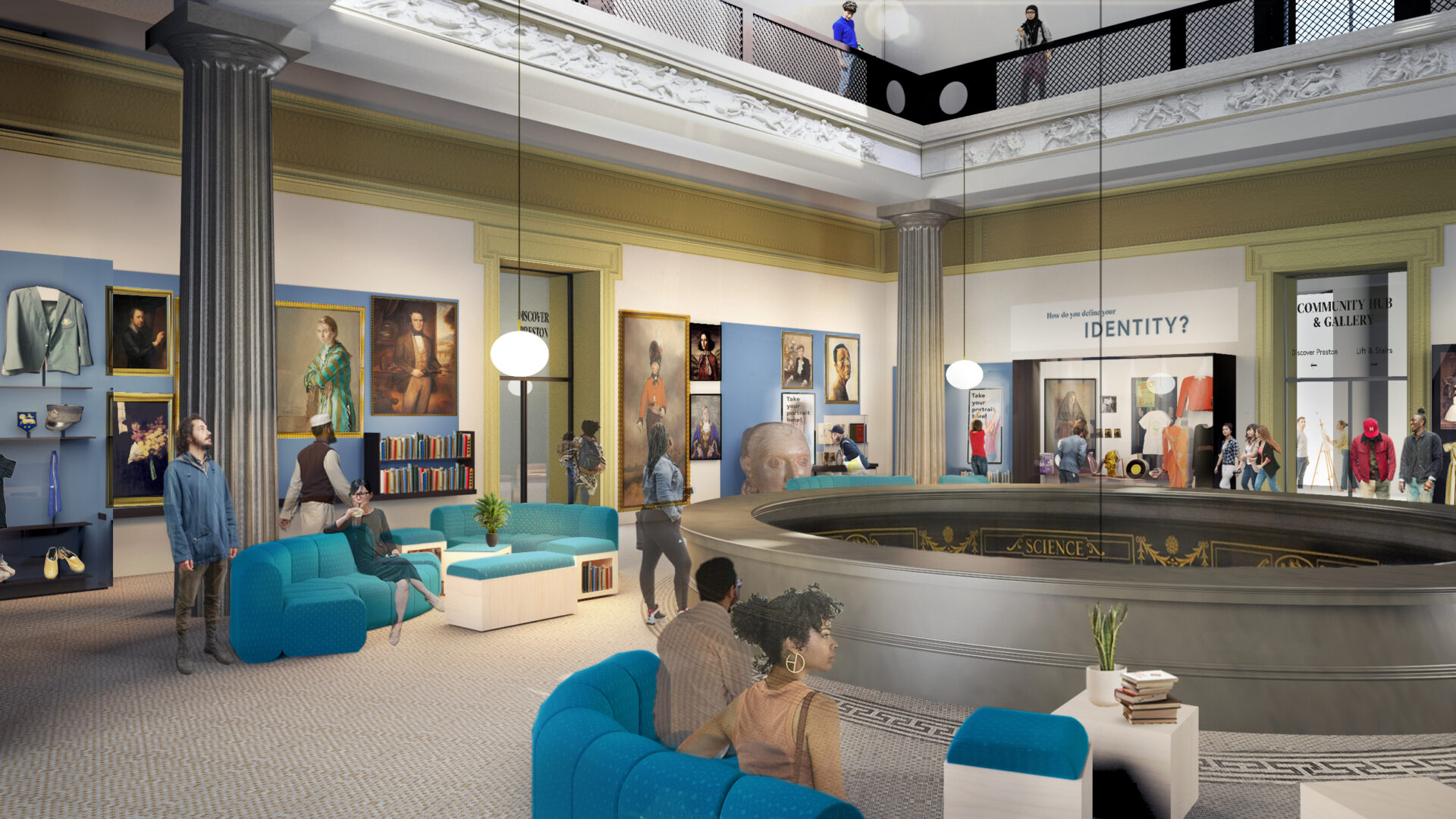 Harris Your Place First Look: First Floor Balcony
Harris Your Place First Look: First Floor Balcony
Welcome to the new Harris, where new spaces have been designed to activate curiosity, creativity and reflection. Prepare for a unique blended offering of library services visible amongst the art and history collection items.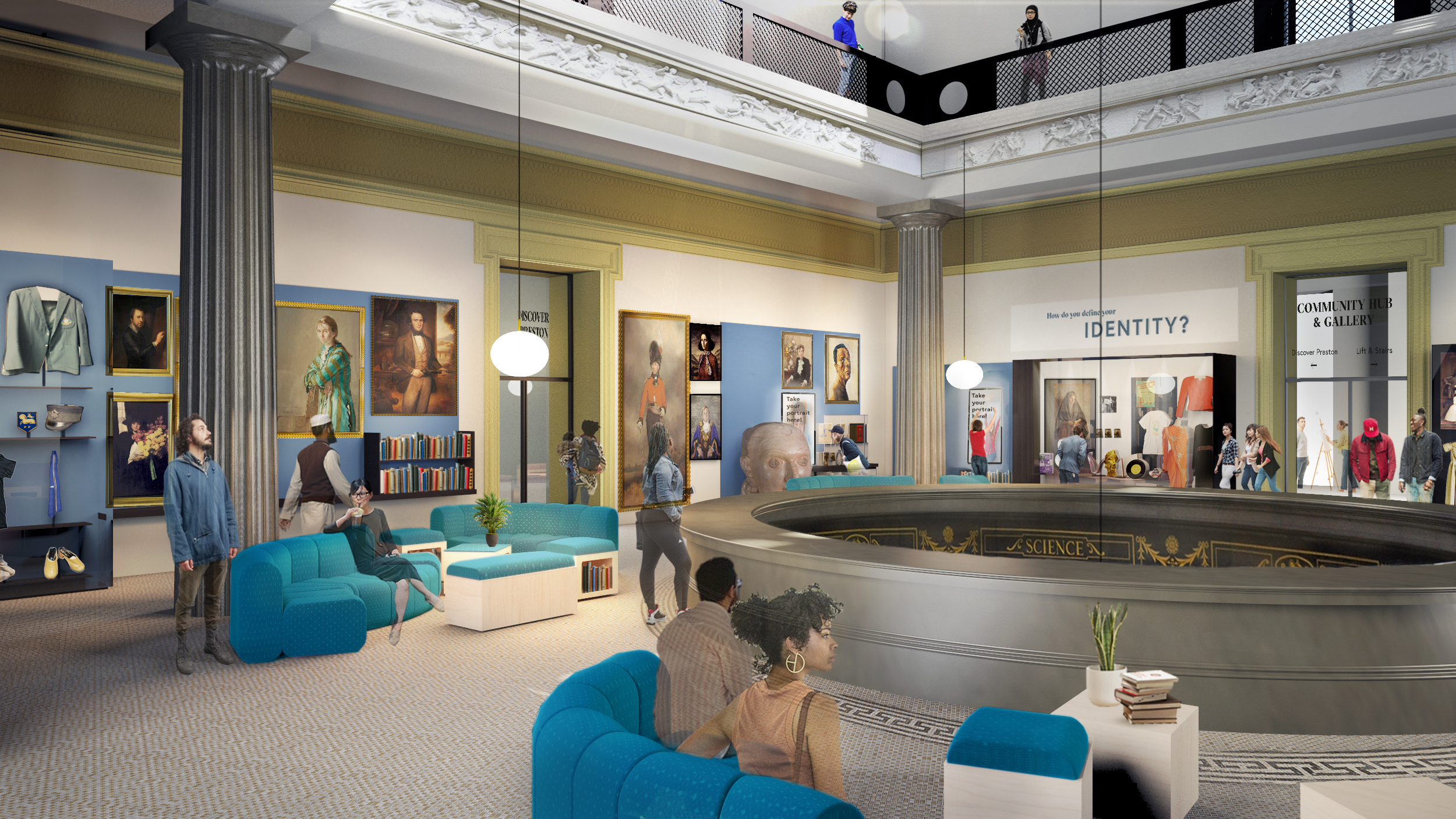 Welcome to the newly imagined First Floor Balcony. Fantastic portraits and sculptures will be displayed alongside historical items and pieces of costume to explore the themes of identity and belonging and celebrate the people of Preston. Displays will be refreshed so Preston community groups can tell their stories in their own words, beginning with an exhibition about Preston's Caribbean community.
In the past, art and objects lacked diversity in the people depicted and the ideas represented about identity. We're working to collect and display items that reflect the rich diversity of the people of Preston and tell stories that banish outdated stereotypes and expectations about identity.
Portraits of Prestonians, items depicting how people have reflected their identity through their appearance throughout the years, objects celebrating Preston's footballing history, and interactive exhibitions, to name a few! As this space has been designed with the people of Preston in mind, we will be opening the space up to commissions and suggestions from the community.
As Preston's cultural hub, we want to ensure that The Harris creates a strong sense of identity and belonging. We want visitors to see themselves, or their history, reflected within our collections and exhibitions. This is the aim of the space within The First Floor Balcony, to connect us to others through collective experiences and shared enjoyment.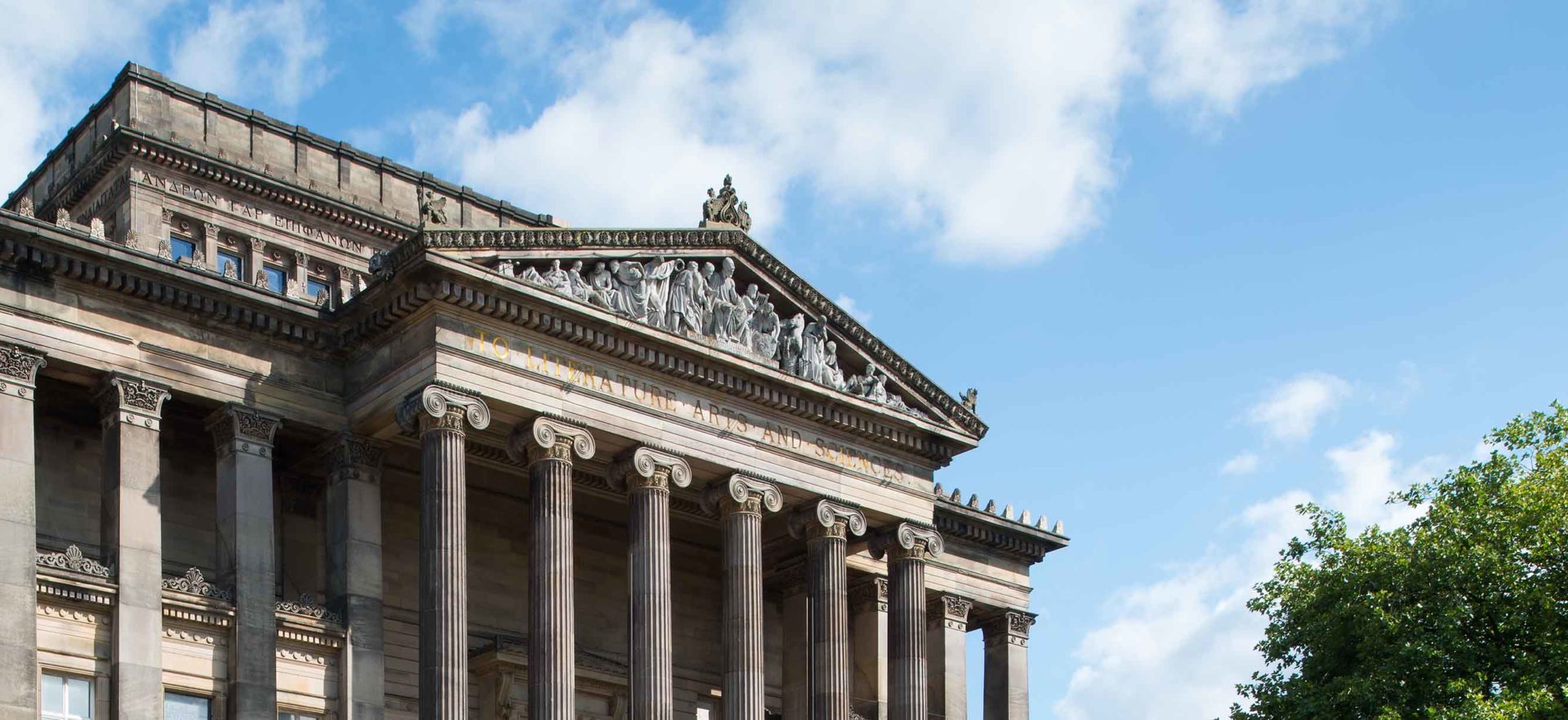 Harris Your Place
Harris Your Place is a £16million project set to restore and reimagine the Harris for 21st-century audiences as a cultural learning space. The aim of this project is to protect the building and the architecture for future generations whilst enhancing accessibility options and positioning the Harris as a community hub for Preston and Lancashire.
The capital project is more than simply preserving this much-loved building; the Harris wants to ensure that it remains a vibrant heart of the community. A place where people want to spend their time.
First Look at the Second Floor Balcony