More T'North
A Contemporary art exhibition by the Harris Young Producers – proving there's more to the North than thick accents and pies 🥧
MORE T'NORTH 
A Contemporary art exhibition by the Harris Young Producers – proving there's more to the North than thick accents and pies 🥧
We hope you enjoy this Harris exhibition. Find out how you can help even more people enjoy the Harris, through #HarrisYourPlace, at the end.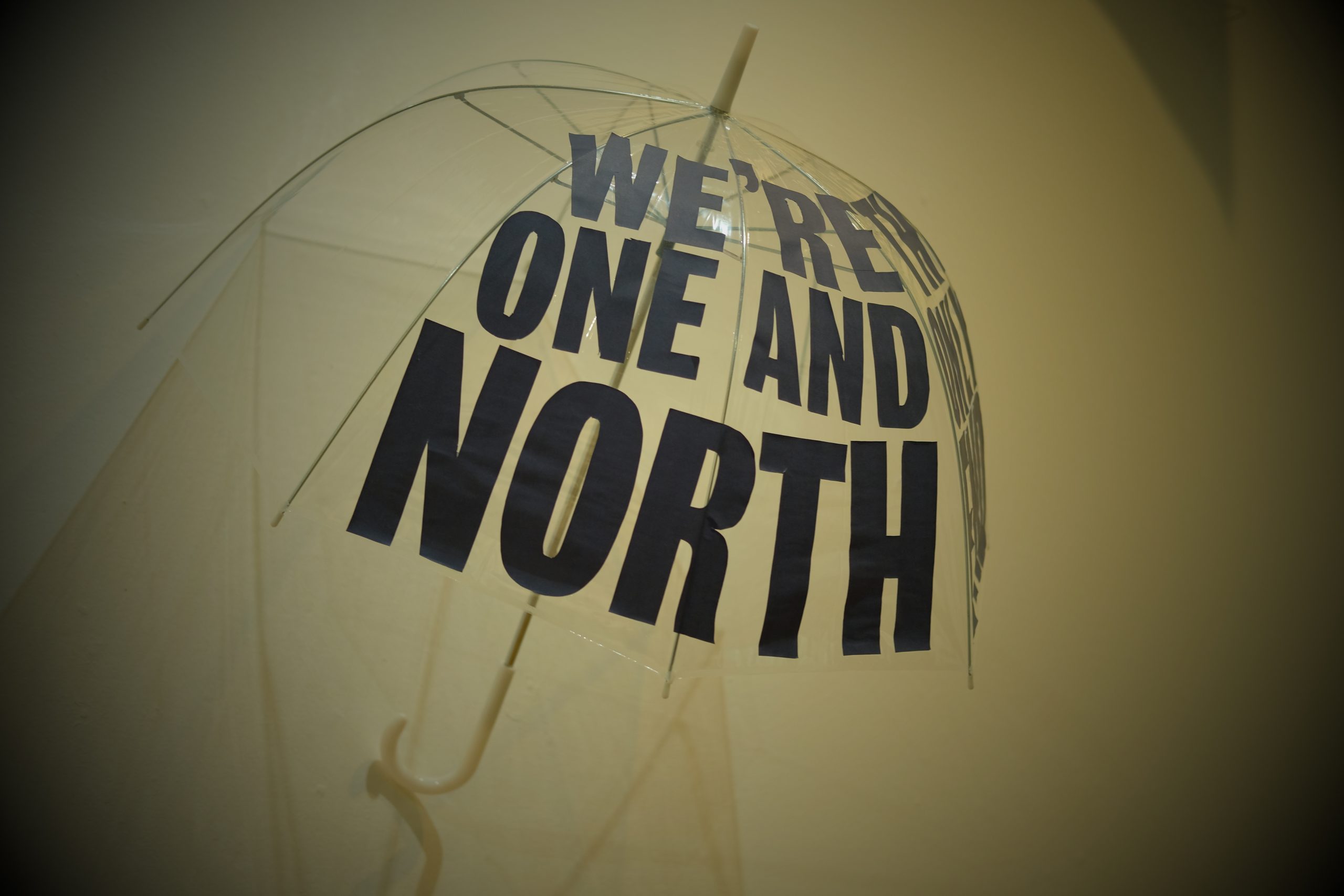 Fifteen emerging artists were selected to bring a collection of fresh, contemporary work to the historical setting of the Harris, to form a bold and colourful exhibition showcasing new northern talents. MORE T'NORTH was curated by the Harris Young Producers, a group of young creatives based in and around Preston, who meet weekly to develop their own new and exciting creative projects.
For this exhibition, we wanted to choose pieces of work that reflected not only the identity of the North, but the strong and exciting new talents from the region, as well as different styles and methods of working. We chose work that stood out brightly as individual pieces of work, but also formed connections between each other when exhibited together. There's such a wide variety of techniques used throughout, from more traditional methods such as painting or ceramics, to more contemporary, modern ways of working, like installation and video.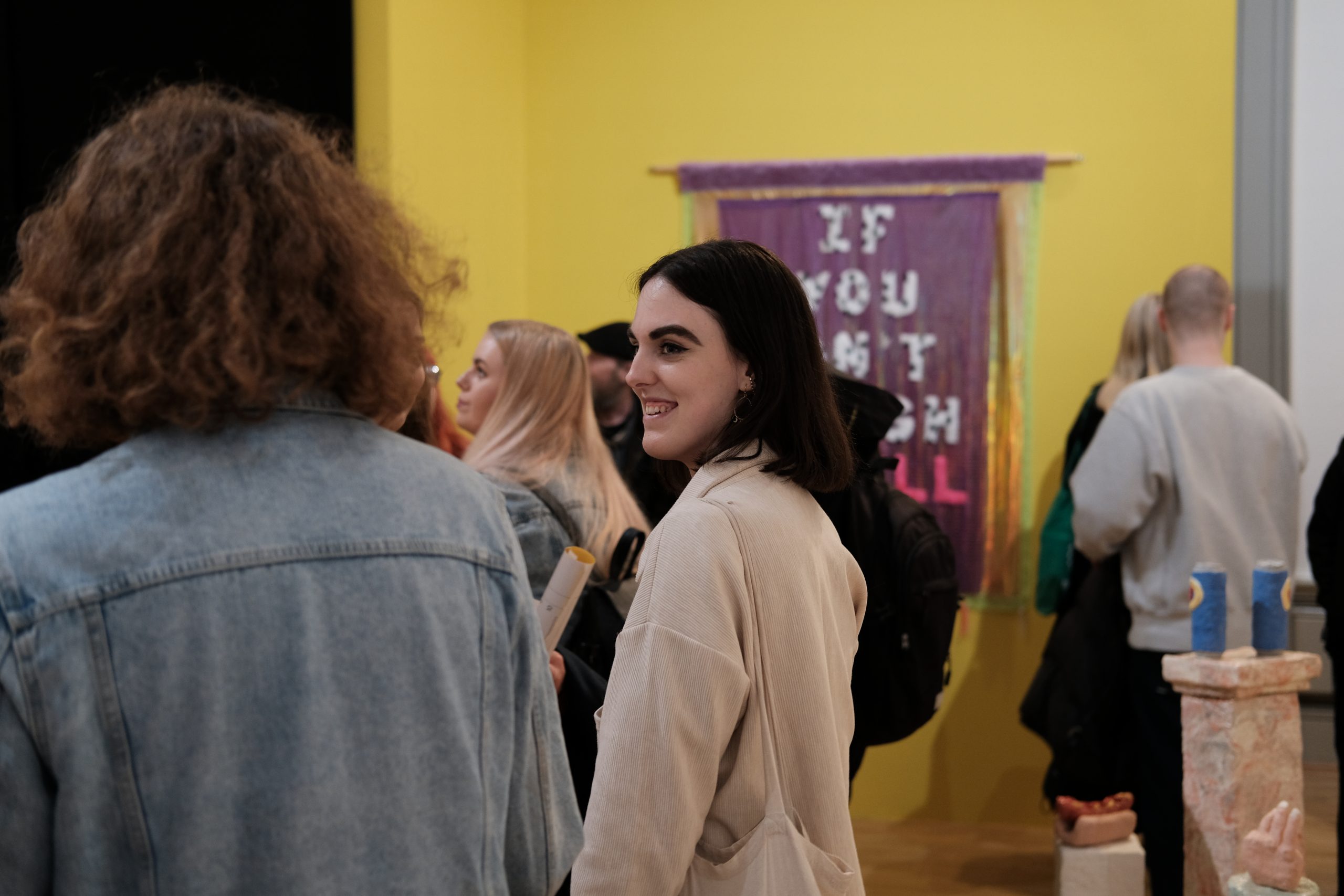 For most of the artists involved, this was the first time exhibiting in a major institution such as the Harris, and it was such a great opportunity for us, the Harris Young Producers, to be able to have the experience of organising and curating an exhibition within such a renowned venue. We feel like MORE T'NORTH has really helped to brighten up the Harris and make it seem more appealing to younger audiences, and gives them the chance to highlight that there's a lot more on offer to the public than just the more traditional gallery and museum side of things that the Harris is recognised for.
Working alongside the Harris and Blaze on this project has been amazing, everyone has been so welcoming and helpful, and has really turned this exhibition into such a positive, enjoyable experience for us all. It's given us the chance to learn so many new skills, and introduced us to a lot of different creative pathways, and has really given us the insight and encouragement to continue pursuing our own individual creative careers.
– The Harris Young Producers
Follow the exhibition on Instagram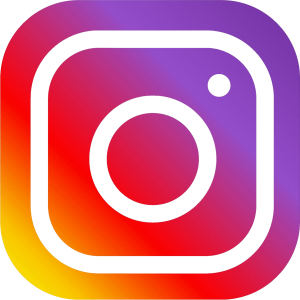 Throughout the exhibition a number of artistic challenges, artist videos and content will be posted on the Harris Instagram.There will be regular art challenges, each with their own hashtags. Send yours in to the Young Producers so we can see your work!
Virtual Tour 
Click on the orange circles to read more information about each artwork.
Click on the blue circles to see a short BSL video. Audio description of the exhibition is available further down the page.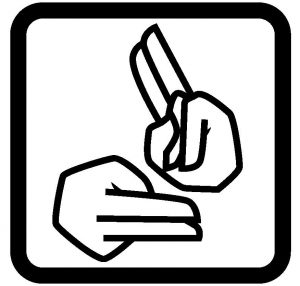 Audio Description Tour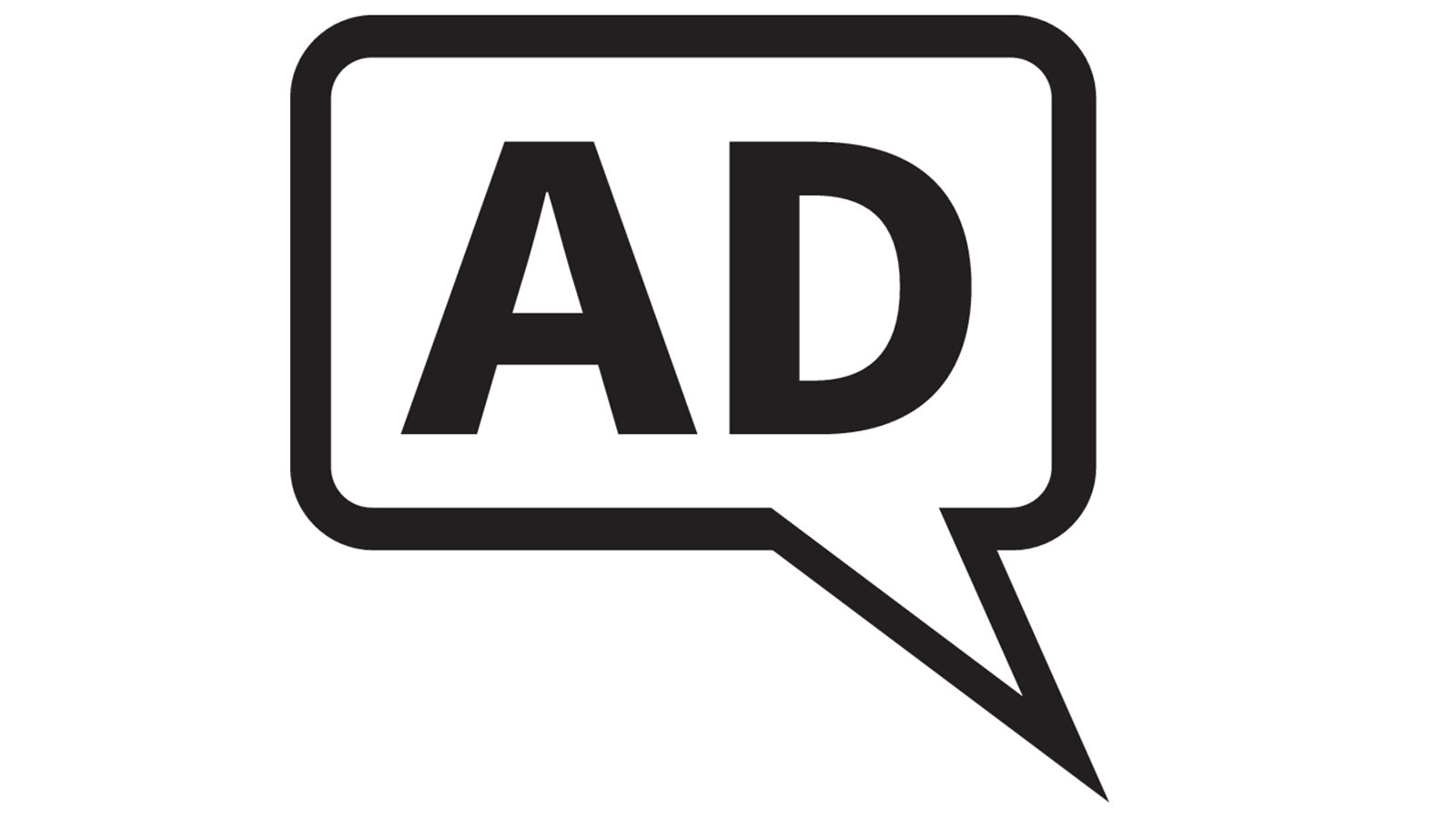 If you would prefer to listen to an audio description of some of the work, click the pink buttons below. These works were selected by the Young Producers.
A closer look
To read about each artists' work in more depth, click their names below. These PDFs gives an insight into what inspired them and how you can see more of their work online.
Theo Seddon  Simon Garner  Shonagh Short  Sarah Gilman  Meg Woods  MarkMcleish
Lydia Richardson  Katie Tomlinson  Jonathon Beaver  Emma Bennett
Ellie Brennan  Ellie Barrett  Beth Nixon    Elliott Flanagan  Alex Macupova
Artist Talk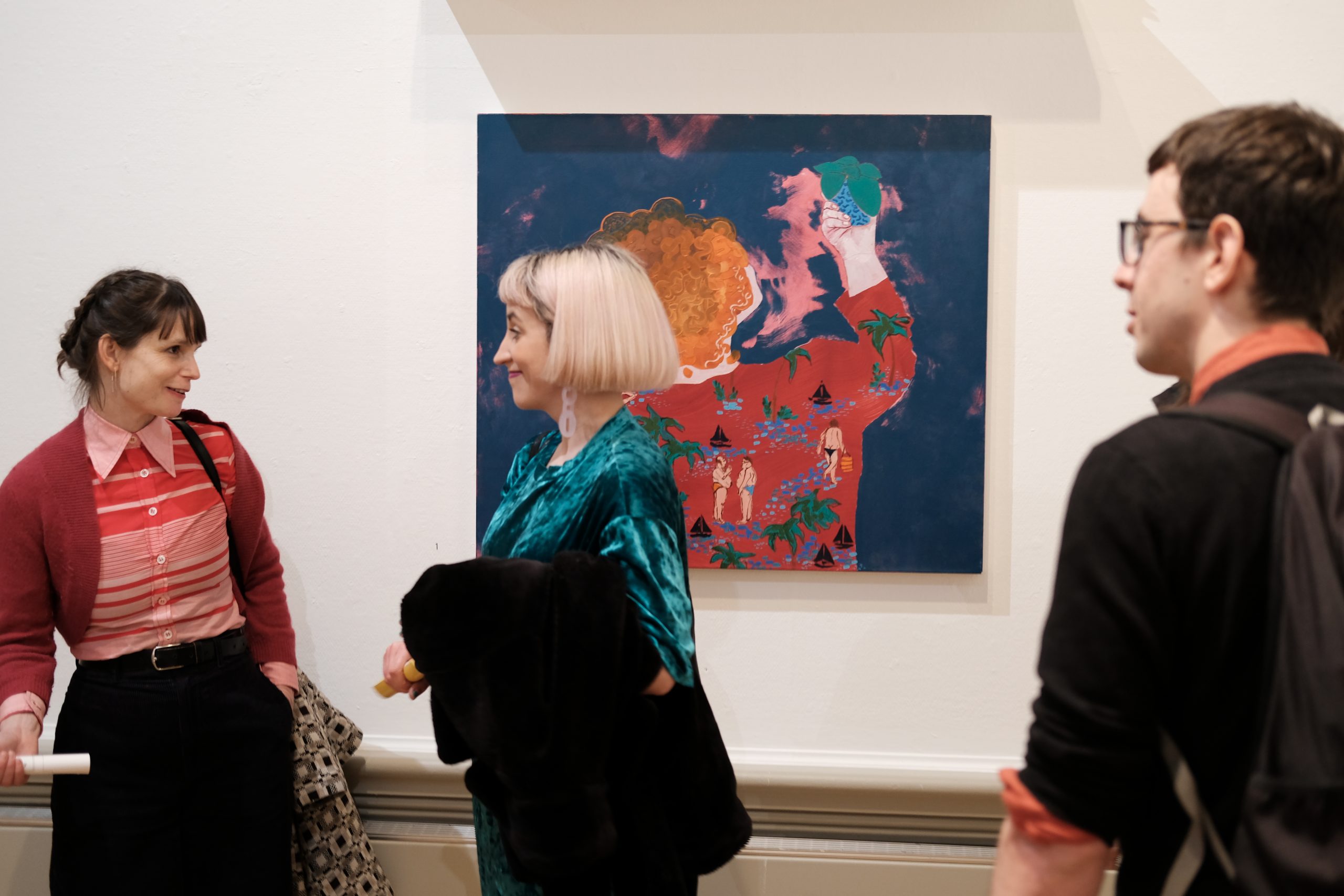 Elliott Flanagan
Wed, 27 May 2020
18:00 – 19:00 BST
Currently featured in the MORE T' NORTH exhibition at the Harris, Elliott Flanagan's 'A piece of something bigger' is a short film that explores ideas of contemporary masculinity through the prism of lad culture on a holiday.
Elliott will be reflecting on his recent work and experience including exhibitions and residencies abroad, his current practice, Nightshift International and exploring the themes presented and answering audience questions.
More about the Harris Young Producers
In partnership with Blaze, this entirely young people powered programme, places young people at the heart of design, making, programming and production, from conception to completion, the HYP group have made the decisions every step of the way.
The Harris Young Producers supports and empowers the next generation of creative producers. By showing that young people are truly agents of change, experience the amazing things that happen when they have the power to create their own culture.
If you are a young person aged under 25 and interested in joining the next cohort of Harris Young Producers please Email Hannah@blazearts.co.uk or DM Blaze on Instagram @blazearts_ to find out how to get involved!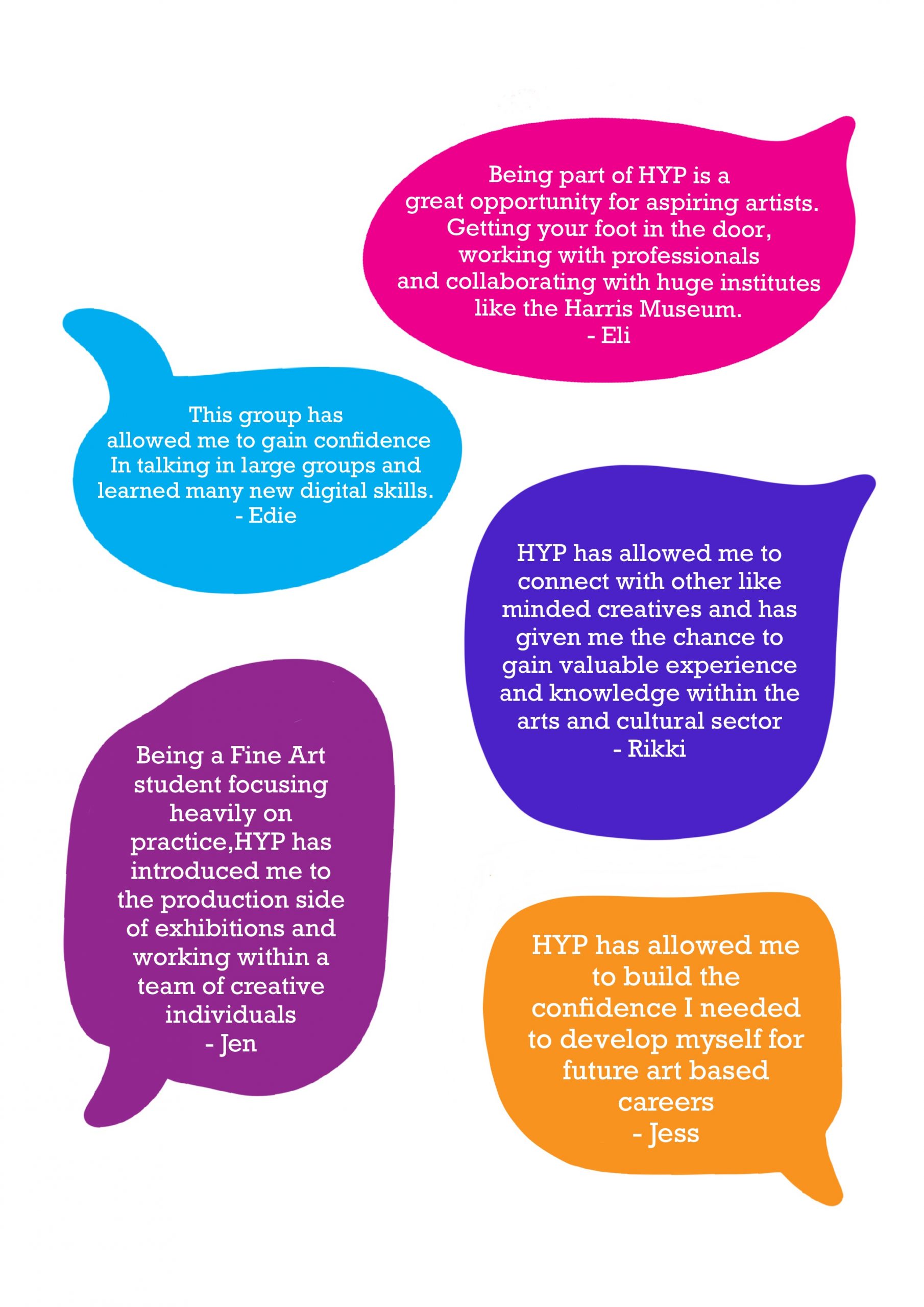 Supported by: The Radcliffe Trust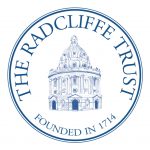 This exhibition is sponsored by EasyPass.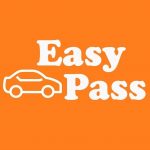 BSL videos provided by Carol from Co-sign.
www.cosign.org.uk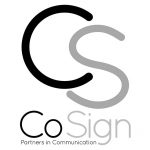 Audio description provided by Anne from Mind's Eye Description.
www.mindseyedescription.co.uk

---
Enjoyed that?  ​A donation from you today will support Preston people, including those most in need. Help to create #HarrisYourPlace for everyone.