Join us for a Virtual Tour of the Egyptian Balcony 
Tour Guide, Brenda Atkinson, will guide you around some of the magnificent paintings by John Somerscales on the Harris' Egyptian Balcony.
1. Introduction
 2. Pharaoh Ramses II (1279 – 1213 BC)
3. Pyramid of the Pharaoh Khufu (2589 – 2586 BC)
5. The Great Temple at Karnak (2055 BC)
6. Pharaoh Amenhotep IV (1352 – 1336 BC)
7. Pharaoh Ramses IV (1153 – 1147 BC)
8. The Temple of Isis at Philae
9. Pharaoh Seti I (1279 BC)
11. The Colossi of Memnon at Thebes (1390 – 1352 BC)
12. The Goddess Mut Mother of the World
13. The Great Sphinx (2575 – 2465 BC)
14. The Temple of Kom Ombo
16. The Rosetta Stone (196 BC)
17. The Book of the Dead (About 2000 BC)
18. The Book of the Dead (About 2000 BC)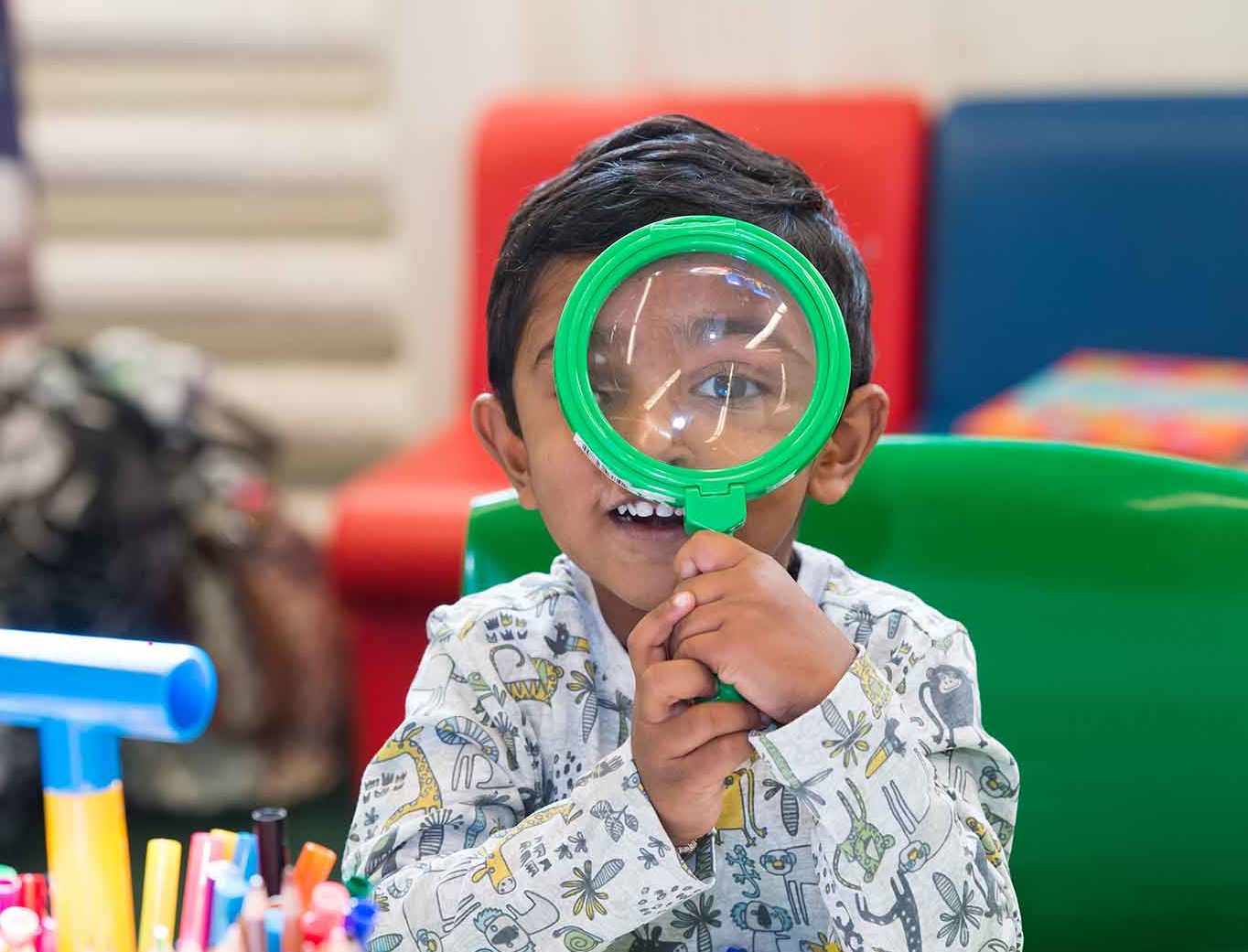 Your community needs you 
A donation from you today will support local people, including those most in need, by helping to create #HarrisYourPlace for everyone.
Donate now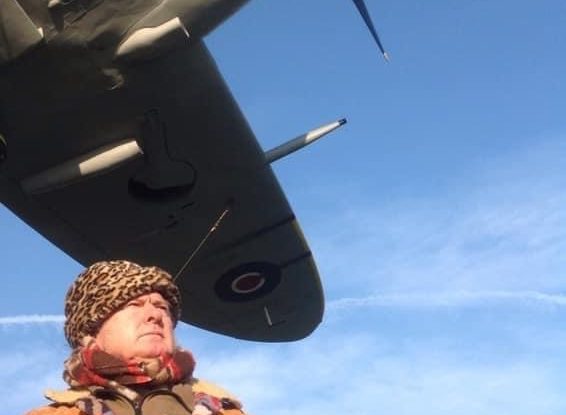 See what's happening online or in the building
From exhibitions to home craft kits, online music concerts plus more! Find out what we have for you to enjoy.
Discover