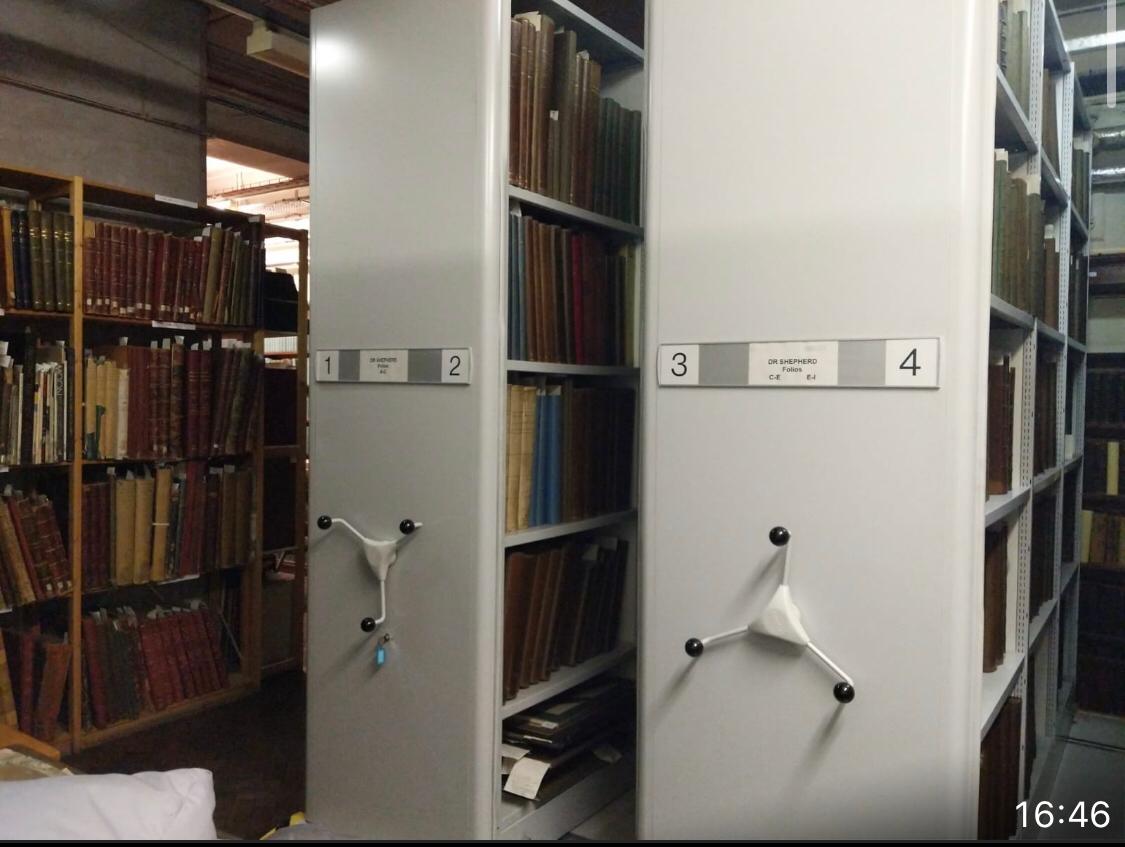 Exhibitions
//
What the eyes see and the ears hear, the mouth cannot speak of by Tao Lashley-Burnley
What the eyes see and the ears hear, the mouth cannot speak of
by Tao Lashley-Burnley
From Spring 2021, with installation and performance 4-25 September.
Watch out for a new contemporary art commission taking place at the Harris in 2021.
An Archivist has been quietly working behind-the-scenes of the museum. Unseen and unnoticed for years, they have been delving into boxes, rifling through the racks and shelving, and presiding over the objects in their care. At times overly solicitous of these special objects — something has caused the Archivist to stir. Throughout 2021 the Archivist's gathered research will begin to appear in the new exhibition All Together Different as a series of artistic interventions.
In September 2021 the Archivist will take over the Harris' old Costume Gallery to present a complete installation and performance of music.
Watch out for the opening date of our new exhibition for Spring 2021 – All Together Different – to discover the Archivist's work and their personal connection to the Harris collection.
#HarrisArchivist