taxonomy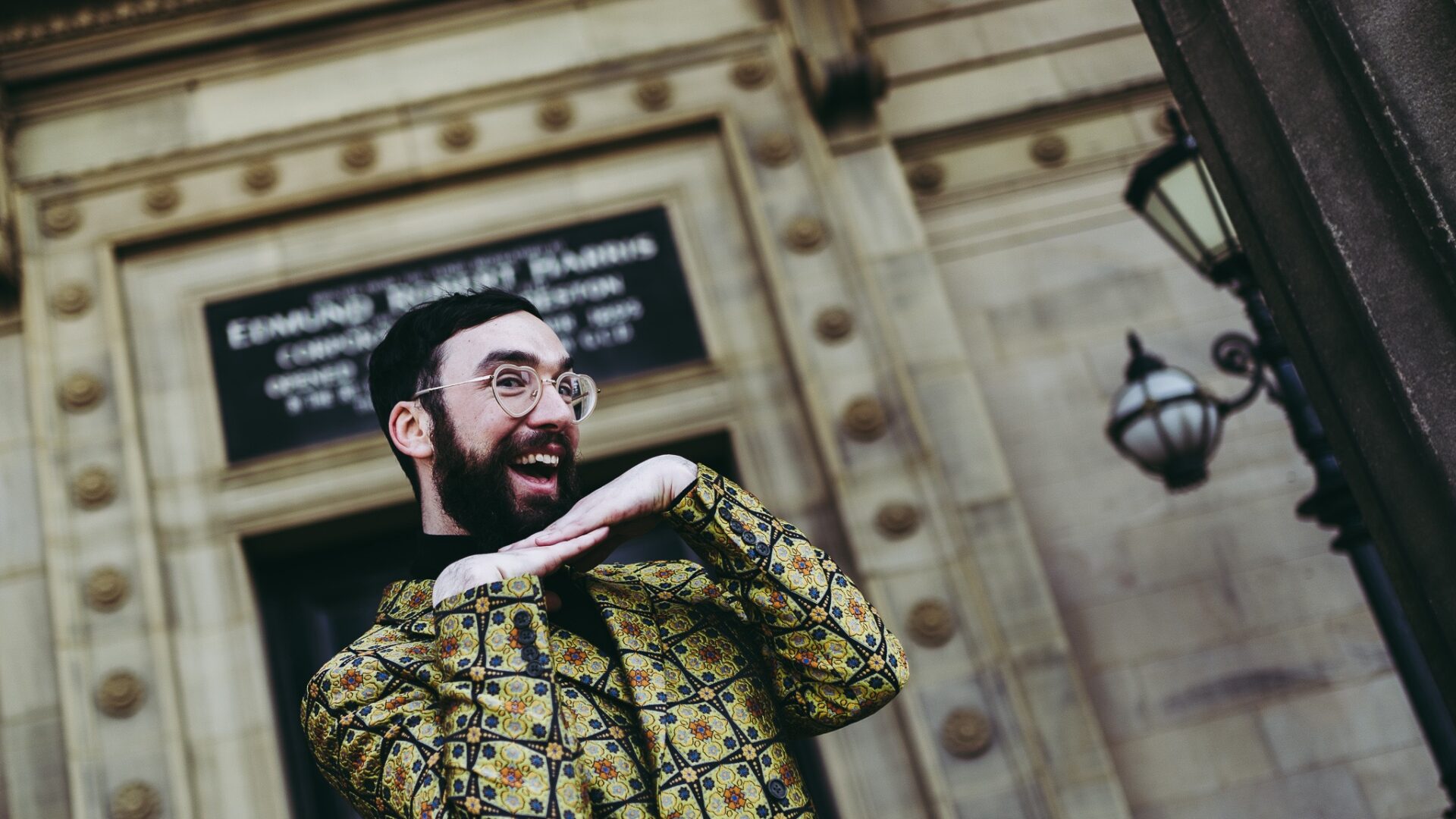 Camp in the Collection
Join performance artist Harry Clayton-Wright as we go on a quest to find the campest items in the Harris collections.
"Camp is a certain mode of aestheticism.
A quality discoverable in objects and the behaviour of persons.
Clothes, furniture, all the elements of visual decor make up a large part of Camp.
The whole point of camp is to dethrone the serious.
Camp taste is above all a mode of enjoyment, of appreciation, not judgement.
Camp taste is a kind of love."
Notes on Camp (1964), Susan Sontag
Harry, a self confessed 'connoisseur of camp', has unearthed a variety of treasures from the Harris stores. They will take this opportunity to explore the queer roots of camp, looking at what makes these items so special and  how they relate to LGBTQ life and culture.
Camp in the Collection: Trailer
The first episode in this 3 part series looks at the Harris costume collection and will be released on Friday 26 February 2021. Make sure that you subscribe to our YouTube channel to receive updates.
You'll also be able to read notes on the fascinating objects and artworks featured in the videos.
New Episodes
Episode 1: Costume collection – Friday 26 February 2021
Episode 2: History and Decorative Art – Friday 2 April 2021
Episode 3: History & Fine Art – Friday 7 May
More notes on Camp
Want to know more? Super!
Each episode is accompanied by further information on the objects and artworks featured in the videos.
Notes on Episode 1: Costume collection
Notes on Episode 2: Decorative Art collection
Notes on Episode 3: Fine Art & History
What's next?
We hope that this series has piqued your interest. These videos are a starting point, a springboard into researching the collections through a queer lens. Producing this series has brought up many questions and themes which are ripe for exploration, namely:
The mainstreaming of Black and queer subcultural styles
The politics of camp
Camp and class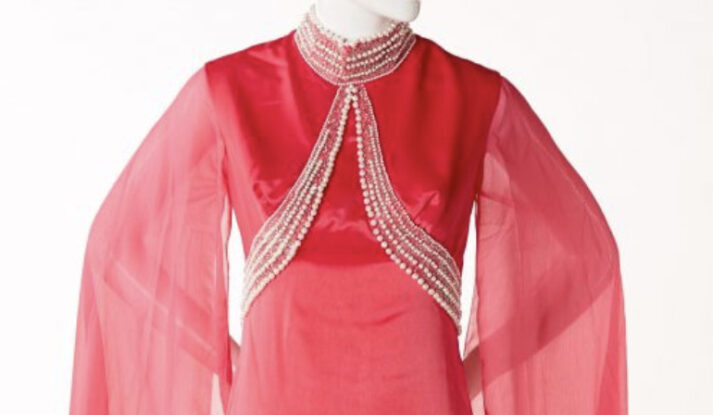 Take a look at this glorious pink evening dress by Susan Small.
Find out more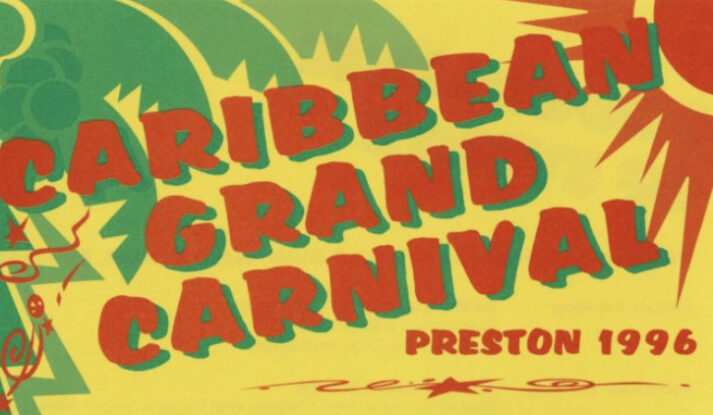 The Caribbean Carnival celebrations started in 1975 and gave Preston's Black communities the opportunity to show off some amazingly camp costumes.
See the 1996 carnival flyer