Preston's Caribbean Stories
14 October – 27 October
Open Monday – Friday 10am – 5pm
This Harris in the City exhibition is the first of a number that will take place around Preston whilst the museum is closed for major refurbishment and re-display.
Everyone welcome, free entry.
Drop in – no booking required
The exhibition has been curated and written by members of Preston's Caribbean community and presents stories and objects that give an insight into community life. Many of the stories are celebratory and highlight the huge contribution that the community has made to the city for more than 60 years, including music, sport, food and Preston's vibrant Caribbean Carnival.
Others such as the Windrush scandal and the Black Lives Matter campaign reflect the more challenging aspects of community life. Working together in this way with the Harris and UCLan has started a journey that will make sure that these stories and the voices of the community are embedded in Preston's history.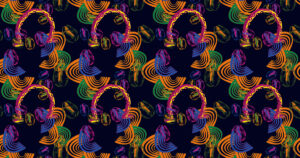 Additional displays of the 'Black is Beautiful?' research by UCLan academic David Knight will be included, featuring images of local women of African descent presenting their beauty in a way they feel comfortable with. We will see their images with statements influenced by or questioning the mainstream ideals of the society in which they live.
All the statements came from African people who took part in a series of focus group sessions to reflect how African people view their own aesthetic.
Delivered by: UCLan School of Arts and Media & the Harris
Curators: African Caribbean Stories Group
Collaboration: David Knight, Senior Lecturer/EDI Lead, School of Arts and Media, The Harris, Preston Black History Group, Dominica and Friends, Preston Windrush Generations and Descendants, Preston Caribbean Carnival
Project Coordinator: Tania Callagher (Resources Coordinator)/ Suely Ludgero-Newlove (EDI Team)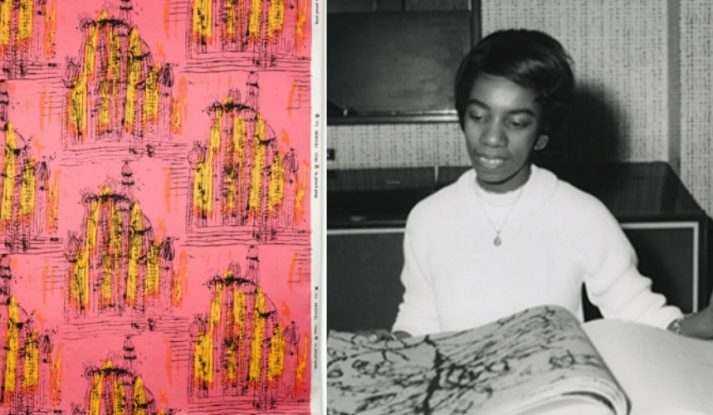 Black History
Enjoy storytelling, online talks, blogs plus more as we celebrate Black History.
Read more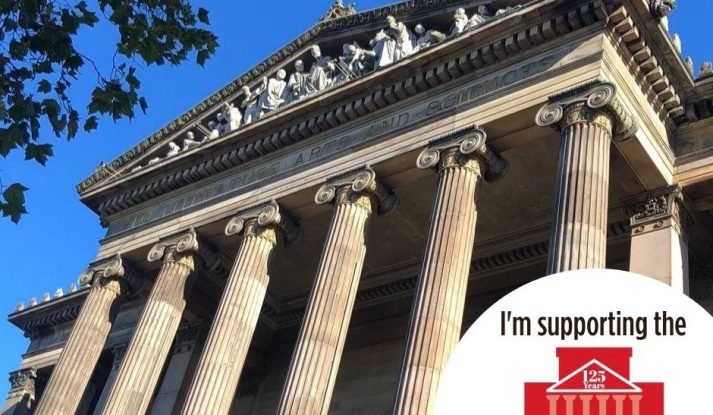 Eric Knowles and Lubaina Himid back charity campaign.
A donation from you today will support local people, including those most in need, by helping to create #HarrisYourPlace for everyone.
FIND OUT MORE