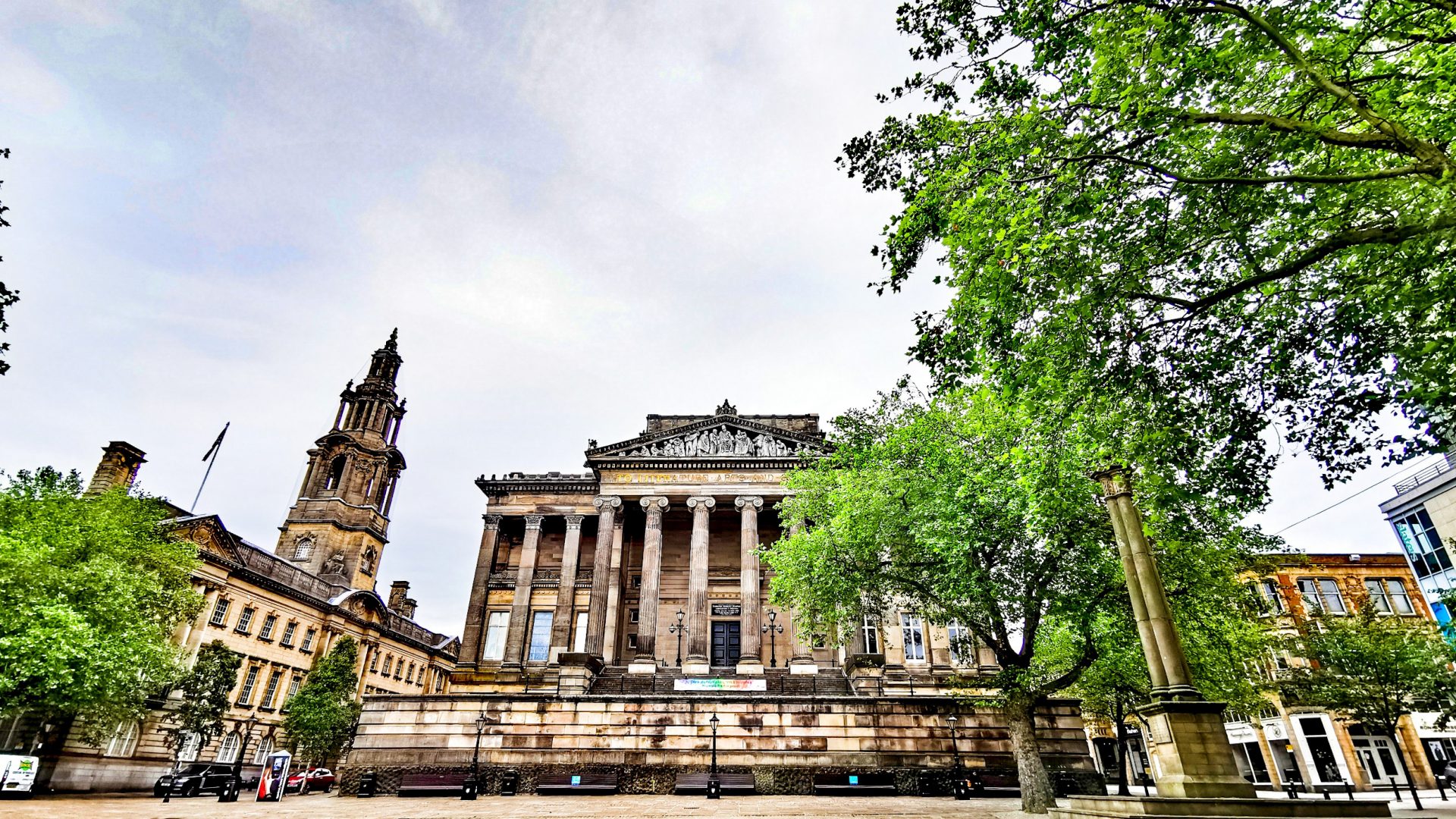 Artist profile: Althea McNish
Black History Month Artist Profile
Althea McNish, Textile Designer (1924-2020)
On 16 April 2020, the designer Althea McNish died aged 95 years. At the Harris we are lucky to have a fabric designed by Althea in our collection – Painted Desert (1959). This blog post is a chance to talk about Althea's life and her work, and to share some links if you'd like to find out more. 
Althea was born in 1924 in Port of Spain, the capital of Trinidad and Tobago. She was the only child of Margaret (née Bourne) a well-known dressmaker and the writer and publisher Joseph Claude McNish. Althea must have grown up in a house surrounded by fabulous fabrics, but her first creative interests were painting and architecture. Althea exhibited her first canvas with the Trinidad Art Society when she was 16 and studying at Bishop Anstey high school. Trinidad had a lively arts scene then and McNish also received encouragement from artists such as Sybil Atteck, M. P. Alladin, and Boscoe Holder.
One of Althea's first jobs was as a cartographer and illustrator for the British government. In 1951, aged 27, Althea and her mother travelled to London to join her father, who was already there for work. Althea had a scholarship to study architecture at the Architectural Association. Shortly after arriving, however, she transferred her studies to the London School of Printing and Graphic Arts. Her interest in textiles was first awakened when she met the sculptor and printmaker Eduardo Paolozzi who taught textile design at the Central School of Art. It was this artist who persuaded Althea to apply her printmaking skills to textiles. Althea subsequently enrolled at the Royal College of Art to study textiles.
After graduating, Althea's first big client was the famous London department store Liberty. The head of the firm, Arthur Stewart-Liberty, immediately recognised the artist's extraordinary use of colour. In 1958 he commissioned a range of designs for furnishing fabrics from Althea. He also arranged an introduction for Althea to Zika Ascher and through this firm Althea provided textile designs for couture fashion houses including Dior. She would go on to provide designs for a huge range of furnishing and fashion clients not just in the UK but around the world – as well as also designing wallpapers, as she is shown in the image above.
It was in 1959 that Althea first started designing for the furnishing company Hull Traders. This firm was founded in 1957 in London, but shortly after moved production to Trawden in Lancashire where it continued in operation until 1980. The firm specialised in short runs of artist-designed textiles which were screen printed by hand using rich pigment dyes. During the 1960s Hull Traders was synonymous with the Swinging Sixties. Shirley Craven was the lead designer, but she also sourced designs from other freelancers. Between 1959 and 1964 Shirley commissioned Althea to produce 9 designs. One of McNish's bestselling designs for Hull Traders was Golden Harvest.
In 1959 Althea produced her design Painted Desert – an example of which is now in the Harris. Initially this design was called The Old Man – the common name for this type of giant cacti, also known as Cephalocereus senilis. This eye-popping textile epitomises Althea's approach – with its loosely drawn graphic design in black against vivid colours. It is also symbolic of her total mastery of the processes and technology of screen printing. Although Althea wouldn't produce the screen prints herself – this was done by technicians in Trawden – she had a thorough technical understanding of the printing process. Sometimes her bold designs and colours challenged the technicians. 
'Whenever printers told me it couldn't be done, I would show them how to do it. Before long, the impossible became possible.'
She is described as always carrying an Allen key in her pocket when she visited textile mills where her work was being produced, so that she could change and adjust the fittings on the silkscreen frames in the mills.
Althea had many highlights in her career. In 1966, she designed fabrics for the official wardrobe of Elizabeth II when she visited Trinidad. She was also a founding member of the Caribbean Artists Movement. In 1969 she married the British jewellery designer John Weiss. John would research the ancestry of Althea's family in Trinidad. Althea's family were originally descended from Meriken settlers – African American enslaved workers who fought for the British against their former American owners in the early 1800s. Althea's home in the Caribbean awarded her in 2006 with an honorary doctorate from the University of Trinidad and Tobago. In the UK, in 2018 she appeared on the BBC4 documentary Whoever Heard of a Black British Artist. She also features in a chapter of the book Women in Design by Libby Sellers. 
The Harris acquired Painted Desert in 2016 with support from the Art Fund. As a textile, this artwork is sensitive to light damage and cannot be on permanent display. It was last exhibited in 2017 and is planned for future display as part of the #HarrisYourPlace project.
Thank you to our funders: Friends of the Harris, Art Fund and the V&A/DCMS Purchase Scheme for supporting us in the acquisition of Painted Desert.
October 2020
Written by The Harris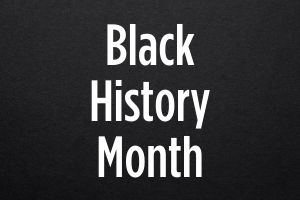 Hear from storytellers, historians and artists as they present black history.
Discover more