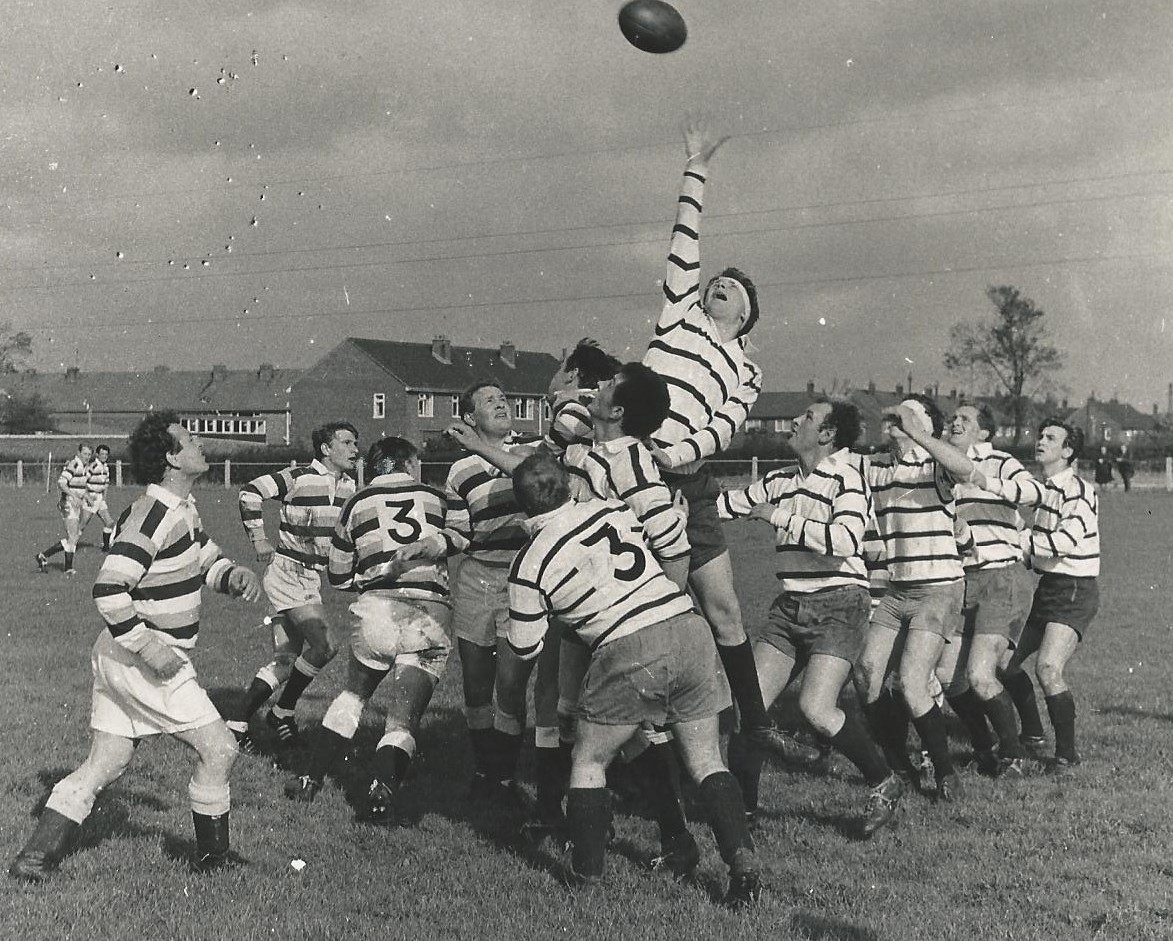 Preston Grasshoppers: Special Display

Small display in the Discover Preston Gallery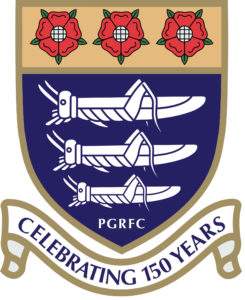 Celebrating 150 years of Preston Grasshoppers Rugby Football Club.
One of the oldest clubs in England – the Preston Grasshoppers story will be told through objects and photographs in the Discover Preston Gallery.
Formed in 1869 at a meeting at the Bull Hotel on Church Street in Preston the club quickly became the leading club in the area, drawing crowds of up to 3,000 people to some of its games. Unfortunately this rapid rise did not last and a huge increase in the popularity of soccer in the 1880s saw players and spectators leave the club – in 1885 Grasshoppers was dissolved.
In 1900 the club was reborn and quickly regained strength, with twice-weekly matches at their new ground near Avenham Park. By the 1920s the club could field four teams and had added a touch of luxury to its facilities – two baths and a wooden hut.
The introduction of rugby to local grammar schools – and later to secondary modern schools – ensured a steady stream of talent for Grasshoppers. Links with Lancashire Constabulary's team from the 1960s brought further opportunities. In 1985 Blackpool police officer, Wade Dooley, extended the reputation of the club when he gained the first of his many England caps.
By 2000 the club was ranked in the top 40 in England.
Today Grasshoppers fields five men's teams and two women's teams, with younger members progressing through minis, junior and colts teams. Its current home at Lightfoot Green near Preston hosts national games with facilities that include a large function and smaller conference rooms, plus squash, shooting and archery facilities and a lounge bar area.