Harris Open 2021 
Call out for entries
The Harris Open is an energetic and quirky exhibition created by the local community of Preston with hundreds of fantastic entries received every year.

The exhibition showcases the amazingly diverse talents of Preston-based artists and makers with work including painting, photography, digital, sculpture, ceramics, textiles and more. The Harris Open is now in its 72nd year and this is your chance to be part of it.  
Who can enter?
The exhibition is open to all ages and abilities living or studying in the Preston City Council area or within a 5 mile radius of the Harris.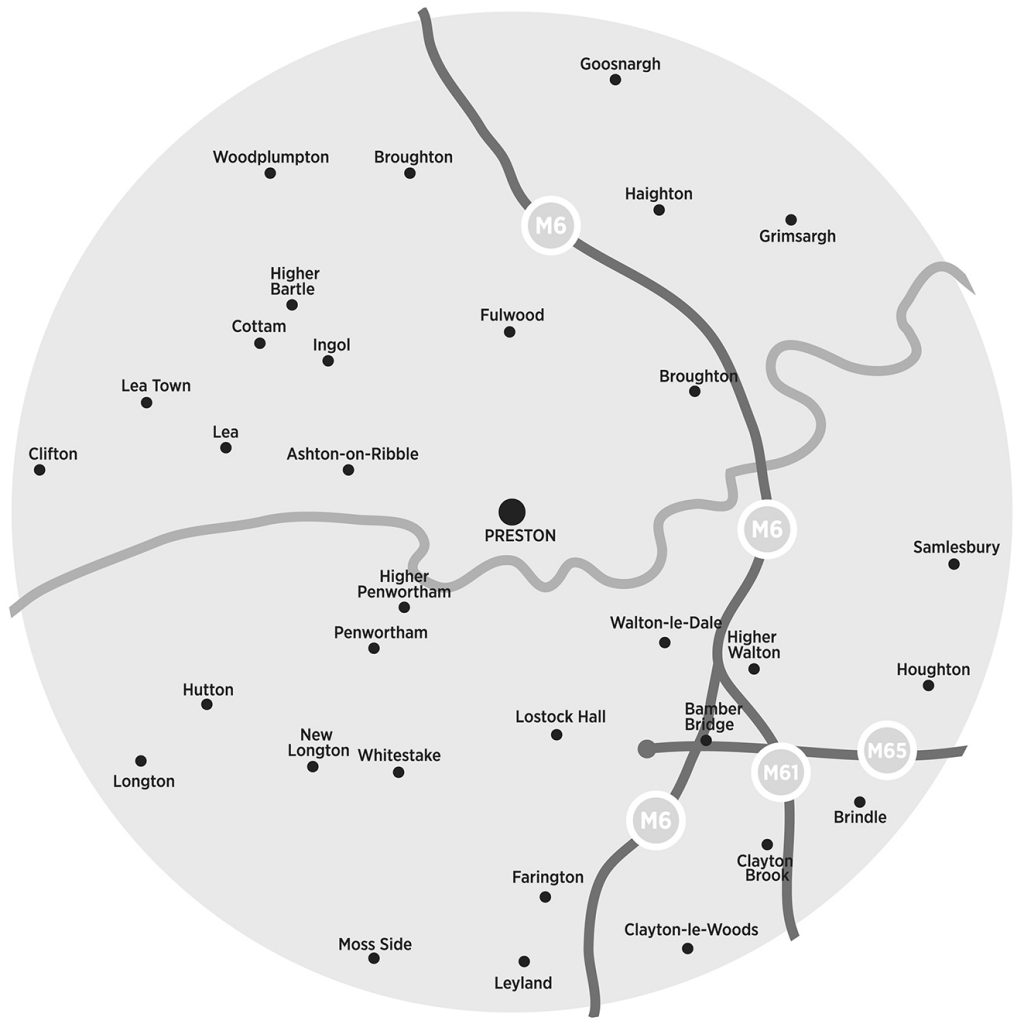 What?
One or two works in any medium, including painting, drawing, printmaking, sculpture, photography, needlework, jewellery, ceramics, audio, digital etc. Please submit recent work ( produced within the last 2 years) that has not been shown in a previous Harris Open.
Please help us by:
Clearly marking the orientation of your work on the back with an arrow
Attaching mirror plates to all of your framed work before you bring your work to the Harris. Please note, if mirror plates aren't attached we're unable to display your work
Making sure all paintings are completely dry before you submit them
Nominating someone to collect your artwork for you if you are unavailable to collect your work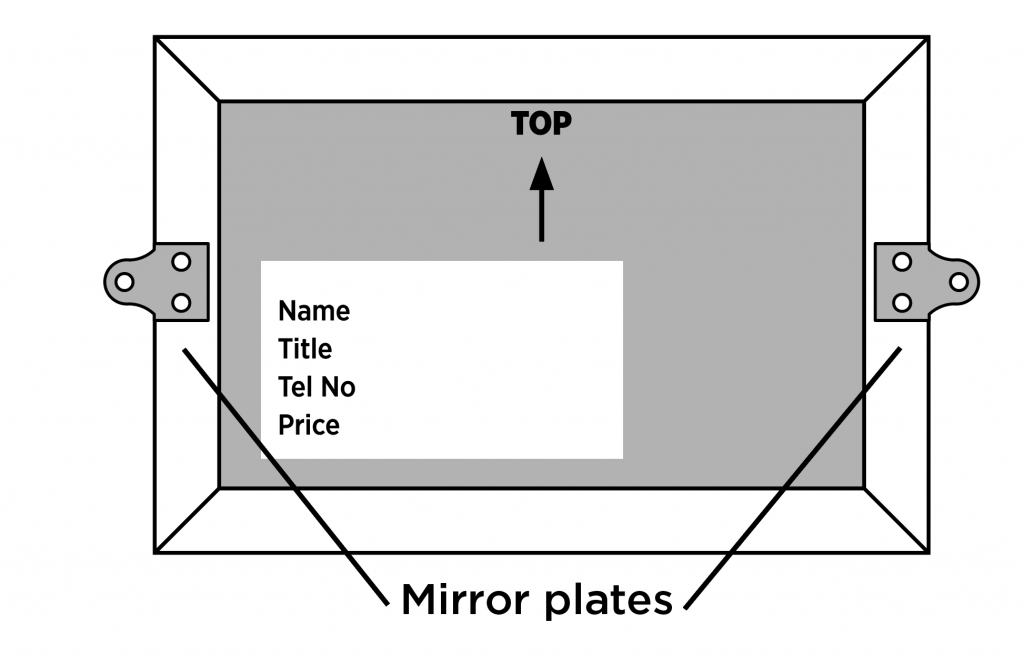 All work should have a label on the back with:
your name
title of work
telephone number
price, if the work is for sale
Submissions open: Friday 6 November until Wednesday 6th January 2021
Important: Covid-19 restrictions mean that for everyone's safety entry forms will be completed online.
Once you have completed this form you will be taken to our secure payment portal and charged £3.00 to enter, please ensure you have your payment card details ready. Under 18s it is free to enter.
Please read the information page on the first page of the entry form before submitting your work.
Closing date for entries: Wednesday 6 January 2021 at midnight.
Hand in dates: The handing in of work will take place between Wednesday 13 January and Tuesday 19 January 2021. Booking is essential to meet Covid-19 government safety measures requirements. These individual time slots will become available to book through the Harris website after the entry form closing date.
Hand in time slots: we have allocated individual time slots for you to safely hand in your work. These will be available to book a few days after the closing date for entries. Time slots need to be booked in advance to hand in your work.
Live Stream Launch event: Thursday 4 February, from 6.30pm a special free online event with a chance to see work before the exhibition officially opens to the public. Prize winners will be announced at the launch.
Exhibition opens to the public in the Harris on Friday 5 February – Saturday 1 May
Visitors can pick up a free Harris Open catalogue from the galleries or download it from the Harris website. Sign up to the Harris newsletter and social media channels for updates and further information on all Harris activities. www.theharris.org.uk
Prize Sponsor for the Harris Open 2021 are STOWE Family Law