Harris Open 2021 
The Harris Open is an energetic and quirky exhibition created by the local community of Preston with hundreds of fantastic entries received every year.
The exhibition showcases the amazingly diverse talents of Preston-based artists and makers with work including painting, photography, digital, sculpture, ceramics, textiles and more. The Harris Open has been running for over 70 year and is one of our most loved exhibitions. This year we have received over 250 artworks many of which are portraying family life and nature.
Thank you to all the artists and makers that have submitted work and made this years Harris Open very special.
You can view our catalogue below which includes details of the artist's work and prices. All pieces will only be available for purchase until 1st May 2021. If you are interested in buying any of the artwork then please call 01772 905414 or email us at harrisshop@preston.gov.uk
We will be contacting all artists and anyone that has purchased a piece soon, with information regarding the collection of your artwork.
Harris Open 2021 Winners
The Judging Panel 
Azraa Motala – Preston Artist
Garth Gatrix – Curator and artist
Ian Alisson – Friends of the Harris member
Lucy Waddington – Harris Young Producers member
Under 18s Winner – No. 87 Nanny by Susanna Sergison
Winner – No. 72 Wonderful Women by Samantha Snailham
Runner up – No. 140 The Guild Lodge
Runner up – No. 251 Everyone is so Scared of the Truth by Simon Wess
Public Vote – No. 177 Gossip Girls by Ava Jolliffe
Congratulations to all of the winners, we will be in touch with the winners soon to arrange your prize!
 Virtual Tour
Our Prize Sponsor for the Harris Open 2021 is Stowe Family Law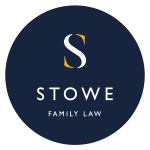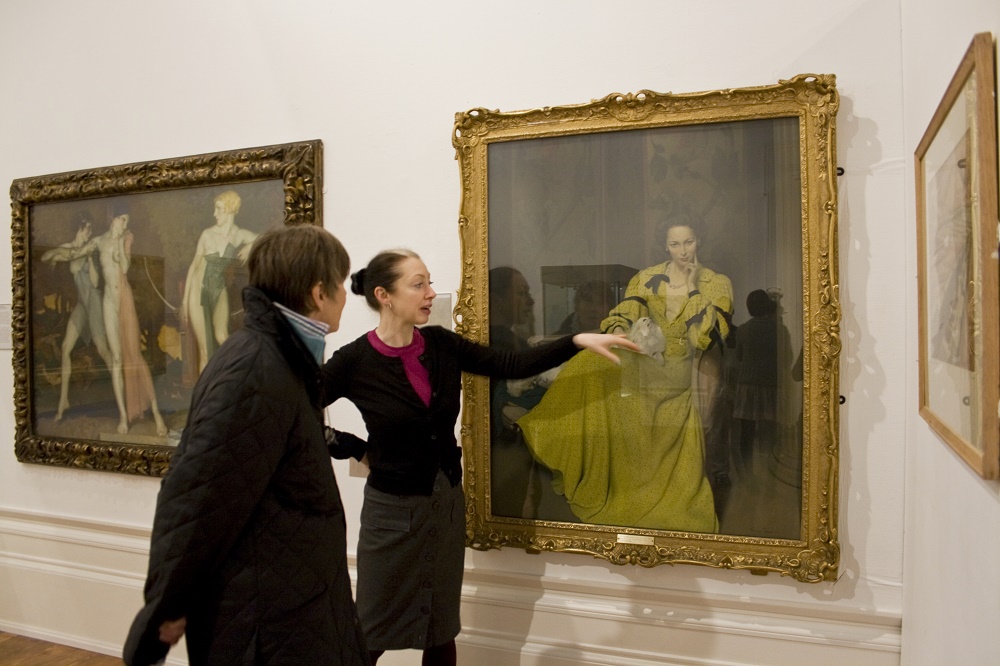 Join us today
You'll be supporting local people, including those most in need, by helping to create #HarrisYourPlace for everyone – and you'll get closer to artists, curators and collections too.
Find out more