Covid Memories Project by Preston City of Sanctuary
Looking at the virus through the eyes of children and young people.
Background of Project
In so many ways the Coronavirus is changing our lives. Although not initially at the forefront of government and scientific discussions, children and young people have been significantly affected by the pandemic. During the first lockdown many talked of missing their friends, school and their usual routines. This continues to be a really tough time for so many children and young people, additionally some have also lost loved ones to the virus.
Uniquely this project was aimed specifically at children and young people from refugee and asylum seeking families living in Preston.They are children who have already experienced enormous change in their lives as they and their families crossed continents to seek safety and sanctuary. Already contending with so many other factors, the pandemic has generated new challenges along with different experiences for this group of children and young people who now call Preston home.
Children & young peoples understanding of the world is different to adults. They deal with their emotions in a multitude of ways, some of which are hard for adults to always comprehend. Thus the project was developed for children & young people to express their thoughts & feelings through various creative works and mediums. Their contributions have subsequently been used to form the basis of a film about how they were dealing with the virus and its consequences. We hoped that some of these activities would also provide a welcome distraction from the virus.
Their work will also be part of the LCC Records Office archive about life under the pandemic in Lancashire, so providing further insight into our diverse experiences during this period.
While the work and accompanying video demonstrates the concerns of the various children and young people who participated, it also offers insights into their tremendous resilience and sense of belonging to their new communities.   
Produced by Chris Davis – SoundSkills Preston
Project curator Kerry Tenbey
Visit Preston Sanctuary's website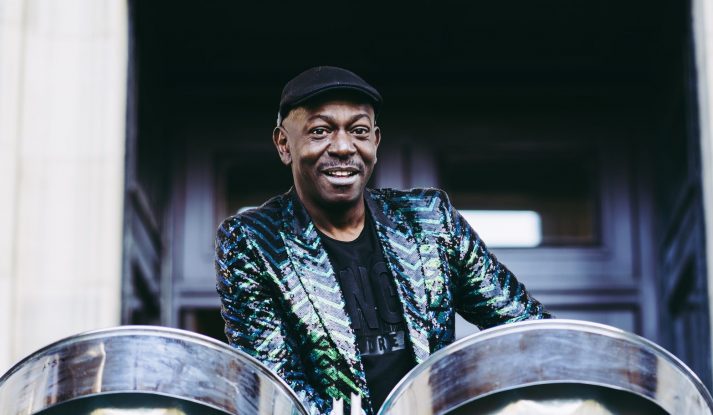 Introducing Silver Afro TV!
Find out why music is so important to the Dominica and Friends group and what their hopes are for the future of the Harris.
Find out more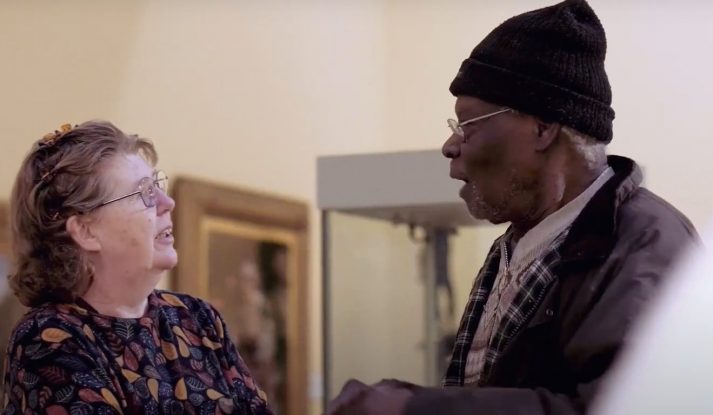 Re-learning the past together
Learn about the Wisdom Trail created by artist Bernie Velvick and Preston Black History Group how it spirals through the Harris.
Discover