Caribbean Stories: A Taste of the Caribbean
Saturday 21 August, 12 noon – 4pm
Free Event – All Ages Welcome
You are invited to join us for a fun filled afternoon of family-friendly activities celebrating Caribbean culture in Preston.  The Harris will be brought to life with music, food, story telling, creative activities and more.
This is a free event and everyone is welcome. You do not need a ticket and the event is drop in.
Programme
12.15pm – Welcome to the Event
12.30 and 2.30pm – Steel pan band performances
1.00 – 3.30pm – Caribbean carnival head dress and instrument making (drop in)
1.00 and 3.00pm – Caribbean food tasting and learn about food traditions
1.00 and 2.00pm – Listen to some culturally appropriate fables and stories
1.00 and 3pm – Opportunity to taste and learn about Caribbean food traditions
1.00, 2.00 and 3.00pm – Exhibition tours
You will also have opportunity to explore the galleries and see our free summer exhibitions  All Together Different: Exploring Ideas for the New Harris and Look, Listen, Make Things.  Click on the buttons to find out more.
This event may be subject to change due to national Covid regulations. 
Images will be taken at this event and may be used for publicity and archival purposes.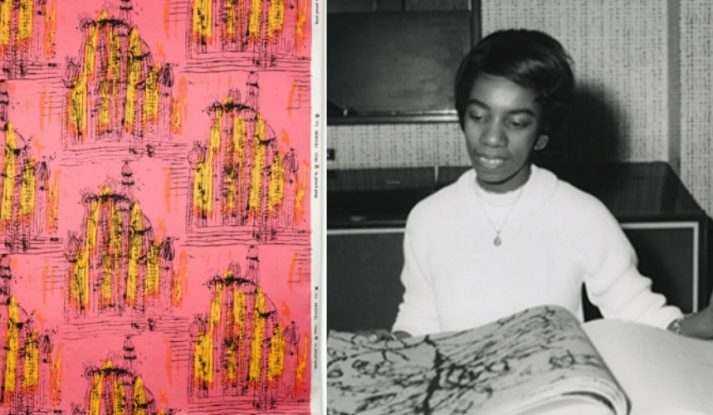 Black History
Enjoy storytelling, online talks, blogs plus more as we celebrate Black History.
Read more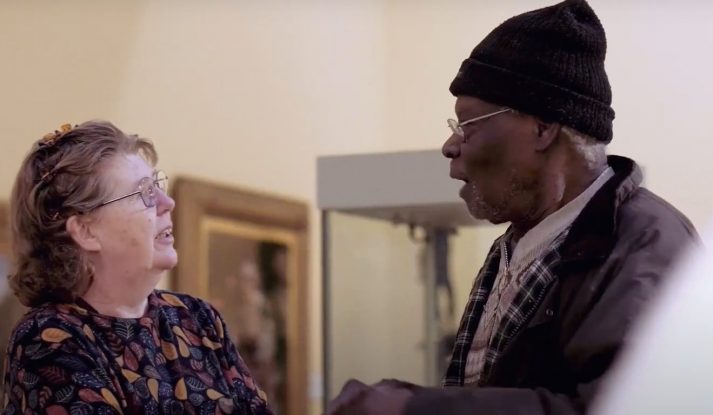 Re-learning the past together
Learn about the Wisdom Trail created by artist Bernie Velvick and Preston Black History Group how it spirals through the Harris.
Discover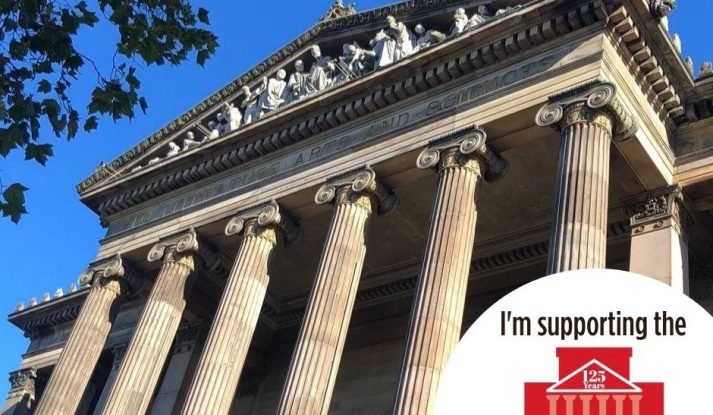 Eric Knowles and Lubaina Himid back charity campaign.
A donation from you today will support local people, including those most in need, by helping to create #HarrisYourPlace for everyone.
FIND OUT MORE