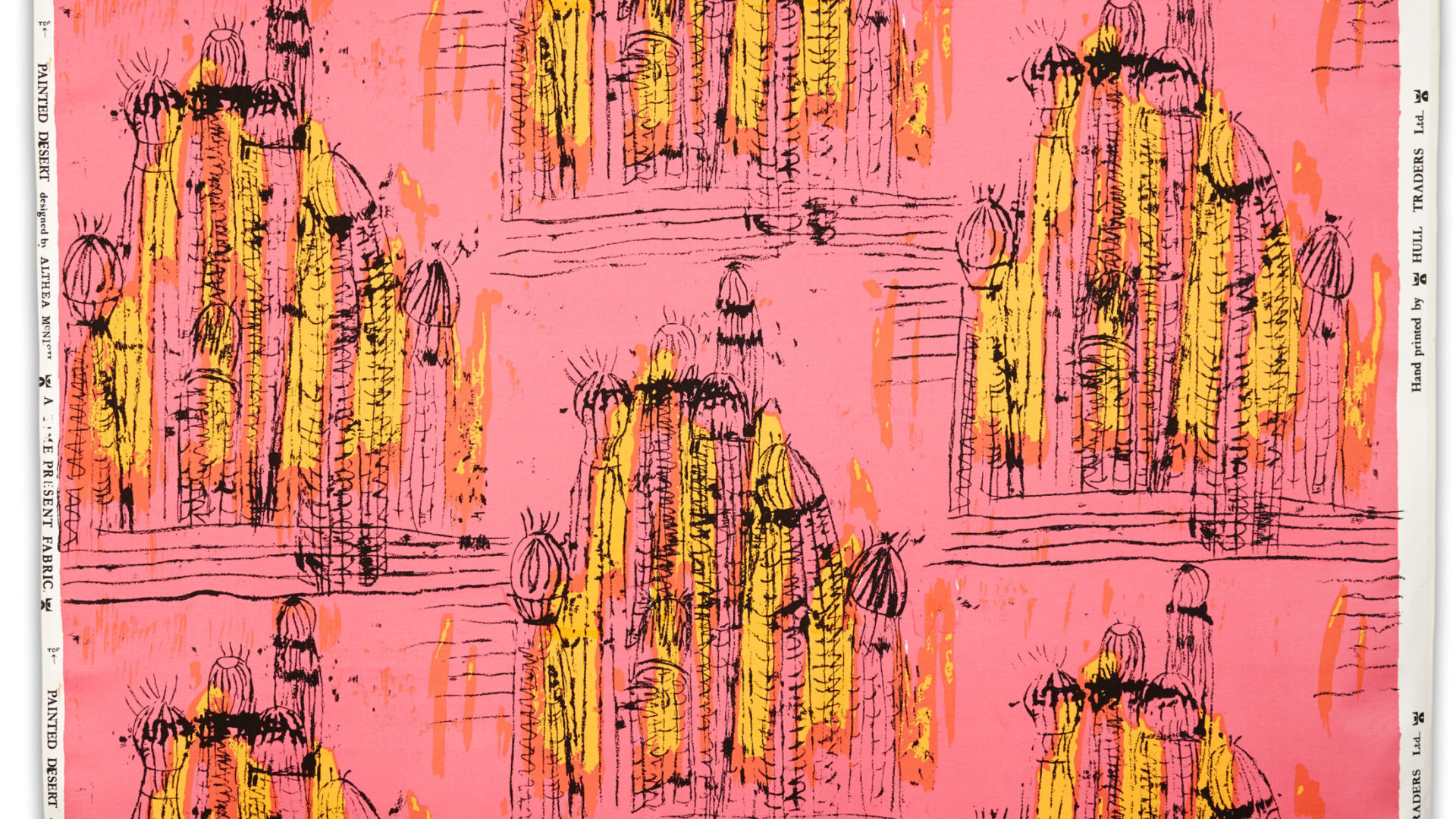 Black History Month 
Join us as we take a step back in history, explore the lives of black artists and literature for all ages.
Talks 
David Olusoga in conversation, Black History Matters

Cultural institutions around the world are examining their own legacy within the history of colonialism and imperialism. Join historian David Olusoga in conversation for his personal perspective on how we memorialise, teach and write about racism, and why black British history matters.
A Friend of the Harris, Irene Flack, has also shared their thoughts on the talk on our news page.
---
The Story of the Mapokwe Basket – by Phil Kaila
Join Phil as he reads to our younger audience. The story of the Mapokwe basket is about how a young Zambian girl learns that she must be prepared to work hard for the things that she most wants in life. The story links to the baskets from Zambia listed in the Harris collection.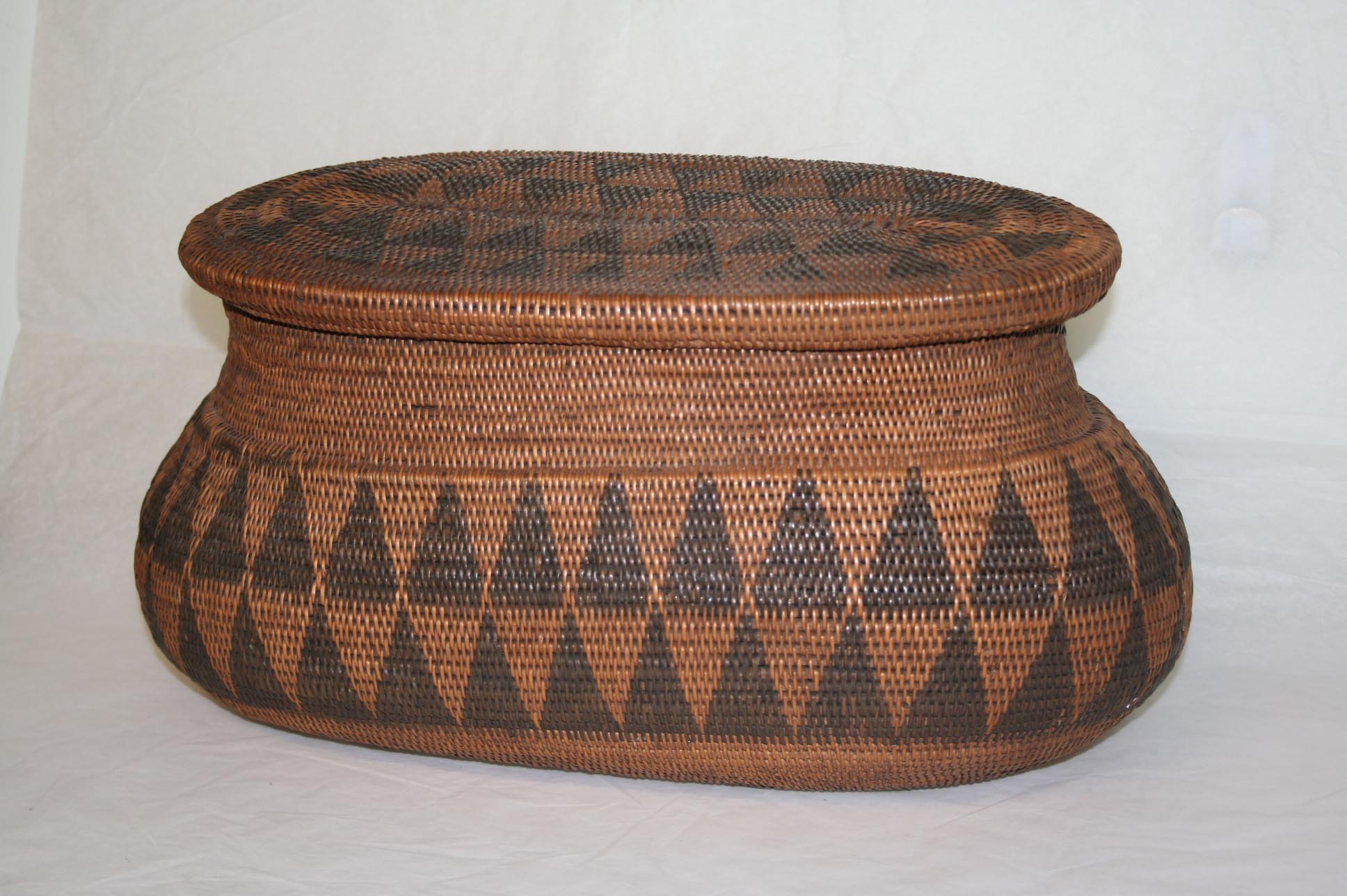 ---
Books
Have you visited our library recently? We have a range of adult and children's books ready for you to borrow, that explore the lives of  black icons and characters, written by black authors. If you need a recommendation, ask one of our friendly librarians.
A closer look
Read the blurbs of  junior books and adult books available in our library catalogue. You'll find a mixture of fiction books with black authors and protagonists, non-fiction and biographies.
Oral History
Listen to clips of an interview with Preston's Maxine Grant recorded in 2002. These are part of a larger archive of oral histories that we will share more of on the collections page.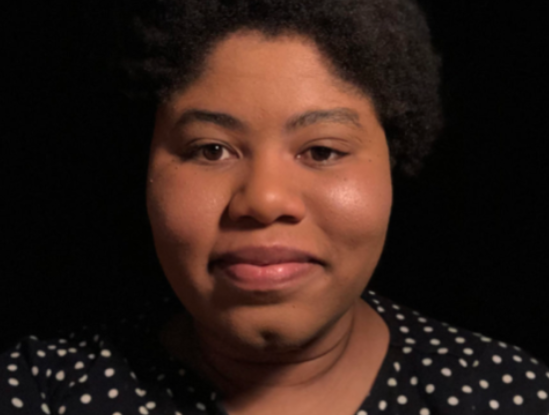 Contemporary Artist Shawanda Corbett
Discover how contemporary artist Shawanda Corbett's work comes to life as she combines music, poetry, dance and prose.
Read about Shawanda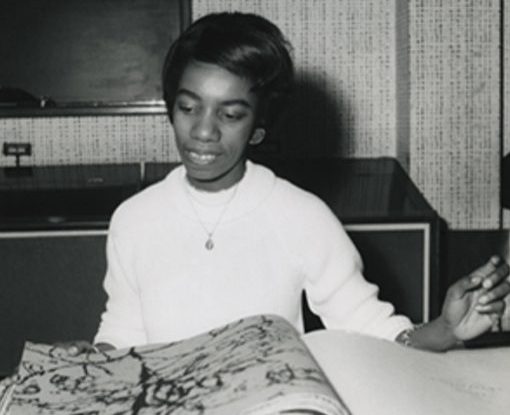 Textile Designer Althea McNish
Discover how Althea McNish left her mark on the textile industry.
Read about Althea