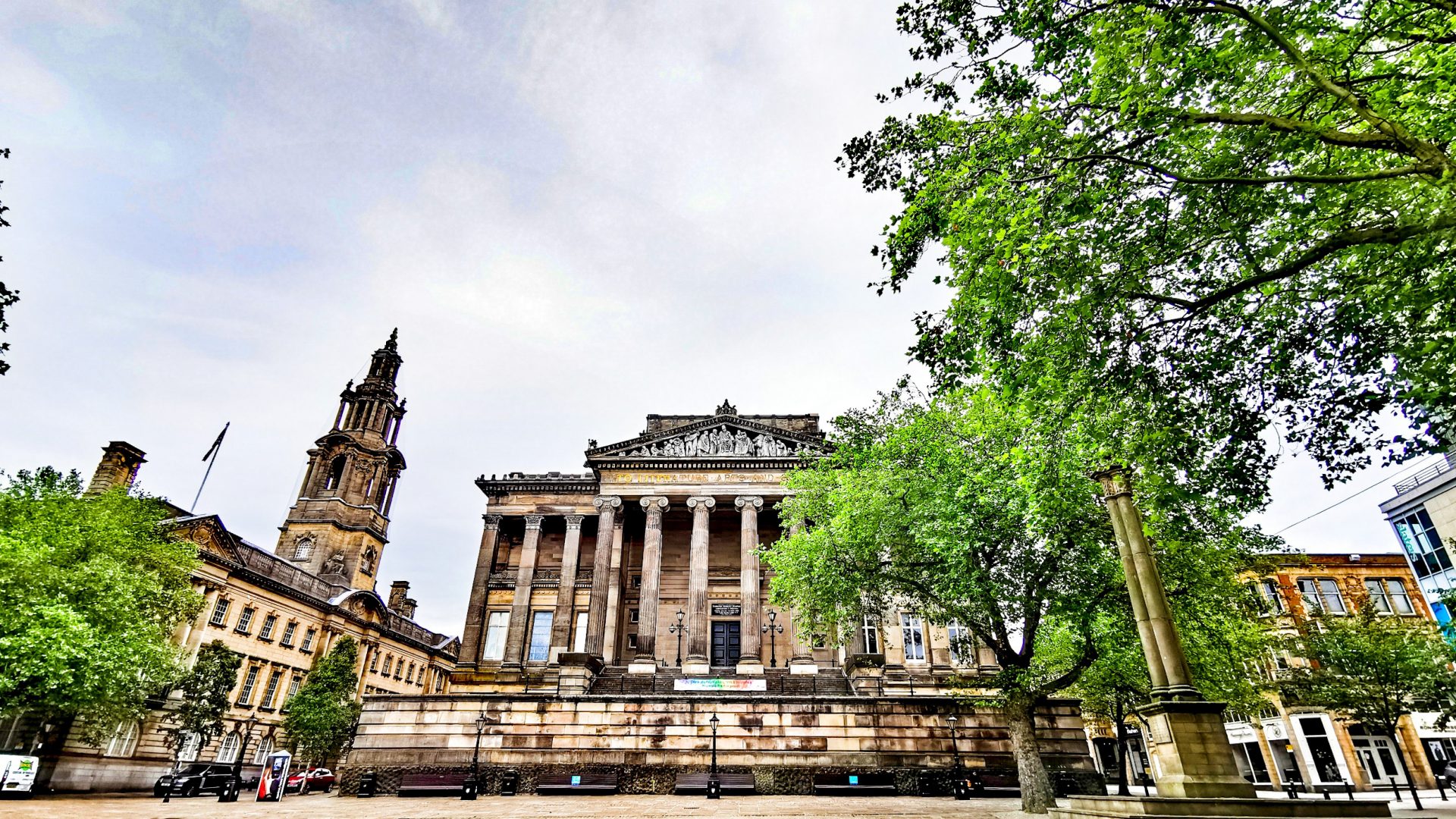 Artist profile: Shawanda Corbett
Artist Profile
Shawanda Corbett: new artworks for the Harris acquired through Covid-19 Funding
This October we are going to put on display some new additions to the Harris art collection. This blog post is a chance to tell you more about how the Harris acquired these artworks, and more about artist who made them – Shawanda Corbett.
In May 2020, the Contemporary Art Society launched a new fund for museums and galleries to collect artworks by UK-based artists to go on display after the Covid-19 lockdown lifted. The aim was for these artworks to help museums explore the challenges of 2020 with visitors. The Harris applied to collect a ceramic pairing, Graveyard Shift, and a painting, Let's Play Hide-n-Seek, by the Mississippi-born, but now Oxford-based, artist Shawanda Corbett. During the same week in July, when we found out we'd been successful in acquiring these artworks, the news was also announced that Corbett had been awarded one of the Turner Prize Bursaries – making these extra special additions to our collection.
In the summer of 2020 Corbett held her first solo exhibition in London, Neighbourhood Garden. Although the exhibition itself was partially closed because of the lockdown, it was well publicised, and we were able to view the works online.

Corbett throws her pots on a pottery wheel. As the artist was born with one arm and without legs, she has developed her own throwing technique using the wheel's centrifugal force as the counterbalance. As she has stated:
'You're told that you need two hands to make certain things, but that's not true at all. It's just about problem-solving.'
Corbett creates ceramic pots that work as pairs. They are intended as stand-ins for real people the artist can remember from growing up. The striped patterns and relatively muted colours of the Graveyard Shift pairing, for example, recalls the sort of subdued clothes people often wear to work. The gentle tilt of the larger pot brings to mind the effect that working long or late hours can have on our wellbeing and how we hold ourselves when tired.
When she paints the pots, she often listens to jazz music, moving intuitively as she applies the paint. The shapes and patterns you can see on her pots are the result of a dance performed by the artist around the pot. Corbett has talked about how the scale of her pots (the tallest of which is about 60cm in height) reflects her own physical height when she is working on the floor without her wheelchair. The artist has also talked about how her painterly approach has been influenced by her tutor the painter Lynette Yiadom-Boakye.
Shawanda's paintings like Let's Play Hide-n-Seek are part abstract, and part representative. They are often a bird's-eye view of something the artist can remember from childhood. The quivery painted lines in this painting recall the frantic running around many of us can remember when we find ourselves at a dead end when trying to hide in this universally known game.
As part of Corbett's practice, she also creates performances which combine music, dance, prose and poetry. One of her most famous performances was Blackbird of Mississippi which took place at the Serpentine Gallery in 2019. This performance explored parallels between the artist's own journey for rehabilitation with a slave's voyage on the underground railroad in the mid-1800s America. Shawanda was due to stage a new performance in the Neighbourhood Garden exhibition in the summer of 2020 – but this had to be cancelled due to Covid-19. You can hear the artist talk about her work and this planned performance on the fantastic Talk Art podcast.
Of course, it is impossible to talk about the summer of 2020 without also thinking about the Black Lives Matter movement – and how the tragic deaths of George Floyd and Breonna Taylor (amongst so many others) brought into sharp focus the racism and deep inequalities in our society. At the Harris, we recognise that this inequality is reflected in all areas of our work – particularly in our collections where artists of African, Asian and ethnically diverse backgrounds are under-represented. There is a huge amount of work the Harris needs to do to address this. And we have started this process.
Corbett's artworks inspired by her childhood memories are rooted in her experiences as a Black woman, with a differently abled body, growing up in the American South. But we can all reflect on how the communities we grow up in shape us. And it is this universality which makes Corbett's work so powerful. These new additions to the Harris collection give us the chance to talk about subjects such playfulness and physicality, music and memory, community and creativity. The challenge for the Harris is how we do this when so much of our work is curtailed due to the on-going challenges of the pandemic.
We hope you'll come to see the art works when they go on display in the library on the Ground Floor of the Harris from 24 October. We'd love to hear what you think of them – please do let us know via email or social media.
October 2020
Written by Caroline Alexander - Decorative Arts Curator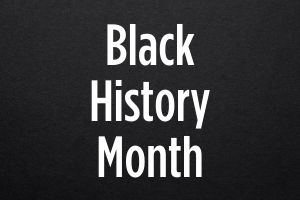 Discover Black History
Hear from storytellers, historians and artists as they present black history.
Explore