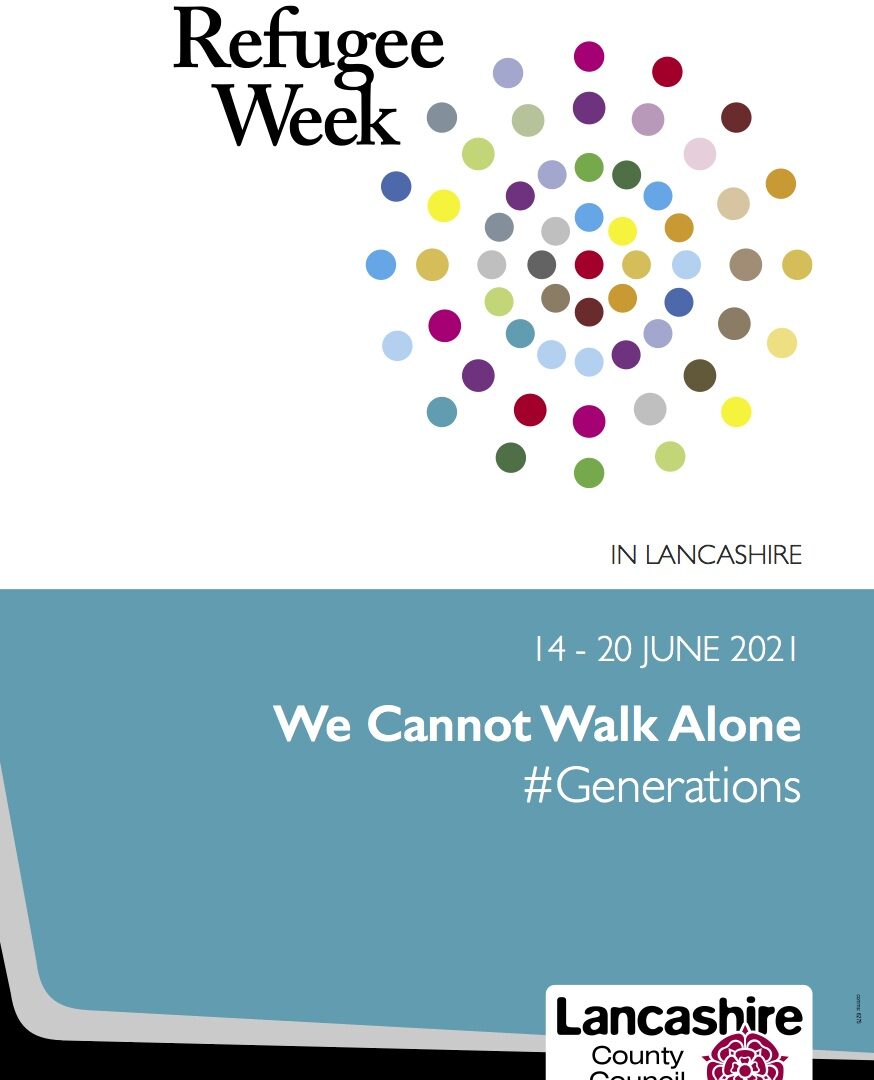 Refugee Week
14 – 20 June
This Refugee Week, we invite you to join refugees and asylum seekers and VCFSE organisations who work with them by getting involved with events based on the theme, 'We Cannot Walk Alone'.
The challenges of the past year have proved how interconnected we are, and how much we need each other. Join Refugee Week events around Lancashire to meet new people, learn something new, and celebrate the great contributions refugees and asylum seekers make to life in Lancashire.
Many events are being held online this year, due to COVID-19 restrictions.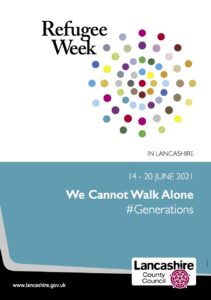 VISIT PRESTON SANCTUARY'S WEBSITE
June 2021
Written by the Harris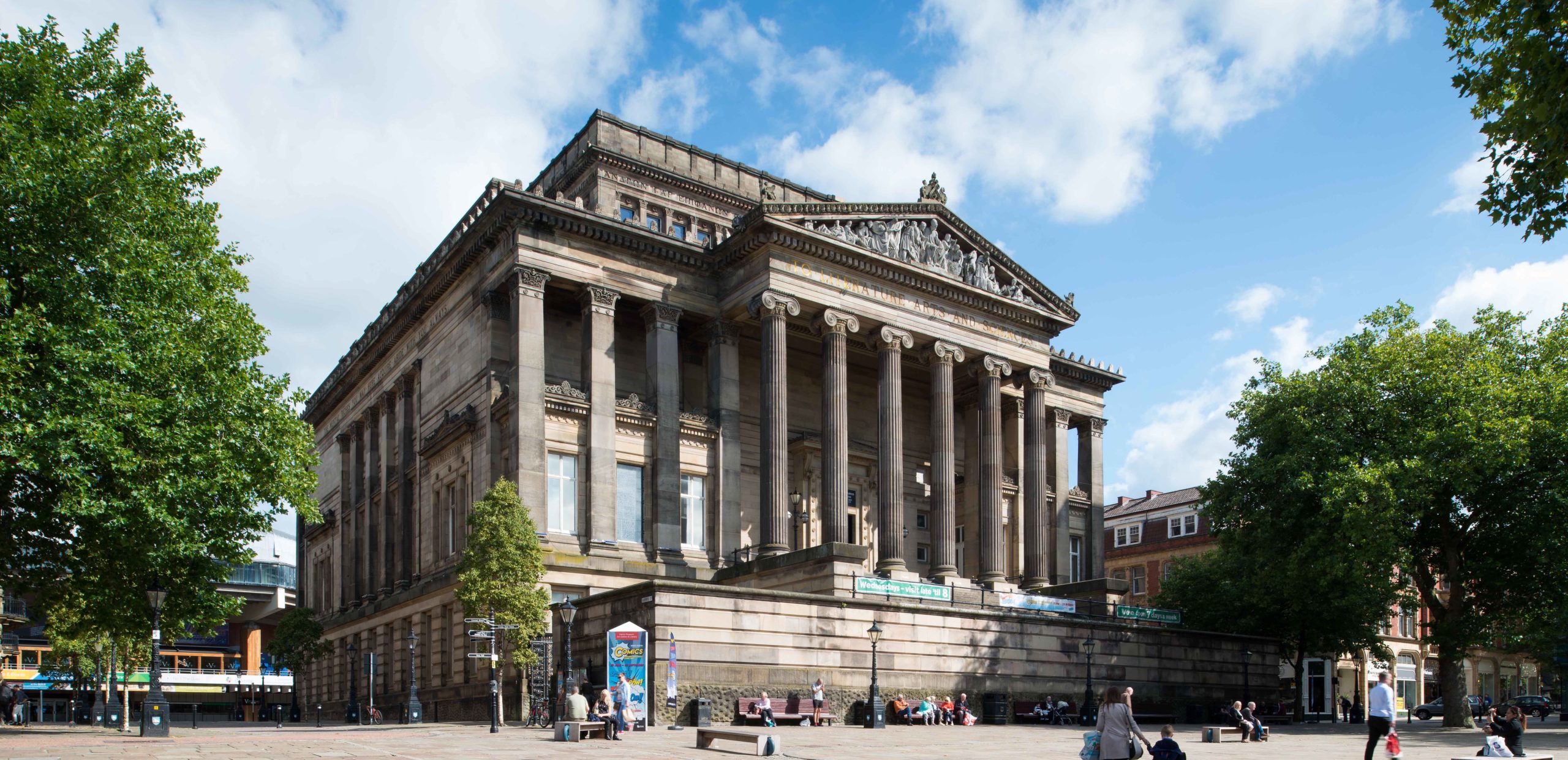 Ground Floor library open
You will need to book a ticket to visit the museum and art galleries.
Find out more