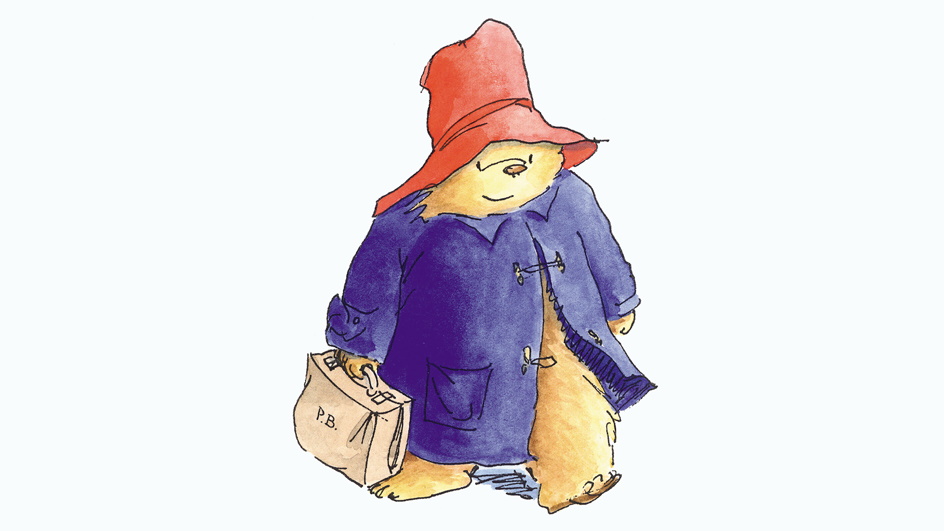 Pack Your Suitcase with Paddington
Pack Your Suitcase with Paddington
8 June until 16 July
Children's Activities from The British Library
Paddington leaves his home in Peru to make a new life in London. If you were going on a journey like Paddington, what would you pack to remind you of home? Follow our steps to make your own suitcase… and reveal what's inside.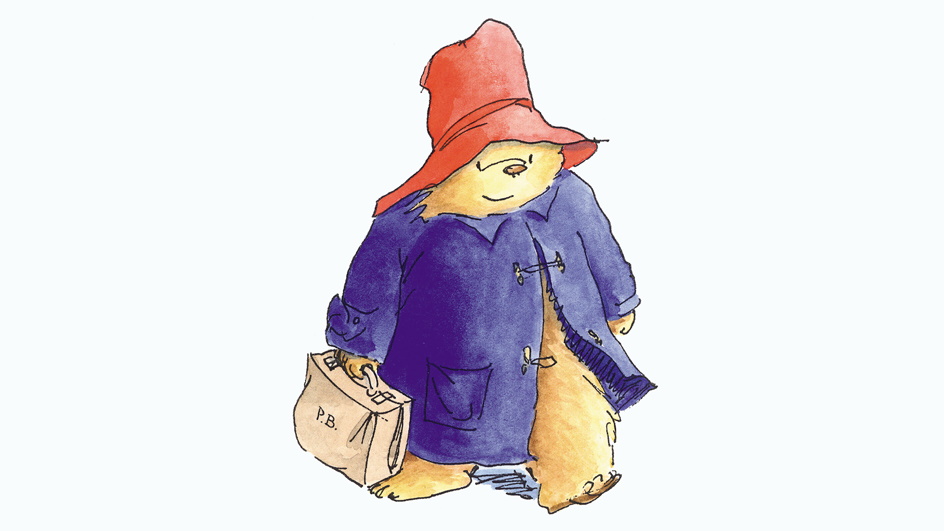 Original artwork by Peggy Fortnum for the Paddington series by Michael Bond. © Paddington and Company Limited 2021. Except as otherwise permitted by your national copyright laws this material may not be copied or distributed further.
Here is some information about the British Library's latest free creative literacy project inspired by their forthcoming exhibition – Paddington: The Story of a Bear.
This summer term – from 8 June until 16 July – the British Library are asking children to pack a suitcase with Paddington and explore the powerful stories of those who have started new lives in new places.
Teachers and parents can help themselves to a raft of free online resources, full of ideas for using brilliant books about journeys to spark empathy and creativity. Children can use our template and top tips to personalise their own suitcase… and reveal what they'd pack to remind them of home.
Teachers and parents can share photos (please do not give children's names) of children's suitcases, art and creative writing on Twitter @BL_Learning or by emailing childrens.books@bl.uk.
Each week a lucky winner will be picked  out of Paddington's (virtual!) hat to win book tokens.
Be sure to tag @BL_Learning so they can see anything you post.
More Summer Fun for Everyone!
If you're looking for more you can also download a great selection of children's books on the BorrowBox Digital Library. 
The Harris Library is now open so you can come in and browse our selection of great children's books. Remember new rules are in effect at the Harris to ensure everyone's health and safety.  Be sure to follow the Harris on social media as well as we launch more exciting activities over the Summer.
June 2021
Written by the Harris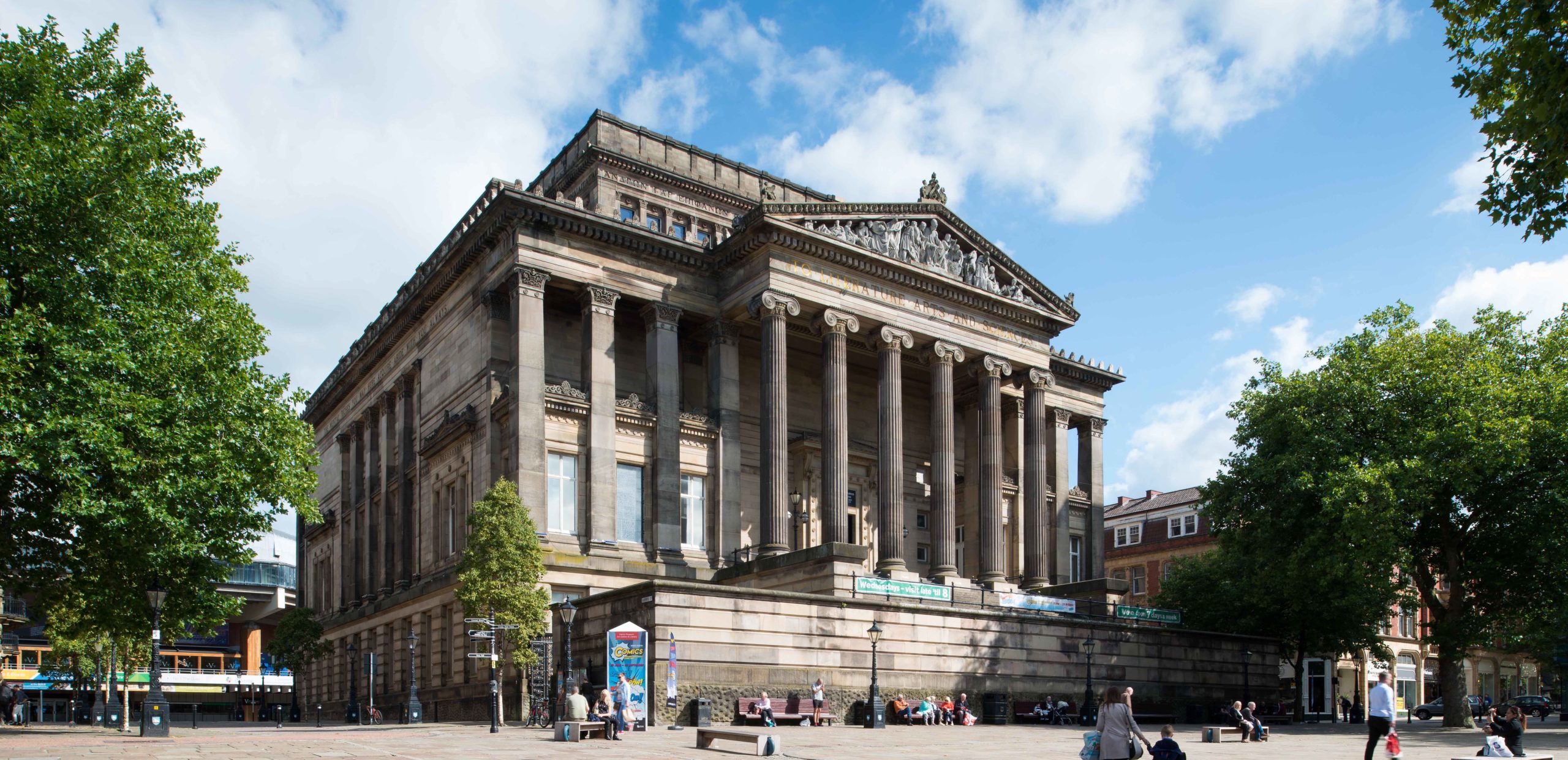 Ground Floor library open
You will need to book a ticket to visit the museum and art galleries.
Find out more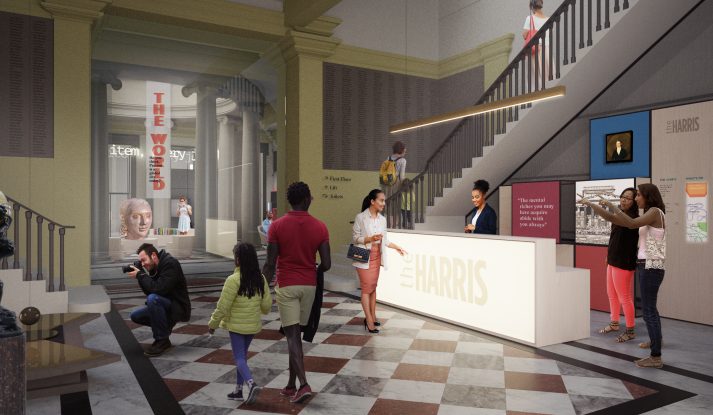 #HarrisYourPlace
We need to raise £25,000 from supporters like you to help make this one in 100 year opportunity happen.
Donate now