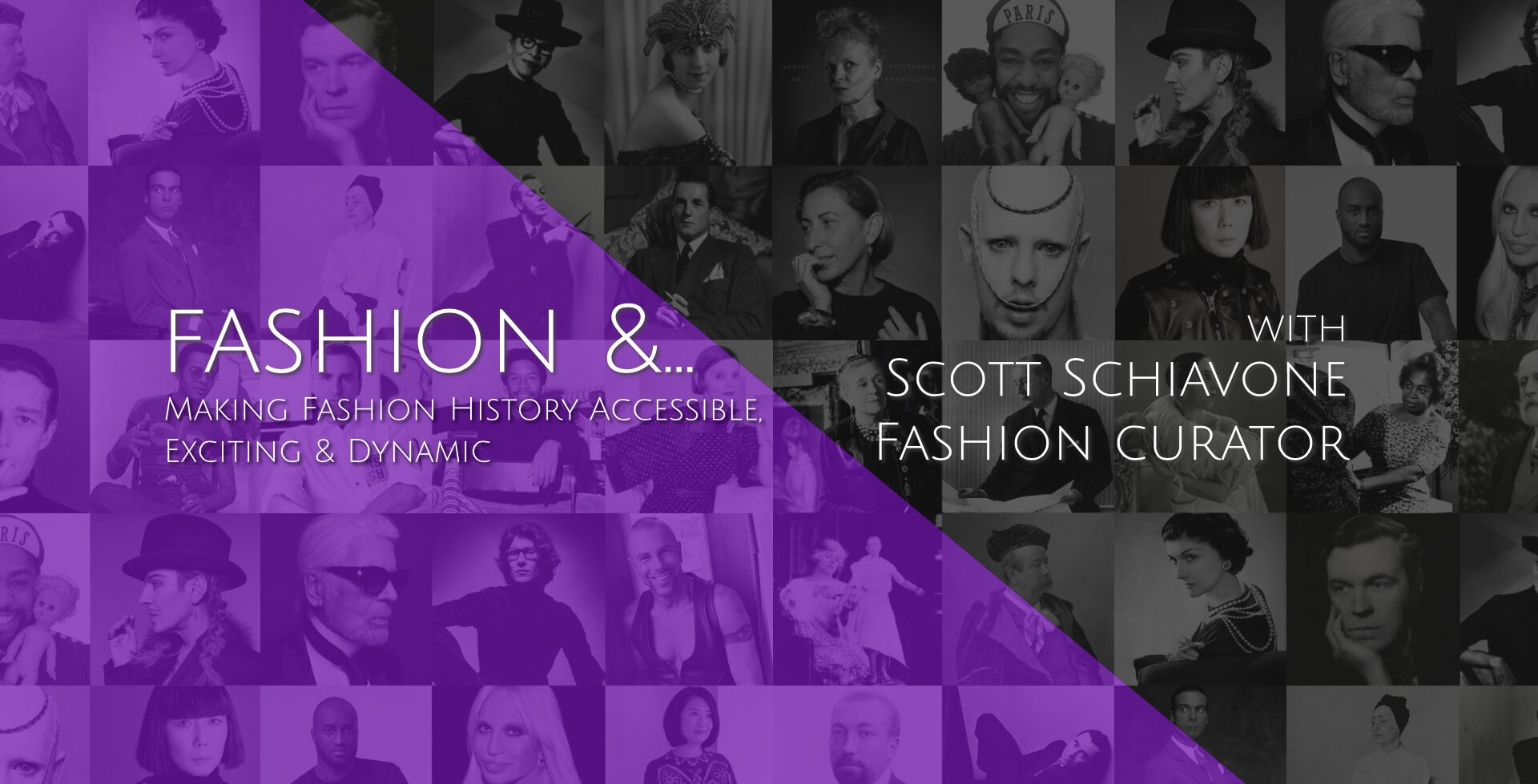 Fashion &… Queerness
Join Harris curator, Scott as he explores the history of fashion through a queer lens and examines the aesthetics and sartorial choices made by LGBTQ+ people. Analysing just how central these subcultures have been to forming ideas of mainstream fashion.
Lancashire LGBT
Visit the Lancashire LGBT website for support and advice for LGBTQIA+ people to be happier, healthier and better connected.
What's Next?
We hope that the above resources have piqued your interest. These videos and blogs are a starting point, a springboard into LGBTQIA+ history.