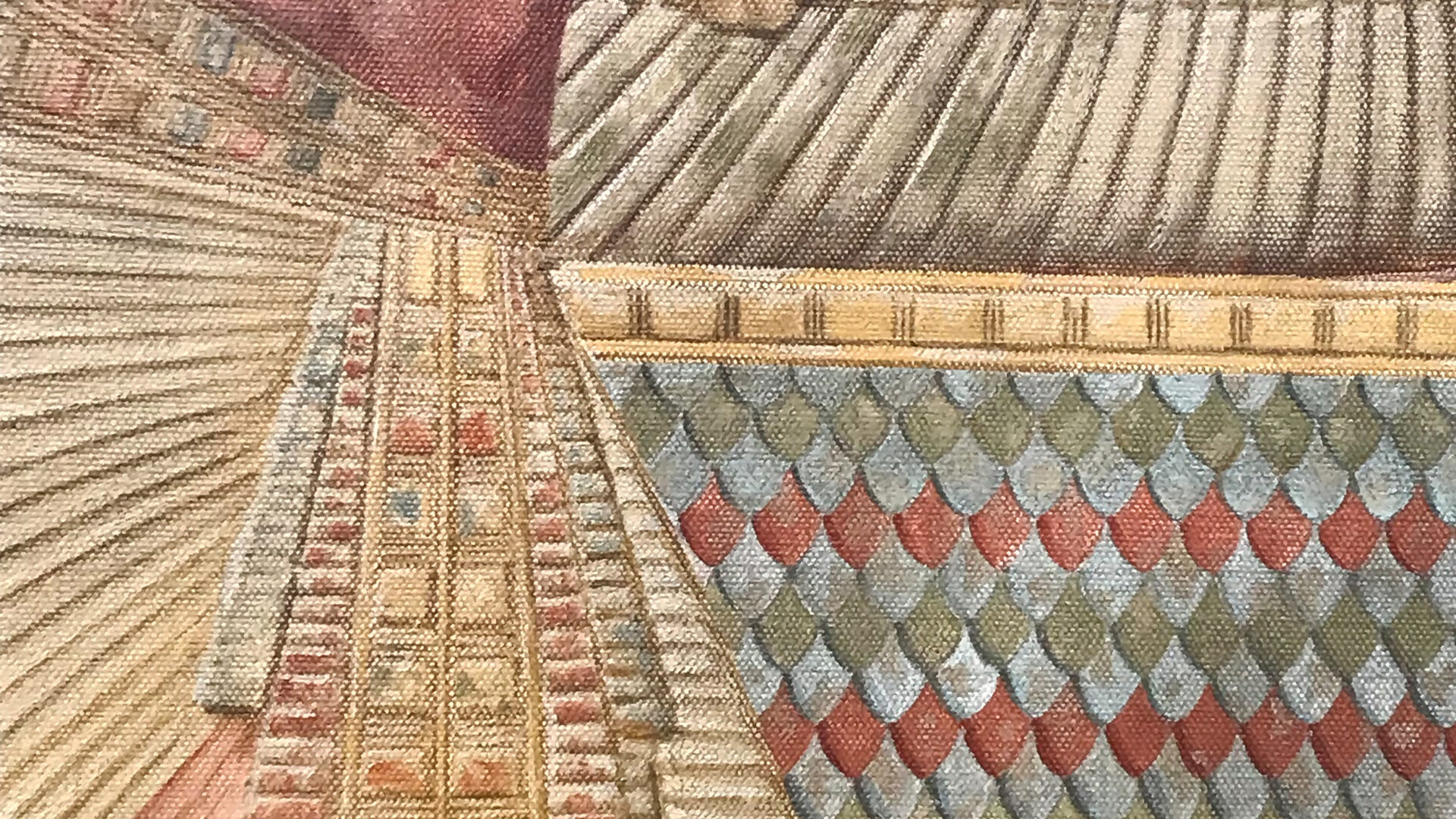 20/20 Project Blog 1: Hannah Sabapathy 
In September last year I began the 20/20 Residency with The Harris. The 20/20 residency enables twenty emerging artists of colour to work with twenty UK public art collections.
The focus of my residency with The Harris is the nineteenth century textile industry and the global links between Britain and India with an emphasis on printed textiles. My research is centred around the John Forbes Watson volumes The Textile Manufacturers of India (1866) as a starting point to think about decoration and pattern more broadly, and the history and politics that underpin them.
With this in mind, I was keen to see the Egyptian Balcony at The Harris before it was covered up in preparation for the exciting transformation the museum is currently undergoing. In part, I wanted to see the decorative elements John Somerscales created in the gallery as inspiration for my final artwork I hope to create at the end of my residency (potentially a series of large-scale decorative panels). Patterns can affect a space, changing how one feels as we encounter them. I am interested how some of these unseen forces—economic, social, political—have influenced the making of historic patterns, and how they have the capacity to (re) inform our experiences of them today.
As the British Empire expanded throughout the nineteenth century, so did the exploration/exploitation and importation of other countries' visual culture. Somerscales visited Egypt between 1908 and 1909 to sketch different sites. Parallels can be seen in Owen Jones's gathering of motifs and patterns from other cultures, images and ideas that came together in his book Grammar of Ornament (1856). Jones' book is a vast compilation of patterns and designs from cultures across the globe, past and present. Through their reproduction these copies become flattened because their original materials are no longer decipherable. For example, a pattern from a shawl is rendered the same as a pattern from a vase. We can no longer tell what is fabric or what is painted wood. I recently visited the Prints and Drawings Study Room at the V&A, London, to view Jones's depiction of Indian patterns and his drawings for the Oriental Courts at the South Kensington Museum. The original drawings have more depth to them than the printed reproductions and some sheets are collage-like due to gaps and spaces.
Both Somerscales and Jones were able to explore and reproduce the visual culture of other countries and civilisations. Their access to these cultures also reflects the enormous reach of the British Empire and its ability to capitalise on this knowledge, both artistically and commercially.
20/20 Project
The Harris is delighted to be working with talented artist Hannah Sabapathy. 20/20 is an ambitious 3-year programme announced by UAL Decolonising Arts Institute in November 2021. The project will support 20 emerging ethnically diverse artists of colour to take up residencies with 20 public art collections across the country, leading to 20 new permanent acquisitions.
Read More About the 20/20 Project
Keep up to date with Hannah Sabapathy on Instagram.
#2020Project
March 2023
Written by Hannah Sabapathy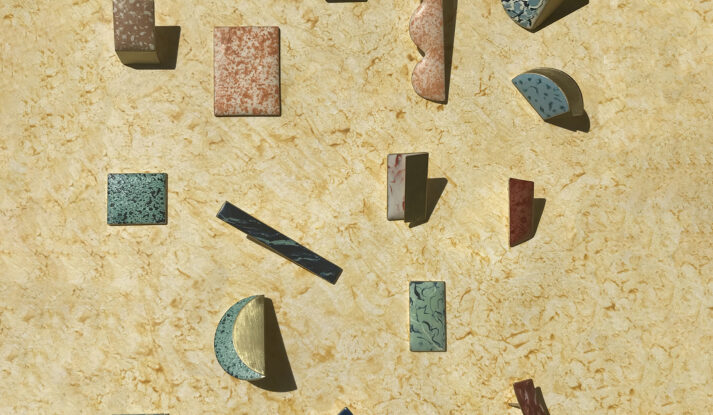 At the end of their residency, Hannah Sabapathy will produce a commissioned artwork that will become a permanent piece in the Harris collection.
READ MORE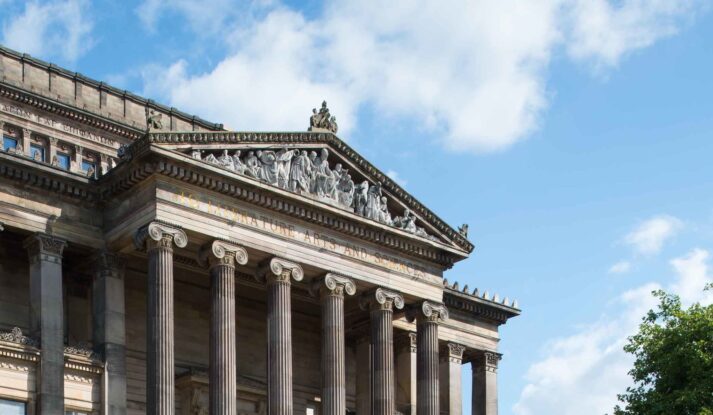 We're creating a better Harris for everyone!
Find out the latest updates on the
Harris Your Place project.
READ MORE