20/20 Project: First Cohort of Artists Announced
The Harris is delighted to announce we will be working with talented artist Hannah Sabapathy. 20/20 is an ambitious 3-year programme announced by UAL Decolonising Arts Institute in November 2021. The project will support 20 emerging ethnically diverse artists of colour to take up residencies with 20 public art collections across the country, leading to 20 new permanent acquisitions.
Read Hannah's articles about the research phase of the project: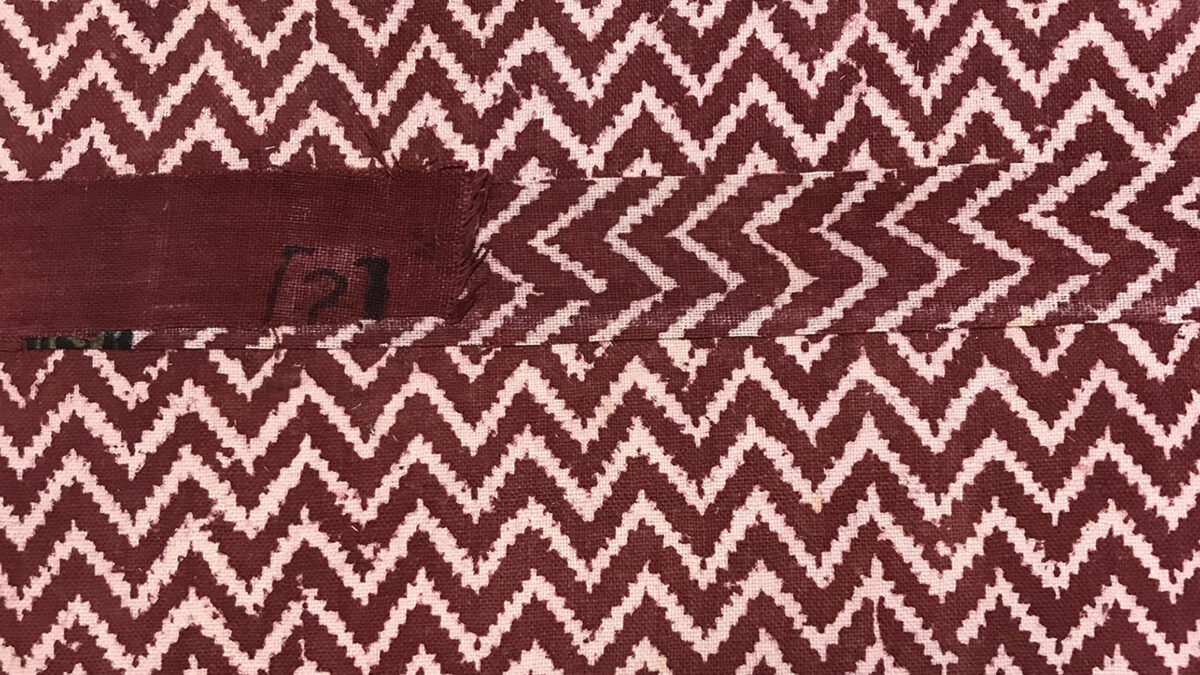 20/20 Project Information
Eight emerging and mid-career artists with an extensive range of practices are the first of 2 cohorts to join 20/20: a national commissioning and network project directly investing in the careers of a new generation of ethnically diverse artists. 
20/20 was launched in November 2021 by UAL Decolonising Arts Institute, working with a network of 20 UK public collections, museum and gallery partners, and with funding from Freelands Foundation, Arts Council England's National Lottery Project Grants Programme and UAL. The artists were selected following an open call in May-June this year.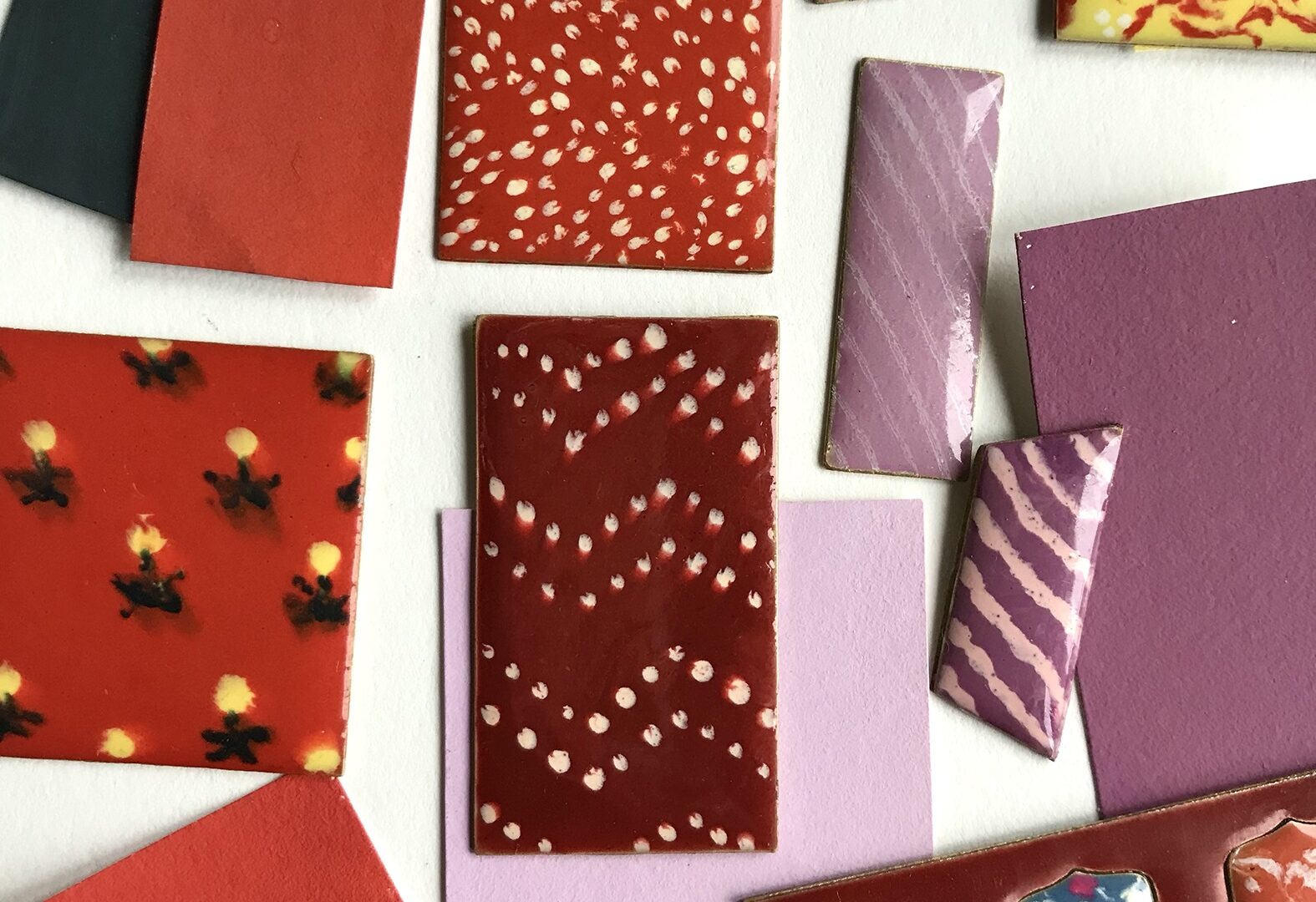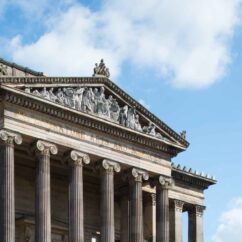 At the end of their residency, Hannah Sabapathy will produce a commissioned artwork that will become a permanent piece in the Harris collection.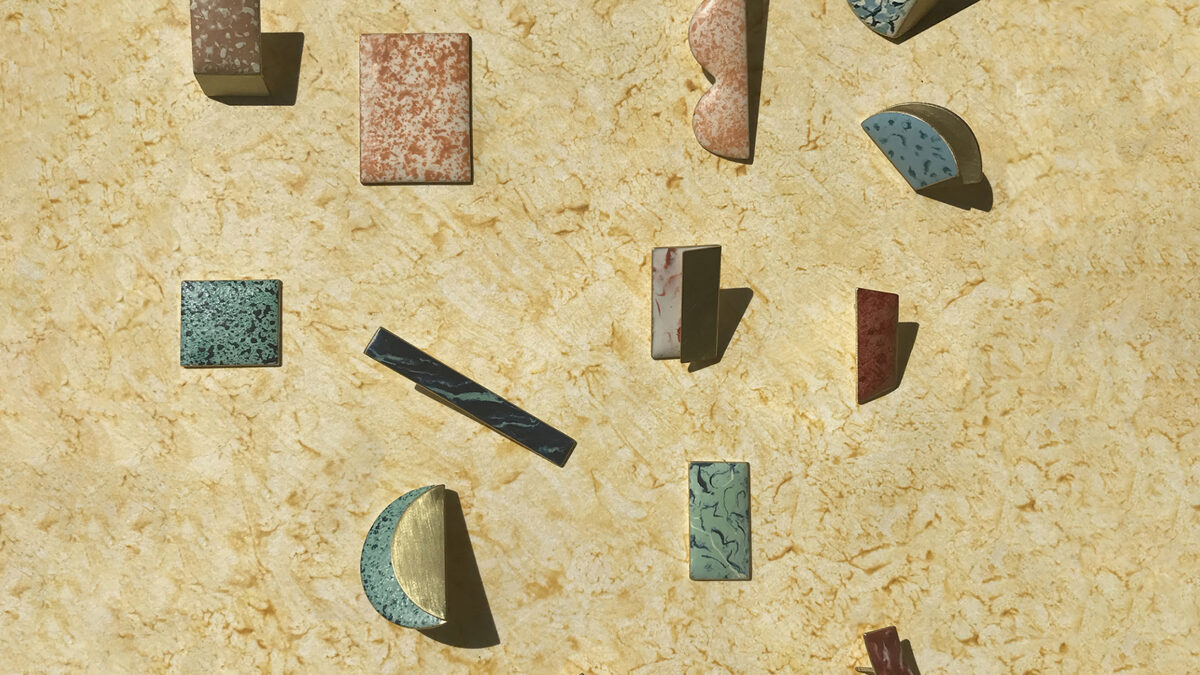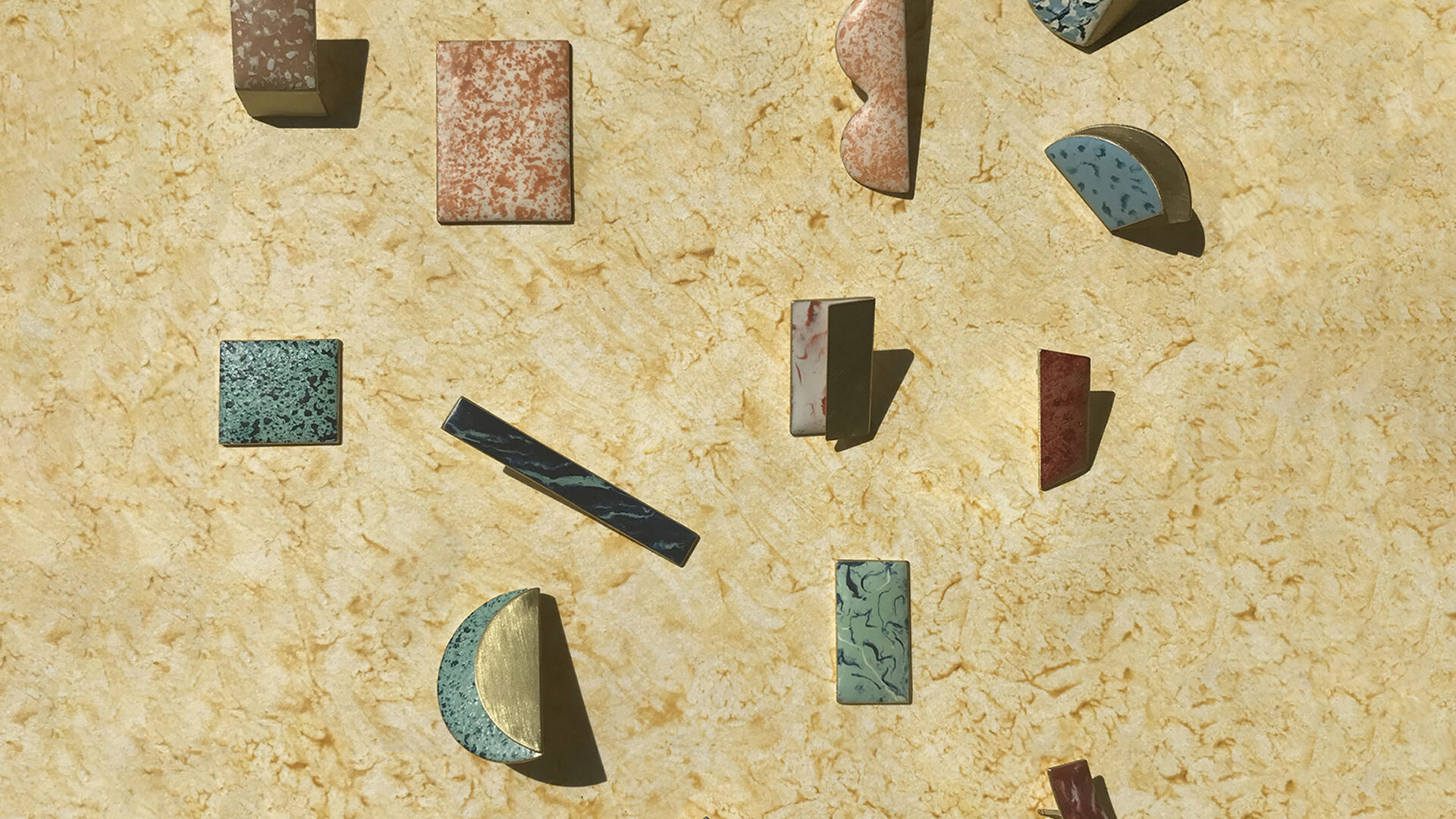 20/20 Project Summary
The artists explore themes around the construction and disruption of identity, self, and heritage, lived experiences of cultural and structural marginalisation, working class communities and environmental concerns. Common threads across their work relate to de/colonisation and colonial trauma, ideas of appropriation, ownership and hybridity and the representation of exile and migration in the UK.
Read More About the 20/20 Project
The 20/20 project was conceived in response to urgent calls for action within arts and culture, to tackle social inequities and racial injustices amplified by the COVID-19 pandemic, and in the wake of Black Lives Matter. A further 12 artists will be brought on board in 2023, pairing a total of 20 artists with 20 UK collections and resulting in 20 new permanent acquisitions over the life of the project.
Read Our Black Lives Matter Statement
Exciting art is coming… #2020Project
Keep up to date with Hannah Sabapathy on Instagram.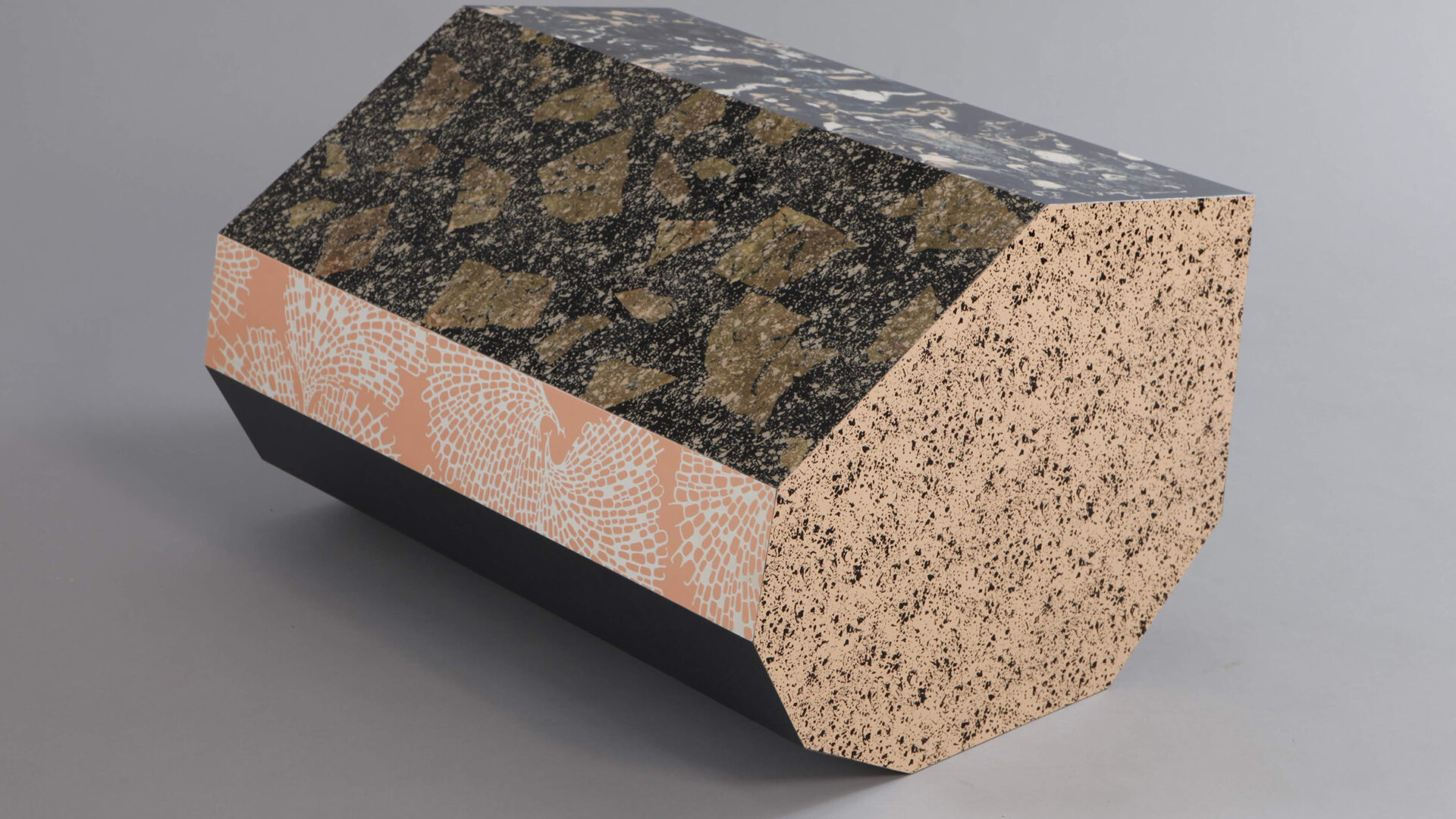 "It's more important than ever to support emerging ethnically diverse artists through art residencies and allow them a platform to showcase their work. By doing so, we hope to create new opportunities for people from under-represented communities in the arts sector and give them the well-deserved space to hold permanent acquisitions in the new Harris ahead of opening in 2025. It's an honour to be a part of this brilliant initiative."
– Councillor Peter Kelly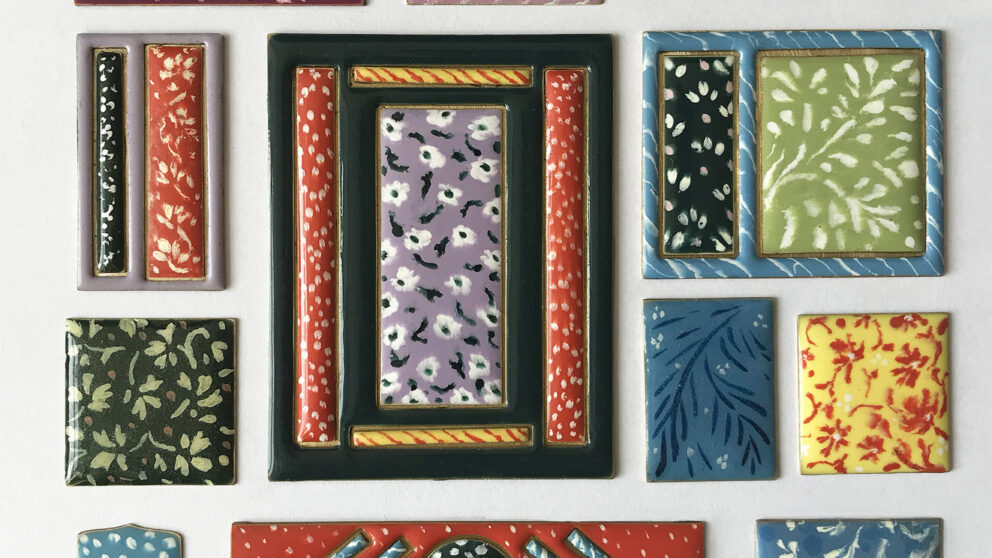 Professor susan pui san lok, 20/20 Project Director and Director of the Decolonising Arts Institute said: "We're extremely impressed by the rich array of artistic practices and sensibilities represented by the 8 amazing artists taking up residencies with 20/20, and incredibly excited to witness and support them on their journeys into UK collections. We look forward to these relationships developing and to the new narratives and insights that emerge from the artists' deep dives into buried histories and overlooked objects, centering voices and experiences long sidelined or ignored."
Arts Council England's National Lottery Project Grants Programme