Young Harris
Aged 12-16? Fire your imagination and unleash your creative side at one of our workshops or projects.
All you need to bring with you are fresh ideas! Find out more and take a look at what we've done already on our blog here or on our Instagram feed.
When?
Workshops take place on the 1st Saturday of the Month:
What time?
12.30pm – 1.00pm – meet at 12.30pm for lunch (if you like) and a catch up, get together and snacks
1.00pm – 3.00pm – workshop
Do I need to book?
No, just drop in on the day
Cost?
Free
Want to find out more?
Contact Kyra on 01772 905412 or email her at k.milnes@preston.gov.uk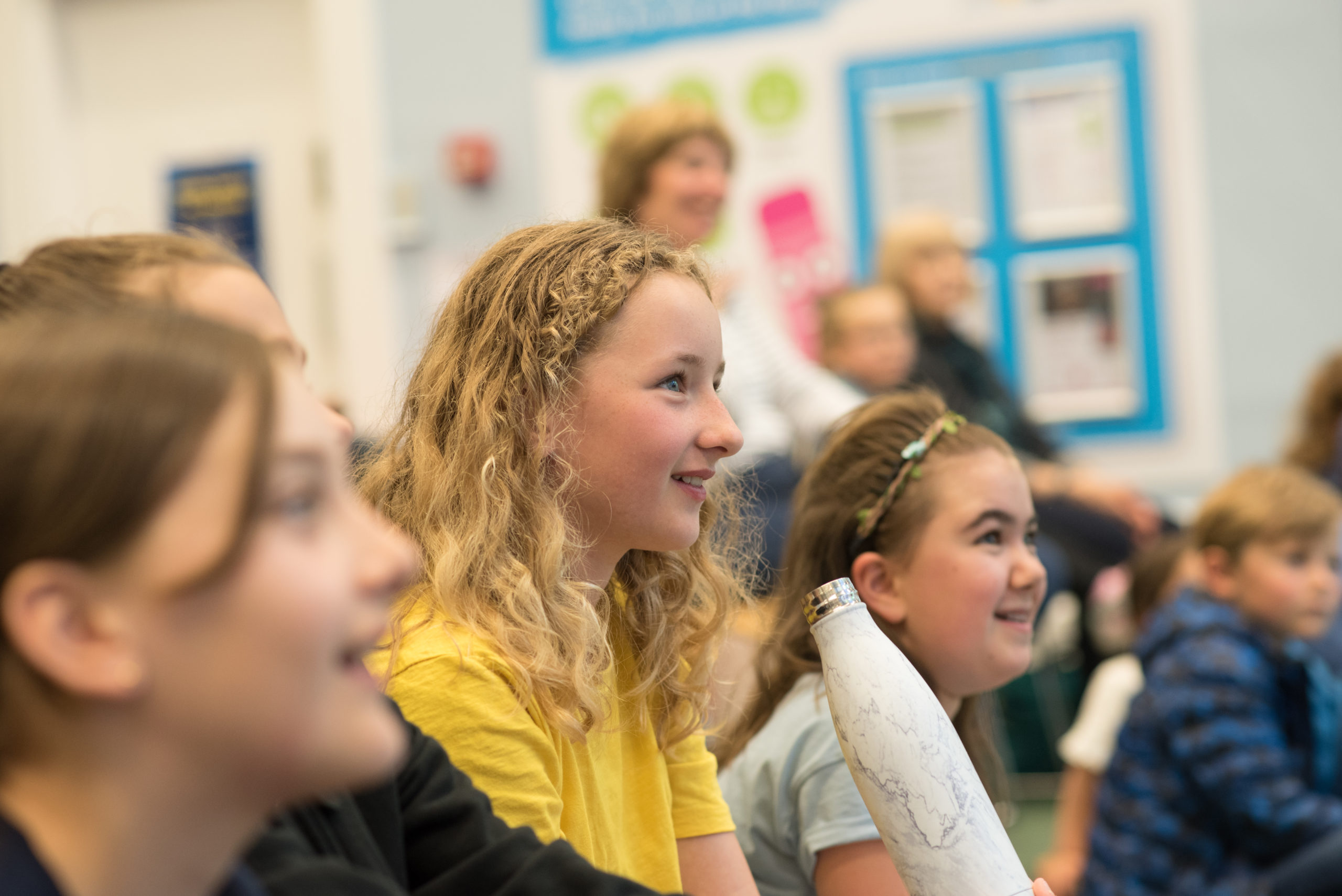 So much to see and do at the Harris
We have activities for adults, young people (12-16 and 16-19) and families with children. The majority of our events and workshops are FREE and there's a packed programme of regular events as well as special talks, tours and workshops.
VIEW EVENTS