12-18s Have a closer look here and hopefully you will see something that grabs your attention! 
The Harris wants to be more welcoming for young people like us and so we do things and create things like projects, workshops, events and sometimes exhibitions based on what we want.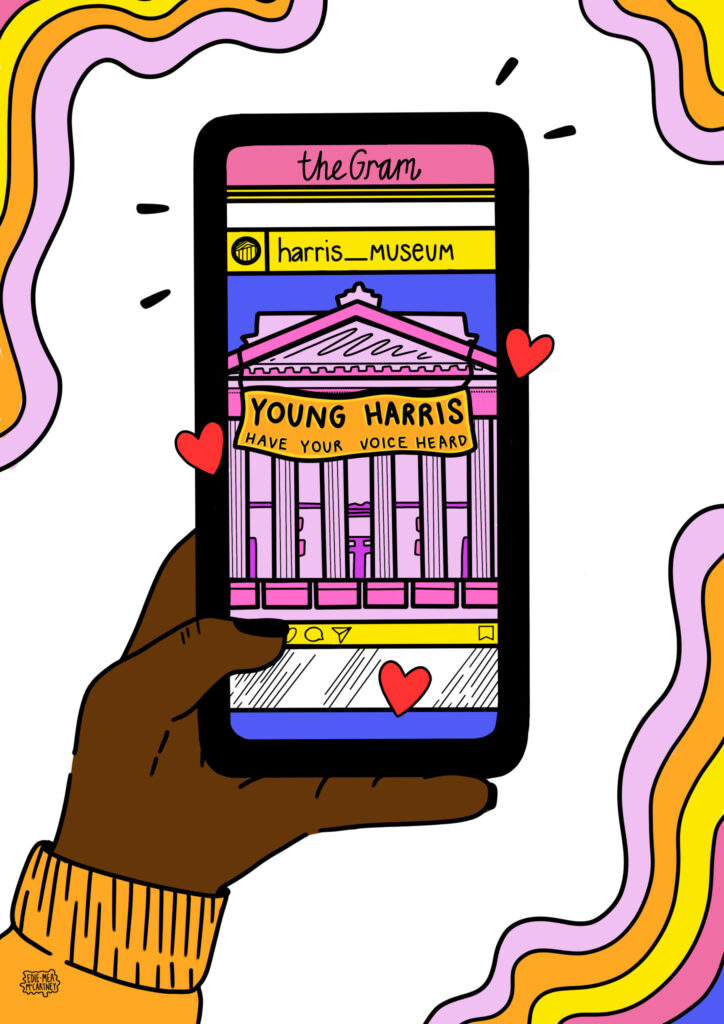 The vibe is: no parents or guardians please! For once we do what we want, when we want and with whoever we want! We get support and guidance from the Harris to explore subjects we are into. We use the arts to express ourselves better and to give us the confidence to be who we really want to be.
We usually meet once or twice a month for projects and try to programme more one off stuff every couple of months. It's up to you, come and go or come and keep coming!
We want to hear from you
Welcome to the Harris Youth Panel page. The Harris Youth Panel are made up of 12-18 year olds who help to shape the #HarrisYourPlace Project. We meet every month.
Contact Kyra on: k.milnes@preston.gov.uk or ring her on 01772 905412 if you are interested in joining us.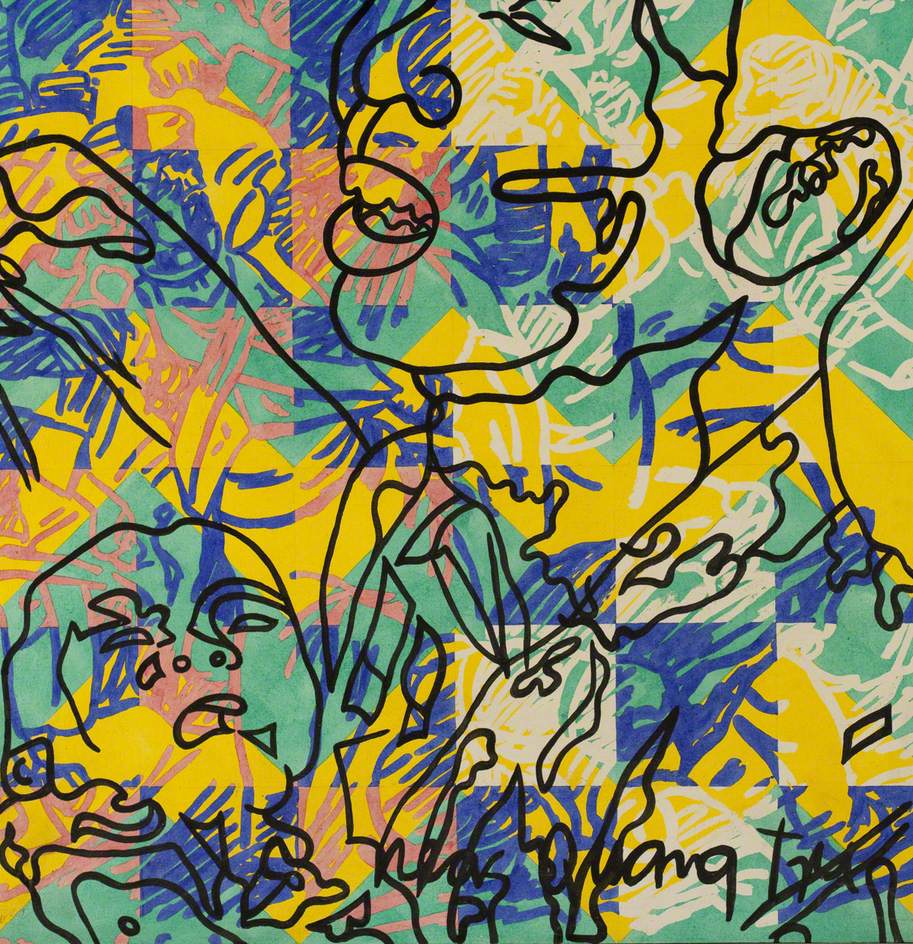 Below you'll see some of the things we've been working on…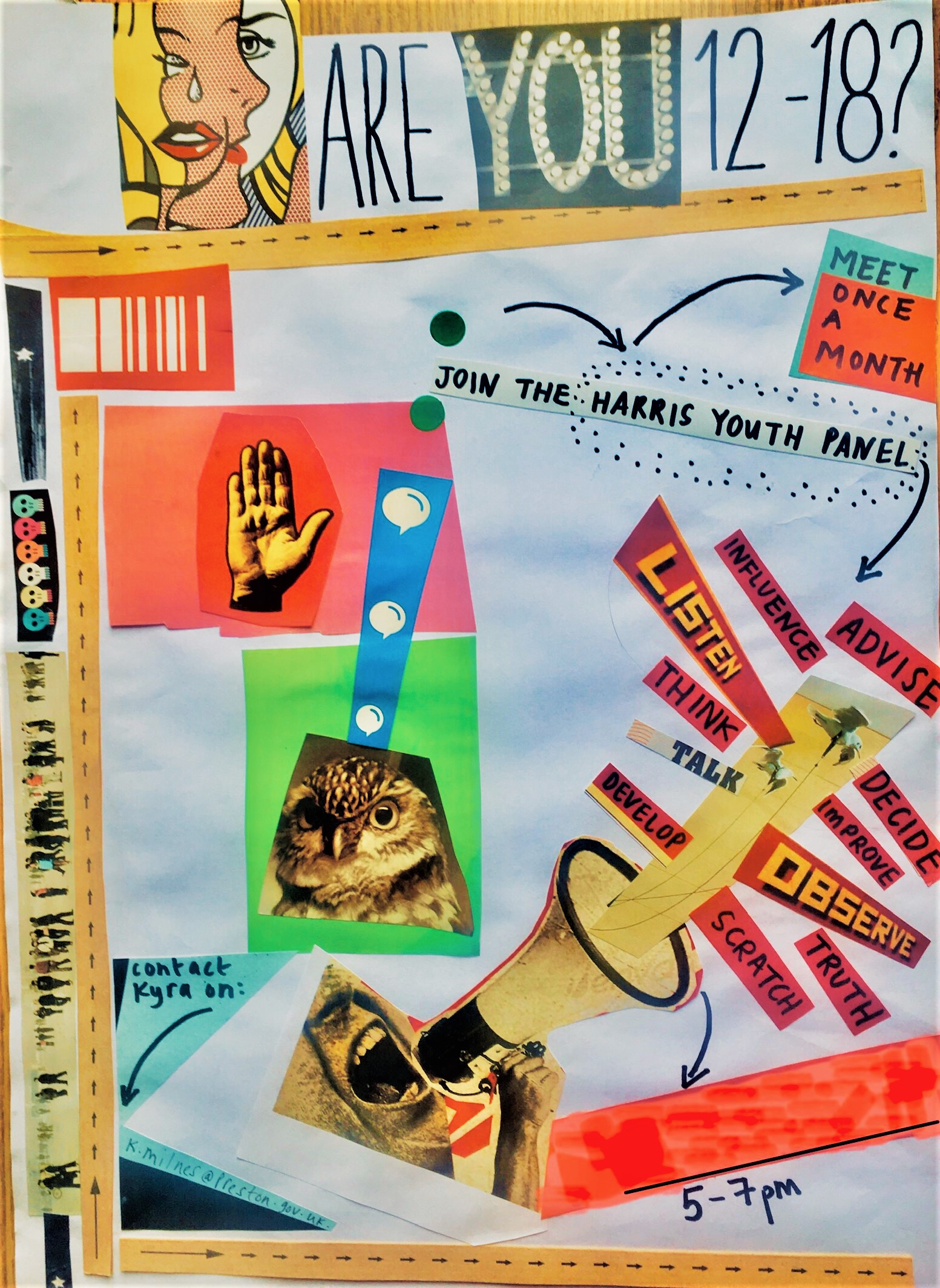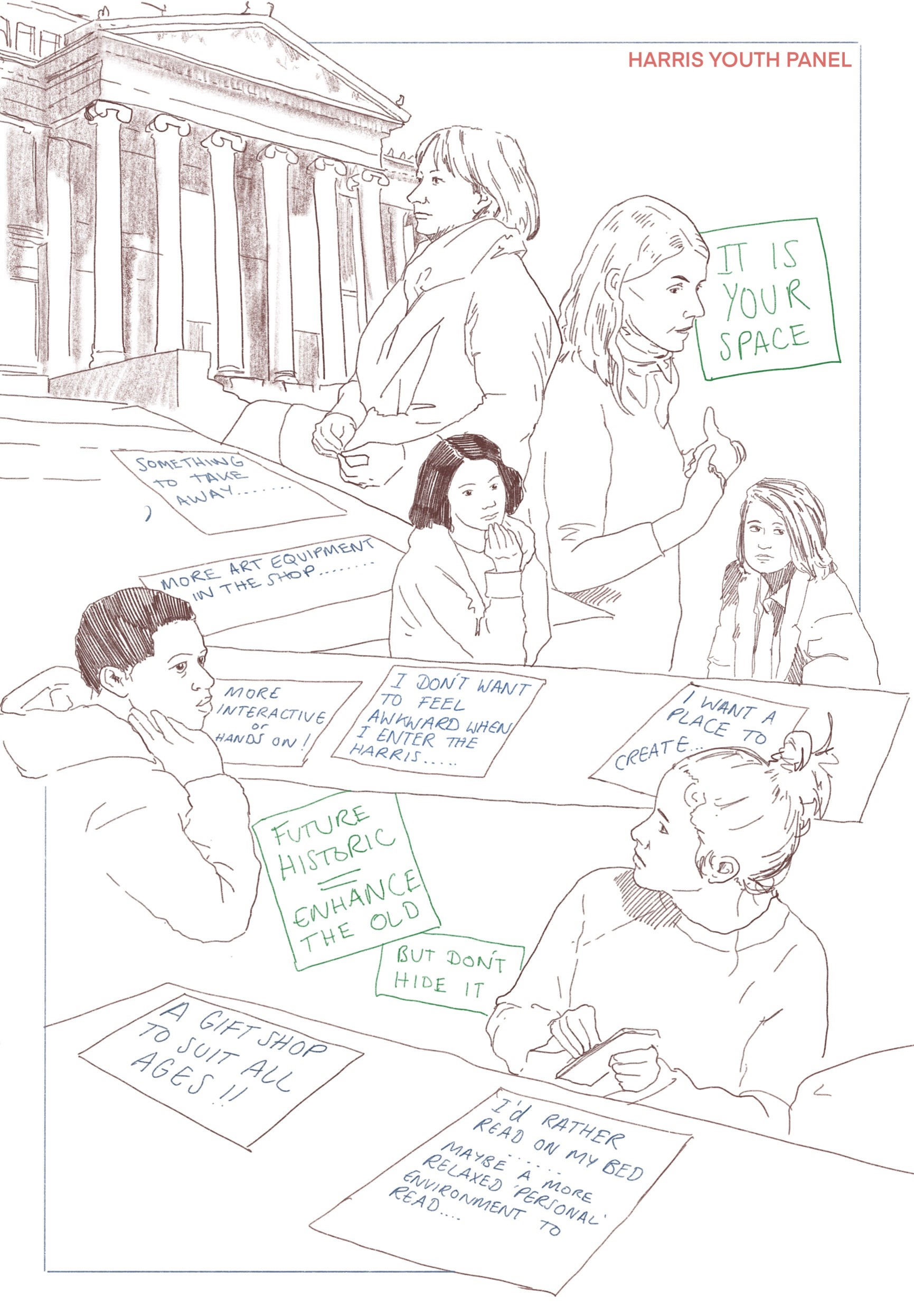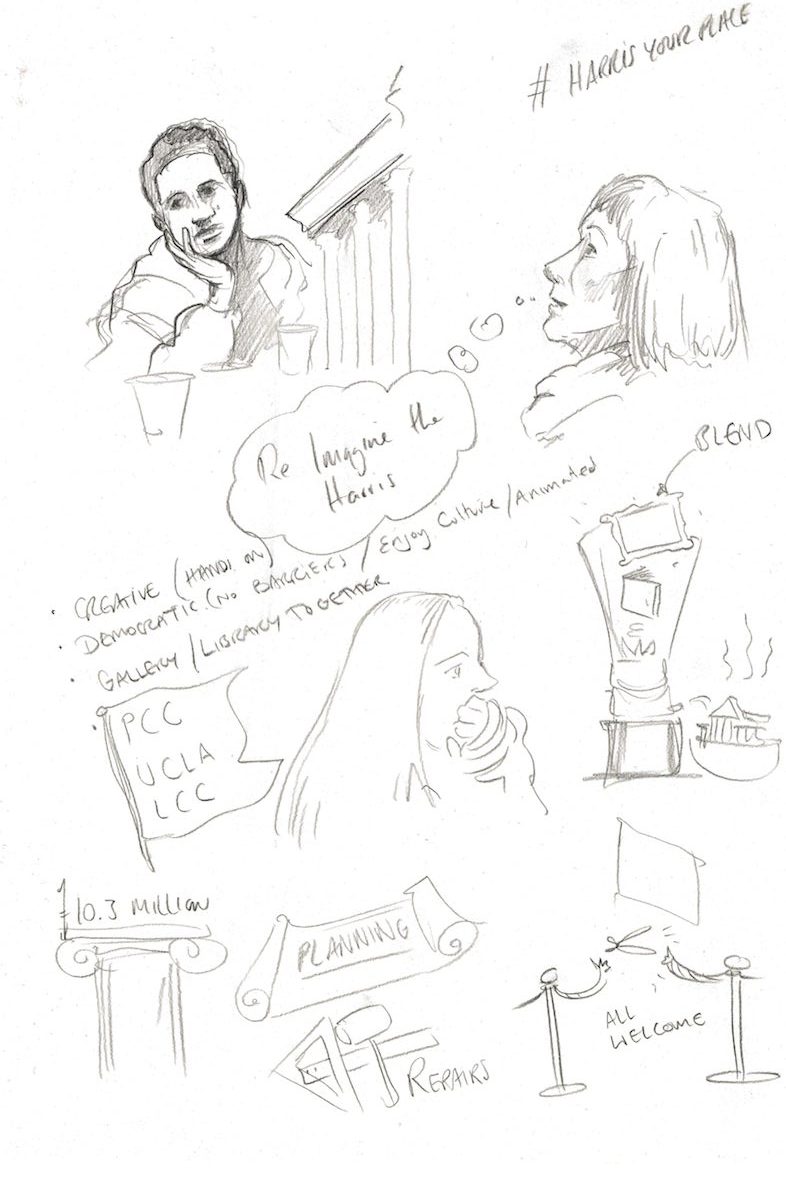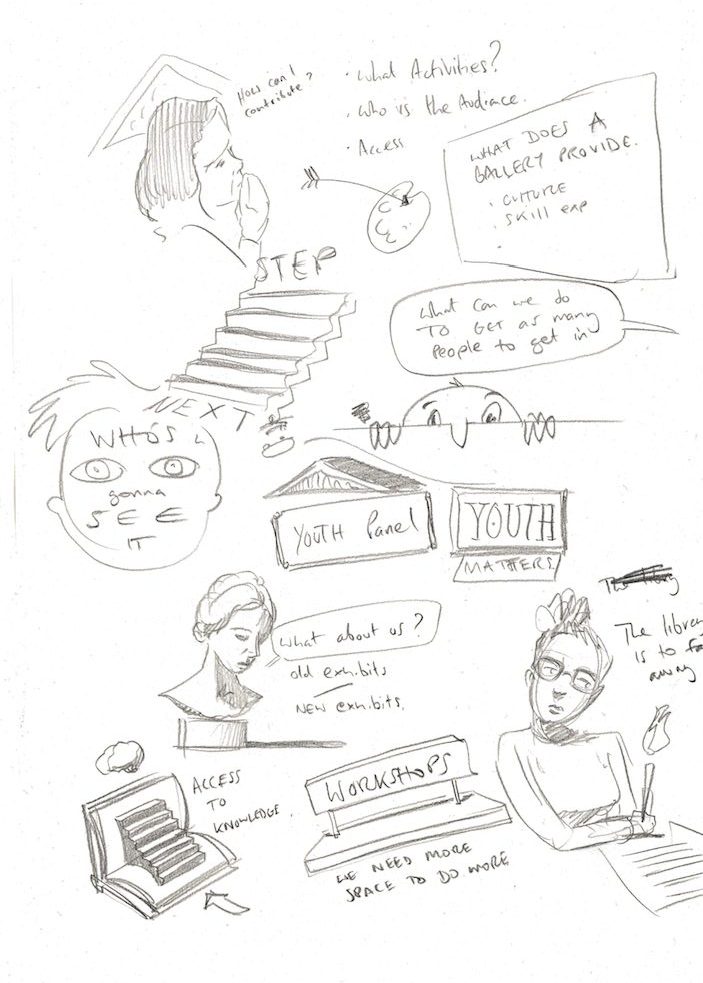 To get involved in anything you see that looks good or to find out more about stuff contact Kyra who works with us on: 01772 905412 or email them on: k.milnes@preston.gov.uk
Follow us on Instagram: @youngharrispreston #YouthVoices #ListenUp