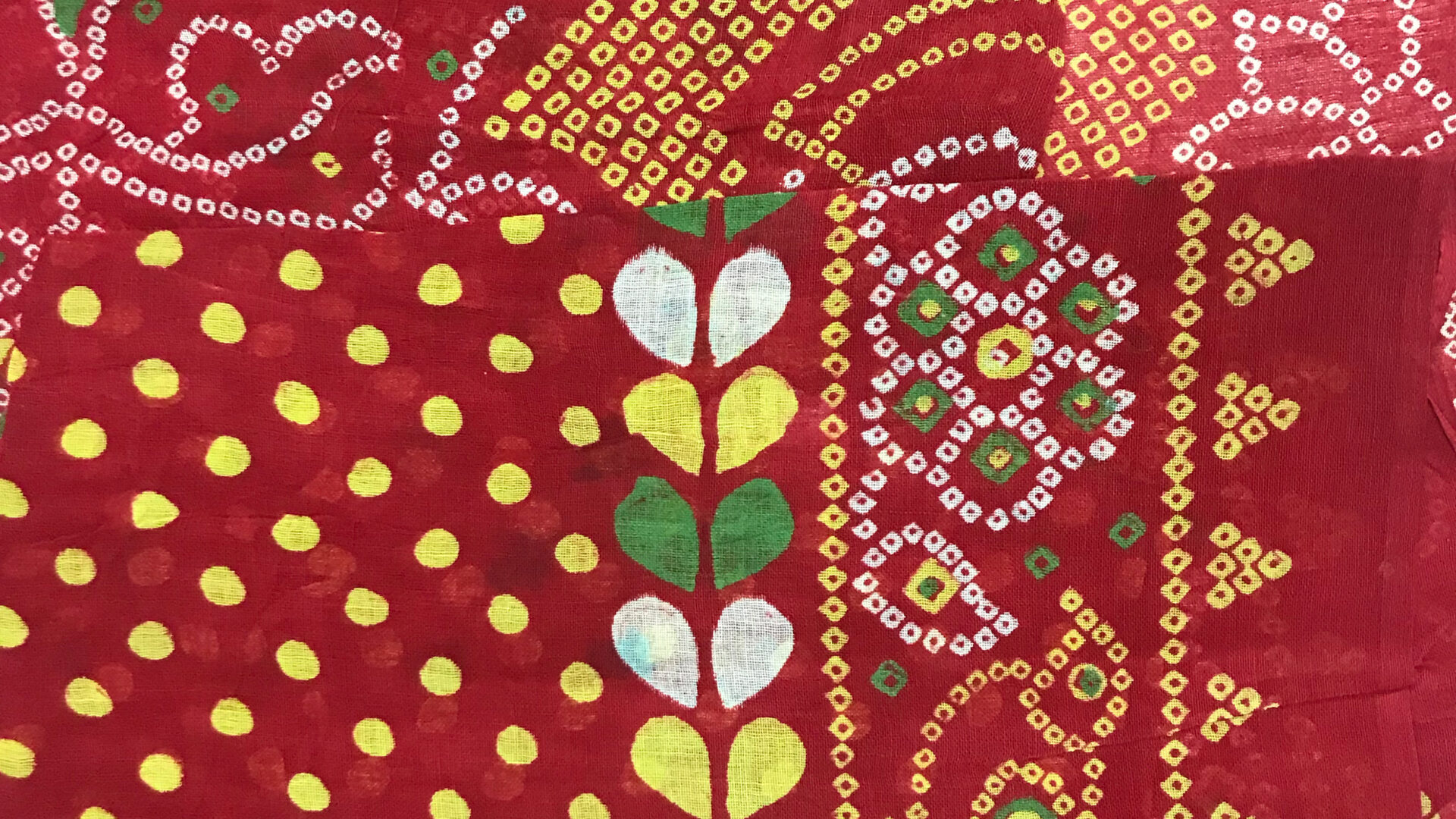 20/20 Project Blog 2: Hannah Sabapathy 
In September last year I began the 20/20 Residency with The Harris. The 20/20 residency enables twenty emerging artists of colour to work with twenty UK public art collections.
Part of the global movement of goods and commodities is the global circulation of patterns and designs. A comparison of Jones's 'Egyptian No. 4' with Somerscales' drawing (above) shows the similarities of their choice of motifs. Another connection can be made when we look at one of the patterns from Jones' plate no. 4 and a fabric sample no.512 from Forbes Watsons' second series of volumes. The two patterns are strikingly similar save for the addition of a stripe in the fabric featured in the latter volume.
Elsewhere, if we dig deeper into Britain's interactions with Egypt in the nineteenth and twentieth century, it becomes apparent that this history is intertwined with Britain's relationship in India. At the time Somerscales was working on the 'Egyptian Balcony', Egypt was under what was known as a Veiled Protectorate of British rule. Although Egypt appeared to be an independent nation during this period, their government was essentially under British control. Britain's presence in Egypt was linked to trade; Egypt formed part of an important route to India, and with the opening of the Suez Canal in 1869, this meant that sailing times to India were greatly reduced. Egypt also grew cotton and with the outbreak of the American Civil War, other areas of cotton production became even more vital as the export of cotton from the American south was severally disrupted.
All of these threads—Jones, Somerscales; Egypt, India—lead us back to North West England and Lancashire, as by the 1840s, seventy percent of the British cotton mills were situated here. The Lancashire Cotton Famine, 1861-65 demonstrated how exposed Lancashire was to fluctuations within the global cotton trade. Against this backdrop, Forbes Watson created the eighteen volumes of The Textiles Manufacturers of India, which were made specifically to enhance sales of British fabrics in India. Published in 1866, the hope was that these volumes would give Britain manufacturers detailed knowledge of Indian fabrics and their uses. He felt that the reason Britain had not been able to take full advantage of the Indian market to date was because British manufacturers lacked specific information of the type of textiles Indian consumers wanted. Britain had already been creating versions of Indian fabrics for some time, but the hope was to target Indian customers more successfully.
Let me end this blogpost by sharing two examples of fabrics. The first is from Forbes Watsons's volumes published in 1866. The second is a copyright-registered British design from 1884 by William Watson and Company, calico printers in Manchester. The textile sample from Forbes Watson features a technique called bandhani, a highly skilled practice of tying the fabric in sections before dying it to create often complex patterns. The Indian sample evidences a highly developed craft technique combined with knowledge of natural dyes. The British design printed almost twenty years later clearly shows the influence of the bandhani technique and yet the imitation, in my opinion loses something in the translation. The colours have become more vivid and the pattern less nuanced.
Looking at these two patterns side by side reveals to me that John Forbes Watson's The Textile Manufacturers of India is more than a collection of purely decorative patterns garnered from South Asia. Each pattern is a text which, read in the context of material history, begins to reveal a story of imitation, capitalism, and empire.
20/20 Project
The 20/20 residency was launched in November 2021 by UAL Decolonising Arts Institute and with funding from Freelands Foundation, Arts Council England's National Lottery Project Grants Programme and UAL. The project will support 20 emerging ethnically diverse artists of colour to take up residencies with 20 public art collections across the country, leading to 20 new permanent acquisitions.
Read More About the 20/20 Project
Keep up to date with Hannah Sabapathy on Instagram.
#2020Project
July 2023
Written by Hannah Sabapathy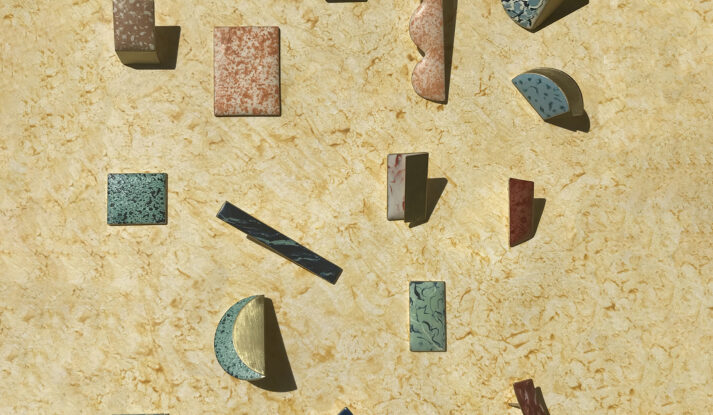 At the end of their residency, Hannah Sabapathy will produce a commissioned artwork that will become a permanent piece in the Harris collection.
READ MORE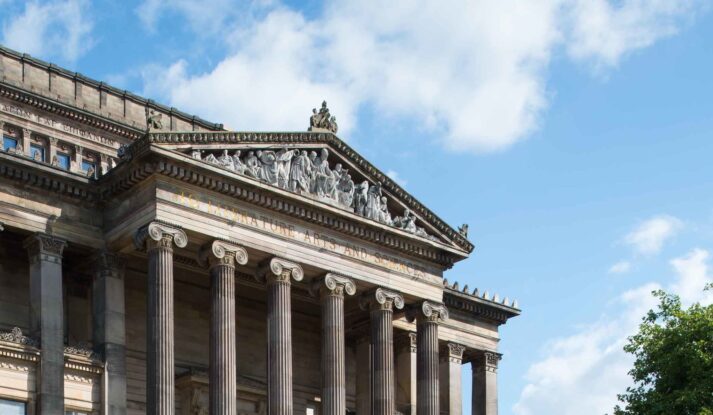 We're creating a better Harris for everyone!
Find out the latest updates on the
Harris Your Place project.
READ MORE