Inspiring learning at the Harris
Primary and secondary schools
We have a range of inspiring sessions for primary schools and welcome visits from secondary schools too.  For more information about our curriculum-linked workshops for primary schools for history, art and literacy visit the Simply Schools website.  If you are a secondary school or looking for something a bit different please contact us to discuss how we can support your group with a tailor-made session or self-led visit.
Online School Resources
Take a look at our online resources through the My Learning website. You'll find images and suggested activities on topics from Victorian Preston, local stories from the First World War and how Preston changed the way we vote.
For further details or to discuss your requirements, call 01772 905405 or email Theharris@preston.gov.uk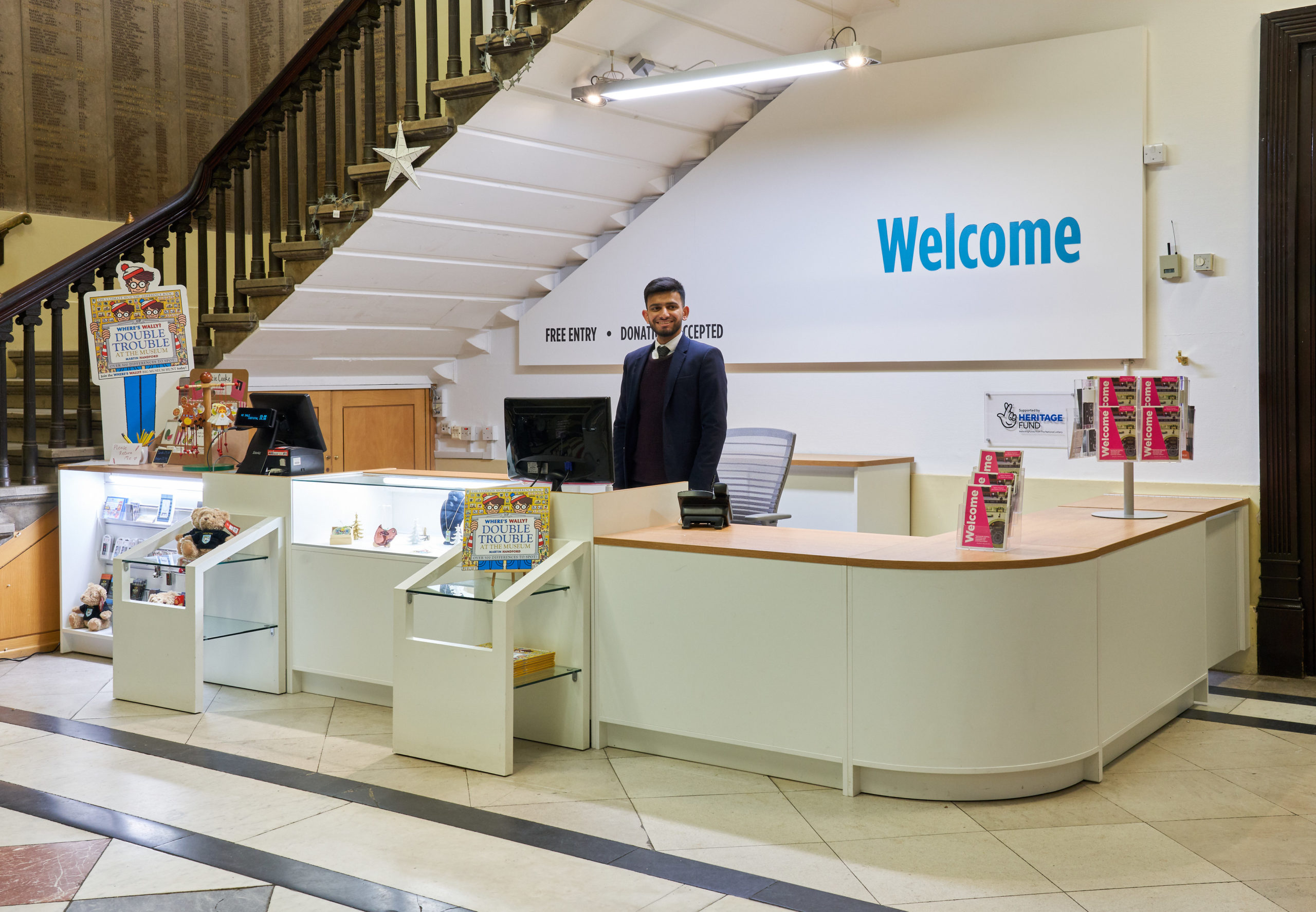 Plan your visit and take a virtual tour to familiarise yourself with the museum and library.
Plan a visit