Inspiring learning at the Harris
Primary and secondary schools
Please note: The Harris will not be taking bookings for school visits for the time being. We will be closing in October 2021 for the Harris Your Place project, an exciting £16 million project to restore and reimagine the Harris for everyone to access and enjoy.
Look out for Harris pop ups around the city before we reopen in 2025.
Check in on our website or sign up to our newsletter to follow the project journey.
We have online resources below and for more information about curriculum-linked workshops for primary schools for history, art and literacy visit the Simply Schools website.
Online School Resources
Take a look at our online resources through the My Learning website. You'll find images and suggested activities on topics from Victorian Preston, local stories from the First World War and how Preston changed the way we vote.
For further details or to discuss your requirements, call 01772 905405 or email Theharris@preston.gov.uk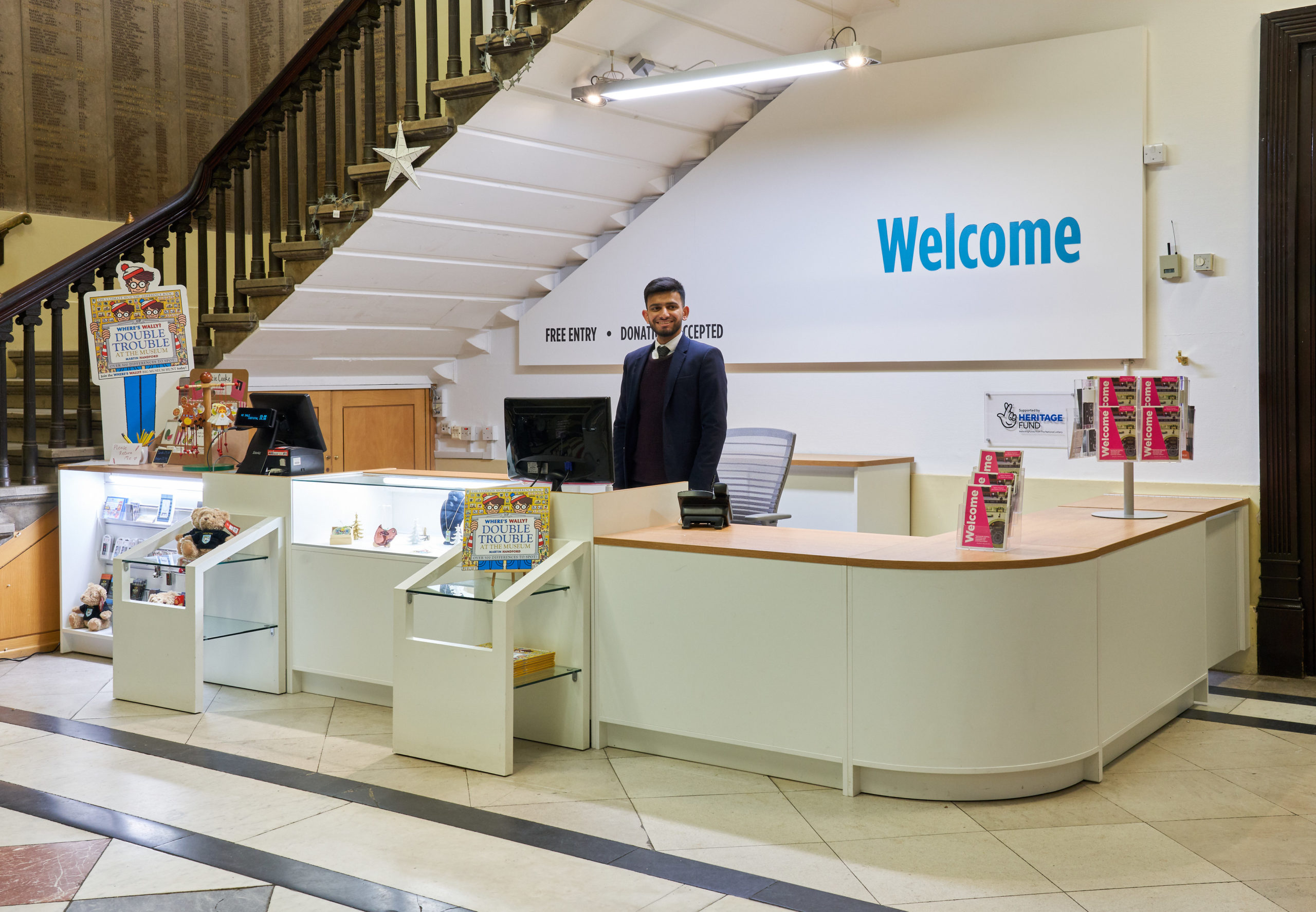 Plan your visit and take a virtual tour to familiarise yourself with the museum and library.
Plan a visit