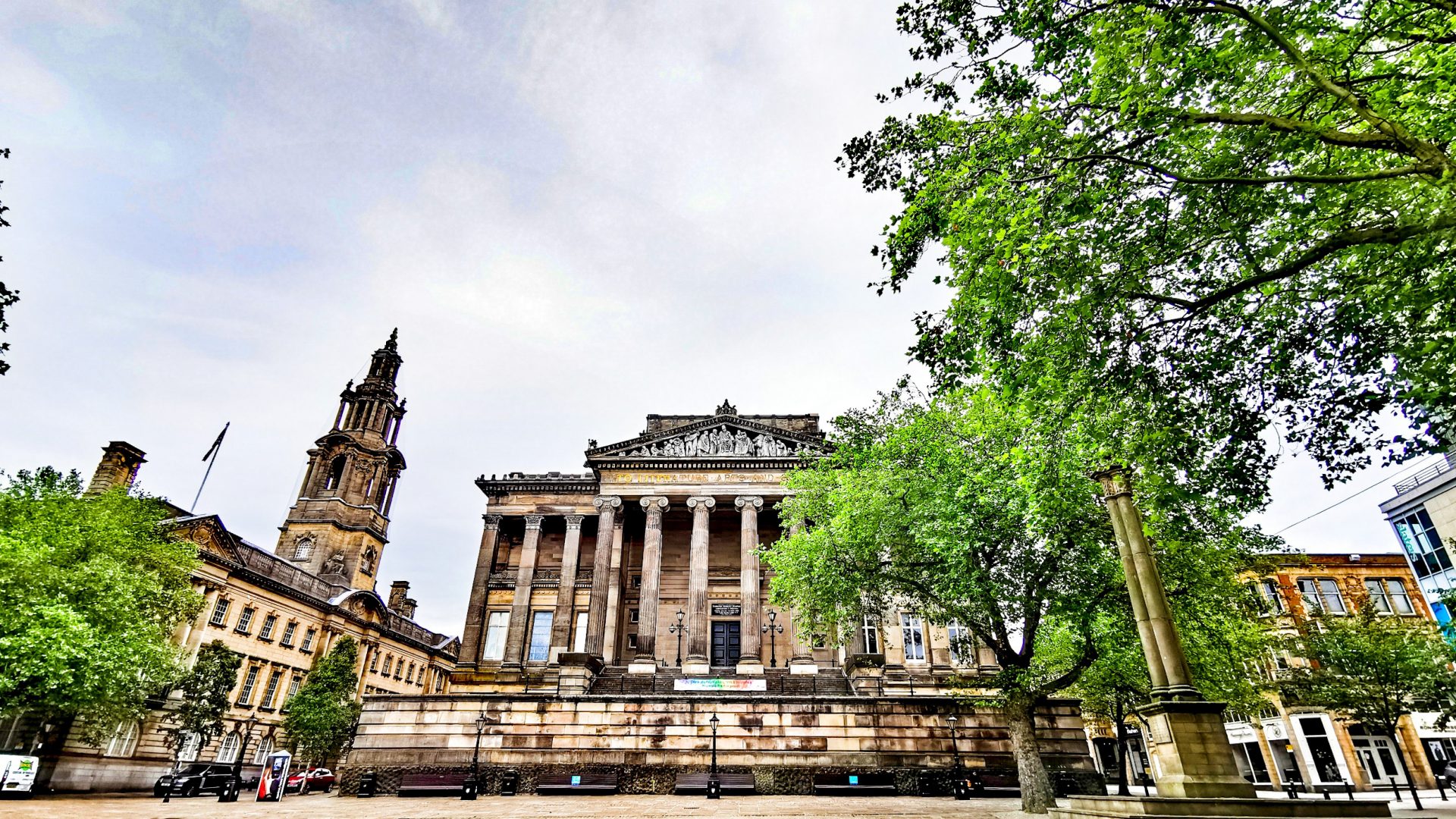 Collection Enquiries
Thanks for your enquiry
The Harris has recently been successful in securing funding for a major refurbishment of our building. The team is working on the exciting Harris Your Place project, which will include new displays and better access to the collections for everyone. This means unfortunately our curators aren't always able to respond to your enquiries or to support research visits to the stores at the moment.
The building closes to the general public in October 2021. We apologise for this inconvenience and look forward to welcoming you back to the Harris when we re-open in 2025​.
Information Requests
We are always grateful to hear about new research which relates to our collection. If you are contacting us with interesting information this will be forwarded to curators but they may not be able to follow up immediately with you. If you have information to share please get in touch by email. theharris@preston.gov.uk
Research Enquiries
You might be able to find the information you need using the links below.
All of our paintings and sculpture, and some of our drawings and watercolours are listed on Art UK's website. You'll also find interesting articles, podcasts and online exhibitions.
Donations and Bequests
We are very grateful for donations and bequests of artworks and objects for our collection. Curators will still review offers but please be aware that it might take longer for us to get back to you. Unless objects are exceptional and can be used in displays in the new Harris we might not be able to consider offers at this time.
If you have an object that you'd like to donate please get in touch by email.
Exhibitions at the Harris
The Harris will temporarily close in October 2021 for refurbishment and reopen in 2025. Unfortunately we aren't able to consider any exhibition proposals during this time.
Even though we are temporarily closed we are always looking for ways to collaborate with local people in the future – whether that's on exhibitions or creative projects. When we re-open in 2025 we will have a Community Gallery which will be a space for local people and groups to exhibit their work.
If you have got an idea to share please get in touch by email.
Loan requests
Our collections are in the process of being carefully packed away to keep them safe during the refurbishment. Unfortunately we aren't able to consider loans requests at this time.
Image Permissions
Bridgeman Images manage all image requests and copyright on our behalf. Including for personal use, website and social media, and film, books, magazines and journals. Another useful website may be the Mary Evans Picture Library
Valuations
As a museum we don't offer a valuation service. You may want to contact an auction house or antique dealer.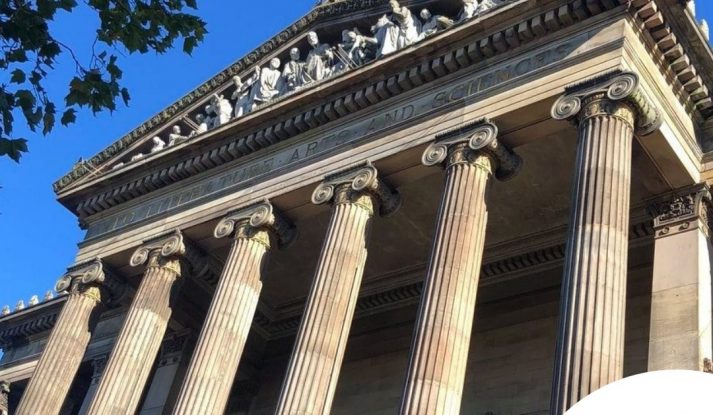 Harris Your Place project
Exciting news!
We've been awarded £4.5m by
The National Lottery Heritage Fund which means the £16m #HarrisYourPlace project is going ahead.
Discover how it will create a better Harris for everyone.
Find out more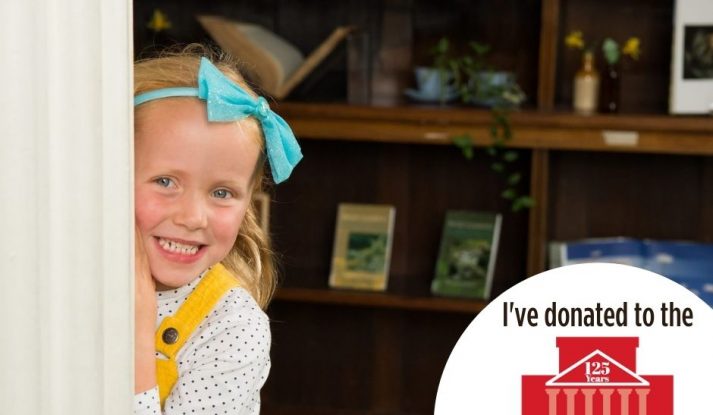 Harris Your Place
You can help more local people benefit from #HarrisYourPlace by making a donation today
Donate