What the eyes see and the ears hear, the mouth cannot speak of
by Tao Lashley-Burnley
11 September – 25 September 2021
The archivist has disappeared. Over the past four months the artist Tao Lashley-Burnley has been working on a residency with the Harris and stumbled across the archivist working between the shelves, flitting through the corridors and presiding over the centuries of history within the museum. Observing their routines and habits the artist began documenting and interacting with the archivist. However now the artist only finds a collection of the archivist's objects and work.
In September Lashley-Burnley will present a curated selection of the left over traces of the archivist along with new works made by the artist in response to the archivist's objects and interactions with them.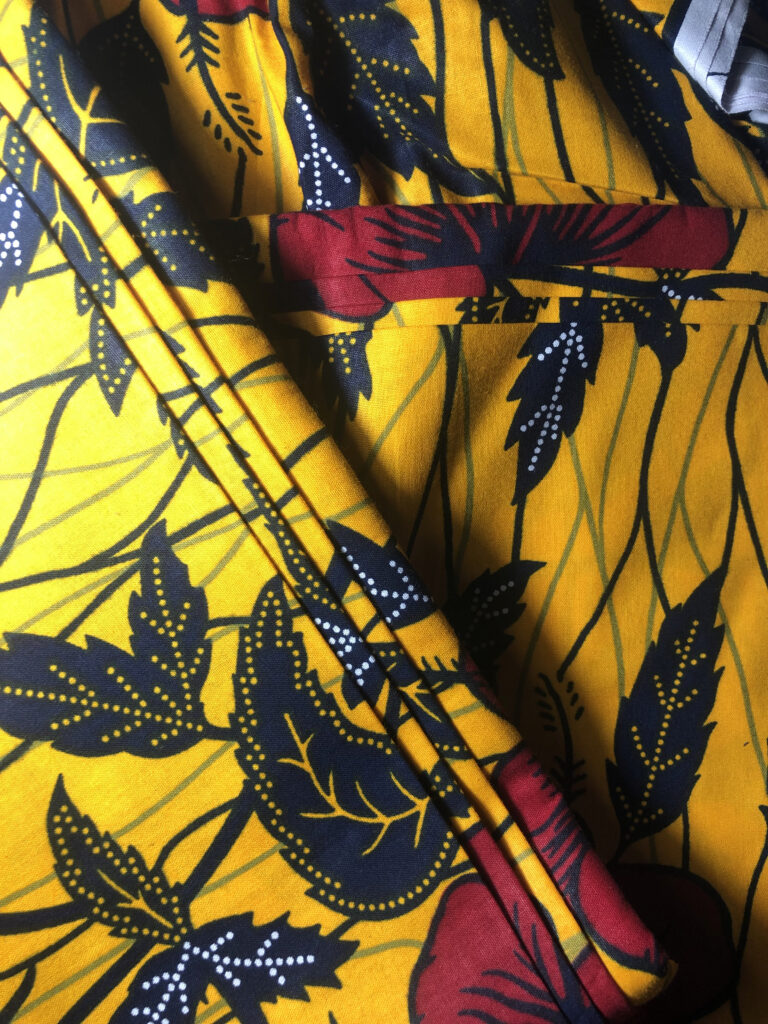 Following this solo show Lashley-Burnley has invited a number of musicians to collaborate and present a live stream of music in response to his observation and interactions with the archivist. Though difficult as the archivist never spoke the artist attempts to imagine their thoughts, feelings, aspirations and views of a world they only ever viewed through history.
This project is the first part of a larger body of work the artist is working on.
The artist has also created a film inspired by his project.
#HarrisArchivist