Wallace & Gromit Special Events
There is lots of Aardman fun taking place in the Harris to celebrate Preston's new Wallace and Gromit bench outside Preston market

Special Events
Aardman Model Making Workshops – Gromit
Saturday 11th September

Wallace & Gromit Movie Marathon, The Wrong Trousers and A Close Shave




Sunday 12 September
Aardman Model Making Workshops – Gromit
Join an expert model makers from Aardman Animations for a fun, hands-on clay modelling workshop.
At this session, you'll discover how to make your very own model of inventor and Wallace's best friend, Gromit which you can take home and keep!
Budding animators also get a rare chance to ask questions about the tricks of the trade from the Aardman studio, and learn about the animation process involved in the making of their award winning films.
Tickets also available from the Harris shop (no booking fee applies).
Wallace & Gromit Movie Marathon: The Wrong Trousers and A Close Shave
11.30-12.30pm, 13.00-2.00pm and 2.30-3.30pm
There is lots of Aardman fun taking place in the Harris to celebrate Preston's new Wallace and Gromit bench outside Preston market. If you want to see some Wallace & Gromit classics on the big screen, you're in luck! Enjoy a double bill on Sunday 12th September when you can watch The Wrong Trousers and then A Close Shave.
All children must be accompanied by an adult for the duration of the film screening. Accompanying adults are required to purchase a ticket. Please ensure that children are supervised at all times.
Tickets also available from the Harris shop (no booking fee applies).
Did you know?
You will also be able to meet Wallace and Gromit at Preston Market at intervals throughout the day on Friday 10th September and on Saturday 11th September and take photographs of you and your family with the cracking duo! Wallace and Gromit are visiting Preston Market to celebrate a special market bench erected in their honour, to celebrate Nick Park's heritage, and the Harris are hosting Wallace and Gromit themed events at the weekend to mark the occasion.
Cheese is Wallace's favourite food – especially Wensleydale. If you visit Preston market you will find a vast array of cheeses on sale. Or why not try one of our Harris cafés amazing cheese sandwiches and find out why Wallace loves cheese so much!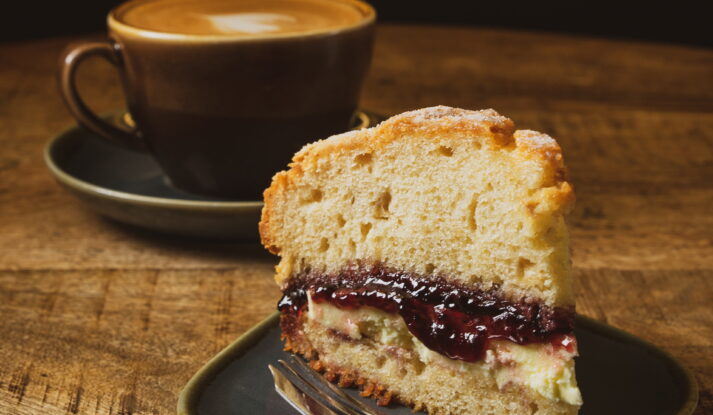 In one of the most beautiful settings in Lancashire
Enjoy a choice of delicious snacks, cakes and hot and cold  drinks.
Café Menu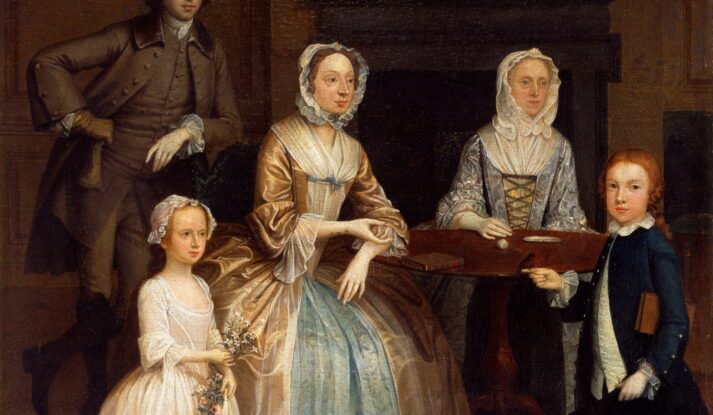 See what's happening online or in the building
From exhibitions to home craft kits, online music concerts plus more! Find out what we have for you to enjoy.
Discover