Visit the Egyptian Balcony for stunning views through the building and a trip round the key sights of ancient Egypt, painted specially for Preston
Don't miss this last chance to see the Egyptian Balcony before we temporarily close for refurbishment. We will be opening up access to the balcony for you to have a closer look at John Somerscales' paintings of ancient Egyptian sites, commissioned specially for the Harris to bring the best of antiquity to the people of Preston. There are stunning views from the balcony through the full height of the building. You can chat to a member of our Visitor Services Team, or just wander – it's up to you.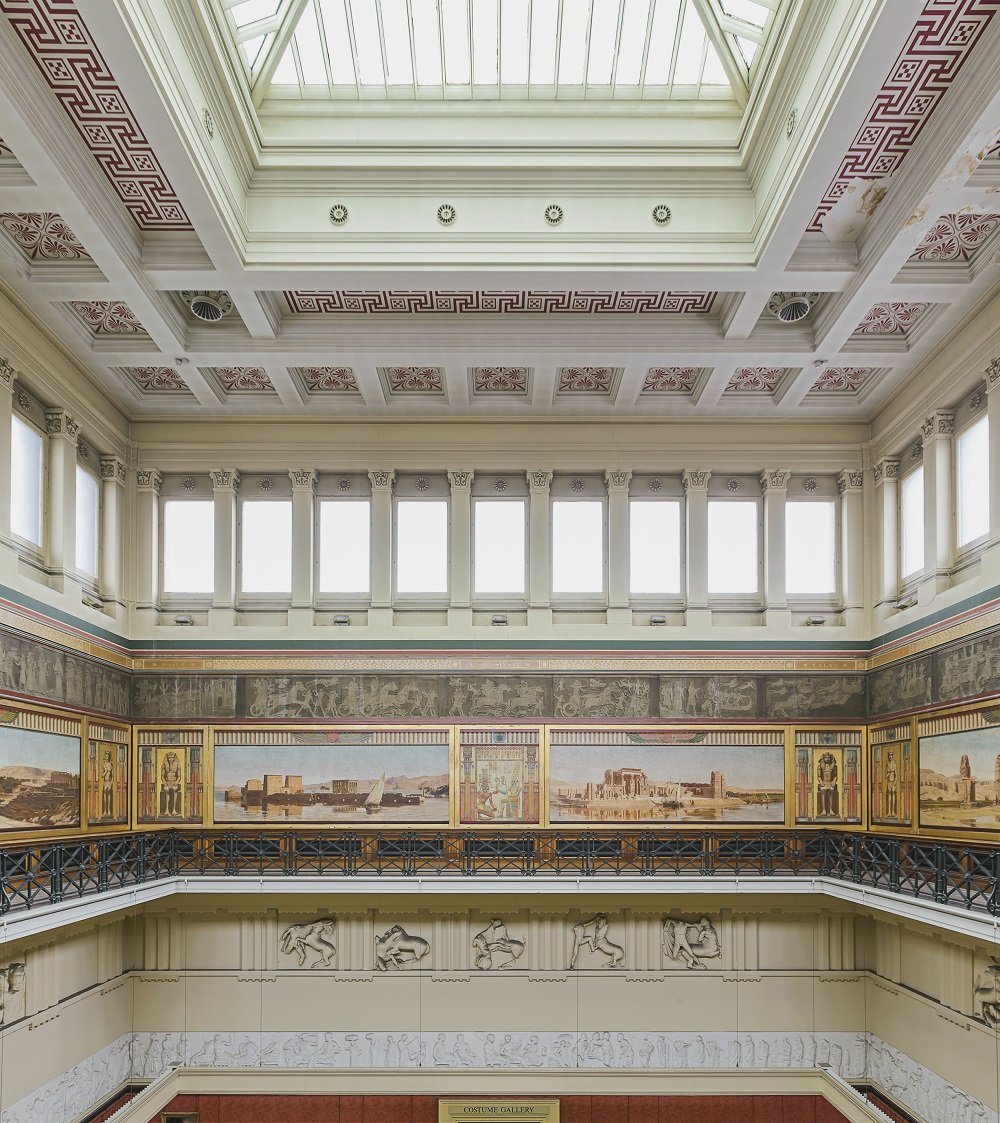 Friday 17 September: Balcony open 1000-1130, 1230-1400 and 1430-1600
Saturday 18 September: Balcony open 1000-1130, 1230-1400 and 1430-1600
No need to book to visit the Egyptian Balcony.
PRESTON HERITAGE OPEN DAYS EVENTS
Please check for updates before visiting any onsite events – there may be changes at short notice.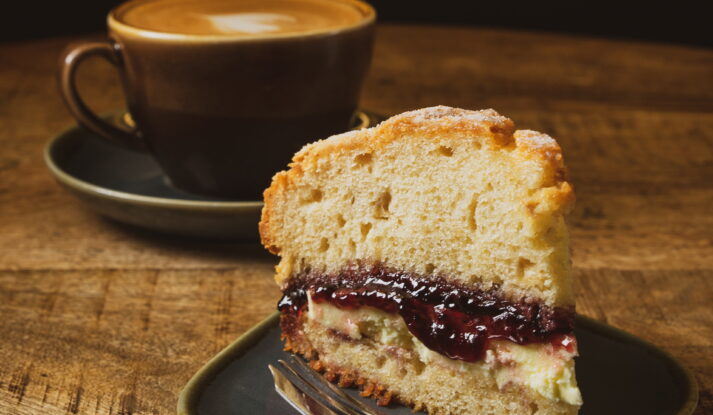 In one of the most beautiful settings in Lancashire
Enjoy a choice of delicious snacks, cakes and hot and cold  drinks.
Café Menu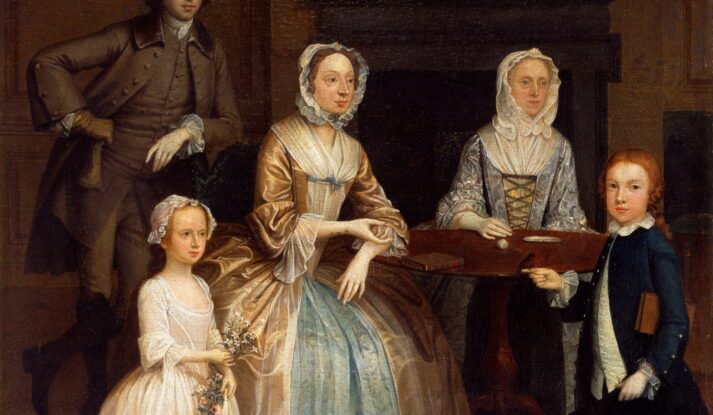 See what's happening online or in the building
From exhibitions to home craft kits, online music concerts plus more! Find out what we have for you to enjoy.
Discover