taxonomy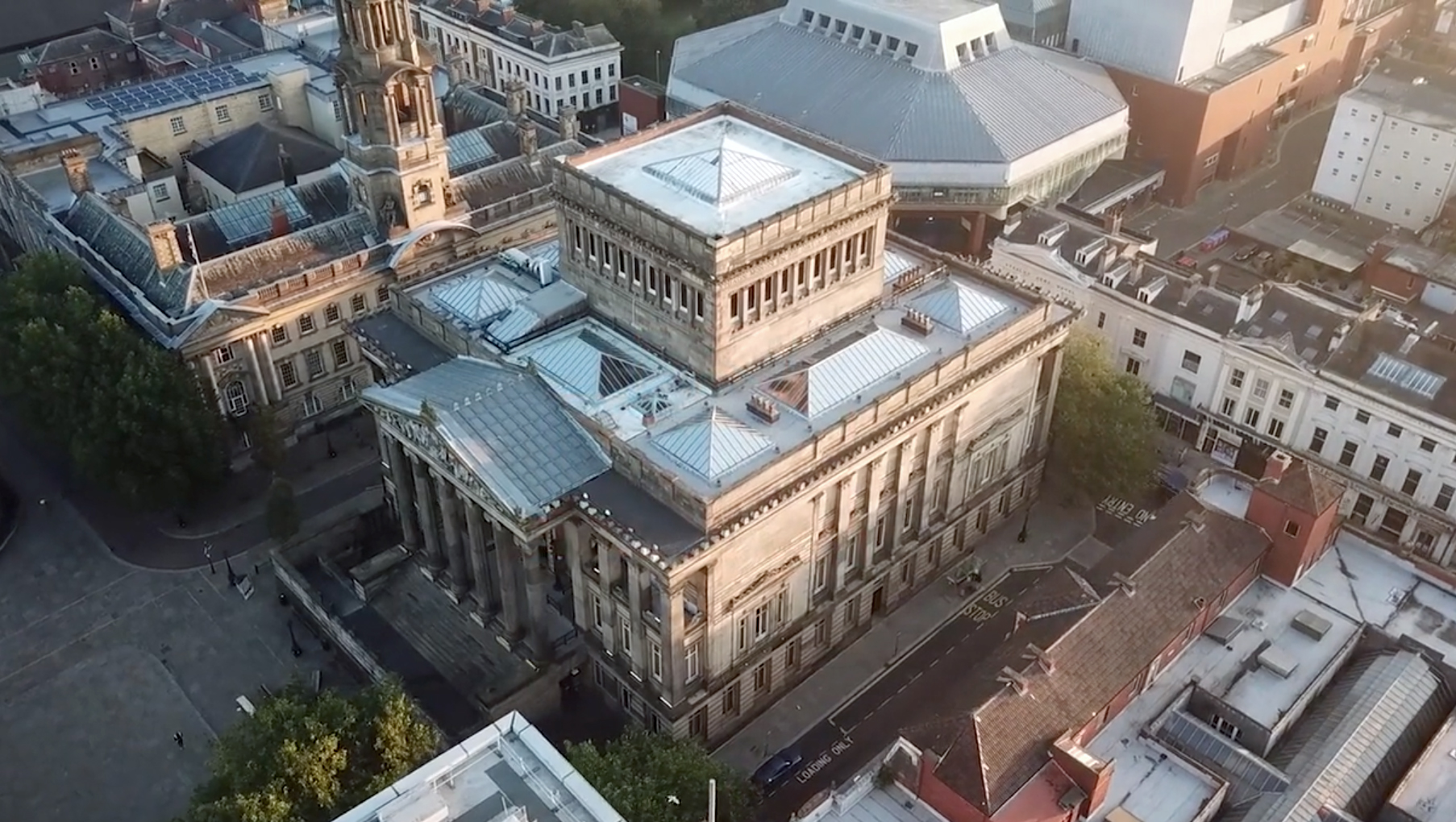 All Together Different: Exploring Ideas for the New Harris
We've just been successful in securing funding for a major refurbishment and redisplay of the building. The All Together Different: Exploring Ideas for the New Harris exhibition is all about testing out new ideas together with you and seeing what we can improve on – stories, displays, explanations, working together.
Virtual Tour
Introduction to Exhibition:
Local people have been working with us to tell a wider range of stories and display our collections differently to see how we can make the Harris better together.
After each of these videos below we'll ask a different question and would love to know what you think. What do you love about the Harris? What would you like to see improve? Have you visited another museum, gallery or library that you love? How does the Harris compare? Do you have a story to tell that you'd like the Harris explore?
Share your thoughts with us on how the Harris can be altogether different by commenting on our social media posts, messaging us and following the links to our questionnaires. We're listening and we would love to hear from you. Your feedback will help to shape the New Harris.
African Caribbean Stories
This film is about stories selected by members of Prestons' African Caribbean community. They are important stories to share to inspire the people of Preston and help to make everyone feel welcome at the Harris.
Have you got a story you would like to share about your memories, community life or cultural traditions that will inspire others?
Blended Displays
The Harris wants to bring more of its collections together in new ways in its new displays – so you might find a mixture of beautiful paintings alongside photographs, historical books and contemporary art, in unexpected places like the café or library. We want visits to the Harris to be exciting and to make the most of our diverse collections.
How could we bring your favourite things to life using other parts of the Harris' collections?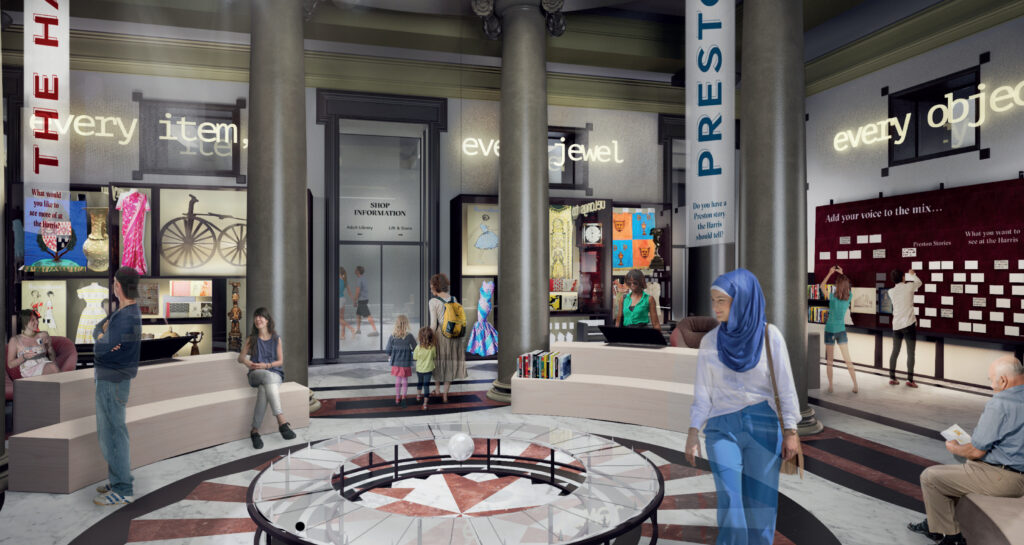 Tao Lashley-Burnley
An Archivist has been quietly working behind-the-scenes of the museum. Unseen and unnoticed for years, they have been delving into boxes, rifling through the racks and shelving, and presiding over the objects in their care. At times overly solicitous of these special objects — something has caused the Archivist to stir. Throughout 2021 the Archivist's gathered research will begin to appear in the new exhibition All Together Different as a series of artistic interventions.
Exhibit Gay
A display has been curated and written by the Harris LGBTQ+ Group, which includes people who identify as Lesbian, Gay, Bisexual, Trans and Queer. Exhibit Gay is about our journey – the past, present and future of LGBTQ+ representation at the Harris and our hopes for the future.
What are your hopes for the Harris?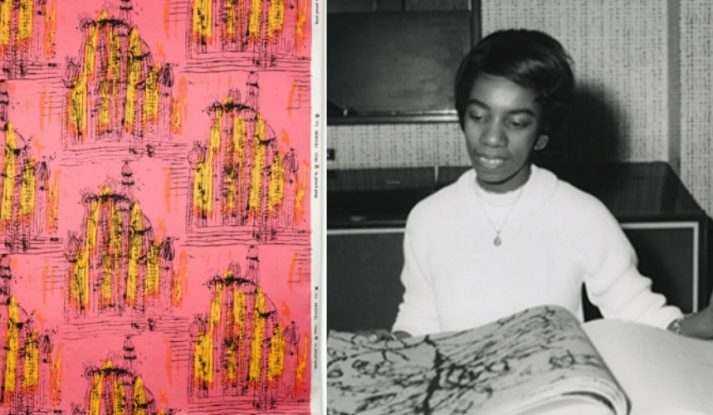 Black History
Enjoy storytelling, online talks, blogs plus more as we celebrate Black History.
Read more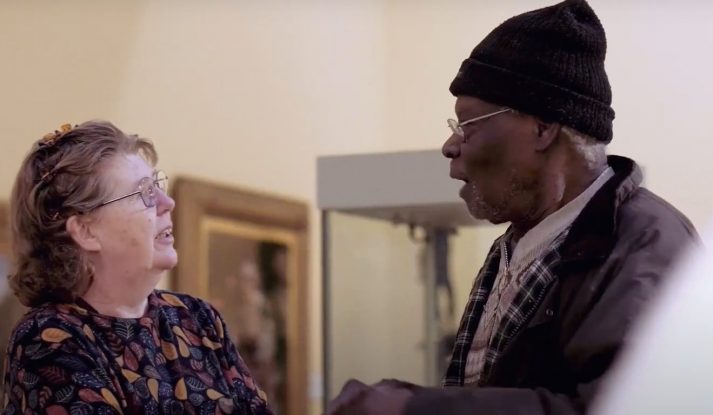 Re-learning the past together
Learn about the Wisdom Trail created by artist Bernie Velvick and Preston Black History Group how it spirals through the Harris.
Discover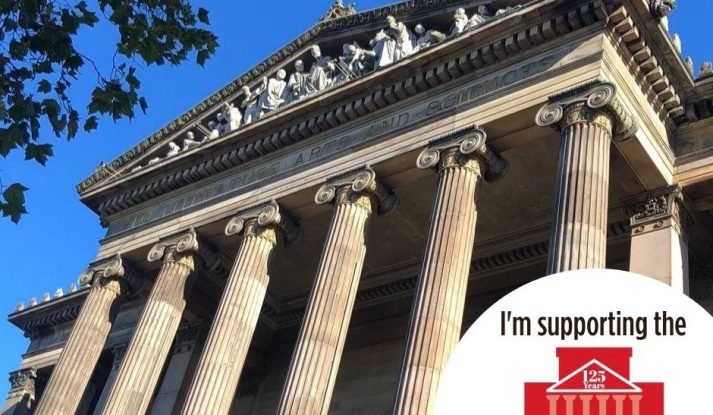 Eric Knowles and Lubaina Himid back charity campaign.
A donation from you today will support local people, including those most in need, by helping to create #HarrisYourPlace for everyone.
FIND OUT MORE