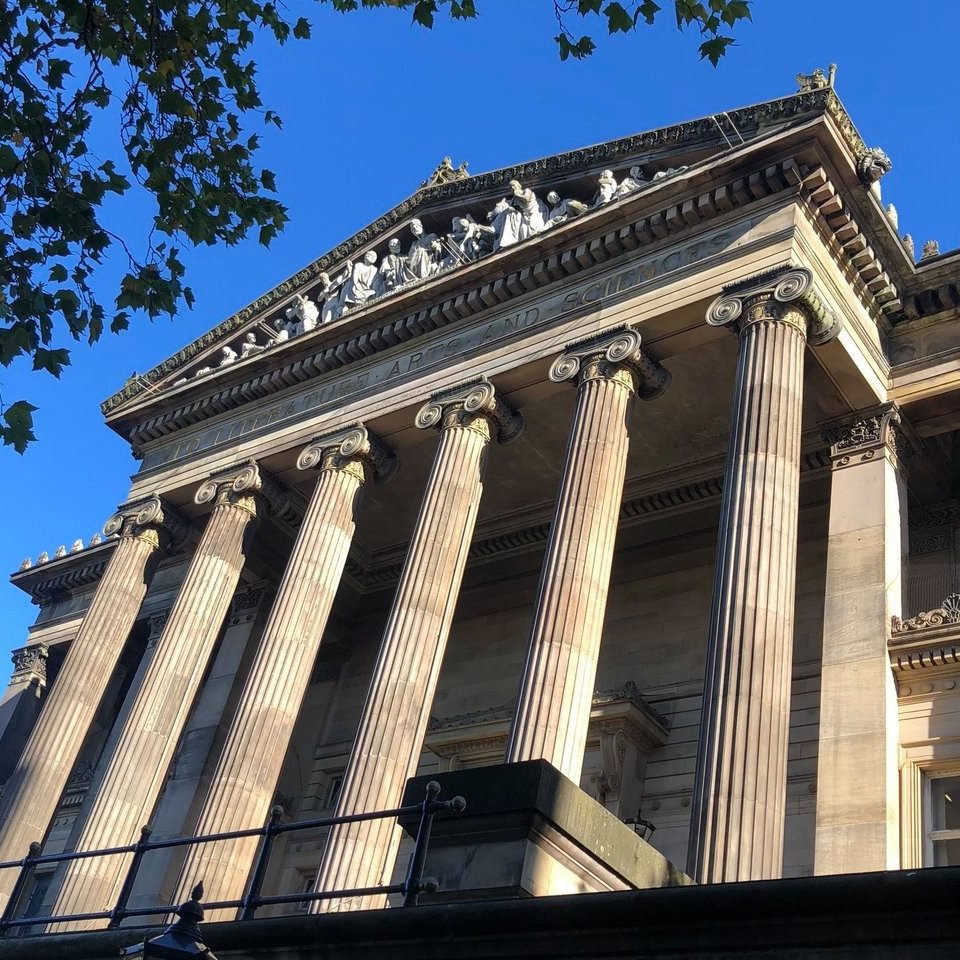 What Reading Means To Us – World Book Night 2020
What Reading Means To Us – World Book Night 2020
To celebrate World Book Night members of the Harris Library team are sharing what reading means to them. Now more than ever reading can provide a valuable escape that can benefit everyone.
The Reading Agency is holding its annual World Book Night celebrations online this year due to COVID-19. But before you join the celebrations the Harris Library team wants to share why they think reading is so important especially nowadays. So, without further ado let's hear from the library team.
Izzy: When the world is feeling a little bleak, as it is now, I escape into my books of fairy tales and magic. Somehow, spending time in another world manages to feel both invigorating and calming. My favourite books are those that can take you away to another place entirely. Reading is such a rewarding hobby and I would encourage anyone to revisit a favourite book to bring them a little comfort and distraction in times like these.
Ann: Books capture the imagination and transform your thoughts and indeed your situation to another level. This has been important throughout my life as a wake-up call to the imagination. It is of particular resonance currently as many of us are self-isolating. Authors, through their books, can distract us from our present problems and entertain, educate, and occupy the mind. 
Janet: One of the World Book Night titles this year is The Salt Path by Raynor Winn. I read this book a short while ago and found it a moving and powerful account of a couple dealing with a nightmare situation, not of their own making. It is a testament to the ability to be resilient in difficult circumstances and an inspiring book for the times we are currently living through. It also brilliantly showcases why books are so valuable to us.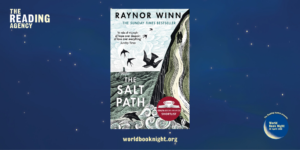 Anne: There is something exciting about turning the page of a book, the anticipation of what happens next. We all have different ways of coping with this period of isolation and uncertainty and reading is a fantastic coping mechanism. A great book allows us all to escape to another time and place and right now that is incredibly valuable.
Shakil: I strongly believe that the best books are those that have positive messages. This is particularly relevant for young people who are trying to understand the ever-changing world. One book that brilliantly shows this is Tilly and the Bookwanderers by Anna James. One quote that sums up the message of the book is – "Friends don't have to be the same as you. They are those who bring out the best in you." A message I think everyone child or not can benefit from. 
Christine: Books play an important part in my life for both pleasure and my job. Having been a library assistant for 42 years I have seen in all aspects of society what reading means to people. I have worked in prisons in my career and I would like to share this quote from a prisoner – "Reading is the one legal way to escape. In the pages of a book, I can be miles away in a different time, leading a different existence"
Deborah: I truly feel that reading is central to our autonomy, growth, and happiness. When we walk into a library, the books on those shelves make the walls and confines of any building insignificant. Within the books, whole worlds, both real and imagined await us all. In these difficult and uncertain times, when loneliness and isolation seem daunting for so many, books can offer so much!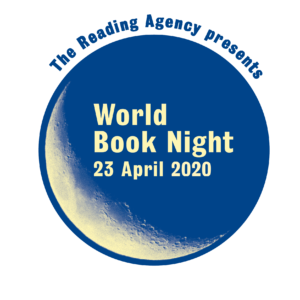 Many thoughts and sentiments are shared amongst the library team and we think many people reading will probably agree with them. Books provide a valuable escape and right now that is so very important.
Everyone can enjoy a book so why not get started today? You can browse BorrowBox to download eBooks online for free and remember to take part in the World Book Night celebrations online. The reading hour takes place from 7 PM so keep an eye out for the #ReadingHour hashtag and pay a visit to the World Book Night website to see what else is happening.